Walker Zanger Tile Long Island Authorized Showroom Dealer
Kitchen Designs by Ken Kelly is a Walker Zanger tile Long Island authorized showroom dealer, the world's leading luxury brand in the tile and stone industry. We can help you create spectacular kitchens, bathrooms, outdoor living spaces, and other residential and commercial projects with Walker Zanger Tile. We offer ceramic tiles, glass and metal tiles, mosaic/stone, porcelain, decorative stone, rustic stone, terra cotta, and stone tiles. Craftspeople in the Central Mexican highlands press and finish each terra-cotta tile by hand. Tunisian artists hand-fit mosaics, and Italian masters etch designs into solid stone and then hand gild them with gold and silver leaf. The catalog features products that are meticulously shepherded from a quarry in france, a ceramic studio in Morocco, or a mosaic workshop in italy. The company has been engaged in human artistry for more than 60 years.
Oscar Worthy Italian Limestone Floor
Walker Zanger was the exclusive provider of the Italian limestone flooring in the Architectural Digest Greenroom at the Academy Awards.® They also won an impressive array of awards at the Kitchen and Bath Industry Show (KBIS) — the premiere trade show for Kitchen and Bath Products where over 70,000 designers and builders network. Walker Zanger's Sterling Row Collection was the tile star of the show winning three prestigious awards: 1) Best of KBIS, Gold Winner for Bath Products; 2) Better Homes and Gardens Magazine, 30 most innovative products at KBIS, and 3) Metropolis Magazine #of Likes Award.
Tile Talk
from the KitchenDesigns.com Blog
Marble countertops offer timeless beauty. White marble continues to be a top choice among homeowners, but keeping marble surfaces clean can be hard. Here's how.
read more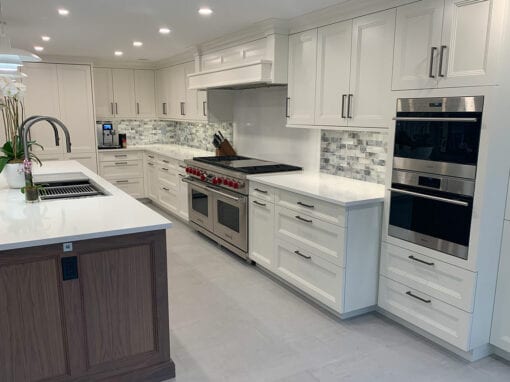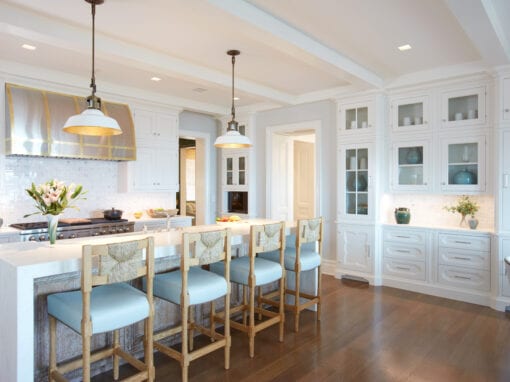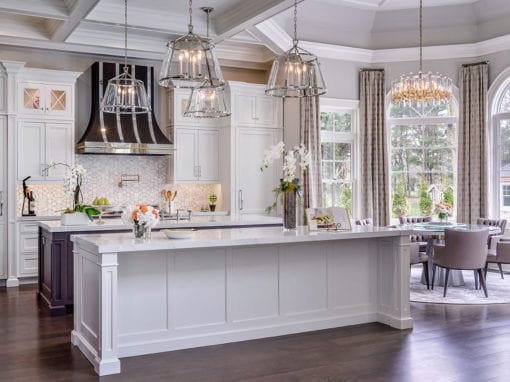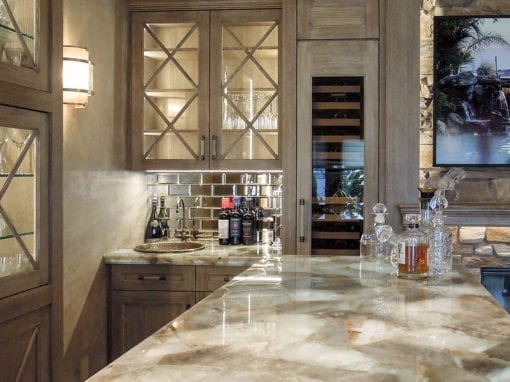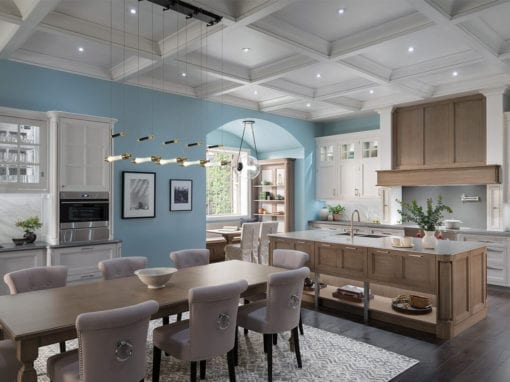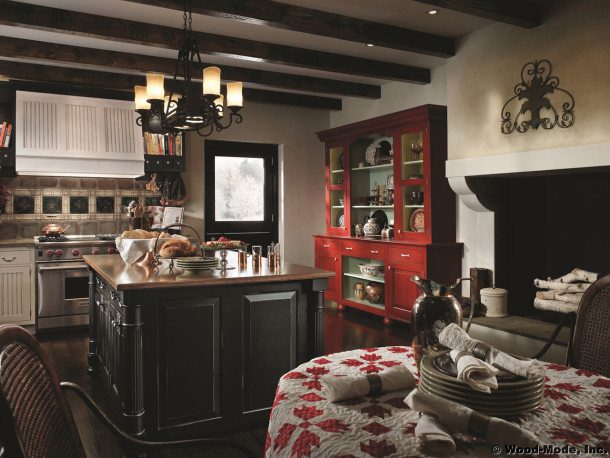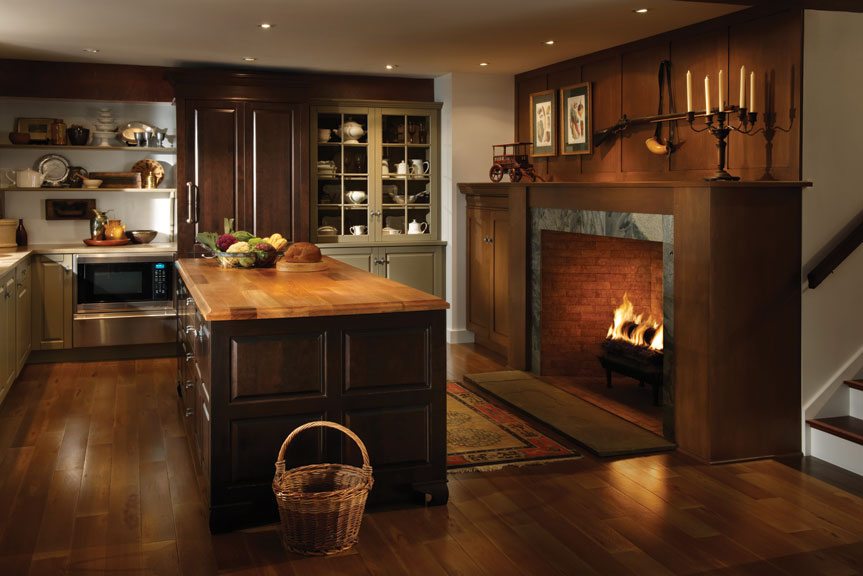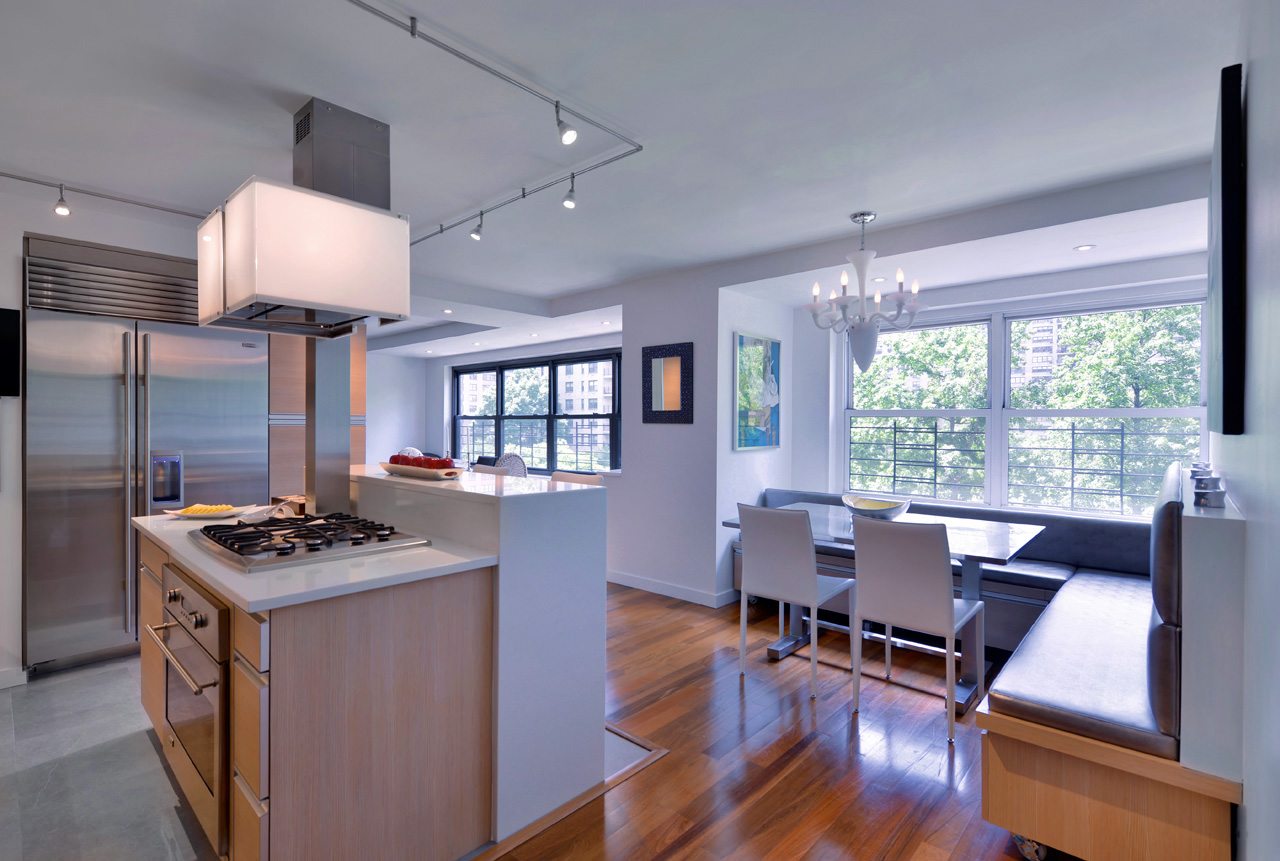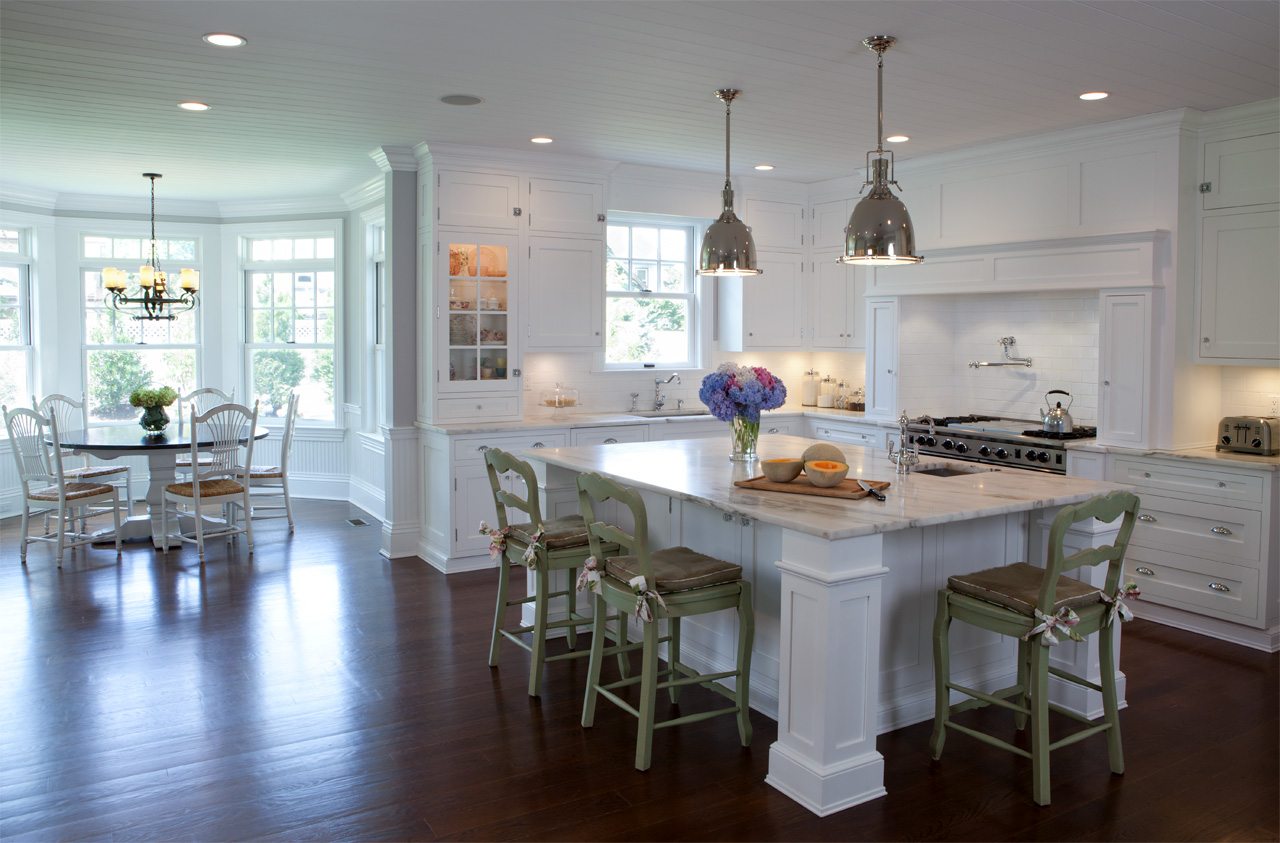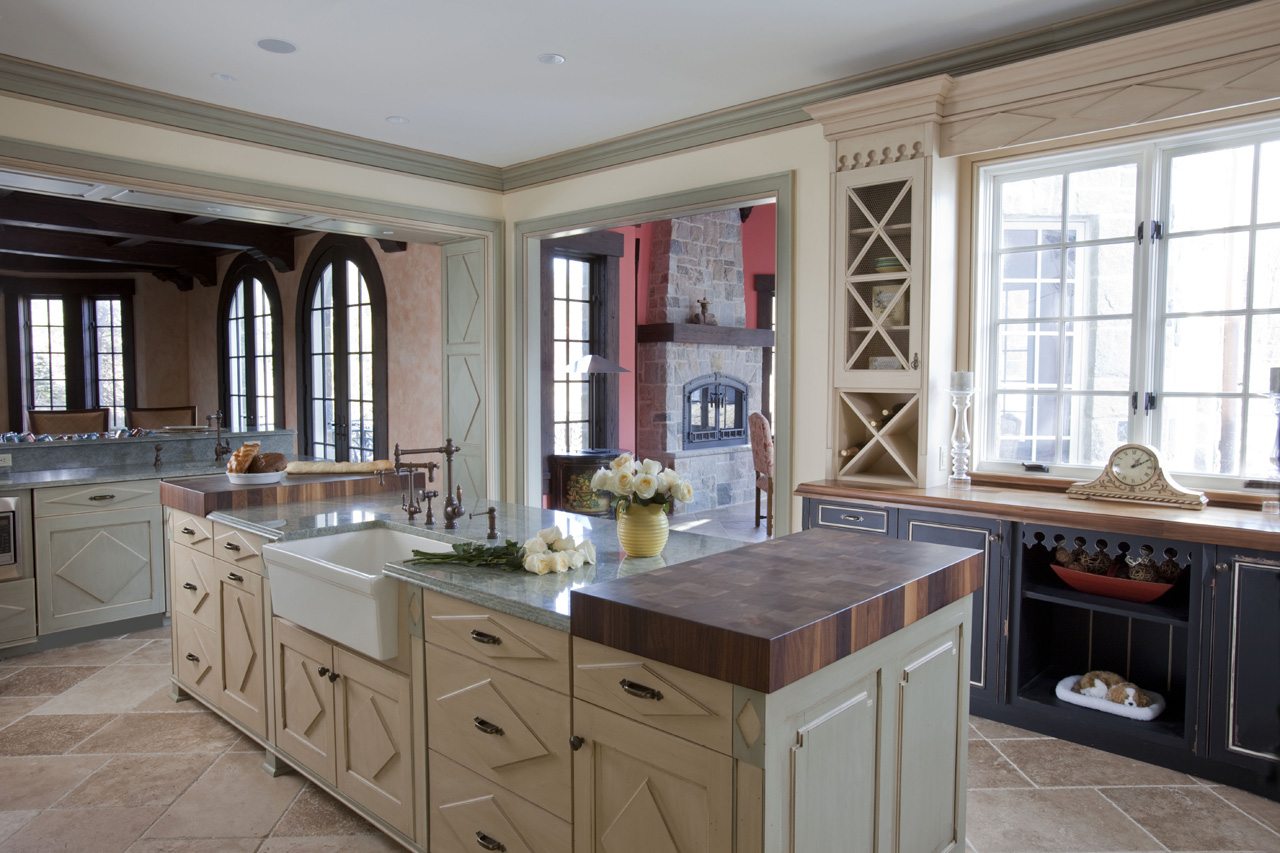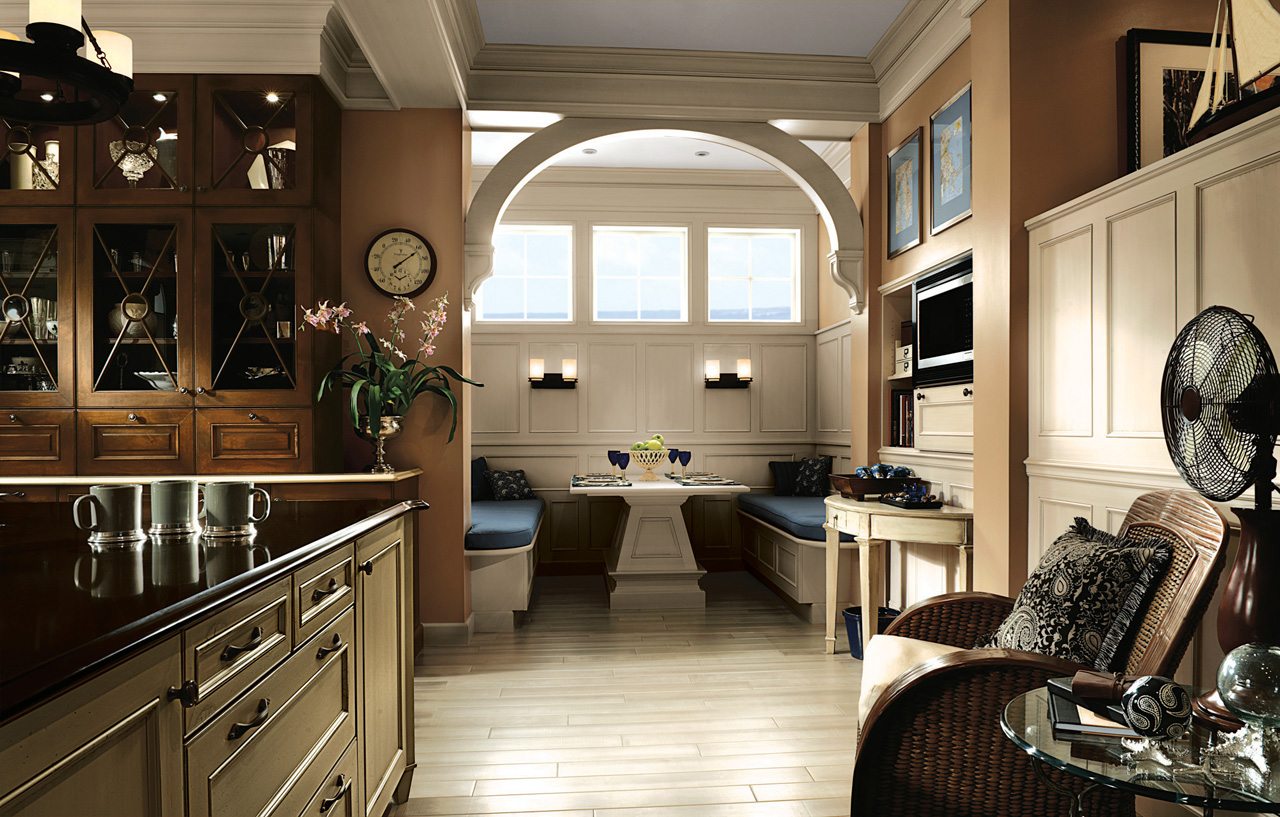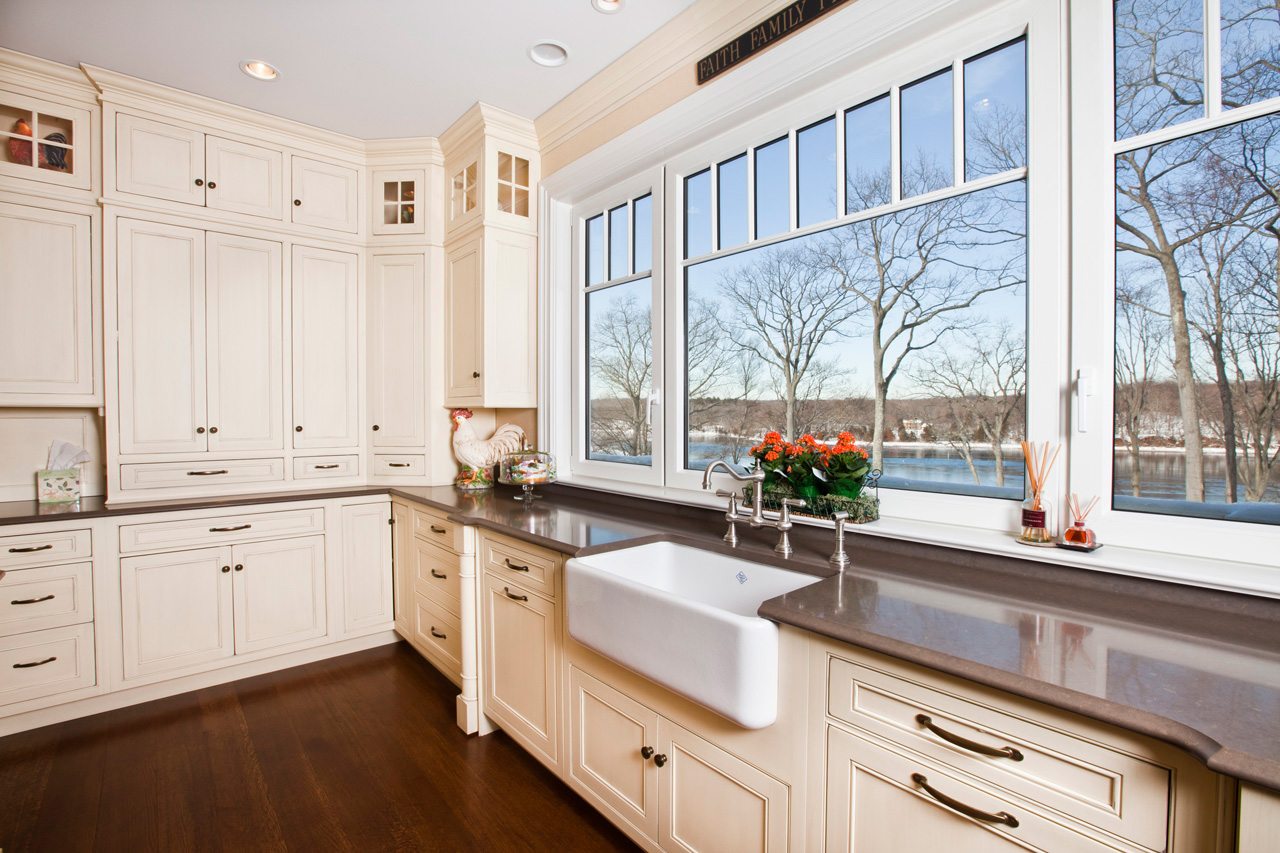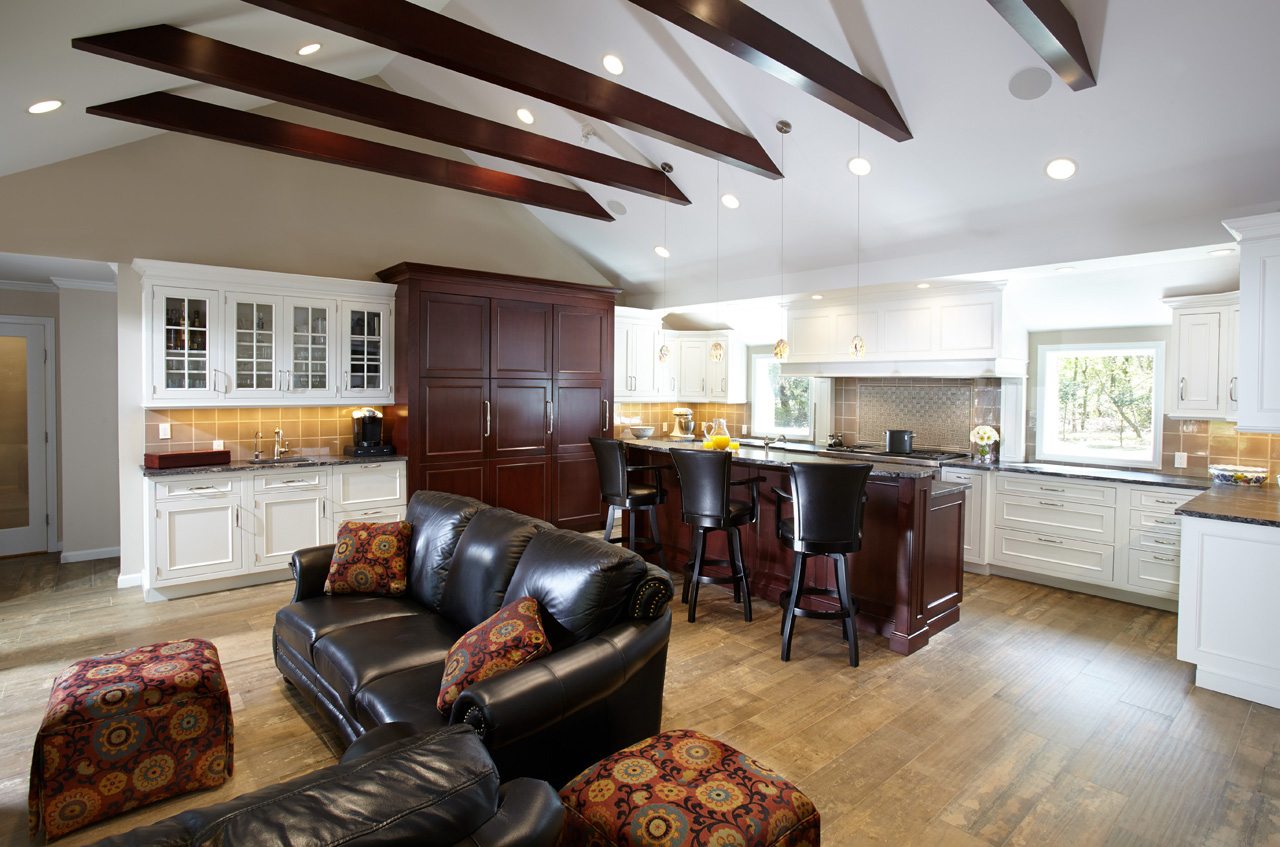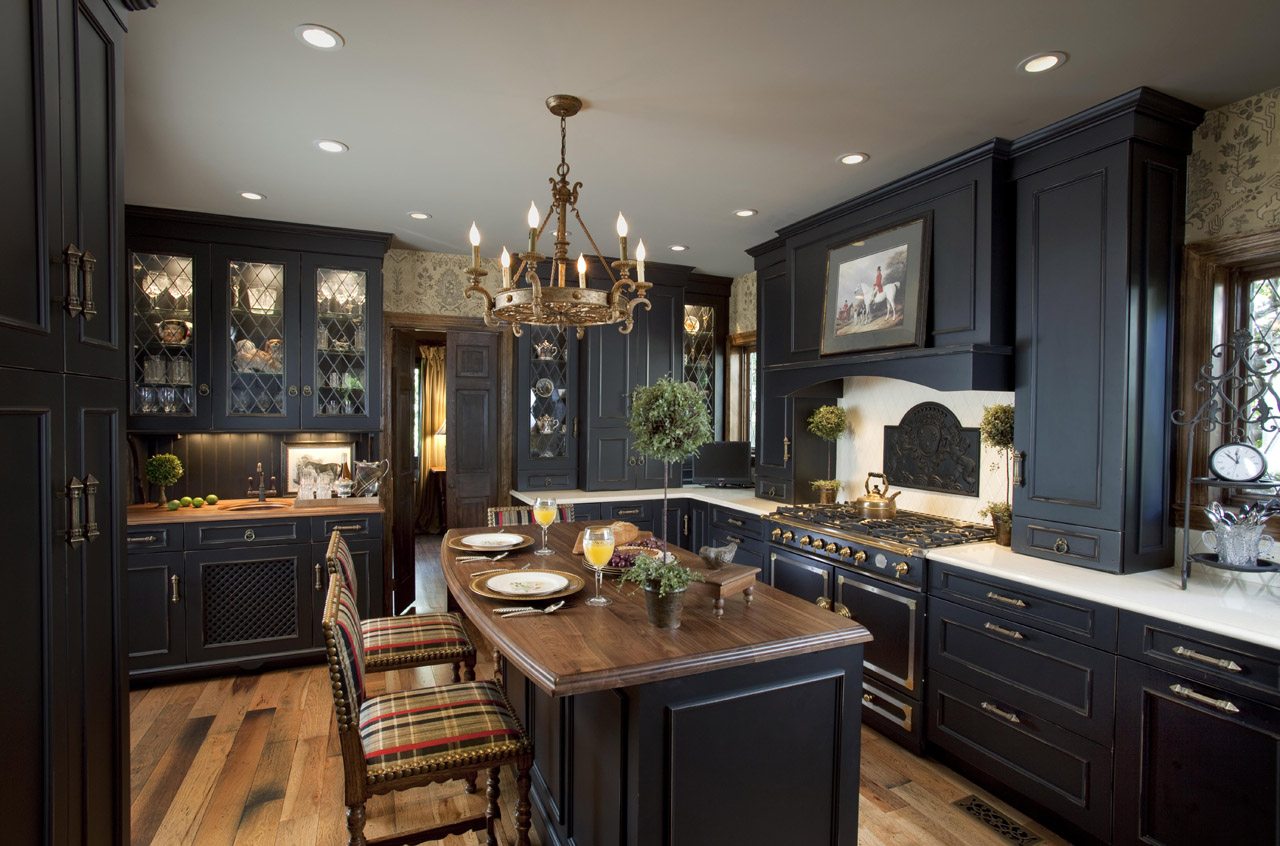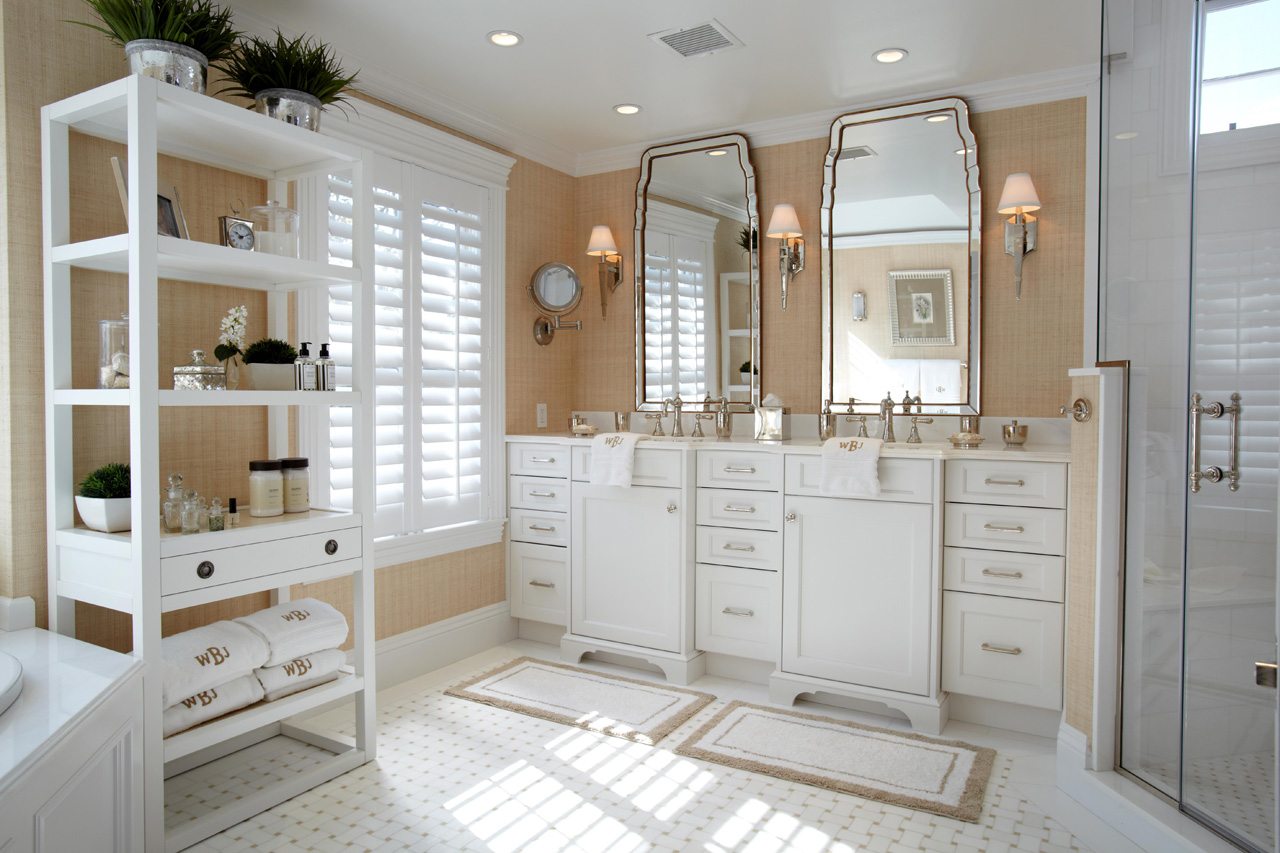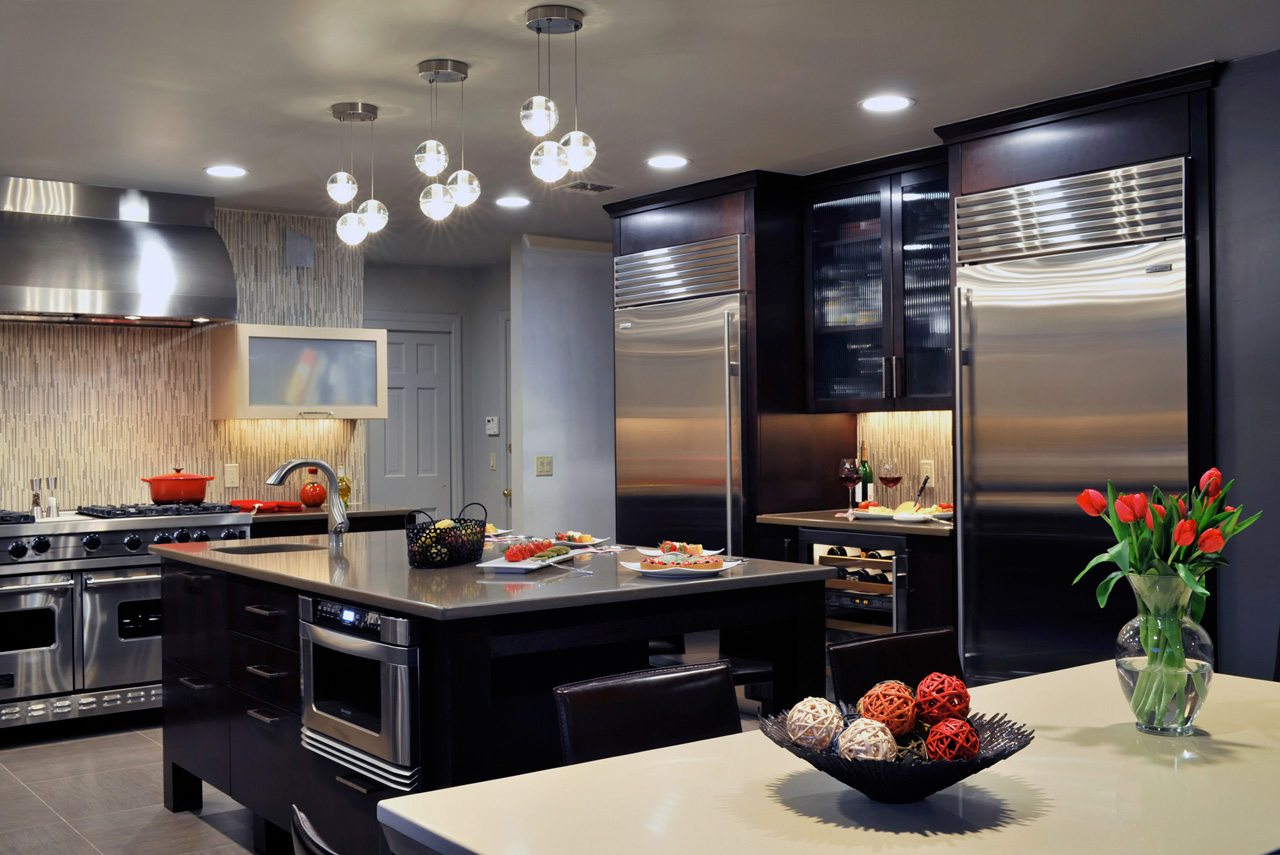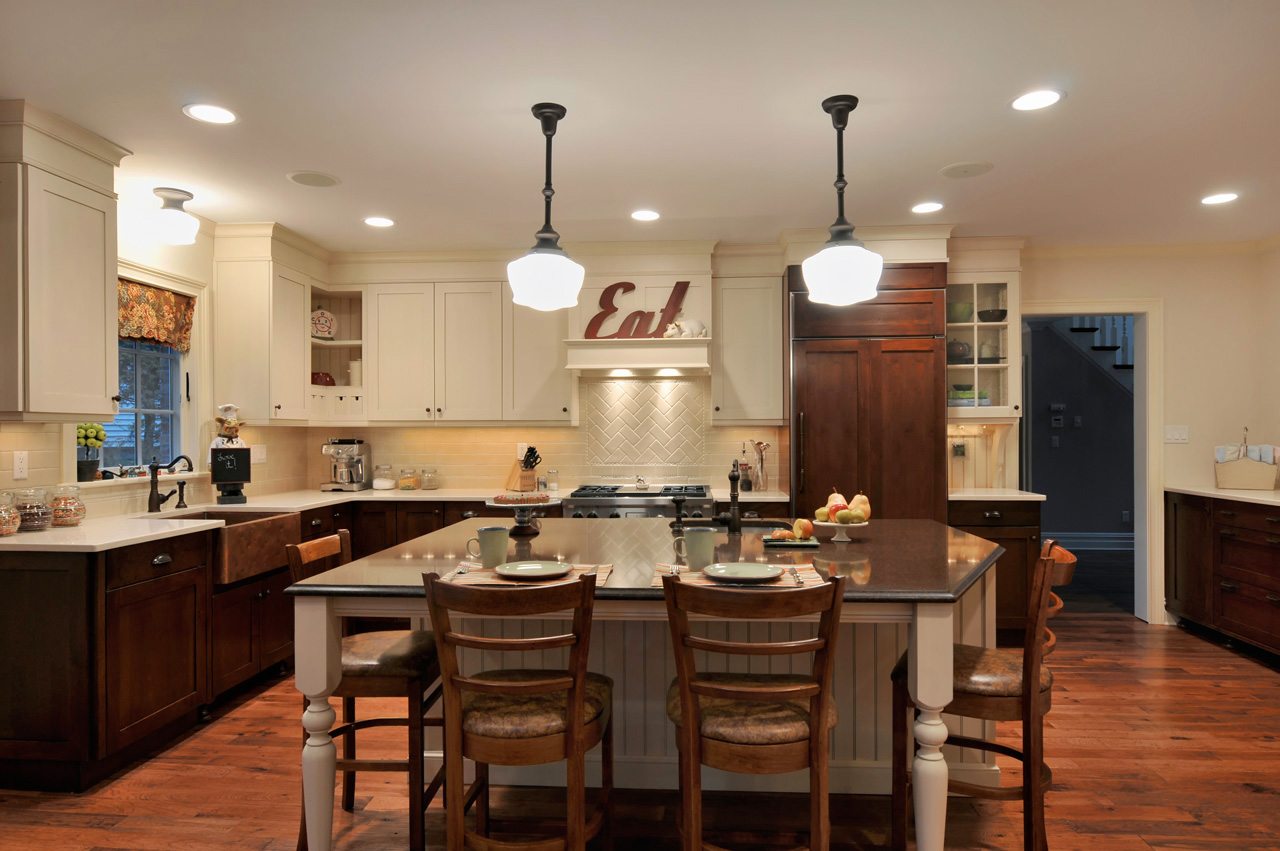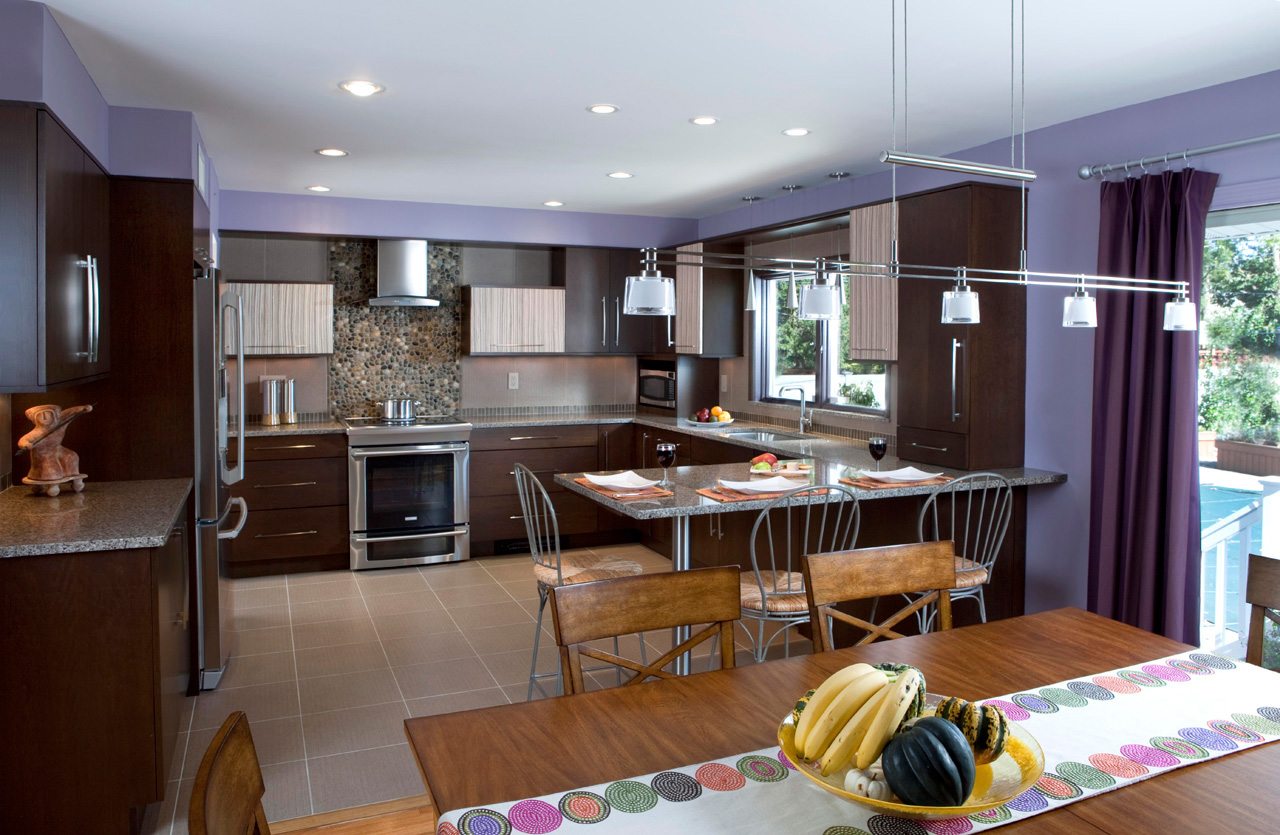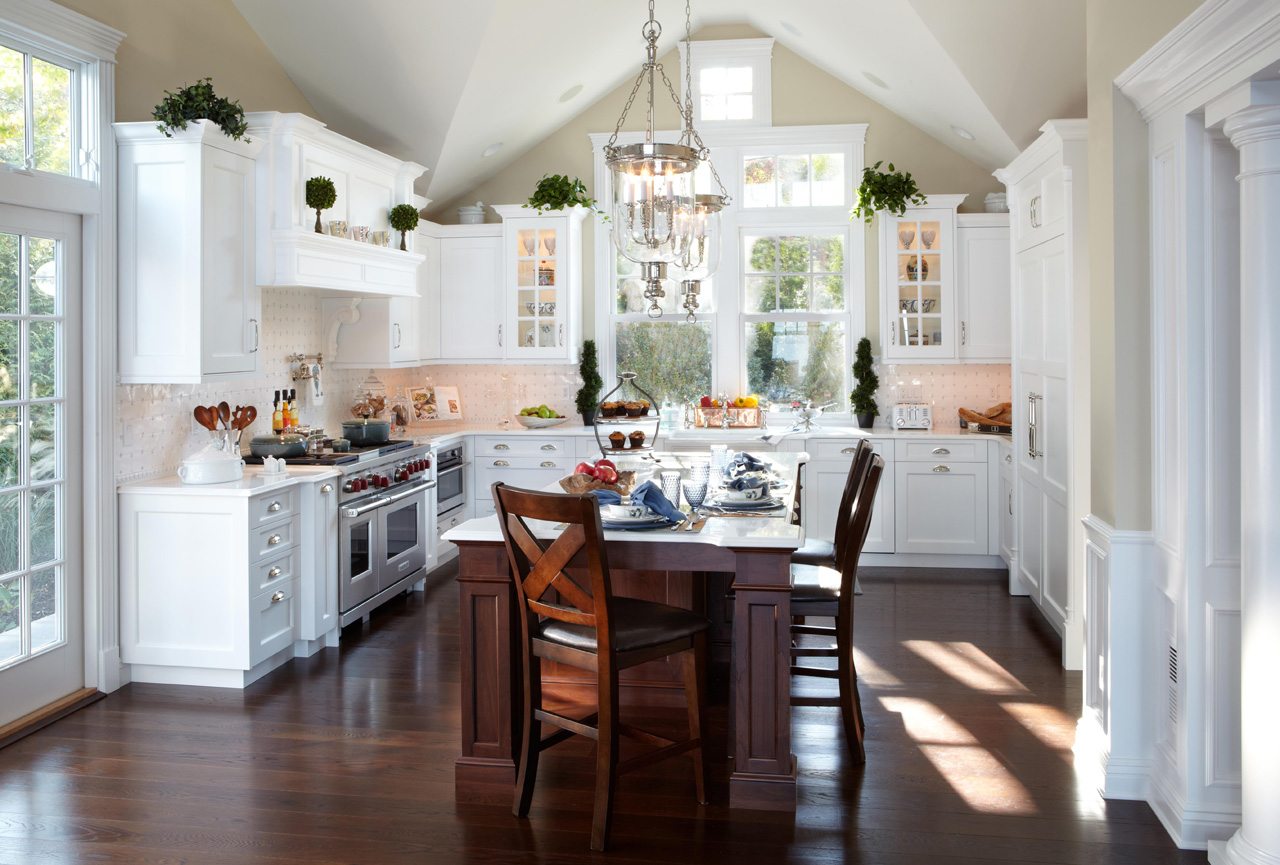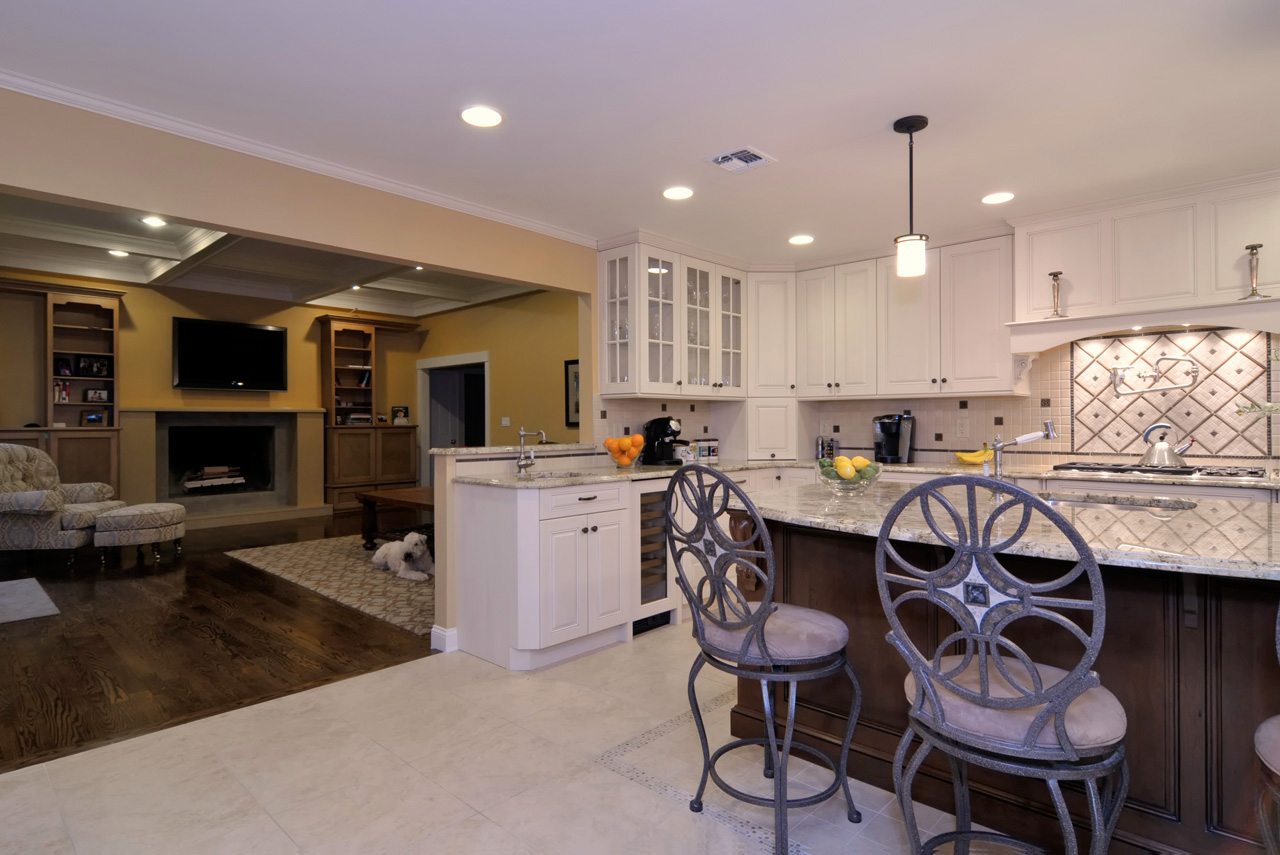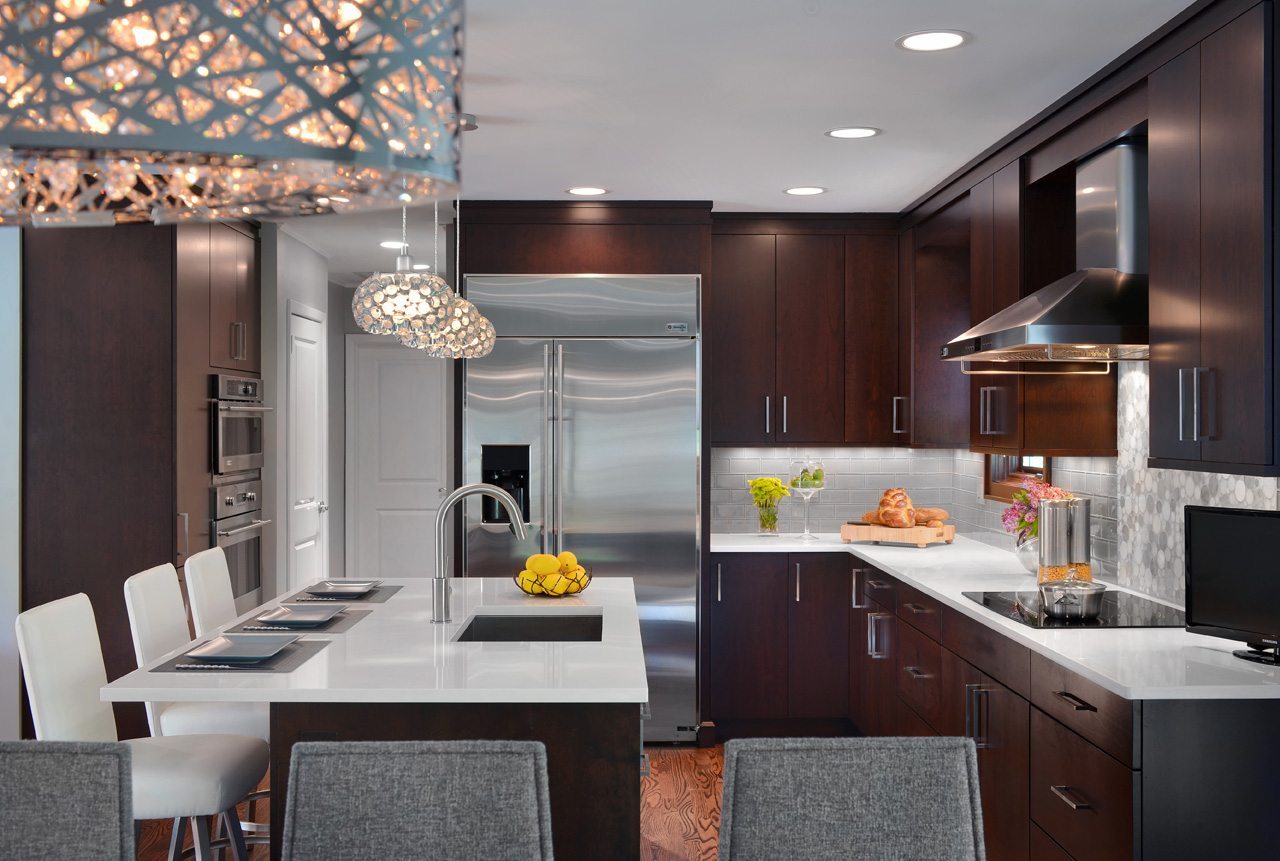 Are you Ready to Get Started Yet?
Call 516.746.3435 or email us with any questions you have. We are happy to help.