Ken Kelly Signature Cabinetry
Custom Designed and Signed by Ken Kelly
Ken Kelly Signature Custom Cabinetry Collection
The Ken Kelly Signature Custom Cabinetry Collection is made to order for special spaces including kitchens, baths, dens, libraries, and bedrooms. Ken Kelly is a leader in the kitchen and bath industry known for delivering the best custom designs with attention to every last detail. He is commissioned by clients from Manhattan to Montauk who value his commitment to quality, personalized service, and expertise in design and construction. From the most luxurious Long Island estates to the smallest galley kitchens in New York City, Ken's designs are elegant, functional, and completely customized to match his client's budget and lifestyle. The fact that 90% of our business at Kitchen Designs comes from client referrals, speaks volumes about client satisfaction. The Ken Kelly Signature Cabinetry Collection is truly special, and we invite you to see it in person at our Nassau County showroom.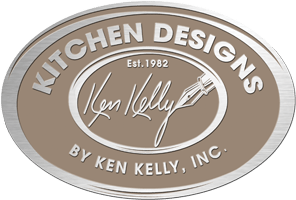 Ken Kelly Signature Cabinetry
Our Ken Kelly Signature Cabinetry line is well suited for both traditional and modern homes. The details are exquisite, functional, and durable. Our team includes certified kitchen designers, certified remodelers, and certified bath designers who are passionate about delivering the highest level of service and the best possible design for your space. Through a collaborative effort, we make good design decisions together. It is our job to dig deep and ask you to look closely at yourselves and your lifestyles in order to understand how you will live in your new kitchen, bath, or other room we are designing. A well-designed space will tell your story and reflect your own character and personality. A good design will make your environment personal and comfortable for you, and that is exactly what we will do for you.
Ask us about our collaboration with QCCI—Quality Custom Cabinetry Inc—for one-of-a-kind designs by Ken Kelly
Most Recent Blog News
from the KitchenDesigns.com Blog
Push a button and dry your entire shower with this 2022 KBIS award winner — The Airmada Bath Drying System. Trigger the air flow into your shower from the system's brass air jet nozzles installed into your ceiling and/or walls. Brilliant!
read more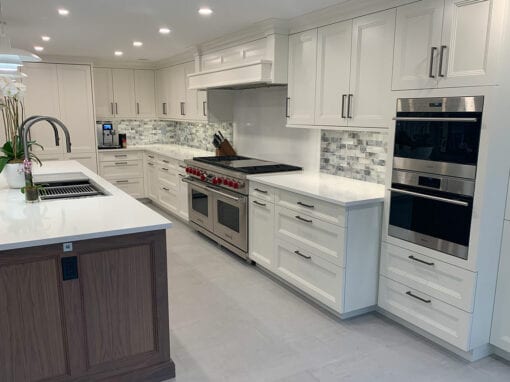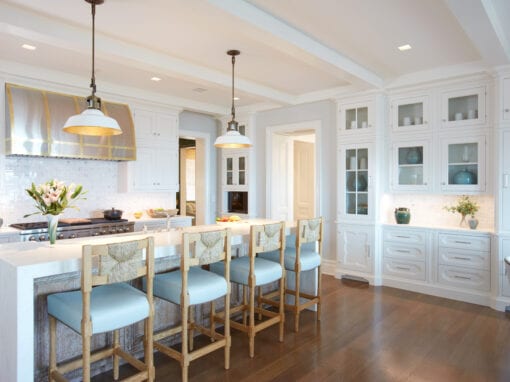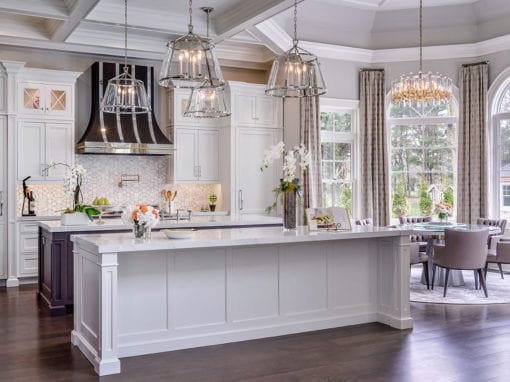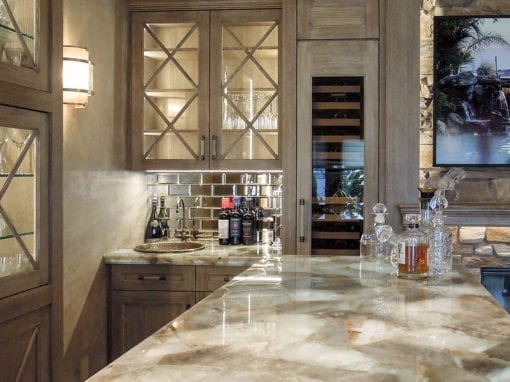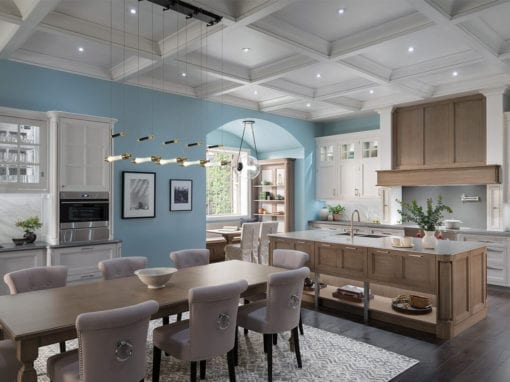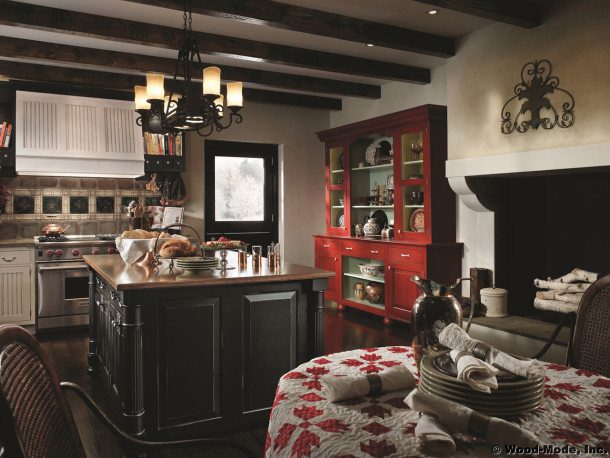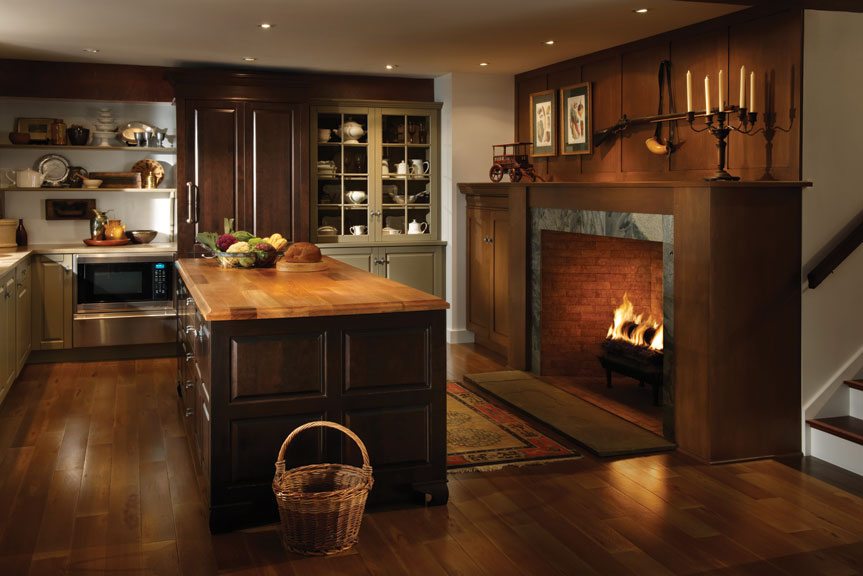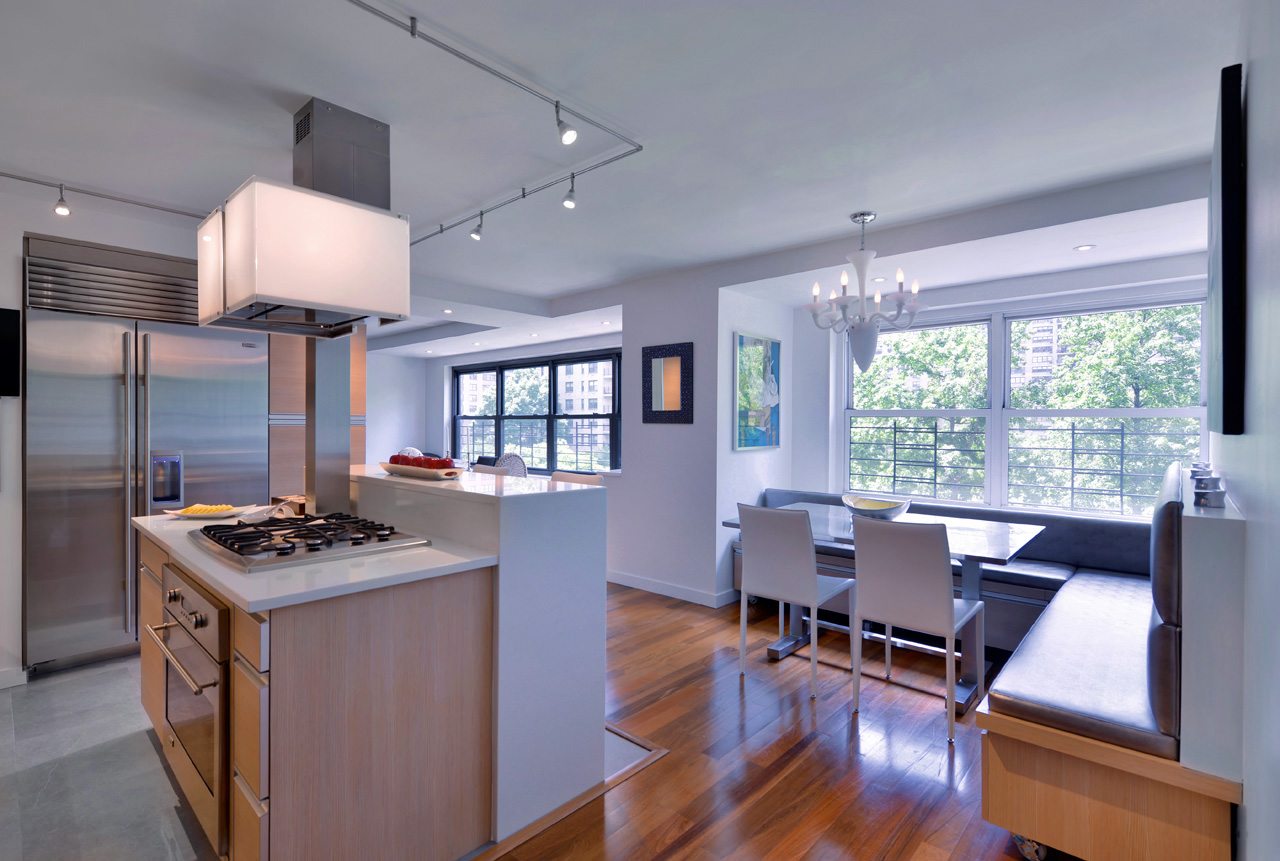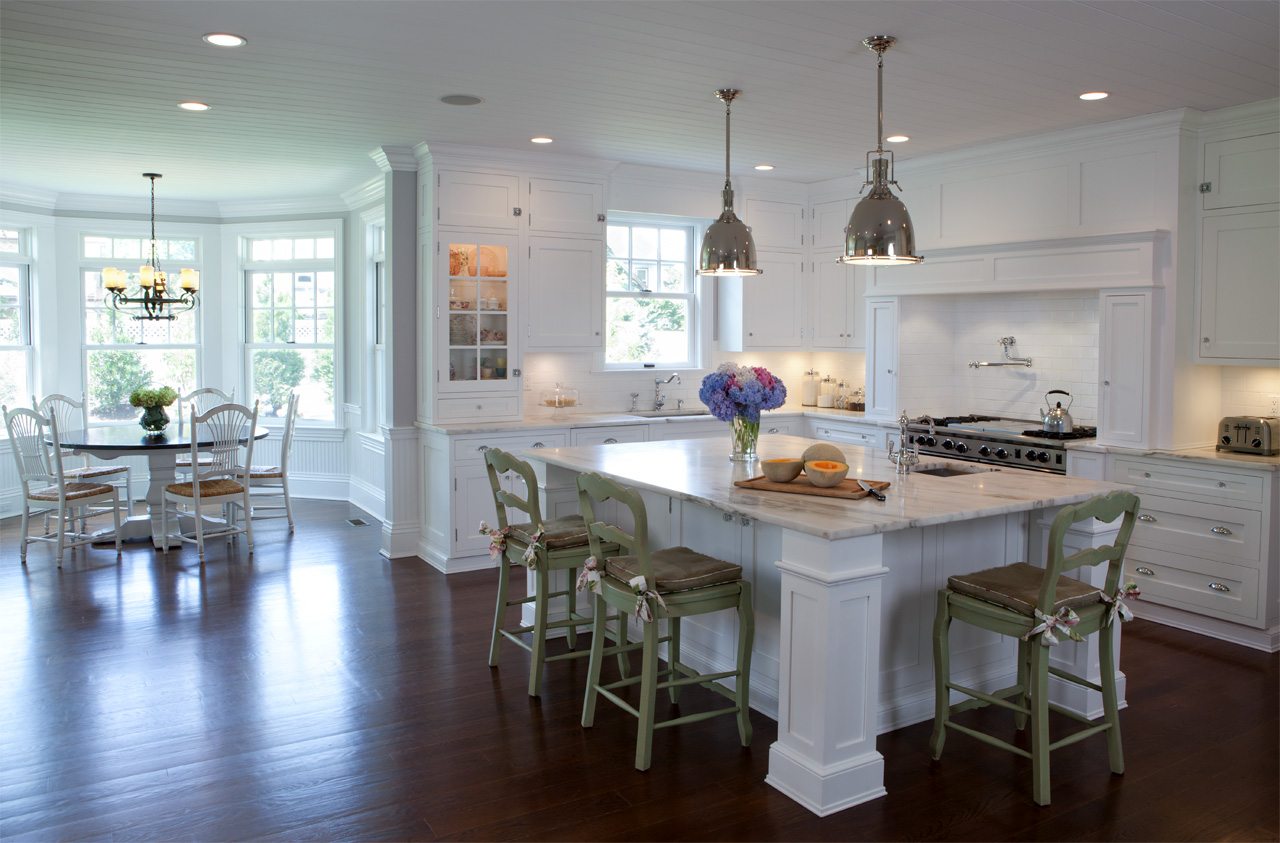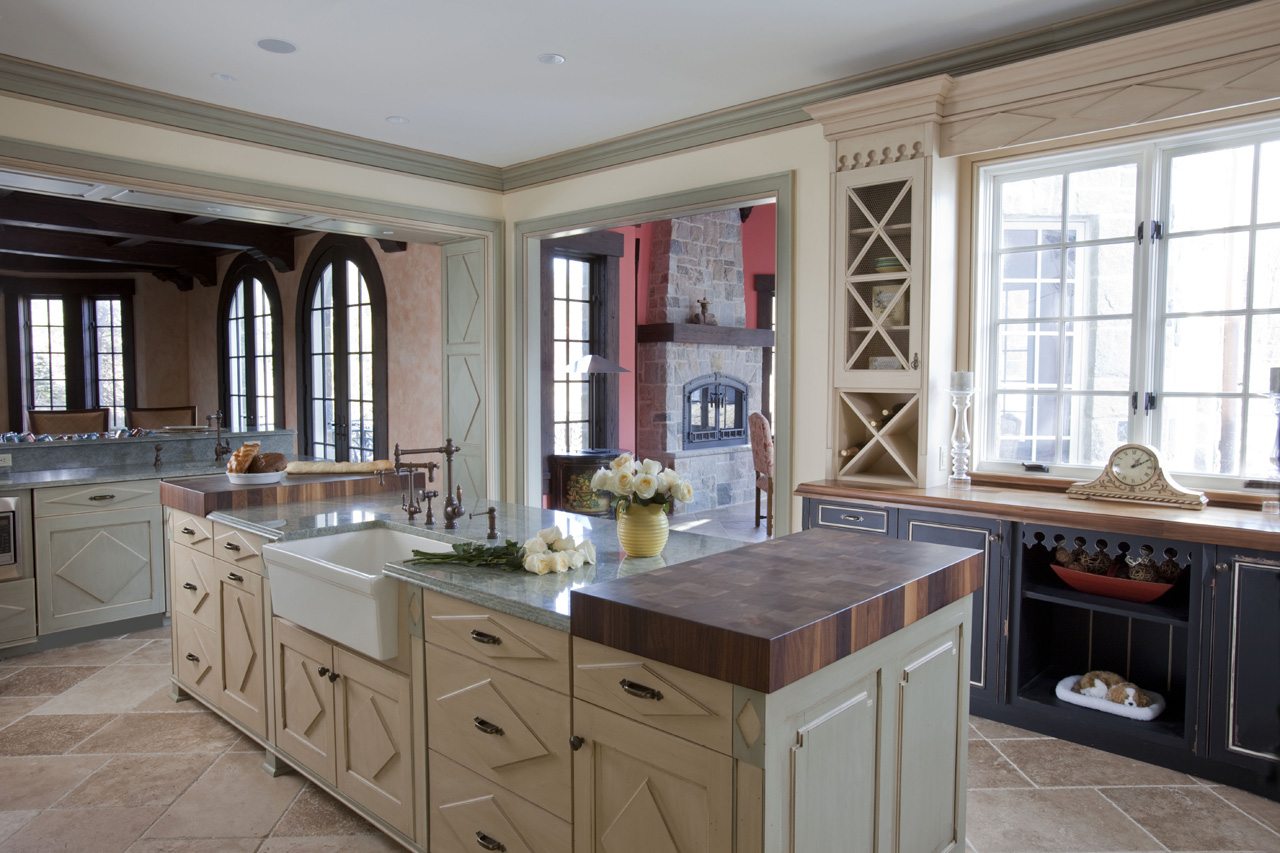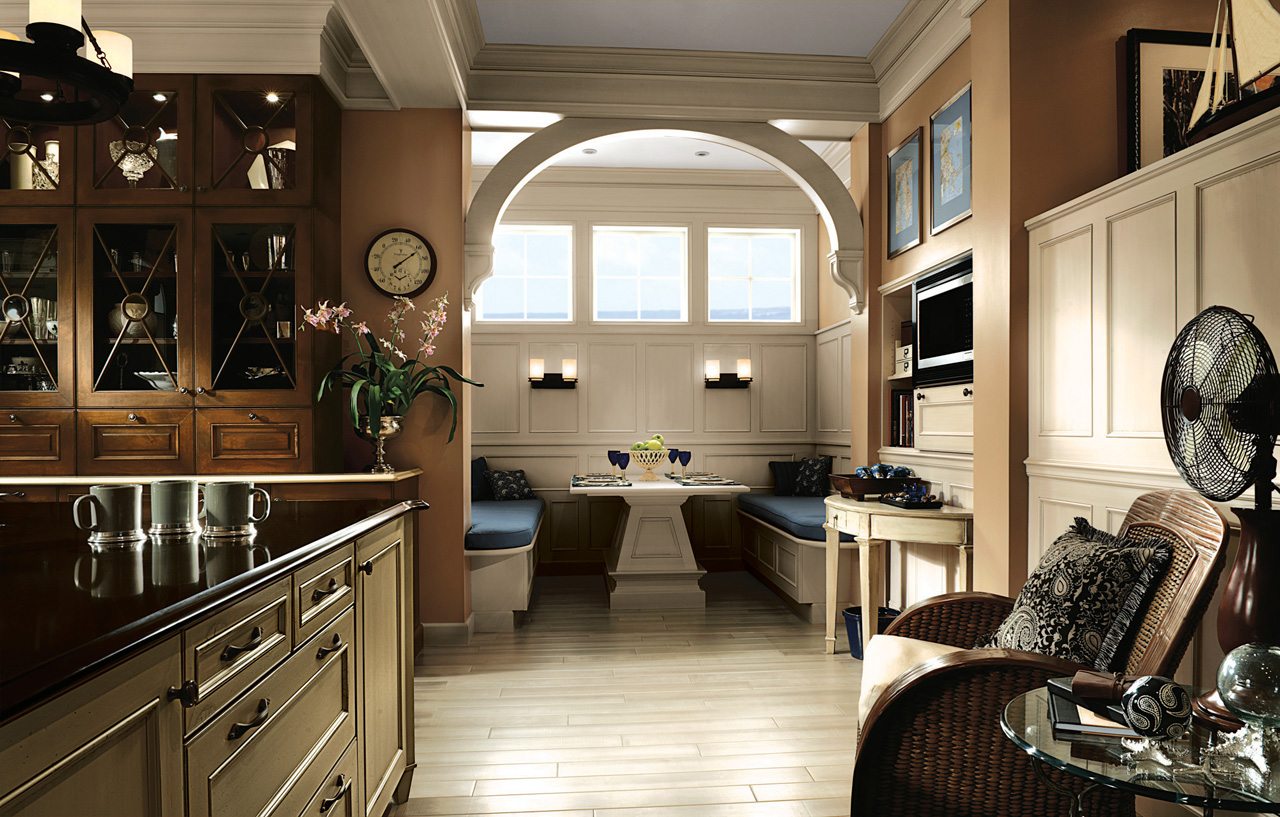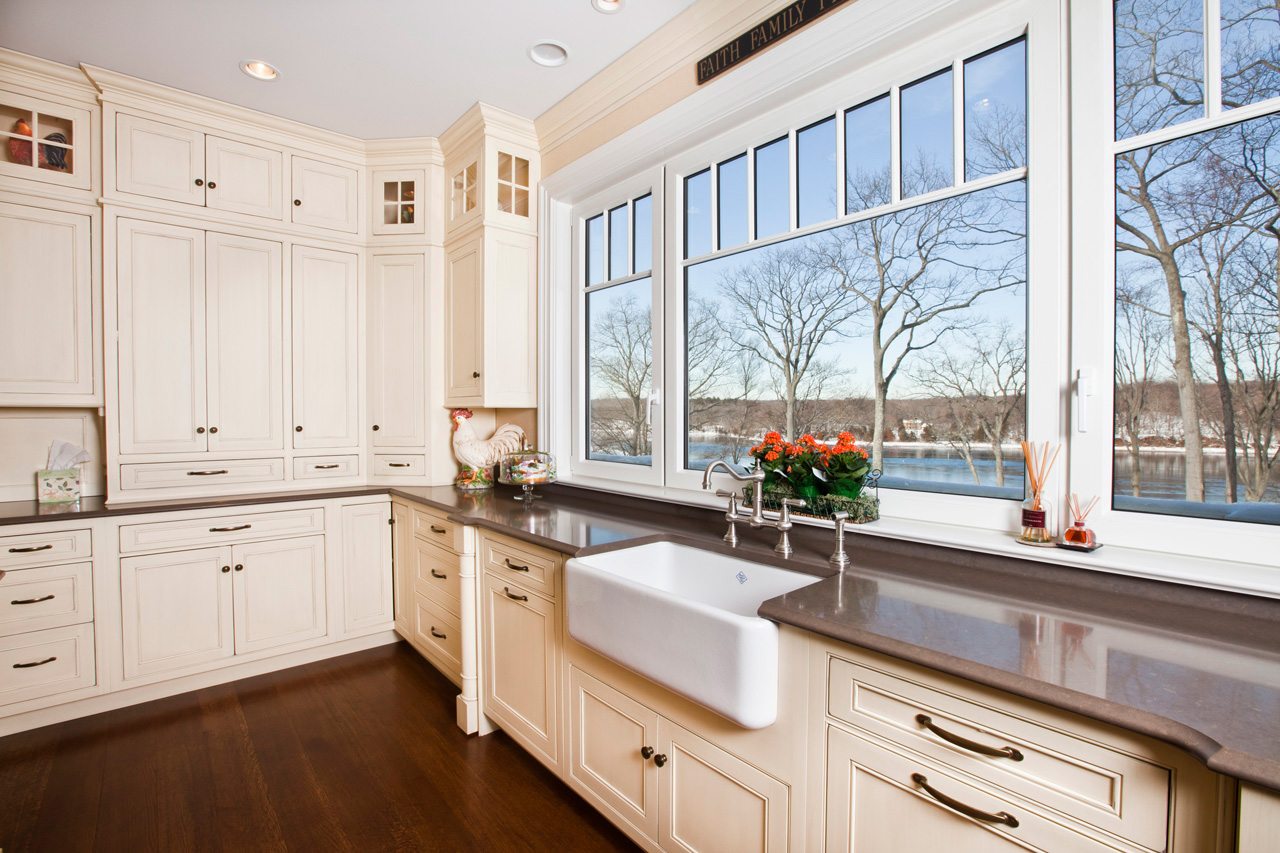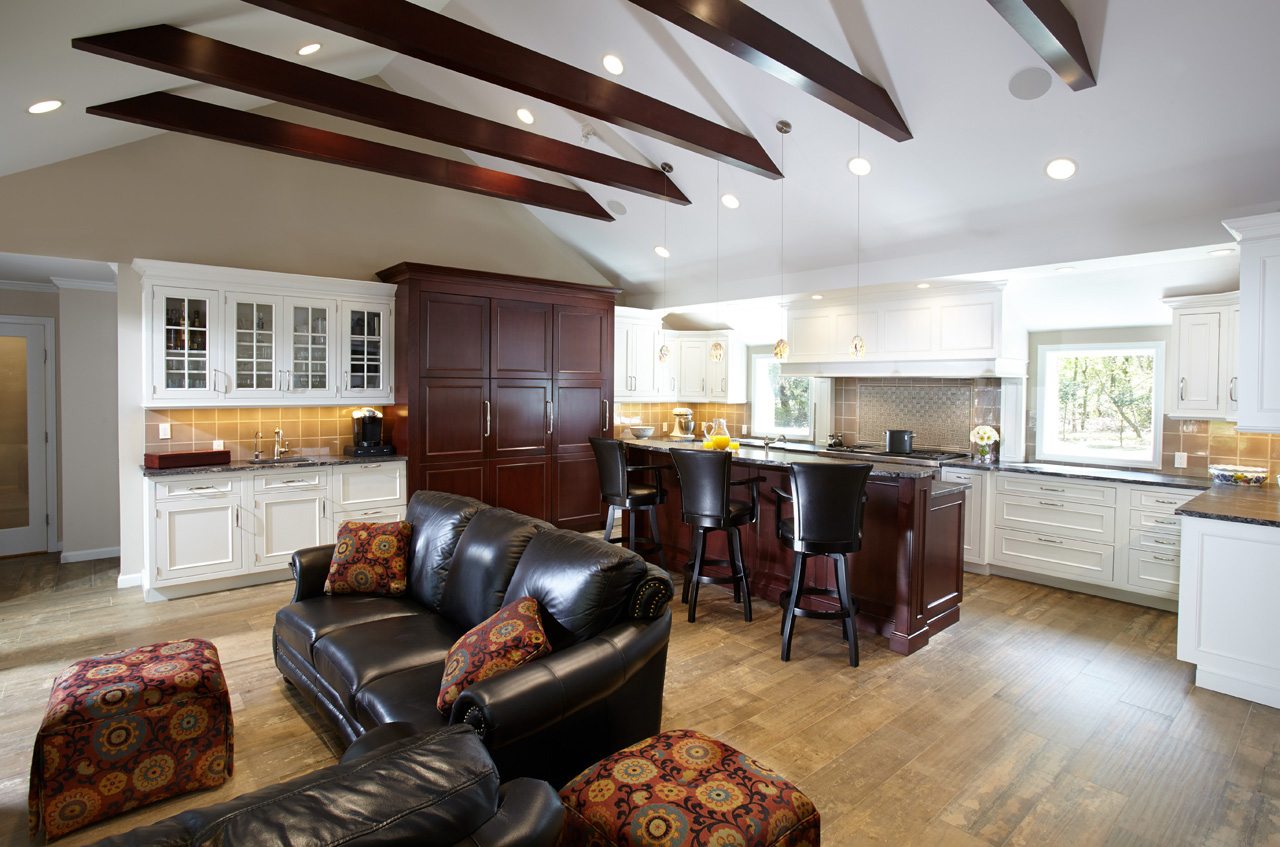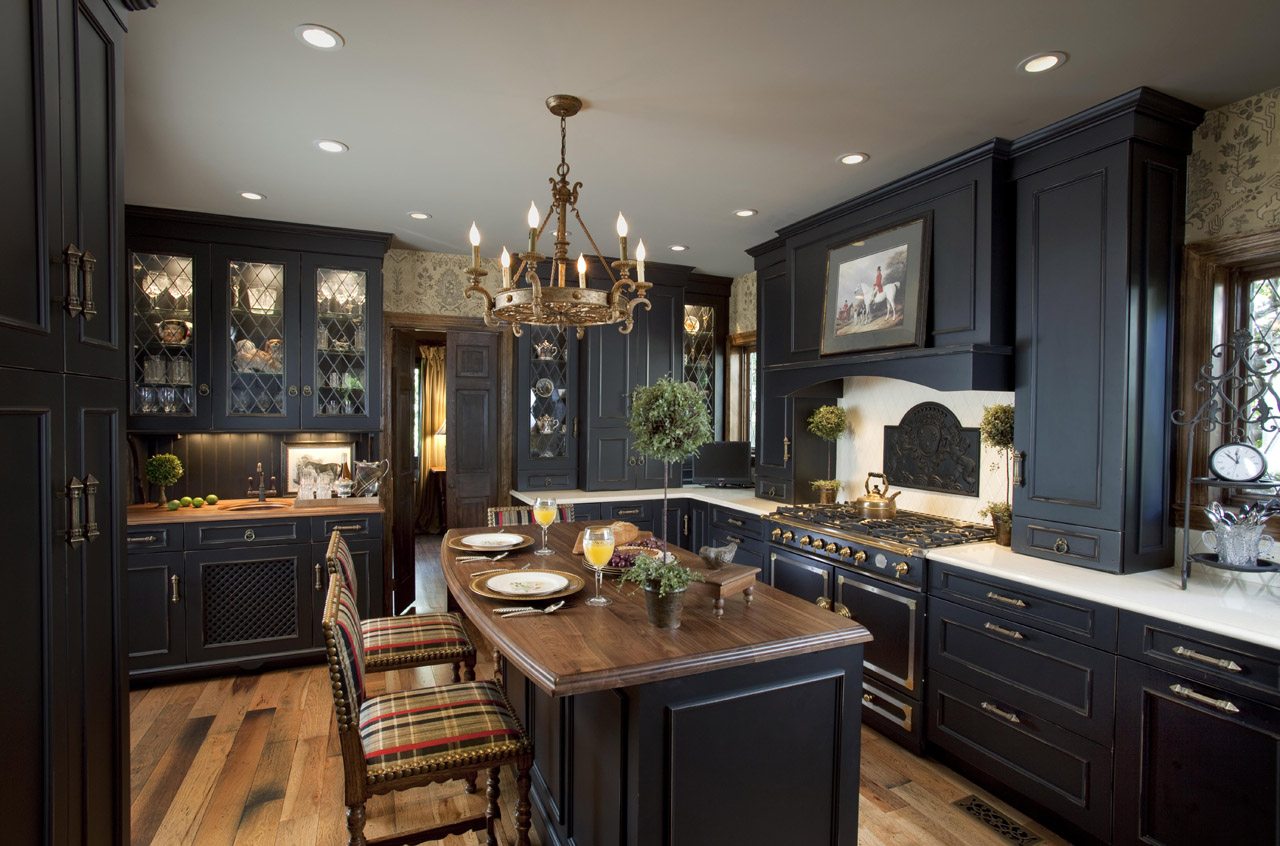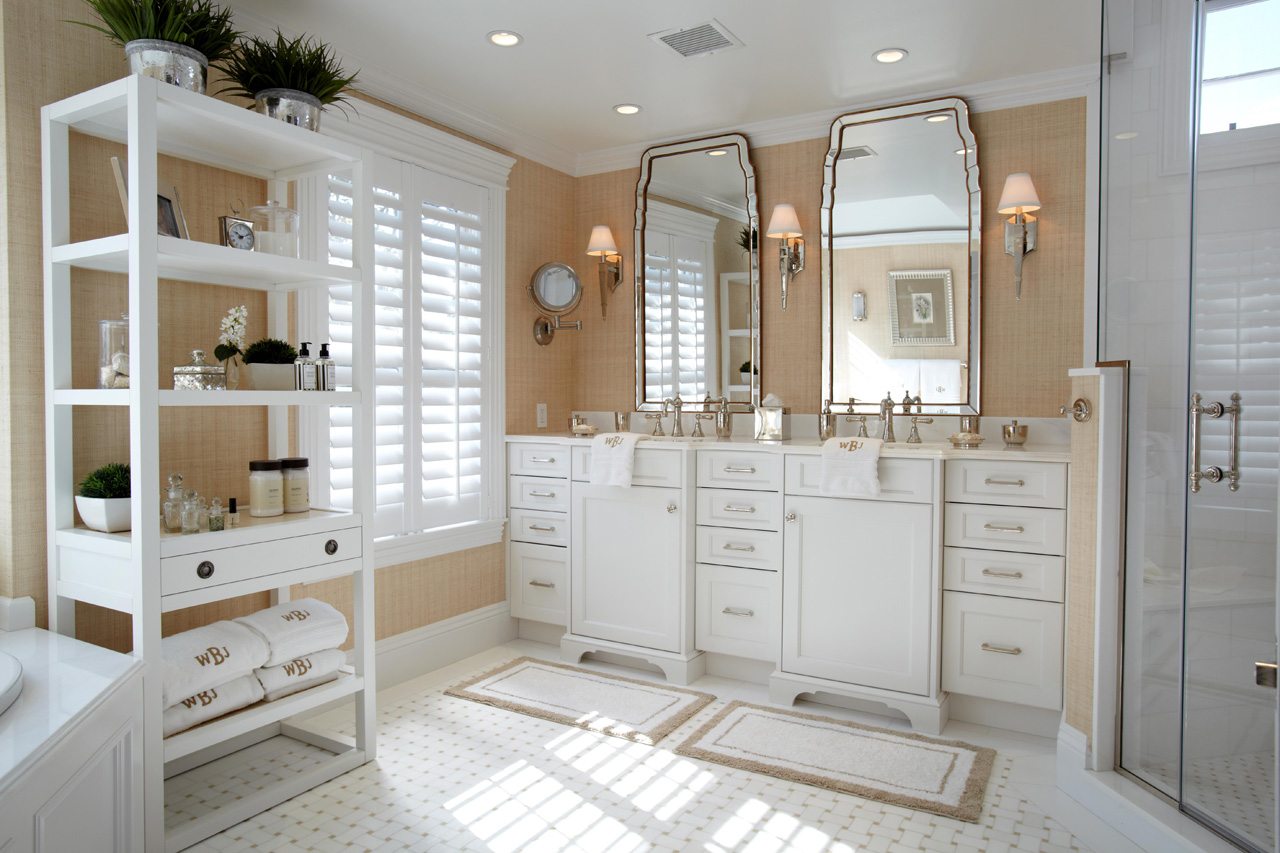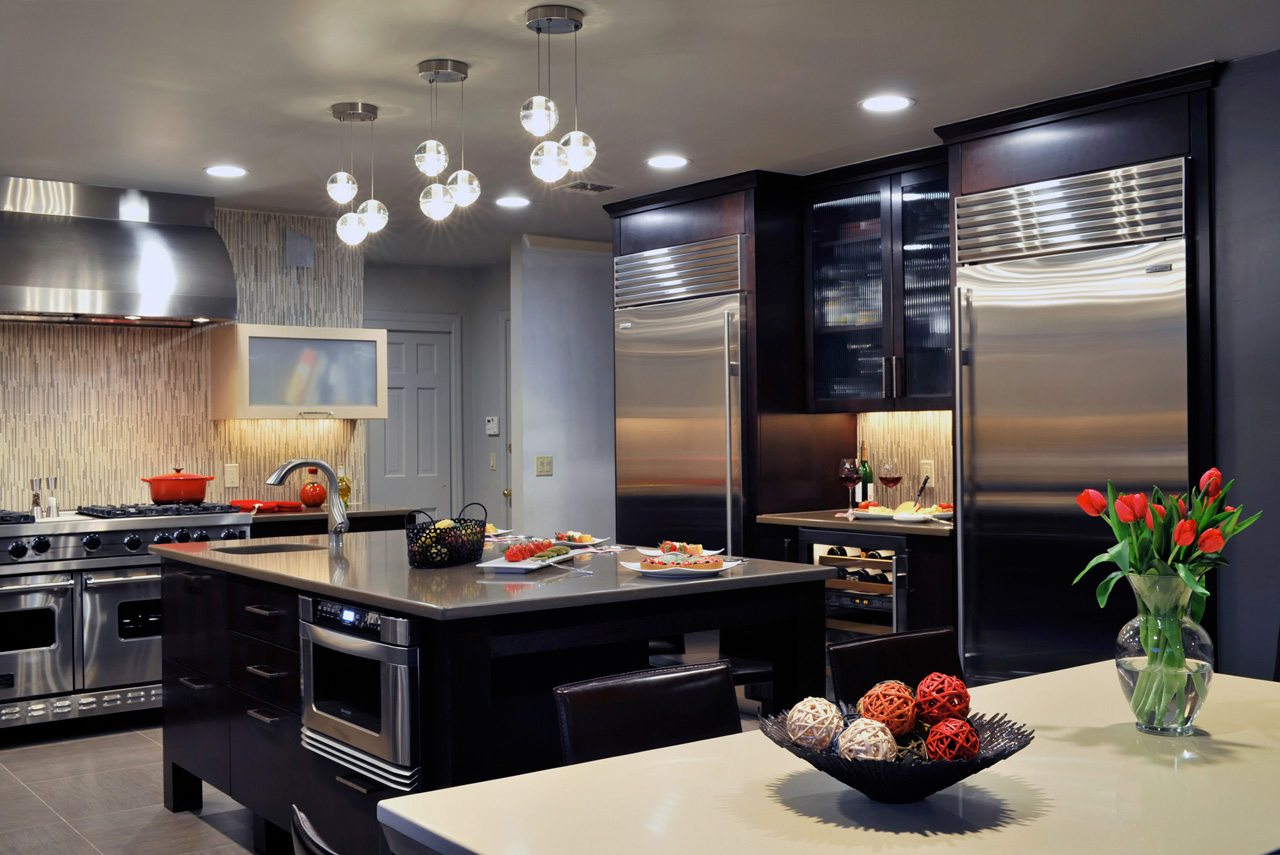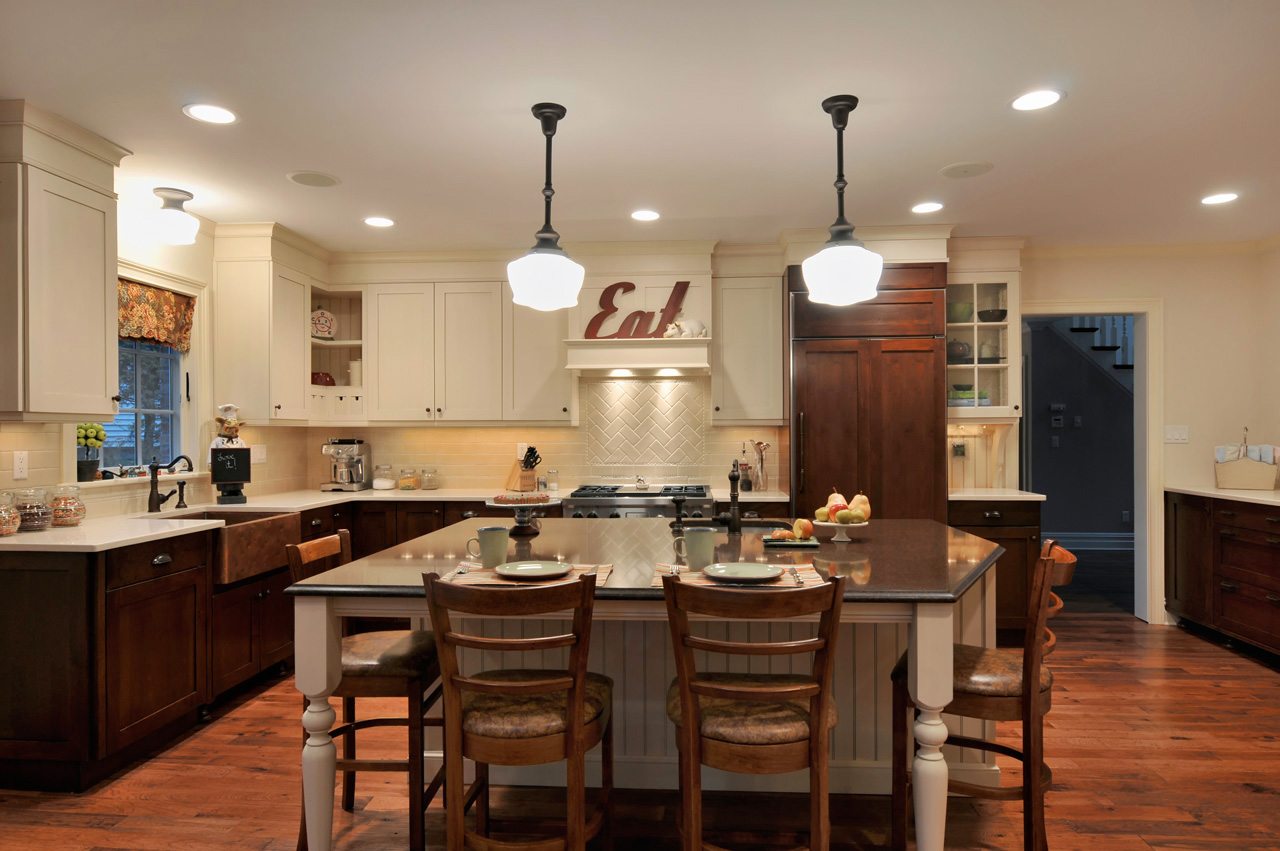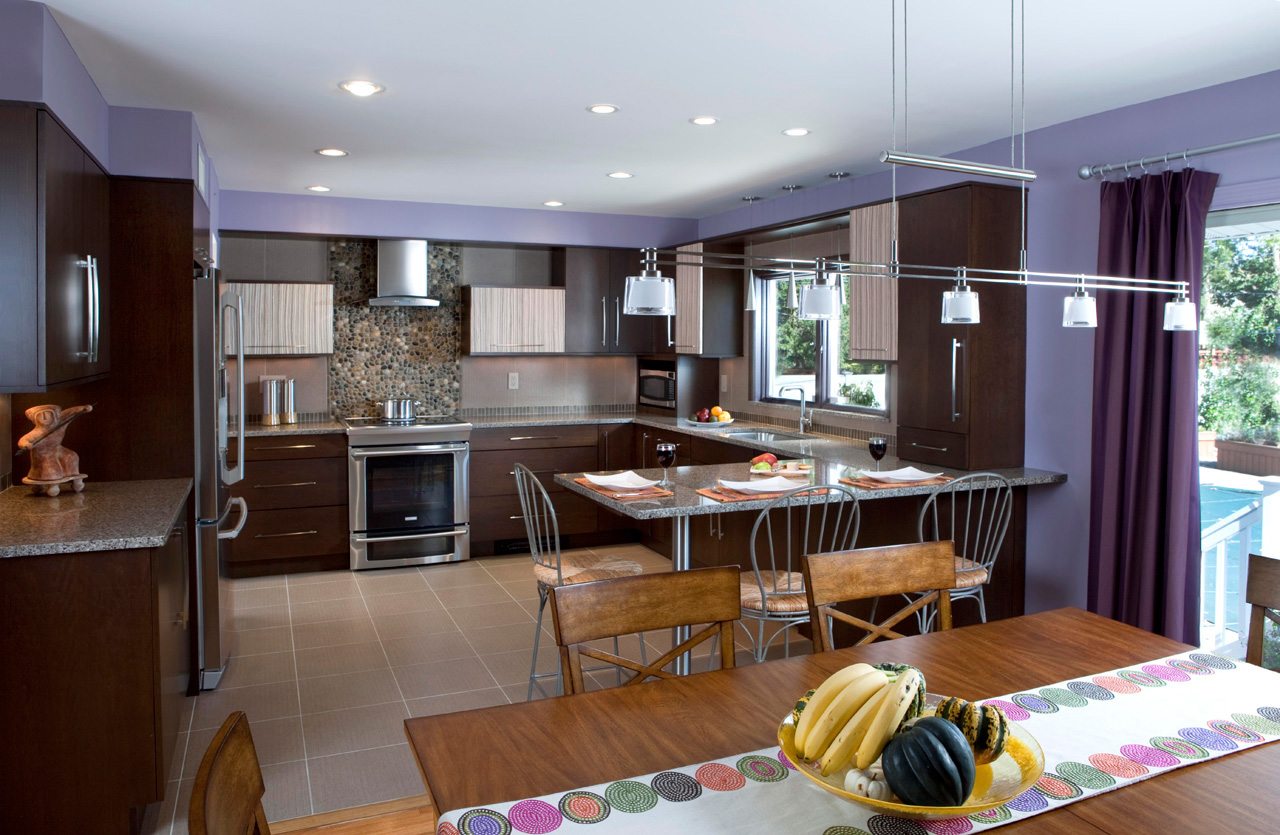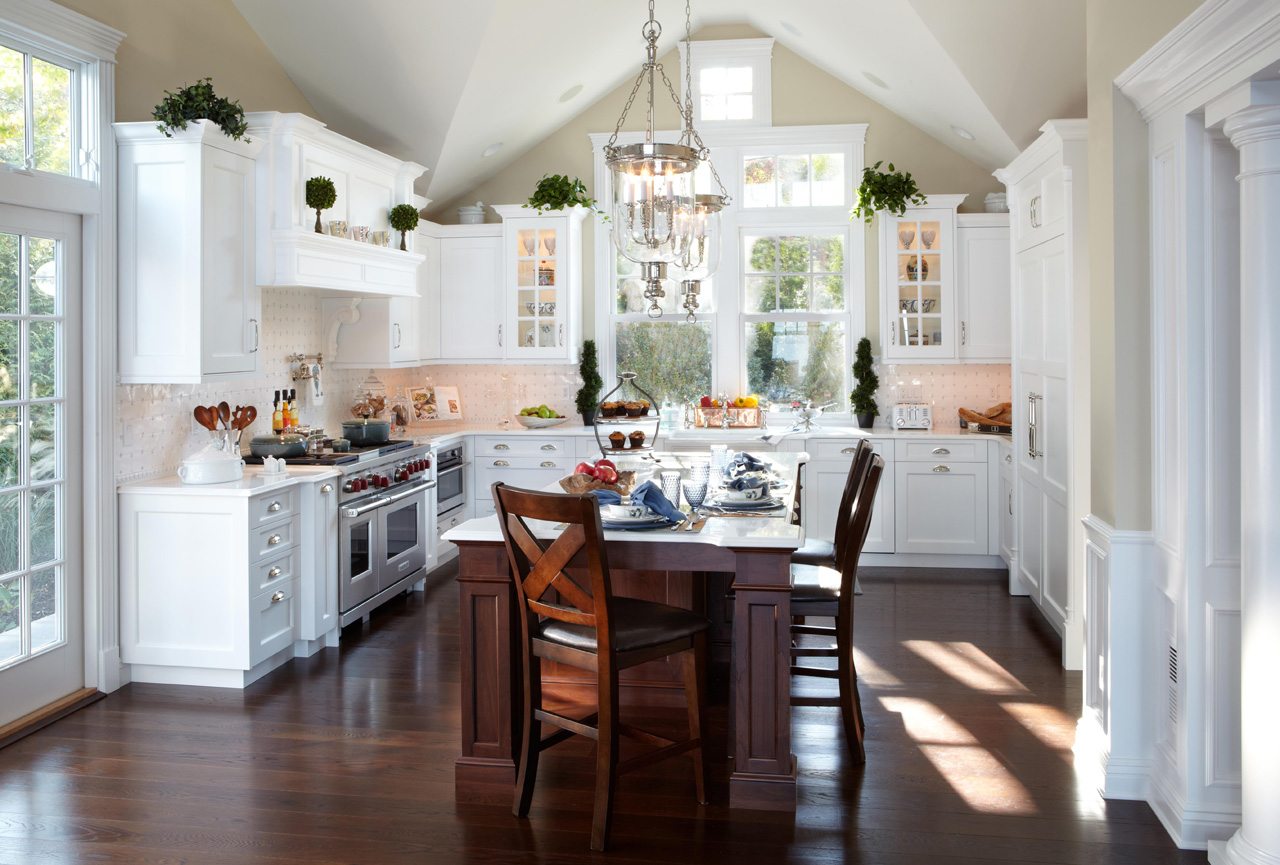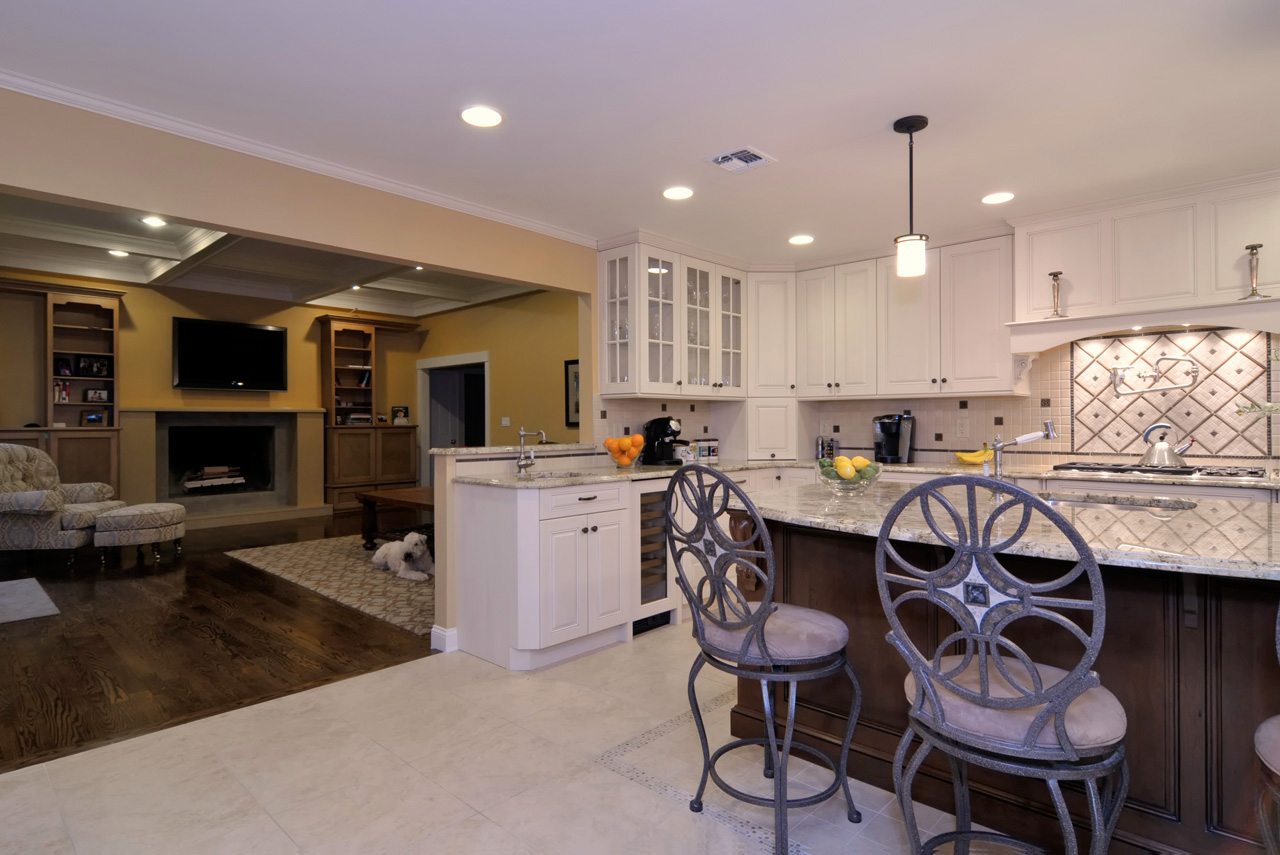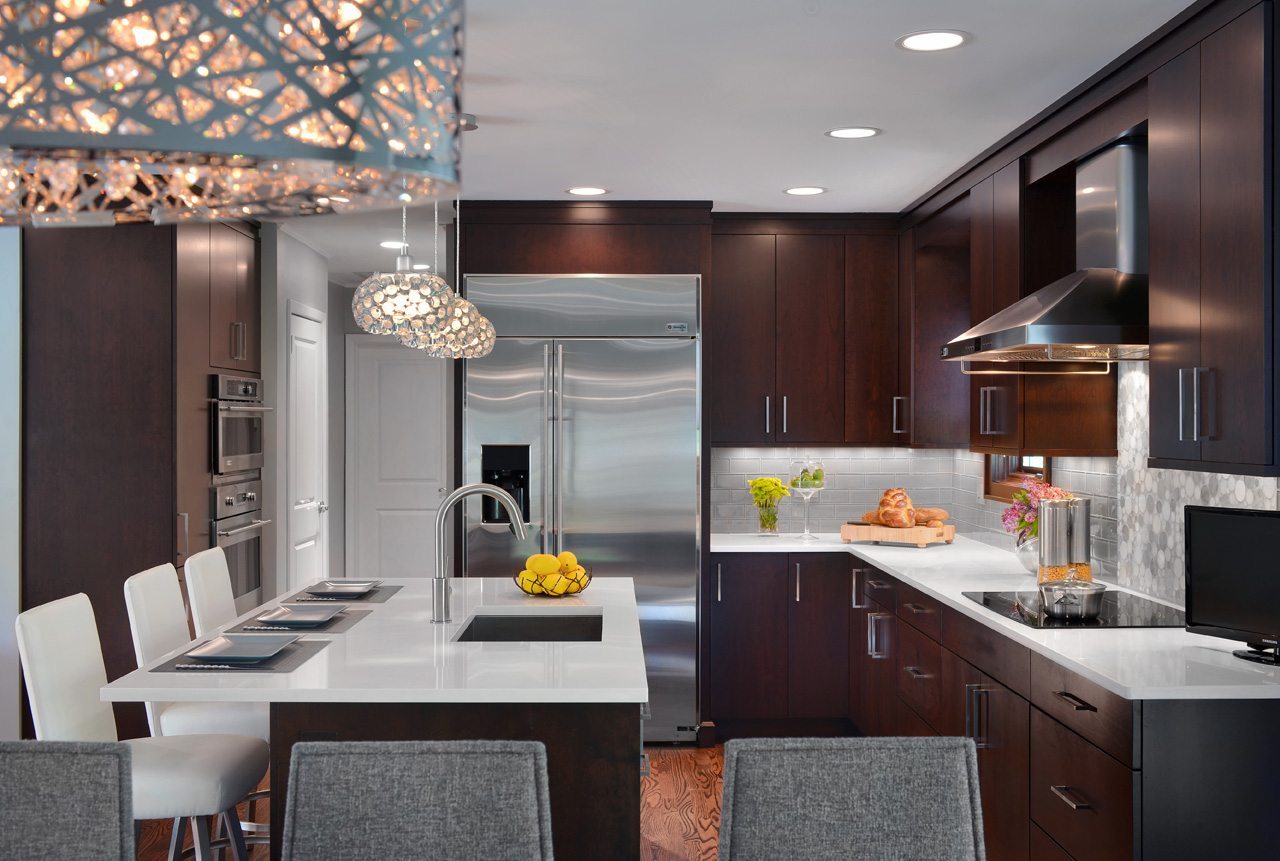 Are you Ready to Get Started Yet?
Call 516.746.3435 or email us with any questions you have. We are happy to help.