Whole House Cabinetry Design
Home Remodeling and Construction – Whole House Cabinetry
Experts in  home remodeling and construction, Kitchen Designs by Ken Kelly is often commissioned to create custom cabinetry or furniture for rooms other than the kitchen. We can custom build anything to order and maximize your space's potential to make it work perfectly for your needs. By combining the best materials, the most advanced technology, and the woodworking skills of experienced craftspeople, Kitchen Designs offers true, custom-built cabinetry for multiple areas within your home. Quality, design, and attention to detail are a top priority. In the end, we ensure that spaces are planned to make the most of your lifestyle, work habits, taste, and budget. In addition to kitchens and baths, other home remodeling and construction projects we have done for clients include wine cellars and bars, mudrooms, media rooms, wall units, home offices, laundry and craft rooms, garages with cabinetry, basements with cabinetry,  outdoor kitchens, kitchen hutches and sideboards, and custom closets for the whole house. Whether your home remodeling and construction project is for one room or many, our designers will help you create a custom solution individualized for you. Our experts in room planning will help you design every inch of your kitchen and home and make it work best for you and your family.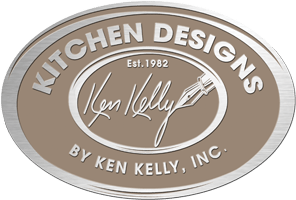 Our team works with you from start to finish. We can either design the space for you and deliver cabinetry only, or we can take care of the entire full-scale project with complete installation including cabinetry, counters, appliances, flooring, windows, doors, plumbing, electric, and all the details. Our design, field, and administrative teams will oversee every detail in order to deliver everything on time and on budget while maintaining our company's high standards and reputation for client satisfaction. We welcome architects, builders, and interior designers to our showroom for a truly collaborative effort in producing the most elegant and functional spaces for clients. See the best selection of custom cabinetry Long Island has under one roof at Kitchen Designs by Ken Kelly's New York kitchen showrooms in Nassau and Suffolk Counties featuring kitchens, baths, mudrooms, wine rooms, outdoor kitchens, and more. We work directly with both homeowners and allied trade professionals on residential and commercial projects.
Serving Long Island and New York City Over 30 years
Other Room Tours
from the KitchenDesigns.com Blog
We have new collections of recycled leathers in our custom cabinetry portfolio. Shown here is Ken Kelly signature cabinetry with Ecodomo leathers and grillwork. These new cabinet door styles can be used anywhere in the home — kitchens, baths, libraries, wall units, dens, offices and bedrooms. Very unique!
read more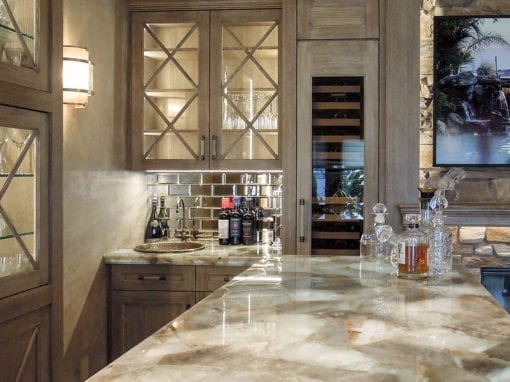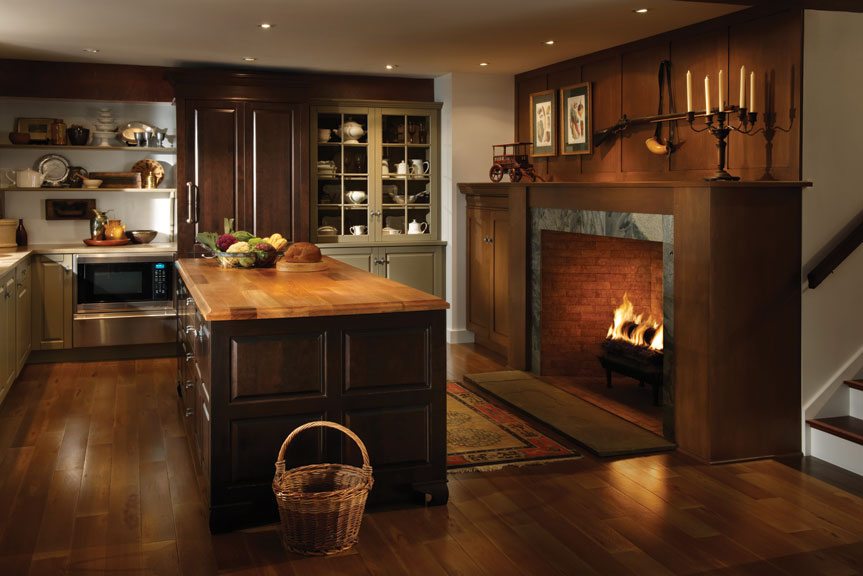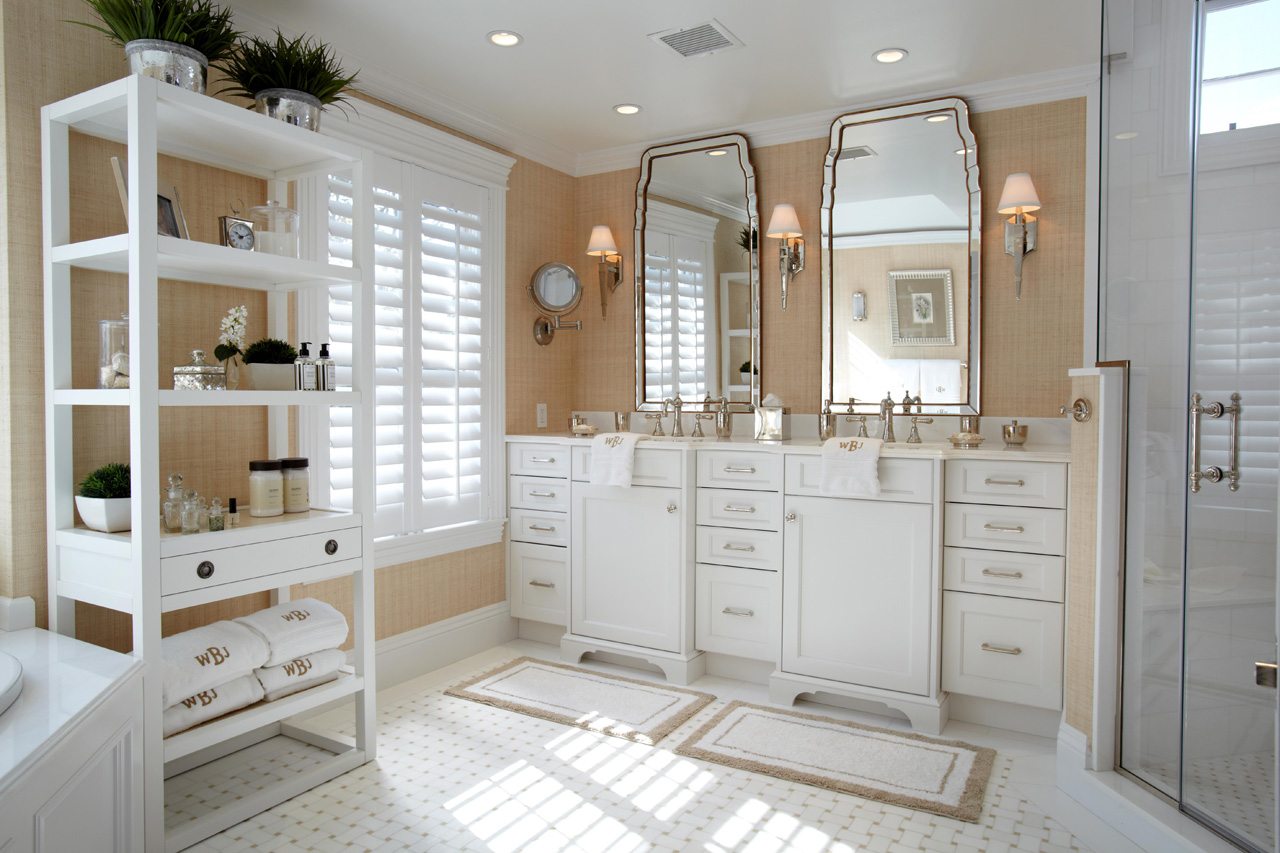 Receive Your Free In-Store Design Consultation Today
Ready to Get Started Now? Renovating Has Never Been So Fun