Kitchen Designs by Ken Kelly To The Trade Program
In addition to working directly with our own clients, Kitchen Designs also collaborates with some of the best architects, interior designers, contractors, builders, and landscape architects in Long Island, New York City, and the tri-state area. Known for being trendsetters, we are always on the cutting edge of the changing and highly technical kitchen industry. As a result, we are continually sought after by creative project teams and high-end developers who appreciate good design, exceptional service, and the high-quality workmanship we bring to every client's project. Our long-term trade partners will tell you they have received top-notch support from planning and design through supply and installation to well beyond the sale.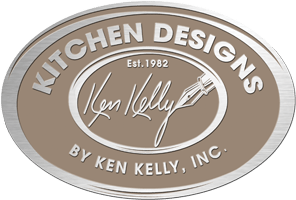 Architects
We understand as an architect you are busy. We can provide you with detailed AutoCAD drawings, a wide range of cabinet lines and styles for any budget, and the expertise to bring in your project on time and on budget. Call us to discuss your project needs 516.746.3435.
Builders & Contractors
We partner with many Long Island and New York City builders, contractors, and project managers. As a builder, time is money and we can save you both. We can help with your project from soup to nuts or you can just buy cabinetry. Come in and talk to us about your program options.
Interior Designers
As an interior designer, you are busy perfecting every detail of your clients' spaces, and we know you are juggling a lot of decisions. We go to great lengths to make things easier for you and can help you with your clients' cabinetry requirements for any room.
Landscape Architects
As a landscape architect, your clients want creative outdoor entertaining spaces. Our to-the-trade outdoor kitchen design program includes top of the line gourmet kitchen appliances, weather-tight stainless steel cabinetry, hybrid grills, and built-in or free-standing pizza ovens.
Option 1: Supply Cabinetry Only
With 30+ years of experience, we have the products and expertise to do any kind of project. We can provide you and your clients with many options in custom cabinetry, countertops and tile for the kitchen, bath, and home. We offer a diverse range of cabinet lines for any budget in full custom, semi-custom, or stock, in modern, transitional, and traditional styling. Our design team is highly trained with extensive product knowledge , so you'll feel comfortable knowing you're with a partner that shares your expertise. Option 1 is available if you want us to supply cabinetry only for your projects, which can include design, countertops, tile, and any other details you choose to include.
Option 2: Start to Finish Remodeling
If your trade project requires start to finish remodeling, we are here for you. Our team and master craftspeople are uniquely qualified to work with you on your project, creating a truly collaborative effort through which each party brings their specific area of expertise to the project. If you wish to find out how to work with us on your trade project and sign up for our trade pricing program, contact us below.
Always an Option: Use Our Showroom
As a trade partner, you are welcome to use our showroom as an extension of your office. Meet your clients at the showroom so they can see the extensive design options including cabinetry, appliances, countertops, hardware, architectural moldings, and more on display. Your clients can visualize the home of their dreams by viewing custom vignettes featuring the latest trends, finishes, and design details in one convenient location. Our showroom is conveniently located in Nassau County at 26 Hillside Avenue in Williston Park, NY 516-746-3435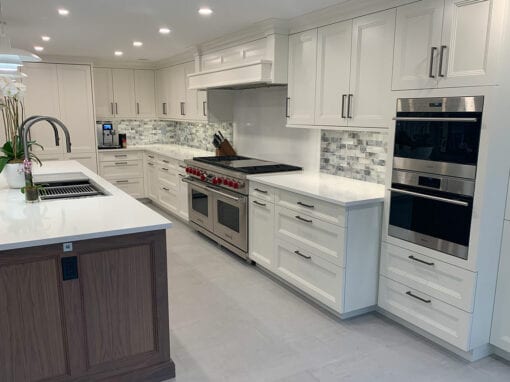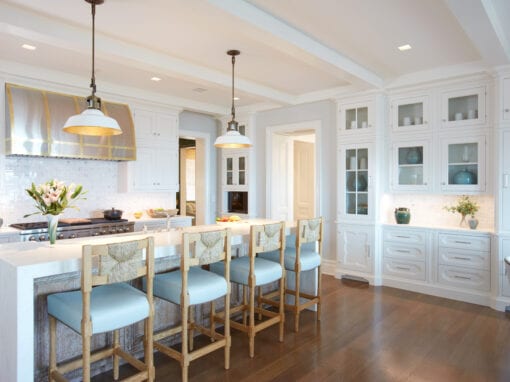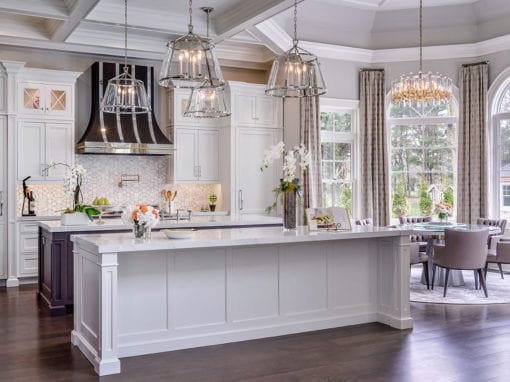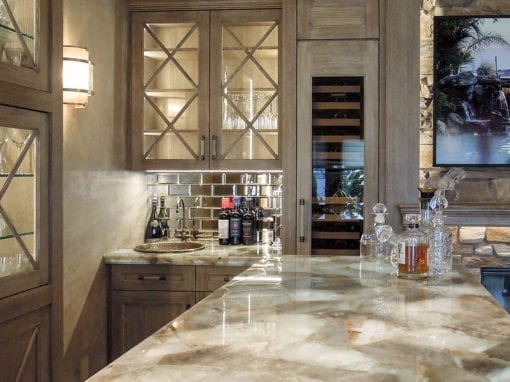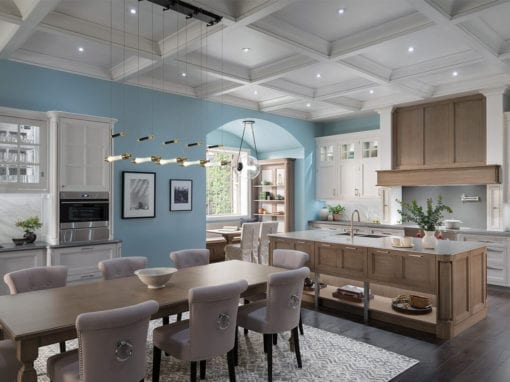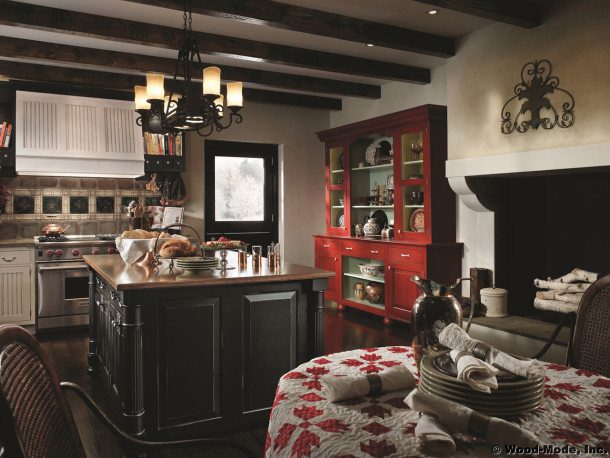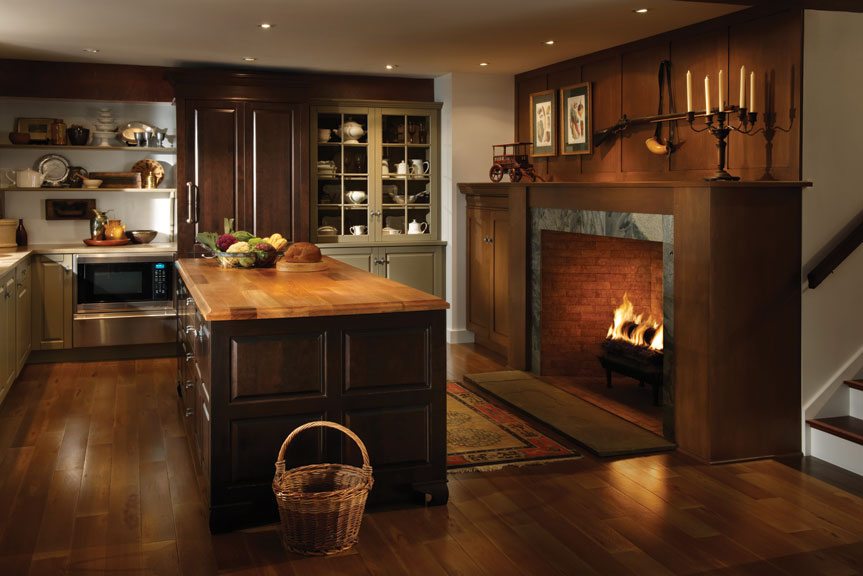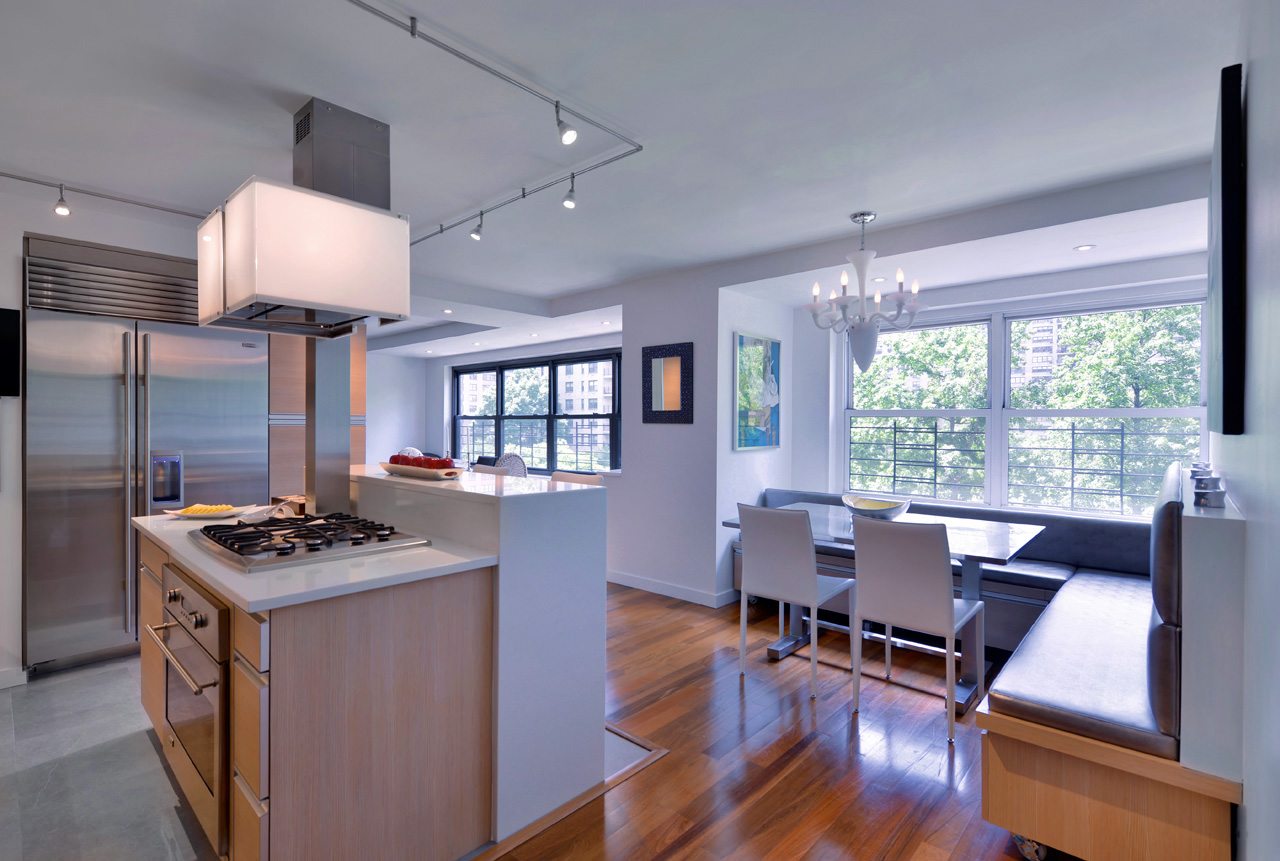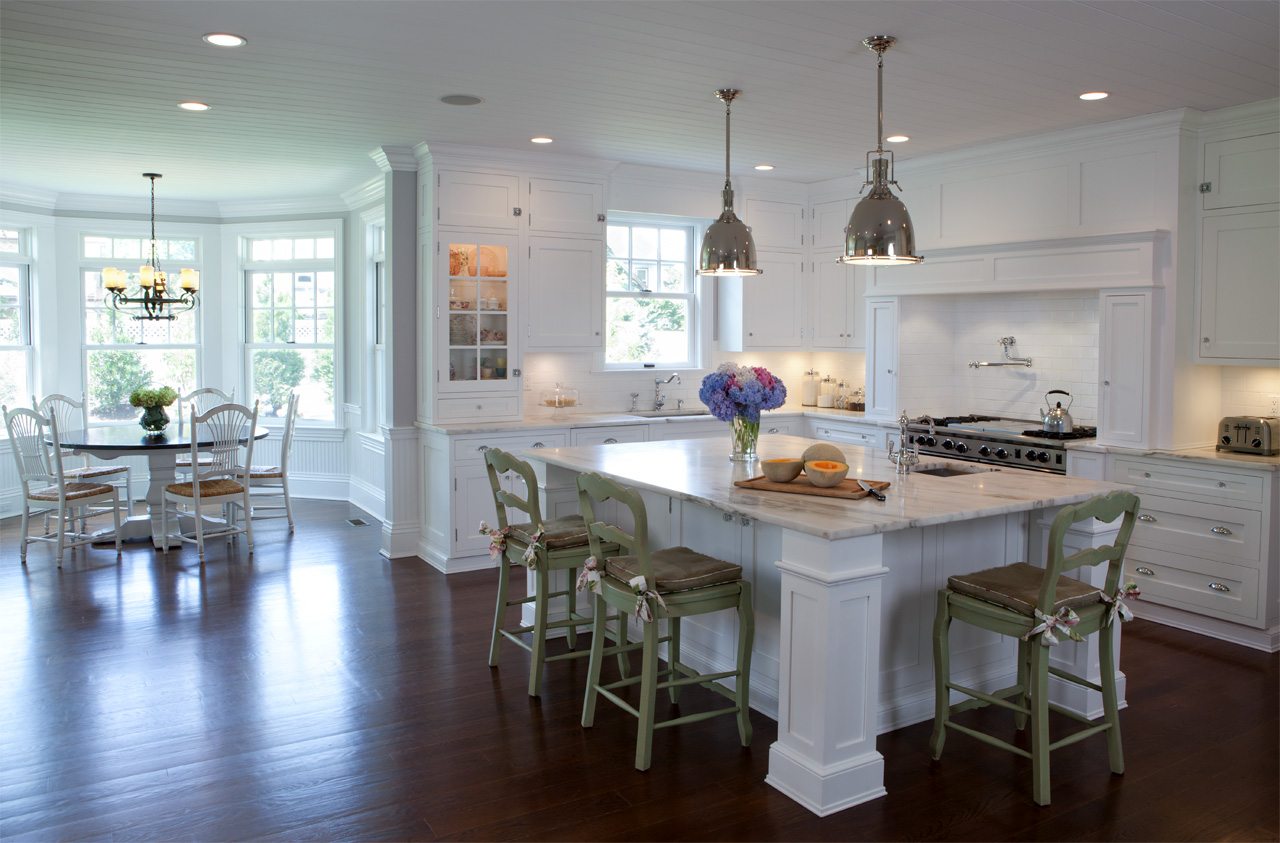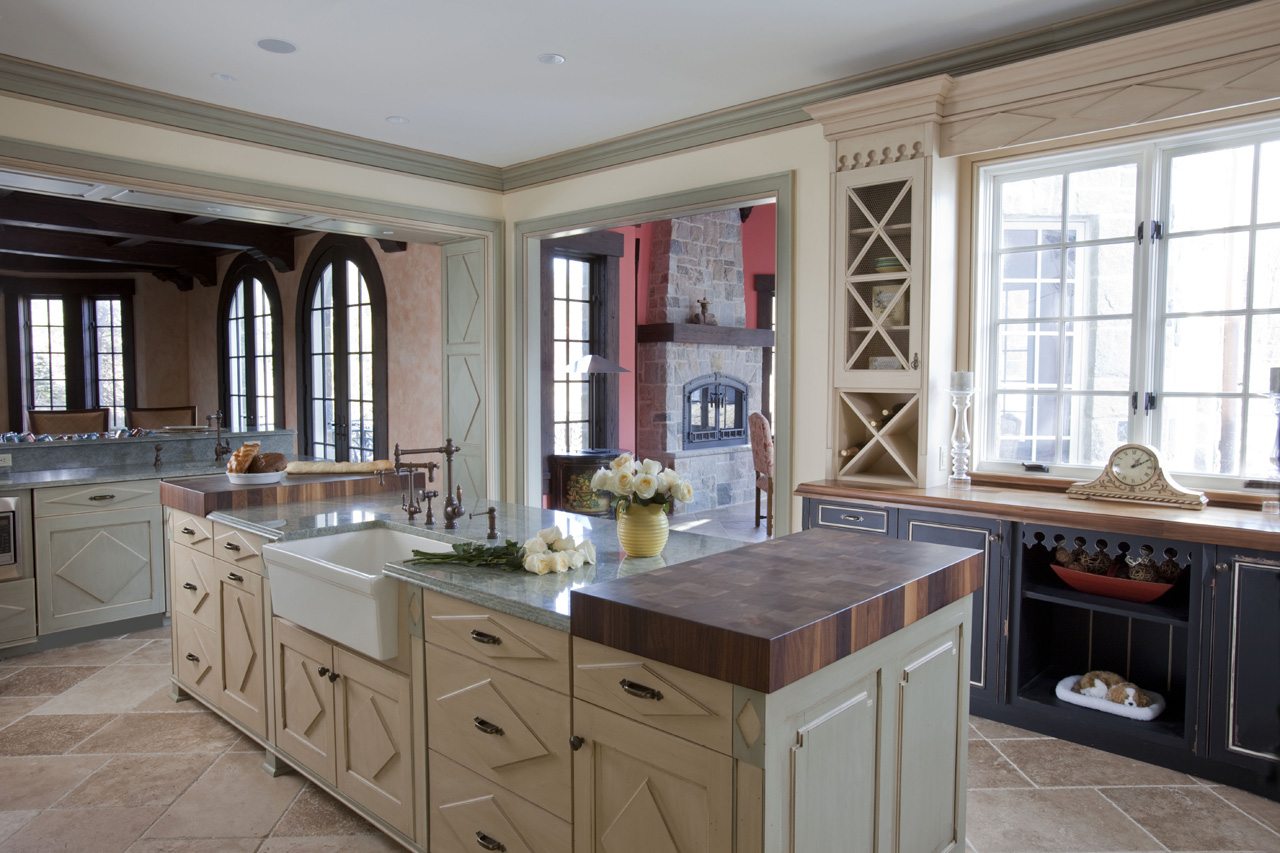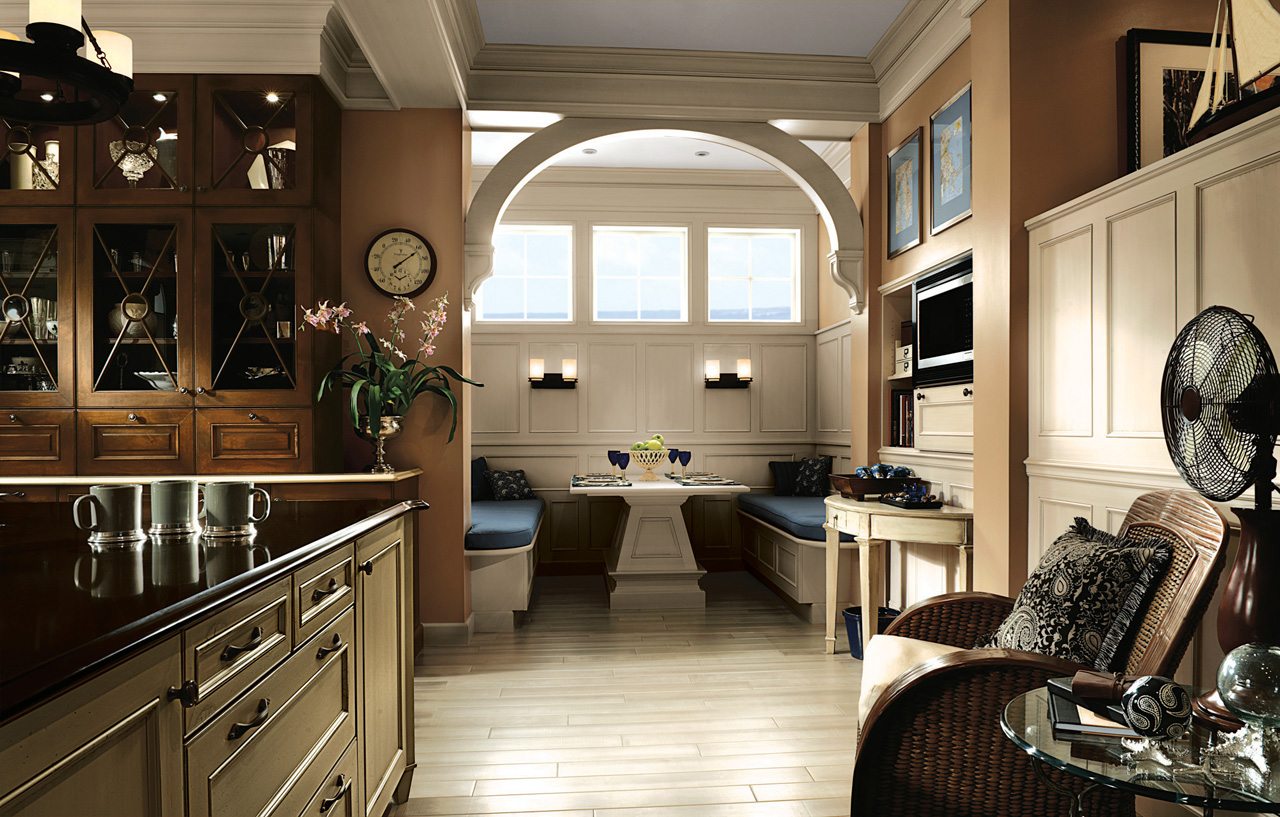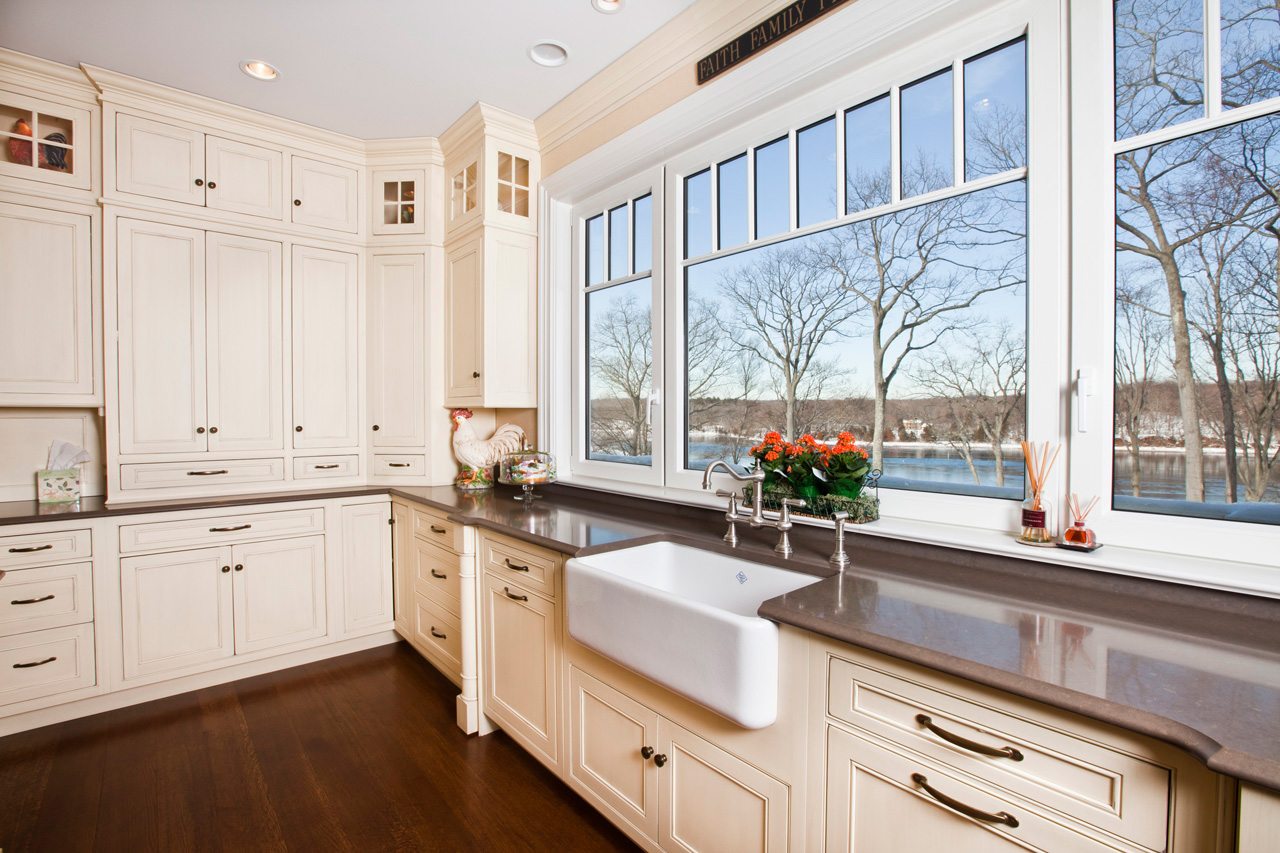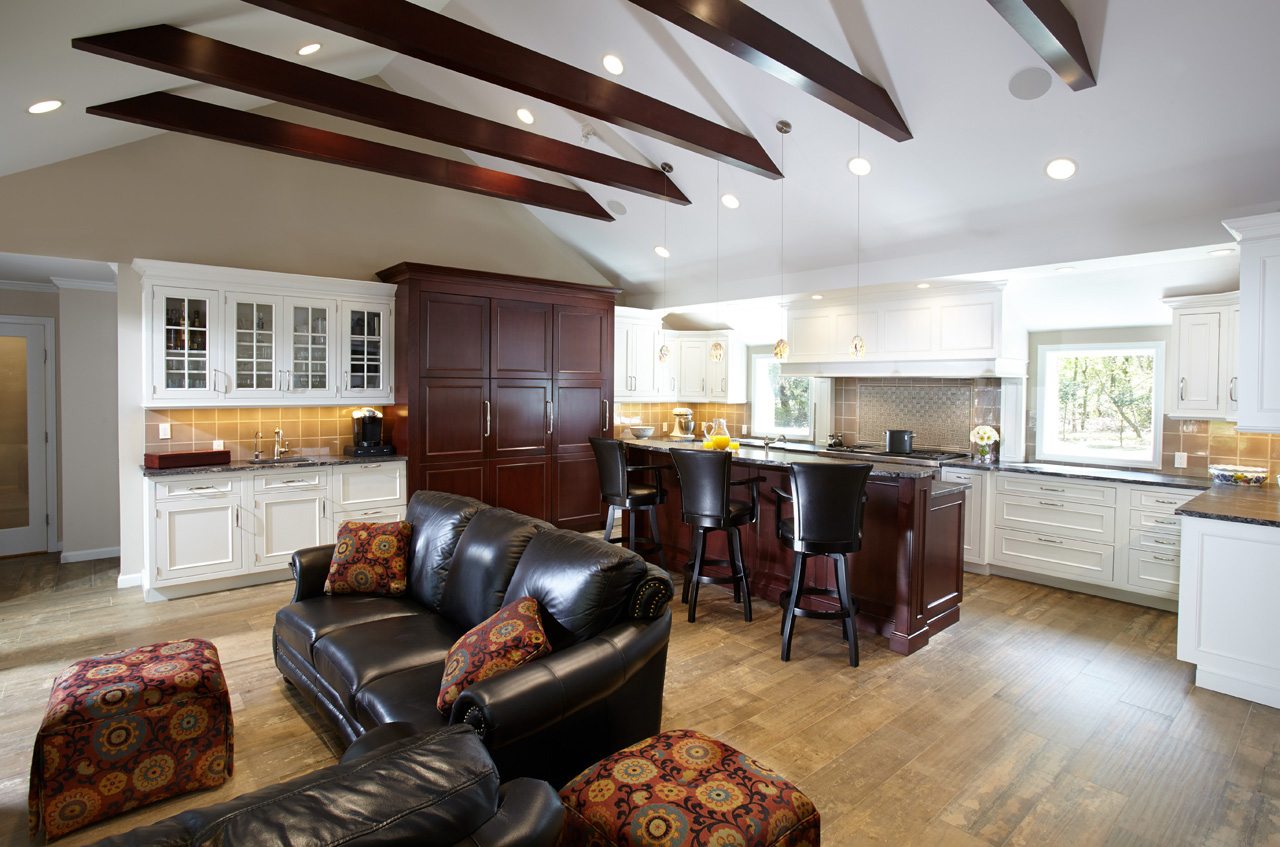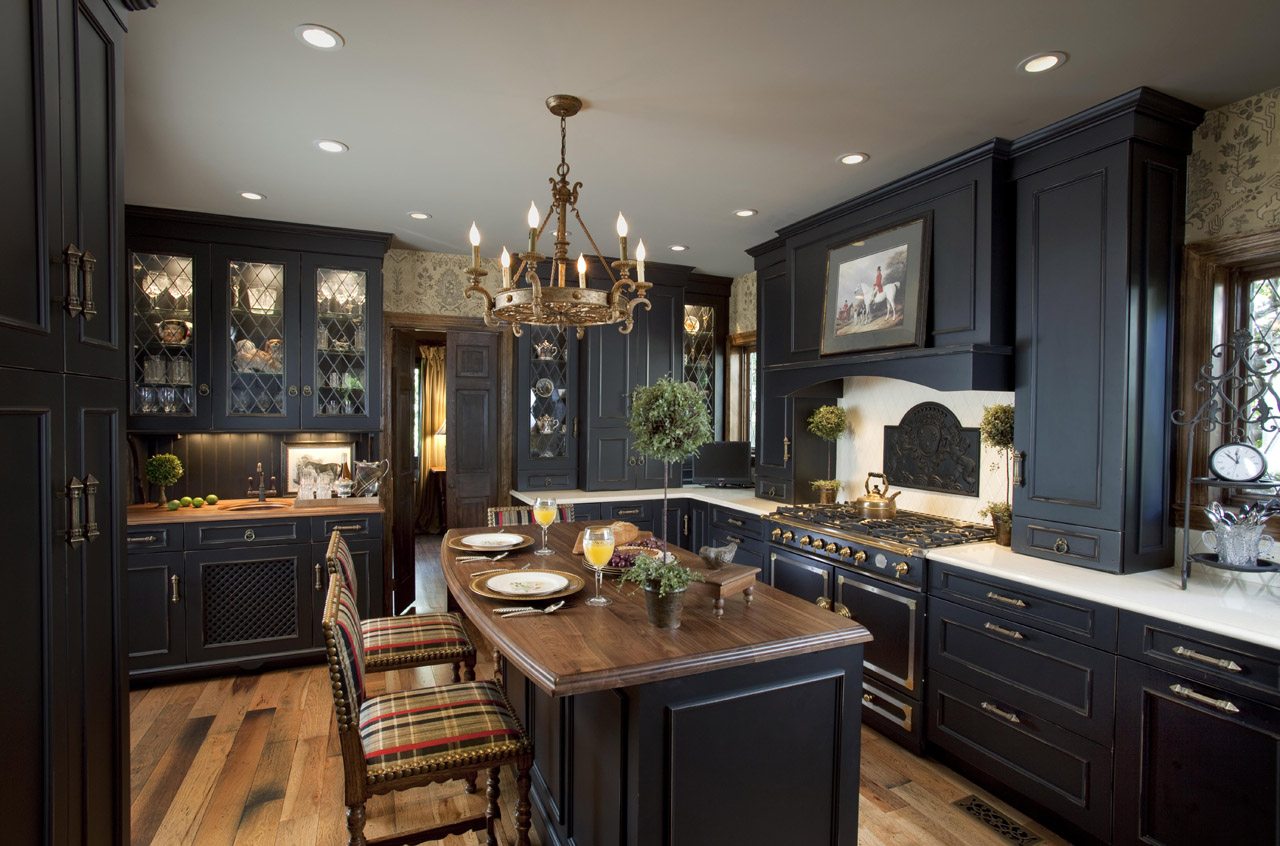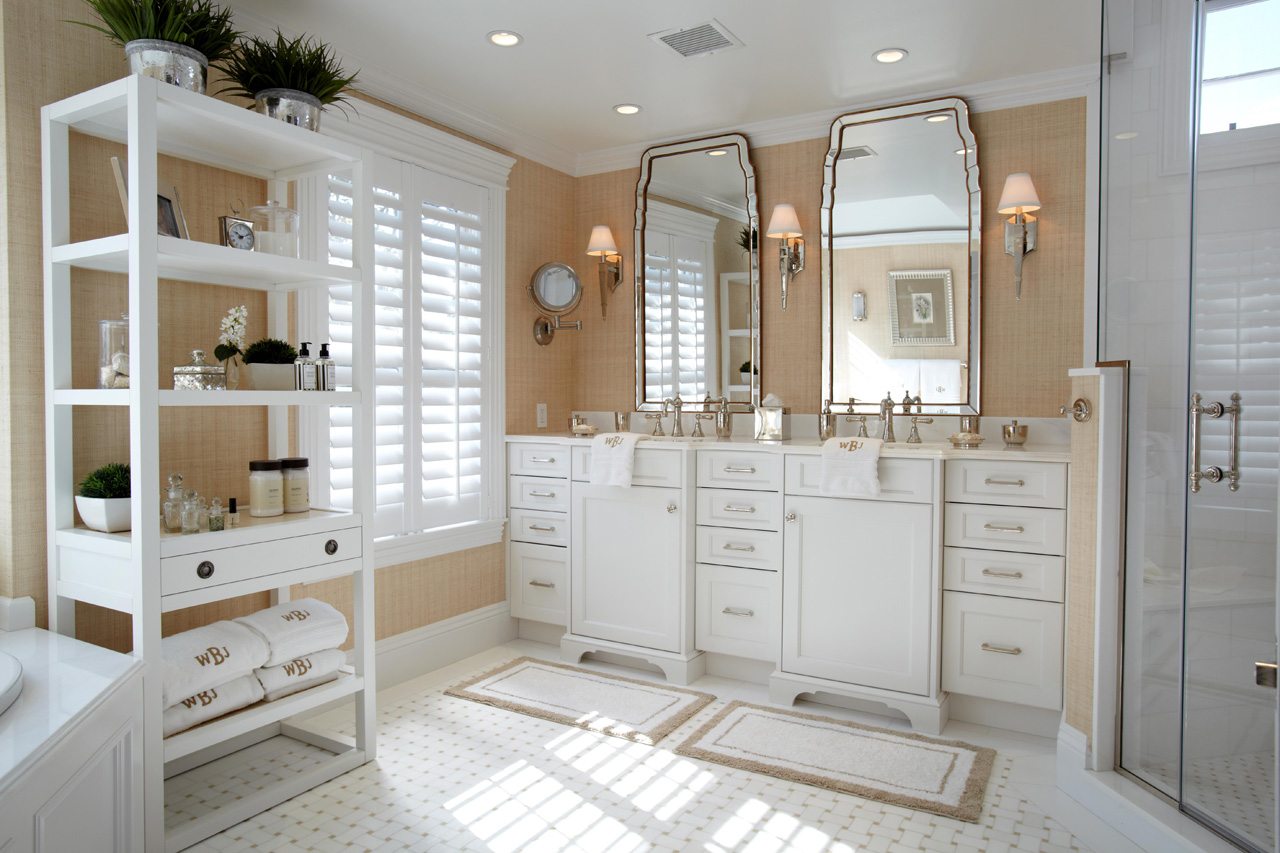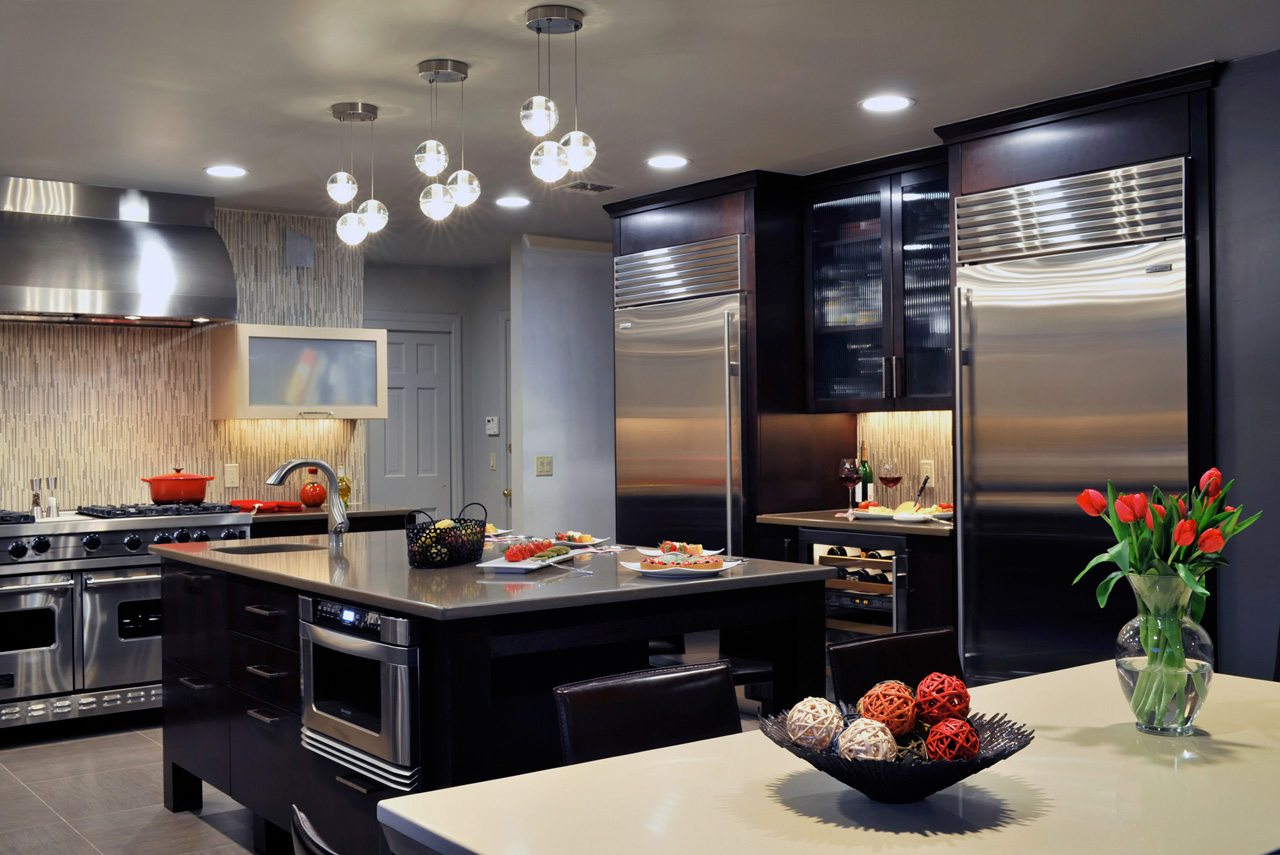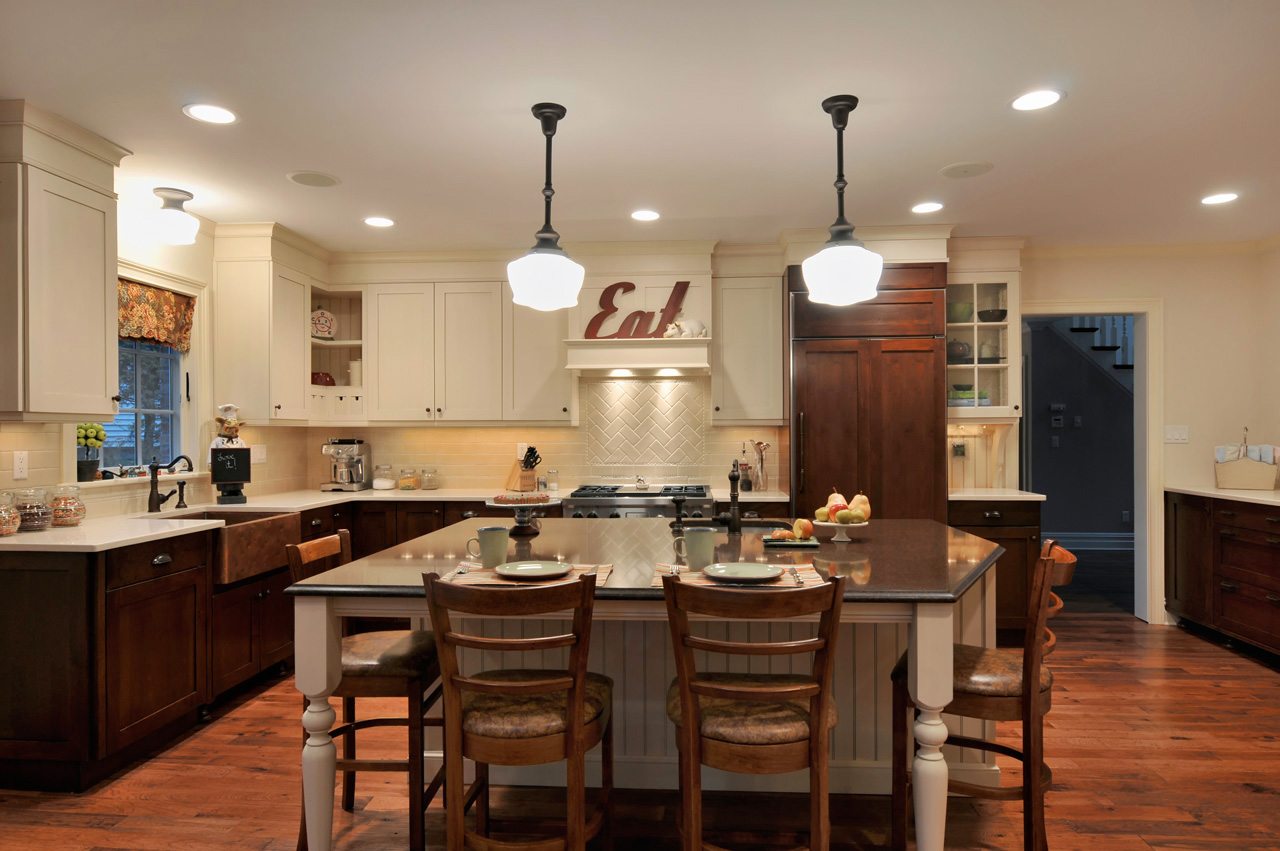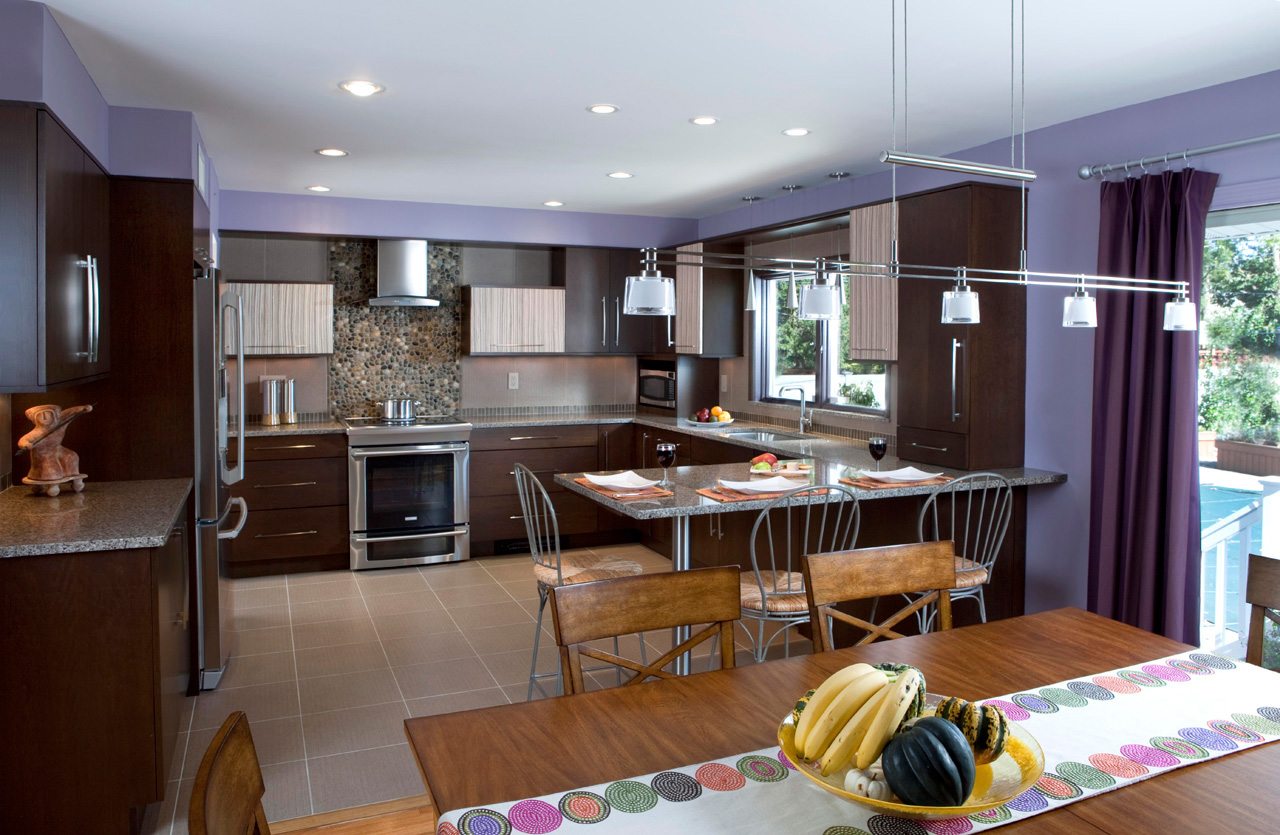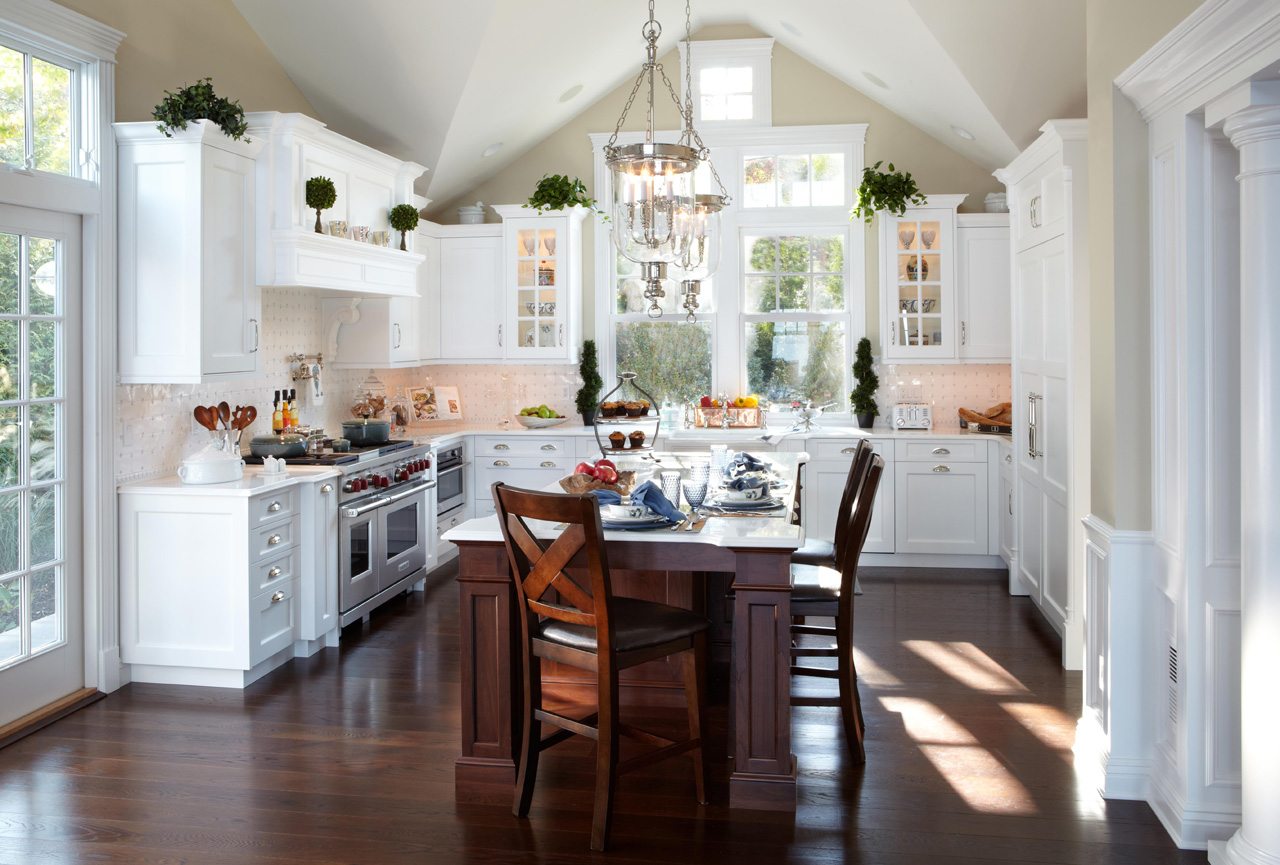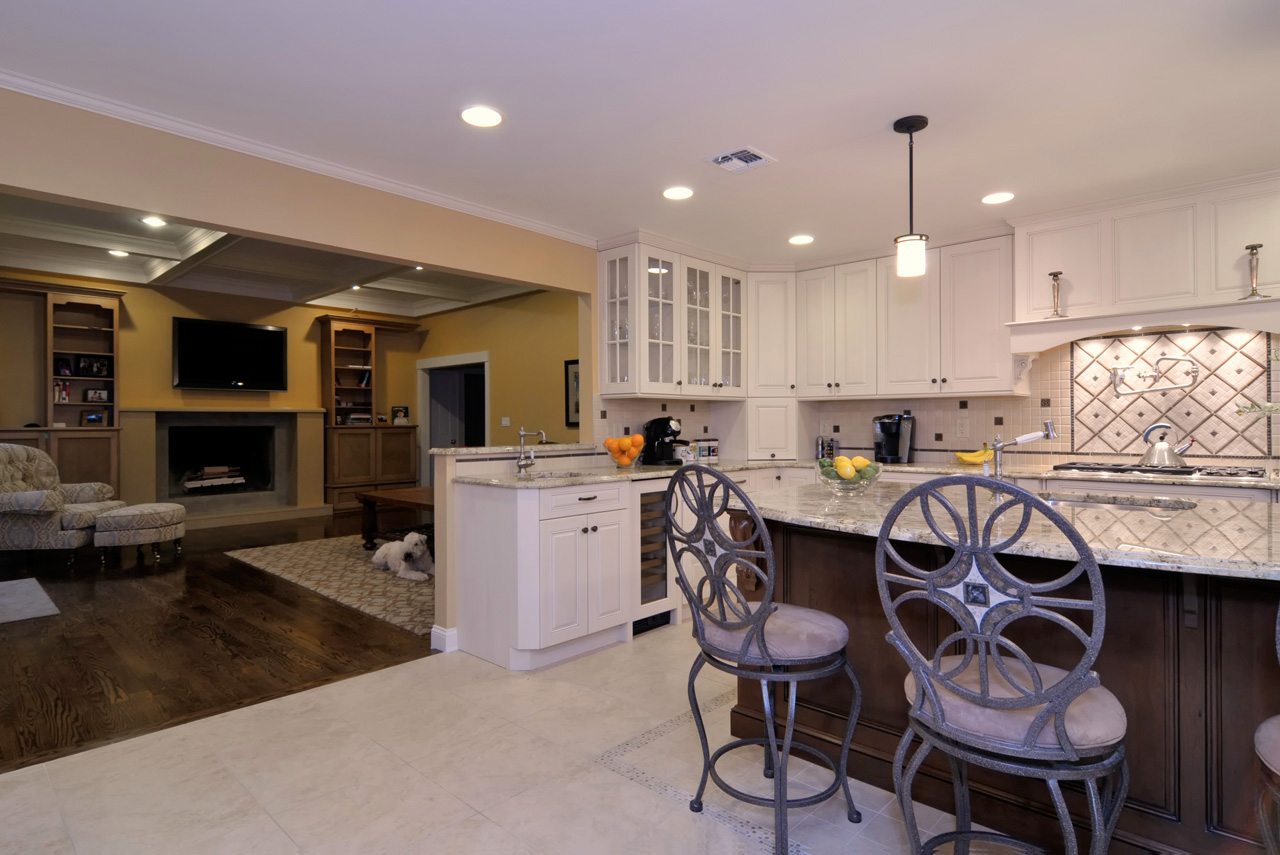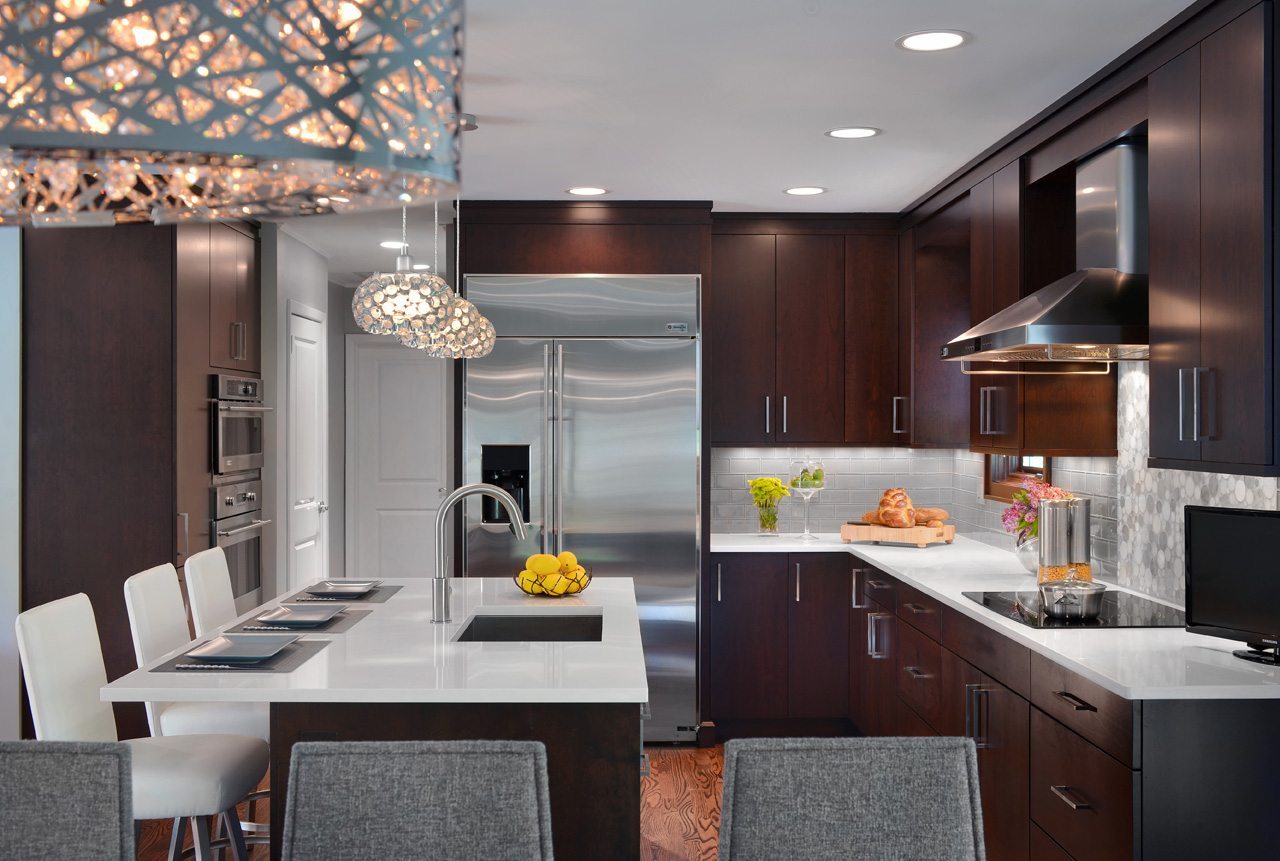 Let's Work Together
Contact us today and put us to work on your project. You'll have one less thing to worry about.