Universal Design and ADA Accessibility
Universal Design and ADA Accessibility in Kitchens and Baths
We are experts in universal design and ADA accessibility in kitchens and baths. We design comfortable, safe spaces for clients wishing to make their kitchens and baths better accommodate their needs. We have designed ADA kitchens and baths for a wide range of ages and abilities including those who are wheelchair bound, elderly, and vision impaired. We work closely with individuals and families to be sure we make their spaces adaptable and comfortable so they can safely enjoy and use all the features in their kitchens and baths that foster independence. Our universal design and ADA accessibility approach involves an in-depth interview with the client. Our goal is to create a space that meets the needs of everyone in the household, with a focus on addressing the specific needs of family members requiring better accessibility for a more independent lifestyle. We strive to make their everyday living experience more pleasurable, more functional, and more user friendly. In the case study shown below, we created a barrier-free, open floor plan so our client can maneuver around his kitchen and media room with ease. ADA kitchens and baths require good design and carefully engineered cabinetry solutions to address everyday challenges. There are so many great options for accessible living, and we can maximize the way you use your kitchen or bath to ensure independence, convenience, and functionality. Visit and/or call us at Kitchen Designs by Ken Kelly at 26 Hillside Avenue, Williston Park, NY. 516-746-3435 to discuss your project.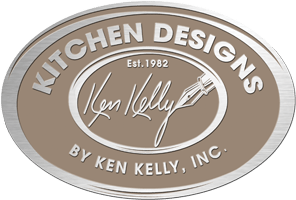 ADA Kitchen Case Study
The top three photos illustrate the operation of the high-tech motorized cabinets in this ADA kitchen design.
ADA Project Highlights
Rockville Centre, Long Island
We installed two high-tech motorized wall cabinets so they can be raised and lowered to countertop height allowing our client to easily reach into the cabinets from his wheelchair.
We designed easy access to sinks, cabinets, counters, and appliances with enough turning room for a fluid transition to adjoining areas including a new media room.
We lowered the countertops to allow for ample knee space at the recessed sink workstation, cooktop, and kitchen island.
Read more about this project here in the blog post about it.
Kitchen Musings
from the KitchenDesigns.com Blog
Paint colors for 2023 include Benjamin Moore's Raspberry Blush and Sherwin Williams Redend Point. Go bold and energetic or go earthy with a soulful, subtle hue. These 2023 colors are a shift from the grays and whites.
read more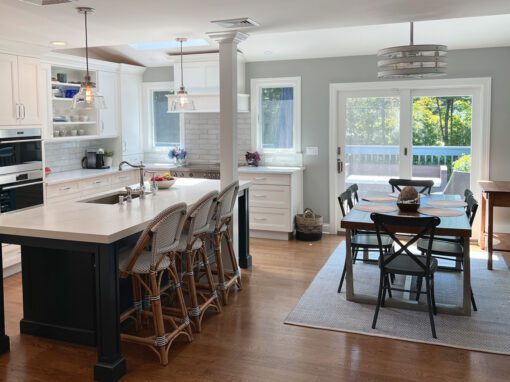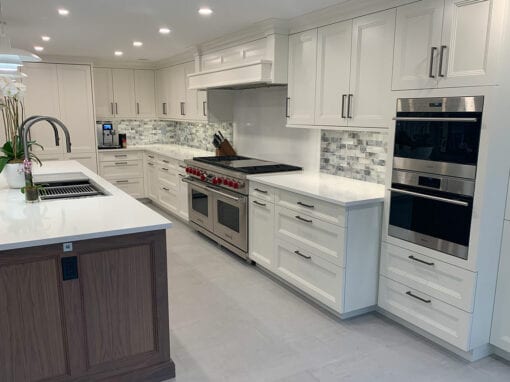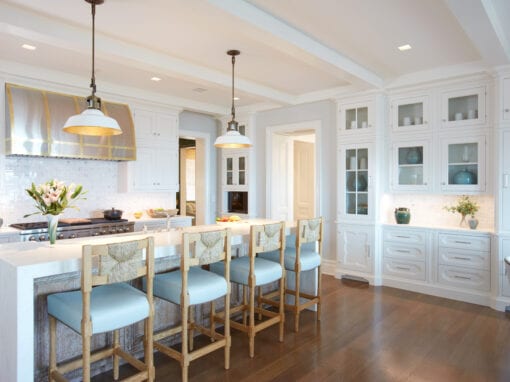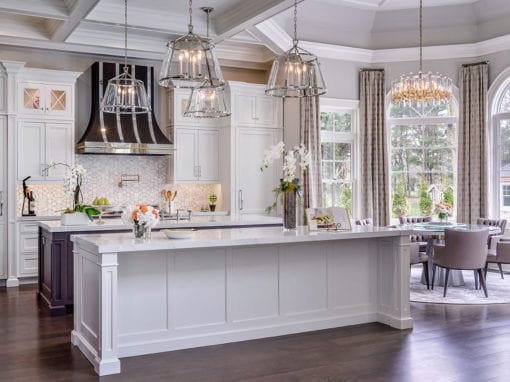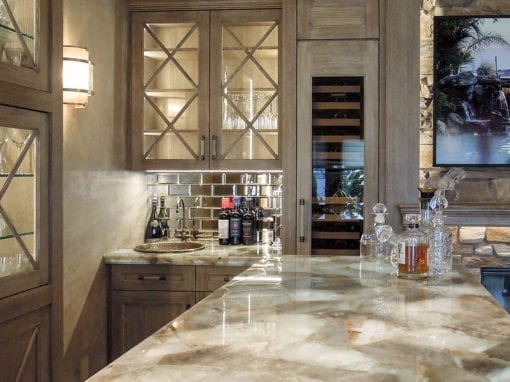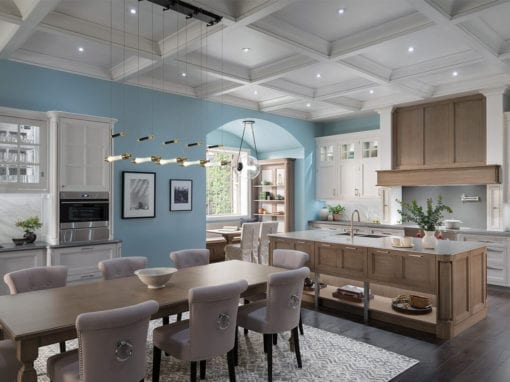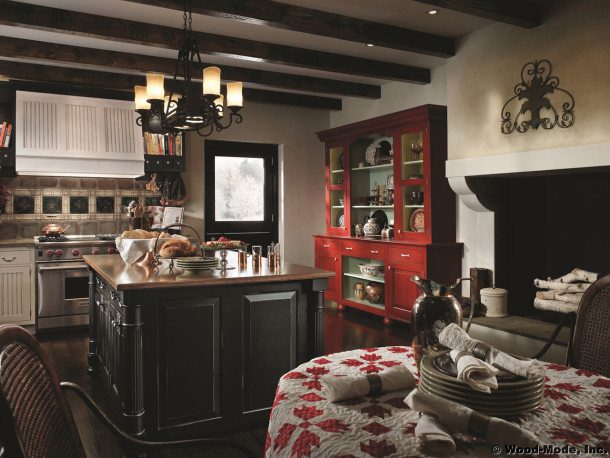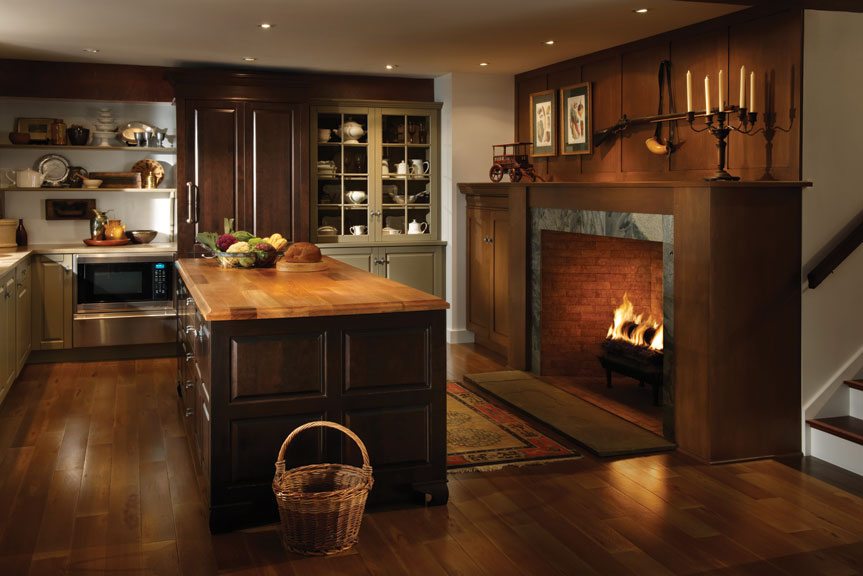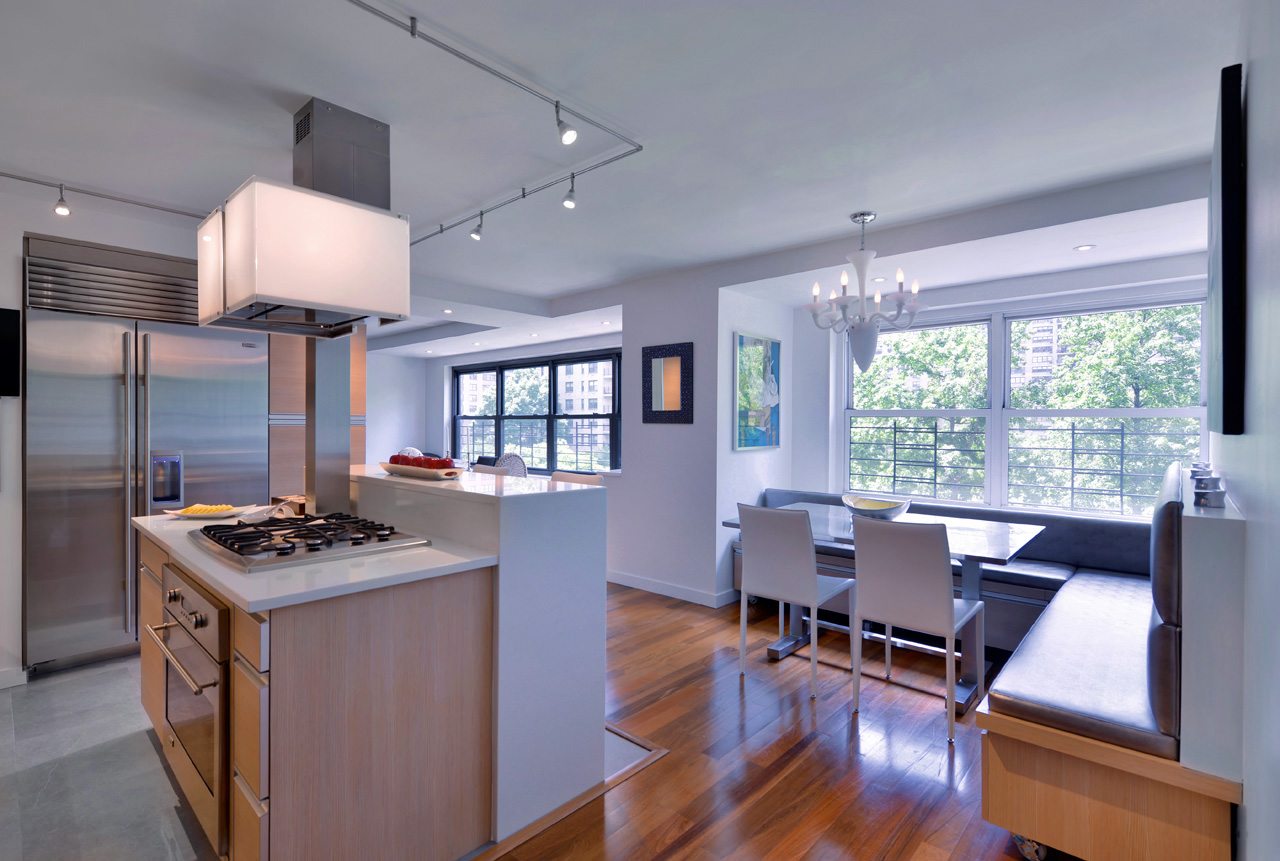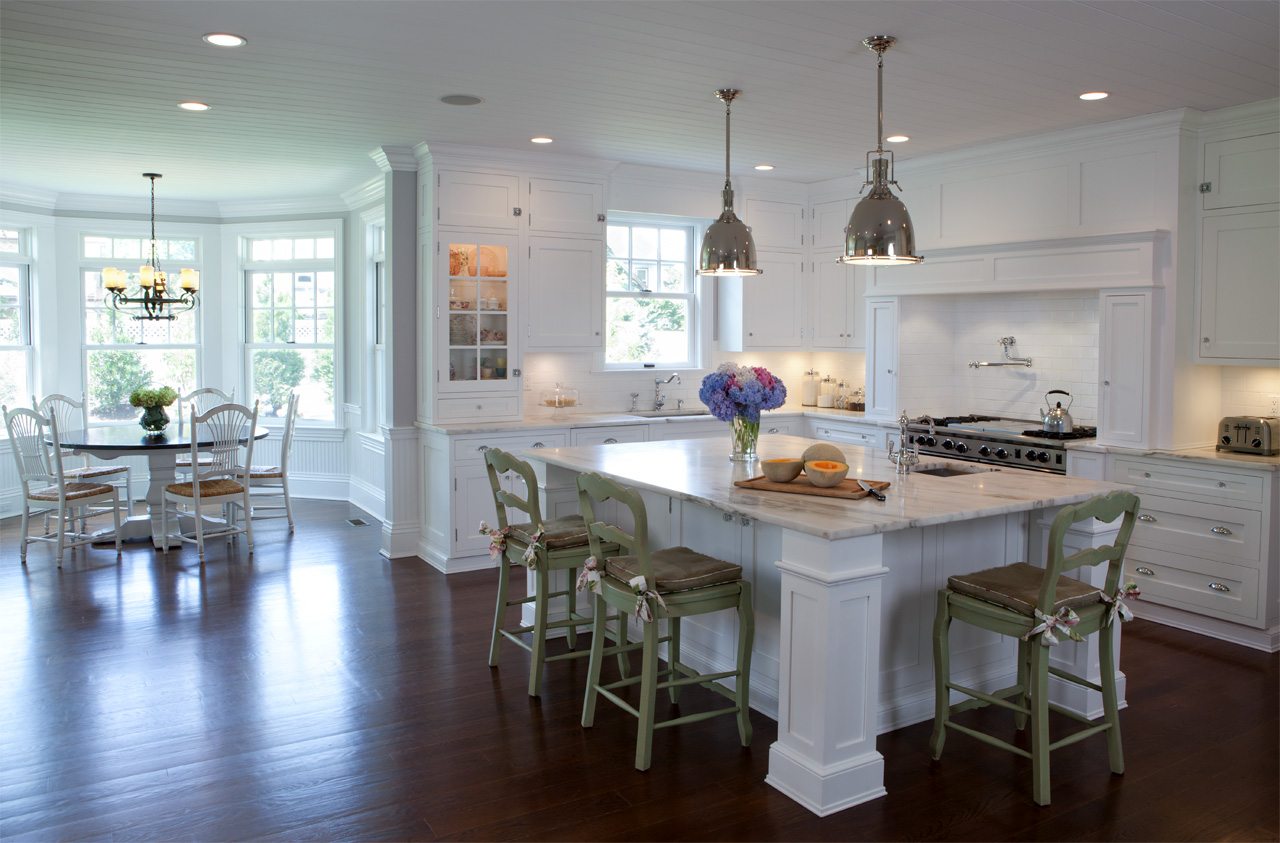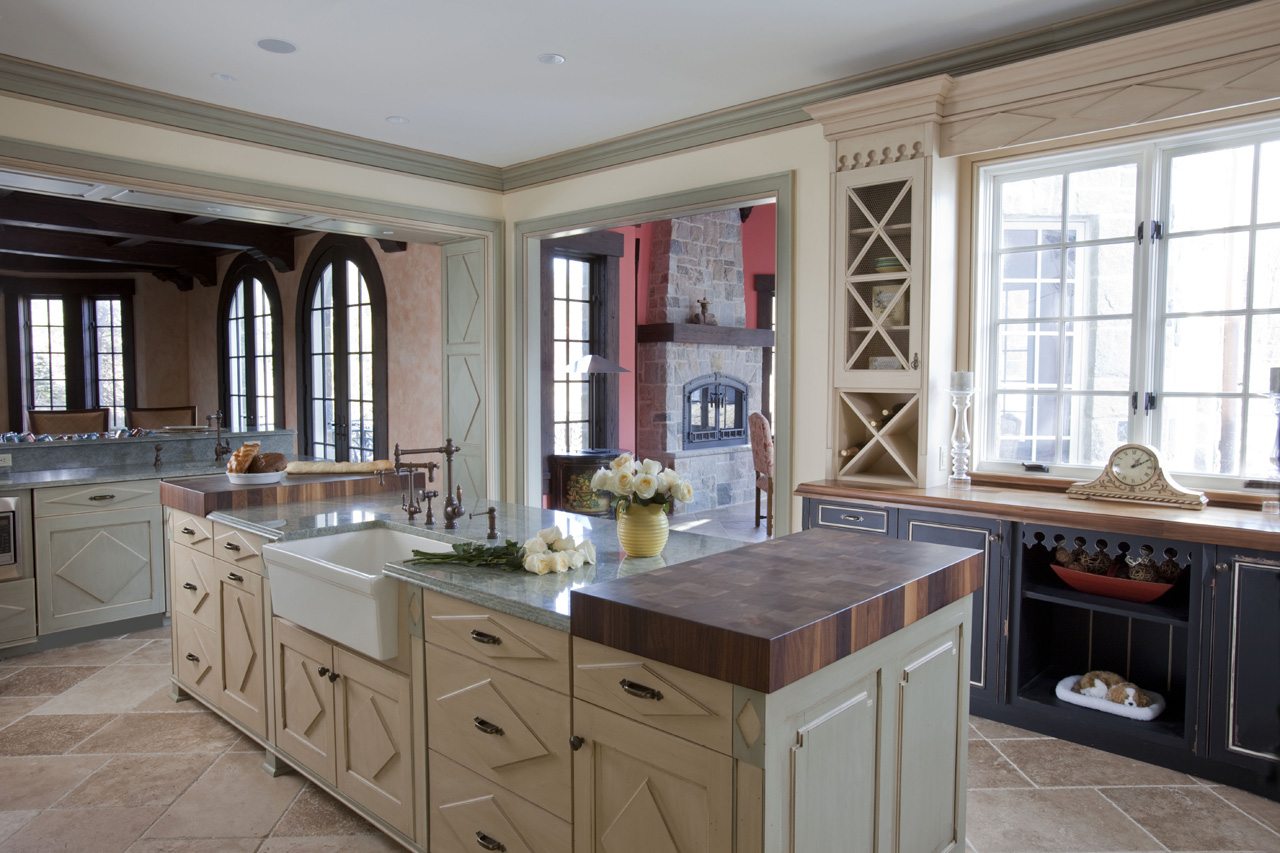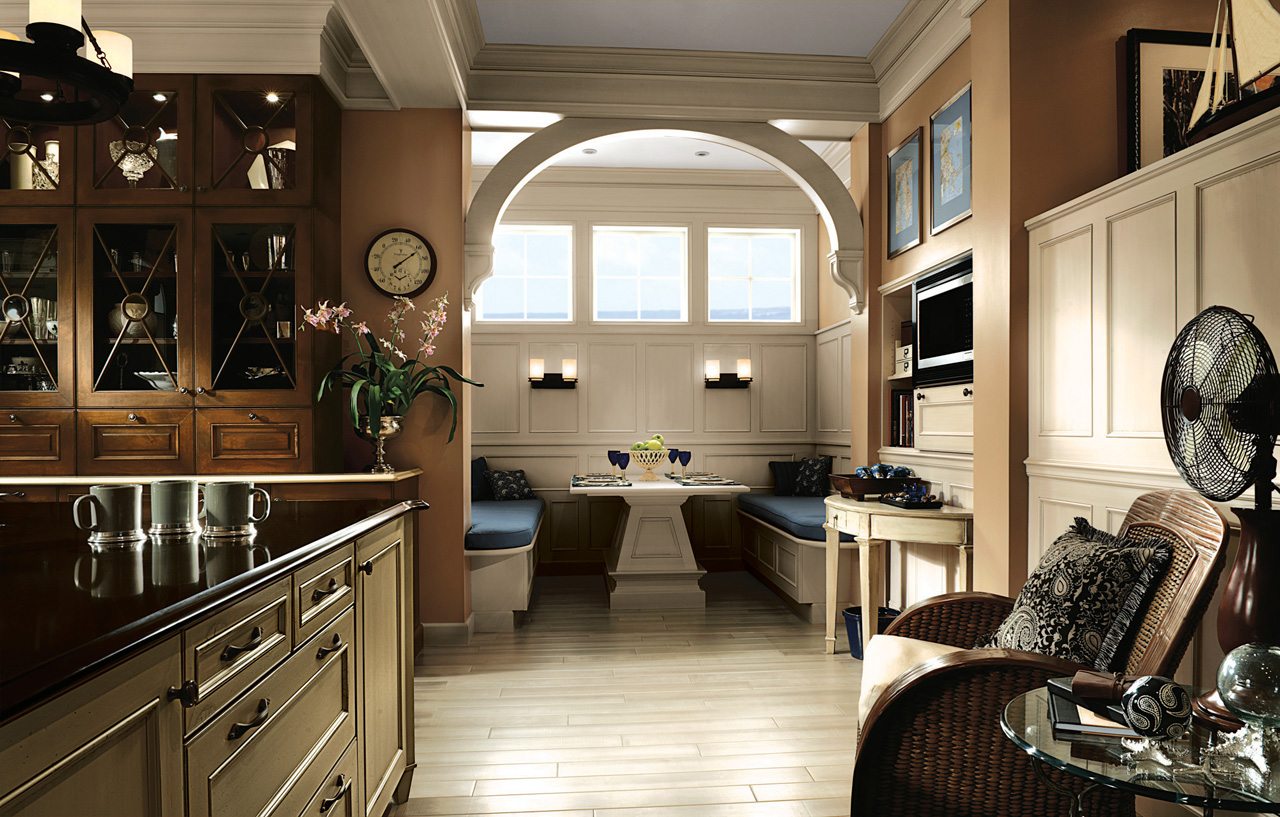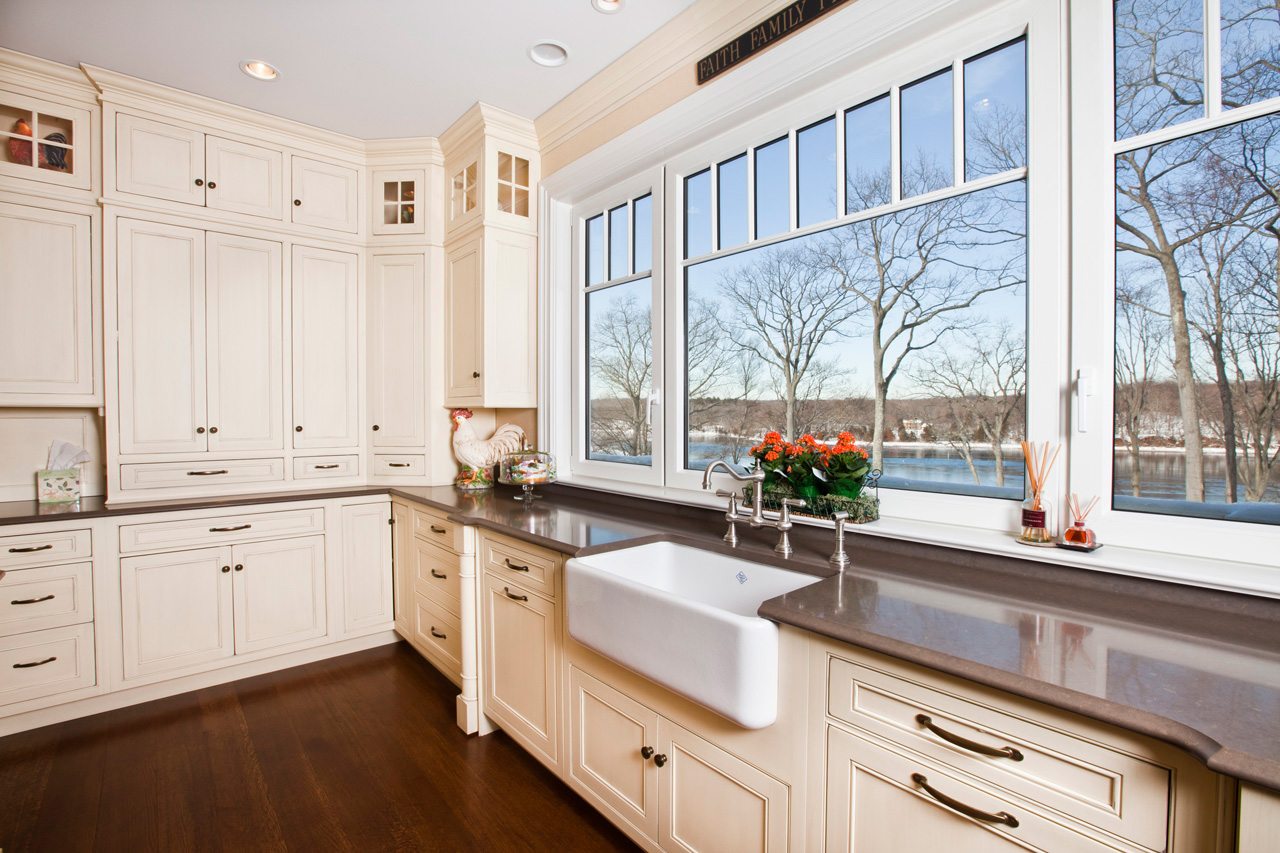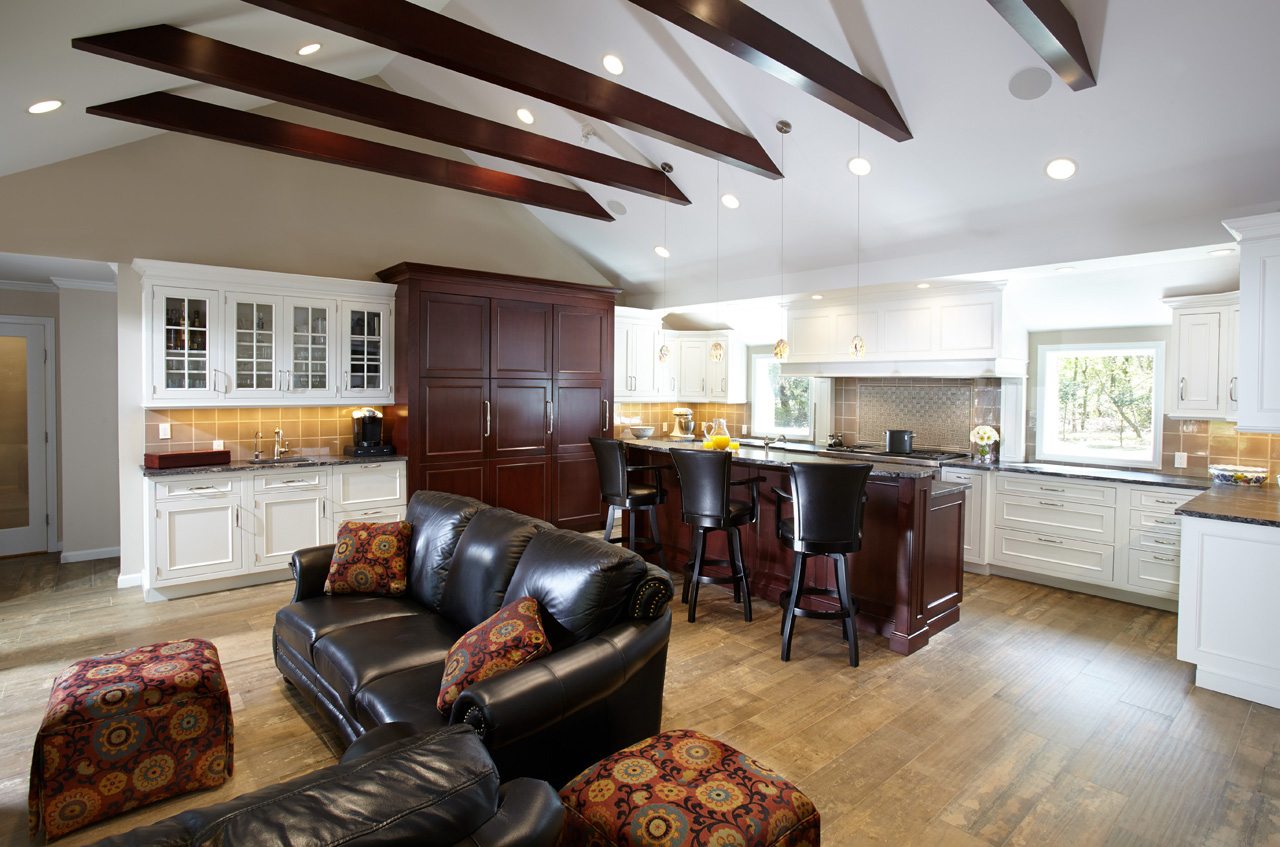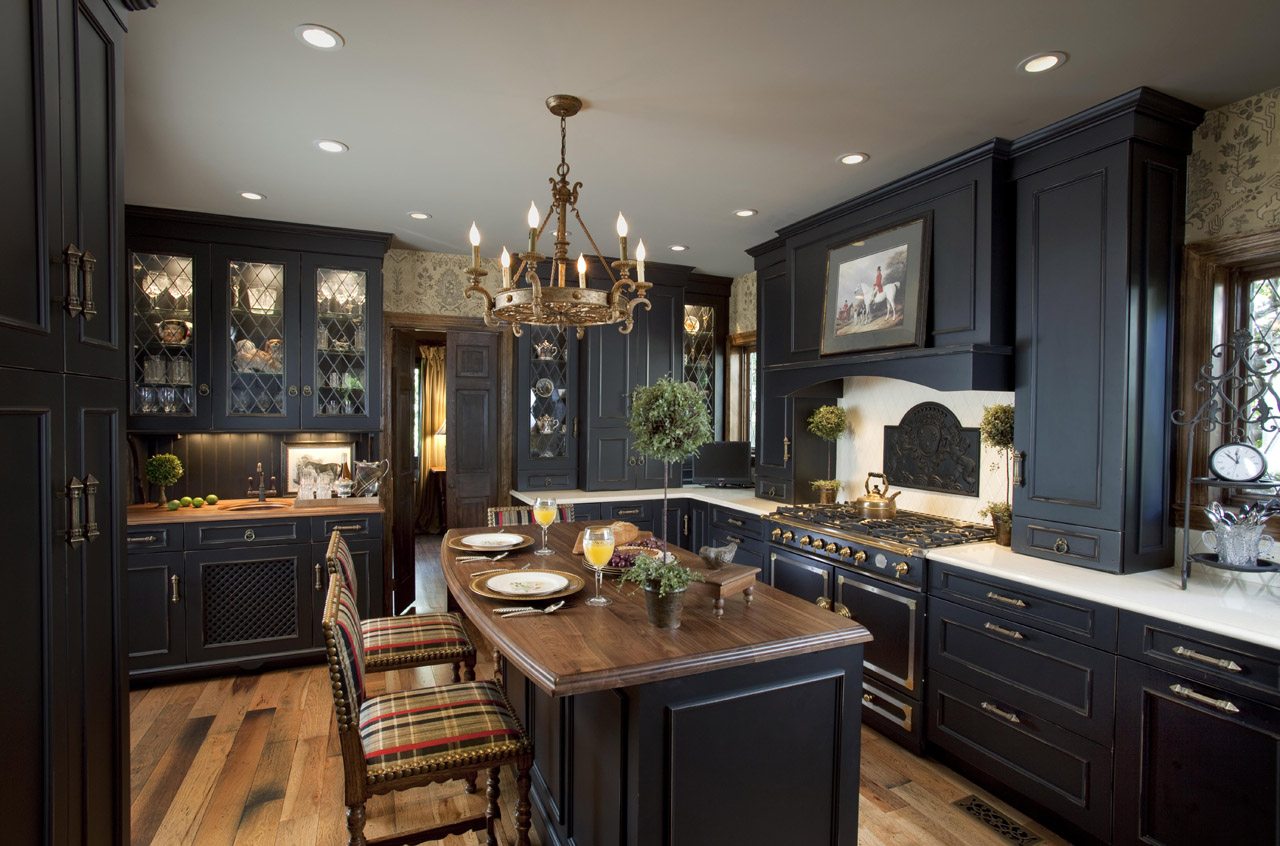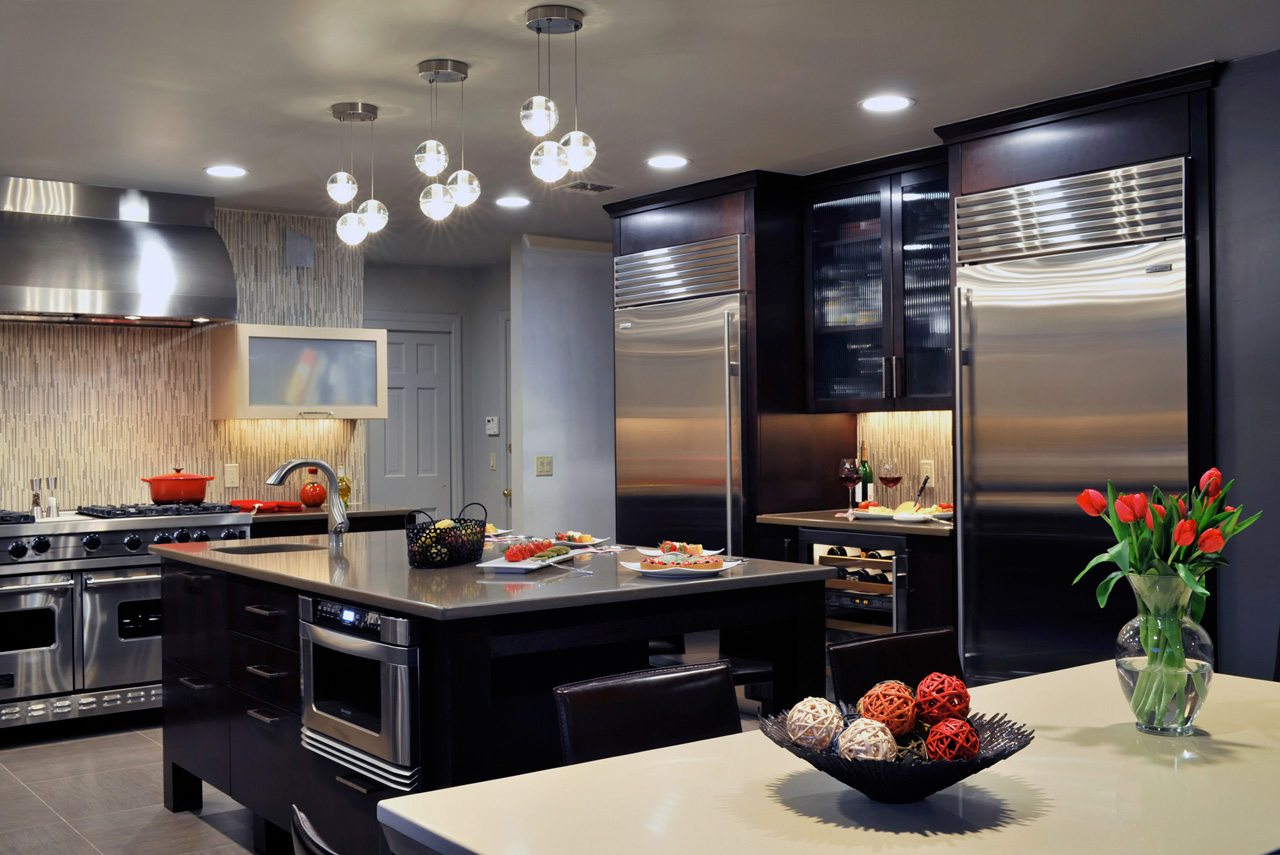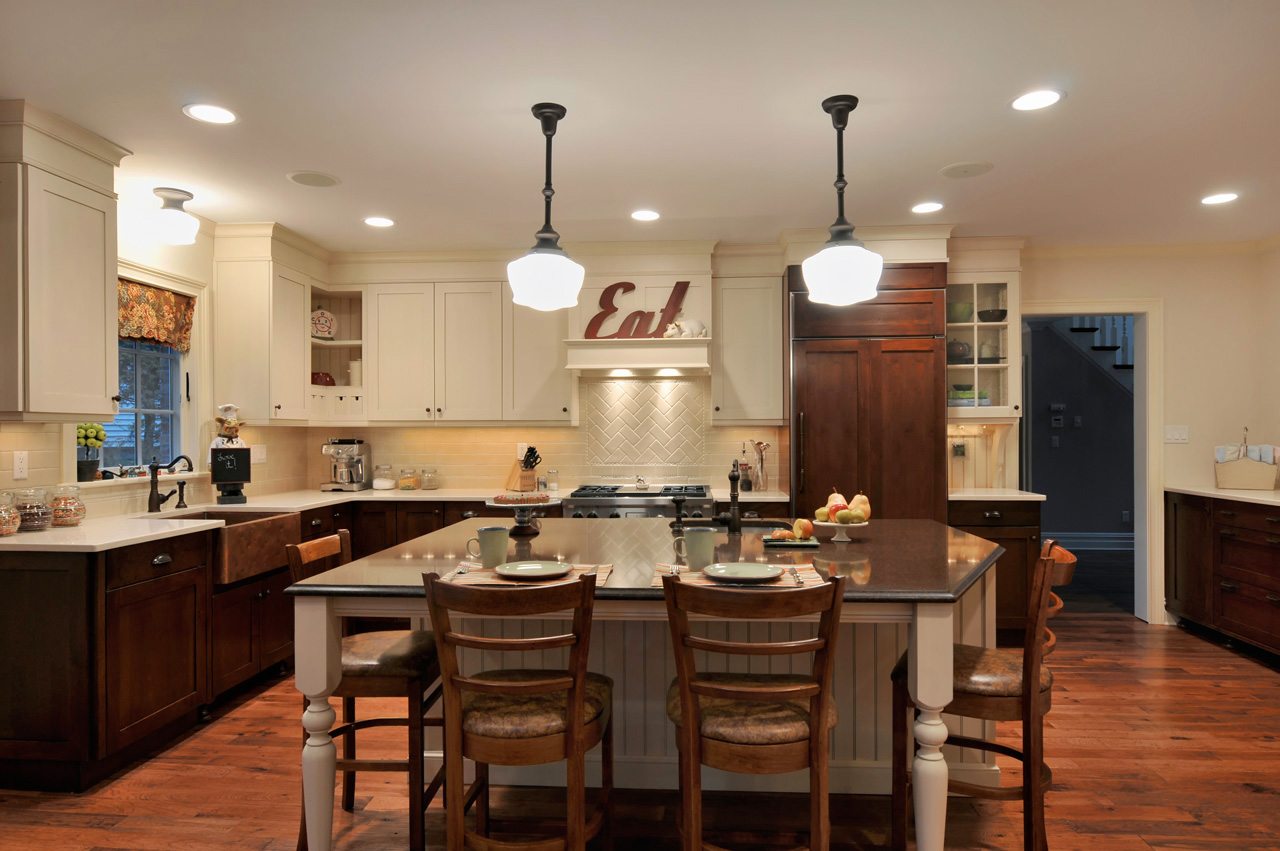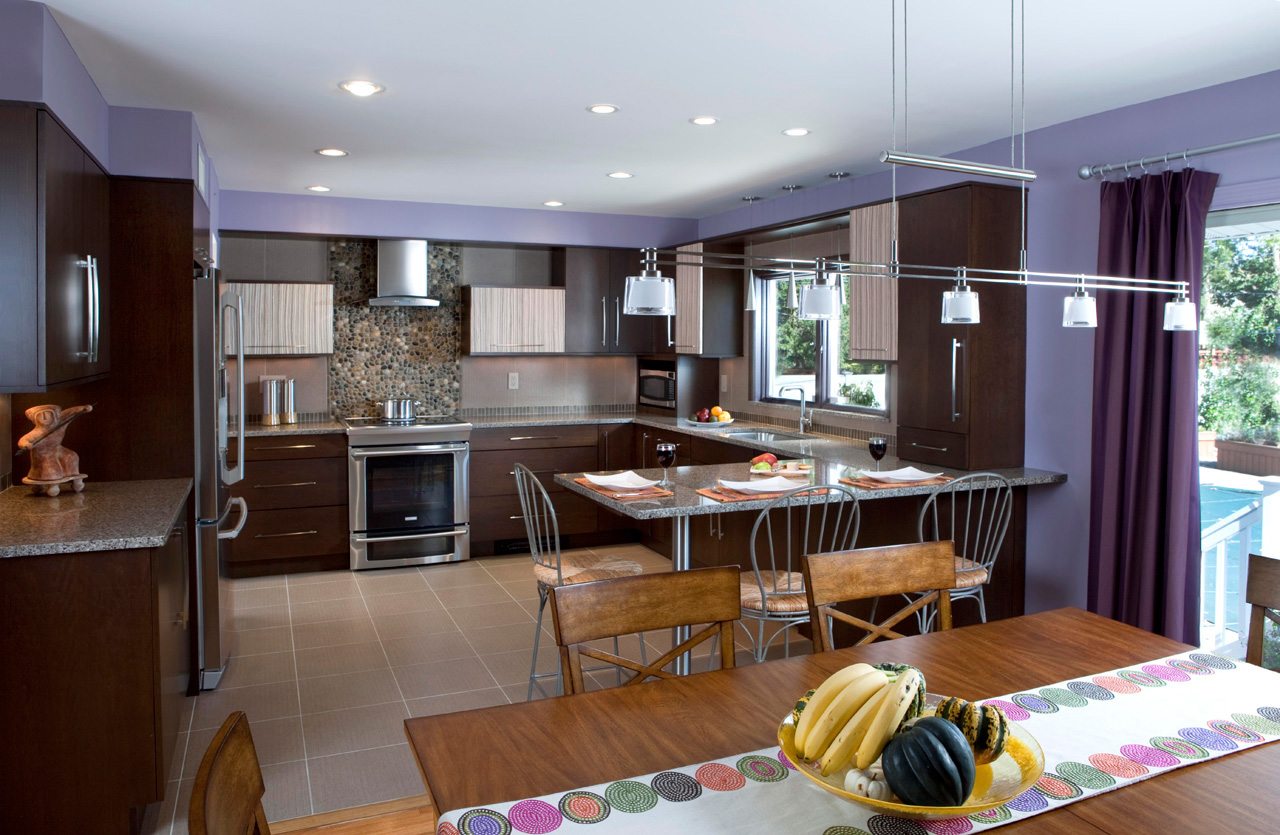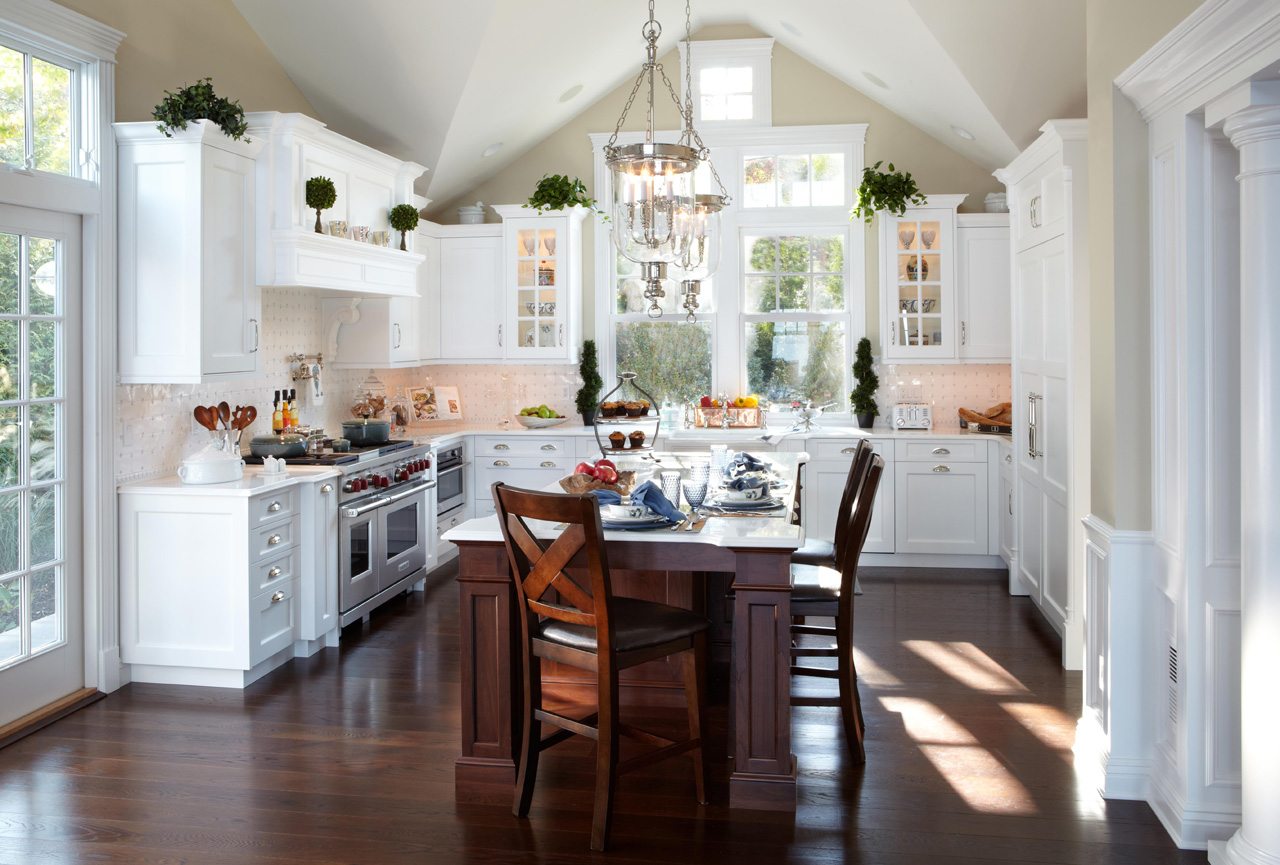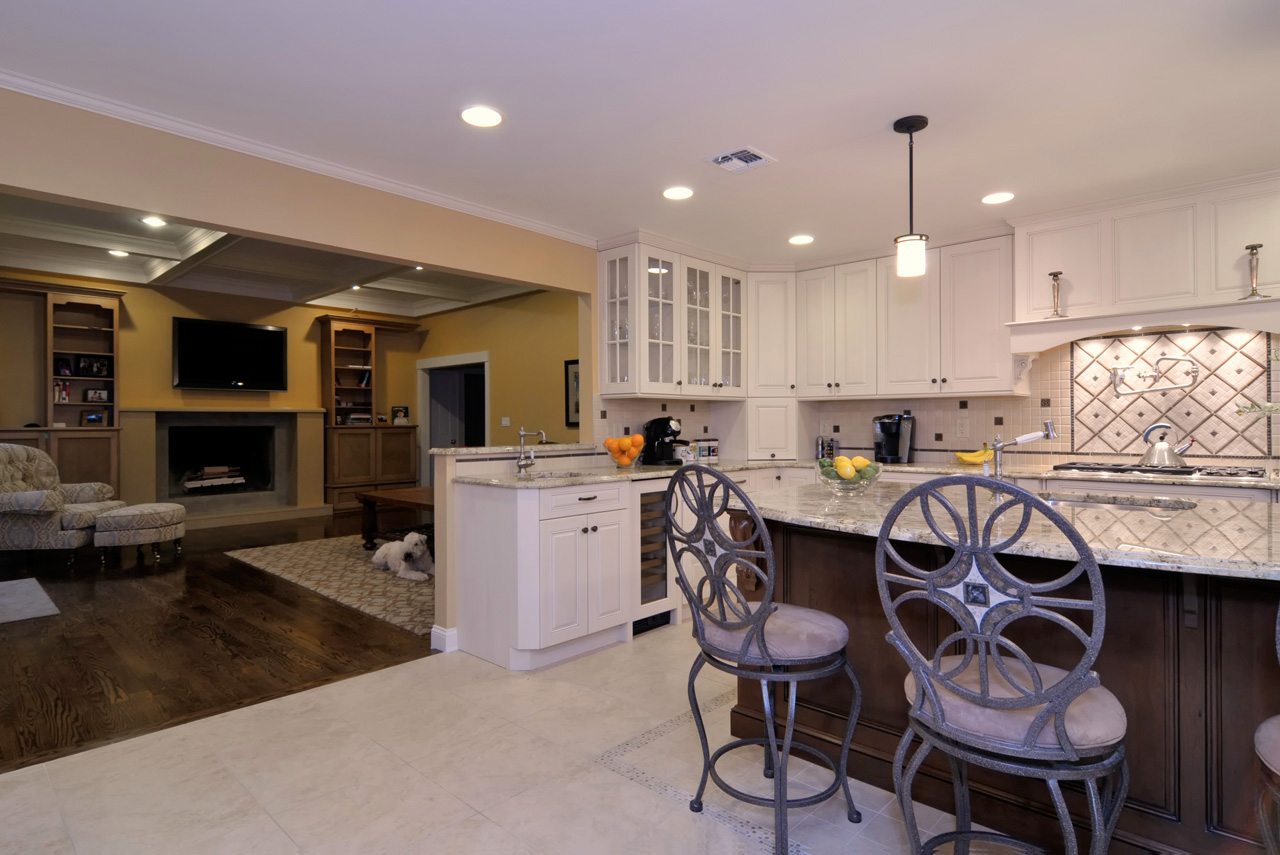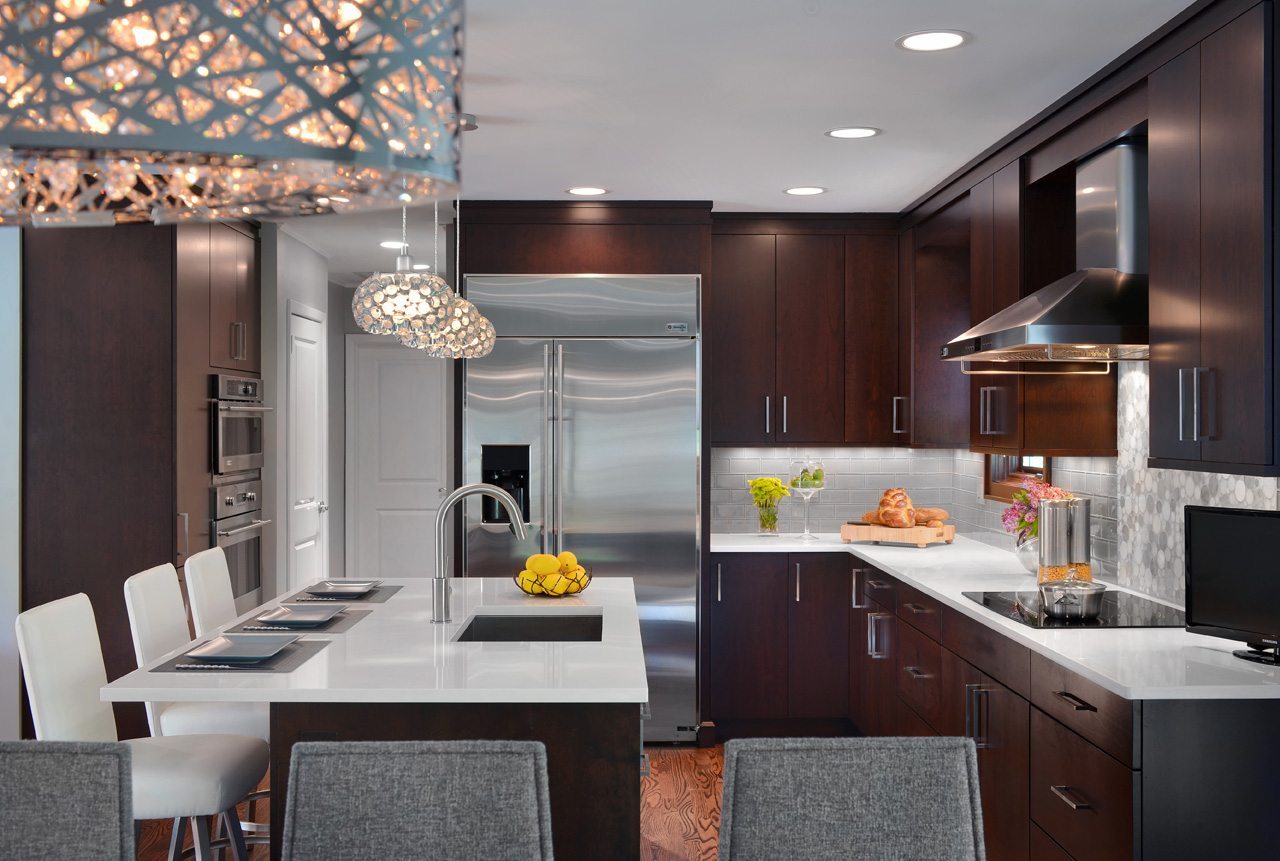 Ready to Get Started Now?
Contact Us With Questions or Make an Appointment for Your Free In-Store Consultation