Custom Kitchens & Remodeling at Kitchen Designs by Ken Kelly
Kitchen Designs by Ken Kelly's focus is on DESIGN, and this is what sets us apart when creating beautiful kitchens. Our design process is intentional and customized to your specific needs, your desired aesthetic, and the architectural integrity of your home.  Our design team has created some of the most beautiful custom kitchens on Long Island and in the NY metro area that are trendsetting in the industry. Some staff members sit on industry design councils and have traveled throughout America and Europe finding the best products and technology available on the market. When browsing the project gallery, please note that larger kitchens are easier to photograph and although we do large high-end custom kitchens for those who have that kind of budget, our specialty and expertise truly helps those on a budget as well. It gives us tremendous pleasure knowing we can give you the highest quality possible and the best design for your investment—no matter how large or small of a project. Enjoy the kitchen design gallery. If you prefer to flip through photos only, scroll down to the photos only section.
Kitchen Projects Gallery
Note: Clicking on a photo in this section will take you directly to a page where you can see more photos of that particular project and hear its backstory. If you would like to just flip through photos only, scroll down this page to the blue section that says Kitchen Designs Photo Library and click any image to view all the slides. We would love to help you create your dream kitchen! Contact us today to set up your FREE in-store kitchen design and remodeling consultation in Long Island, NYC, and the Hamptons. 516-746-3435.
Kitchen Designs Photo Library
Click any photo to flip through all pics
Kitchen Remodeling Ideas & Stories
from the KitchenDesigns.com Blog
Are you looking for a unique and creative way to decorate your kitchen? Art is a great way to add a touch of beauty and sophistication to any kitchen space, incorporate art into your kitchen that reflects your personal style.
read more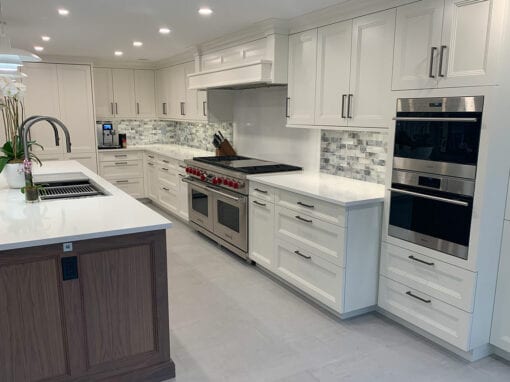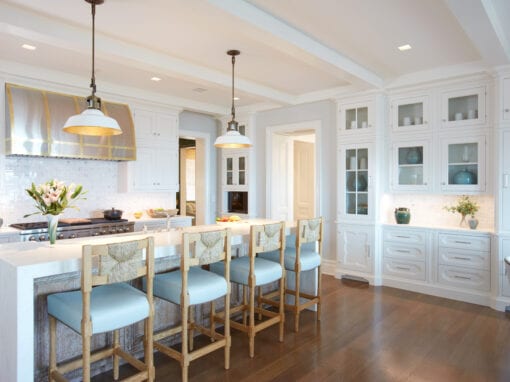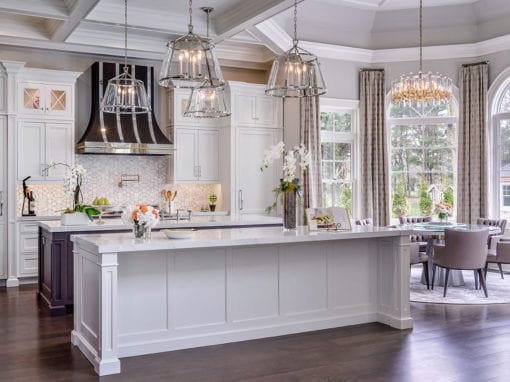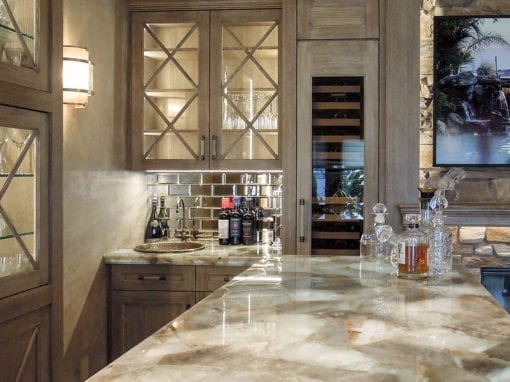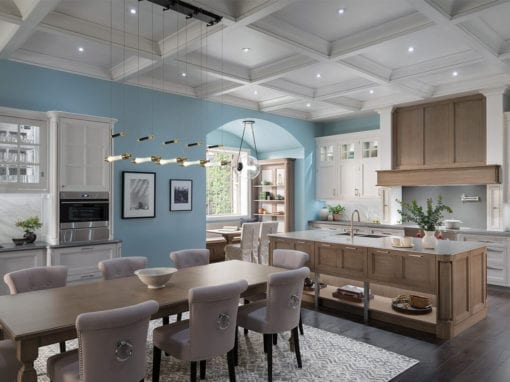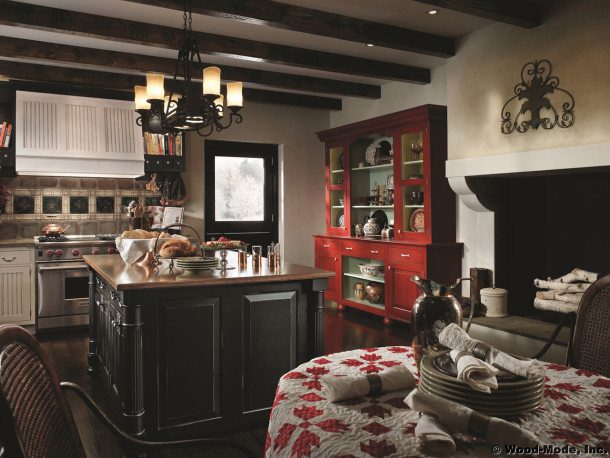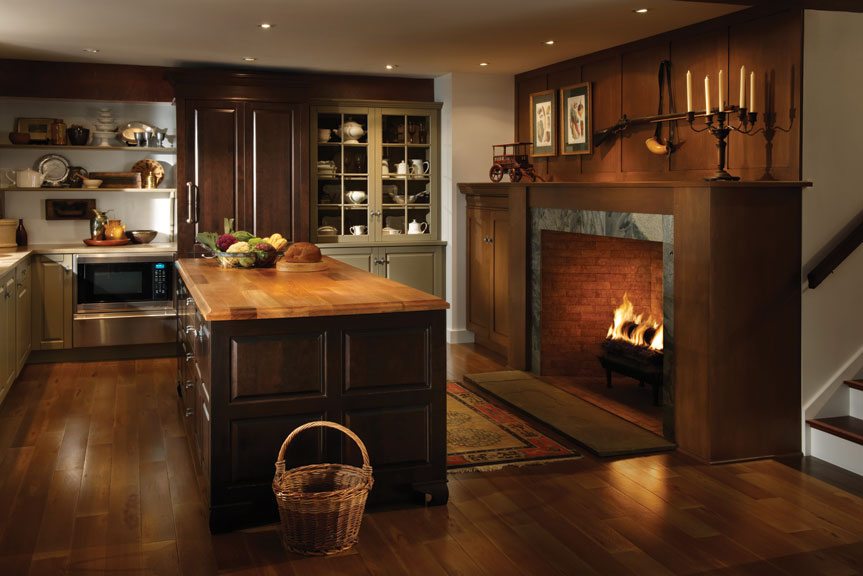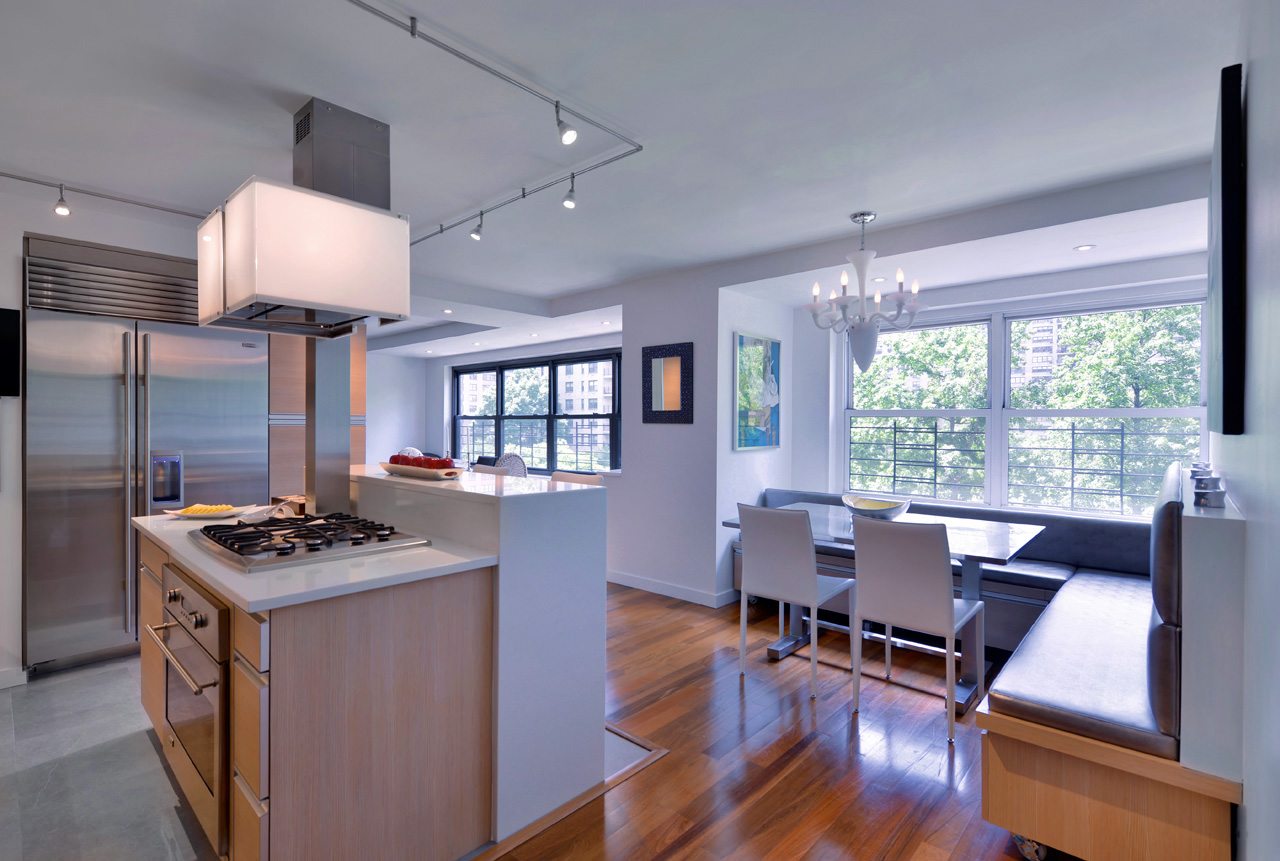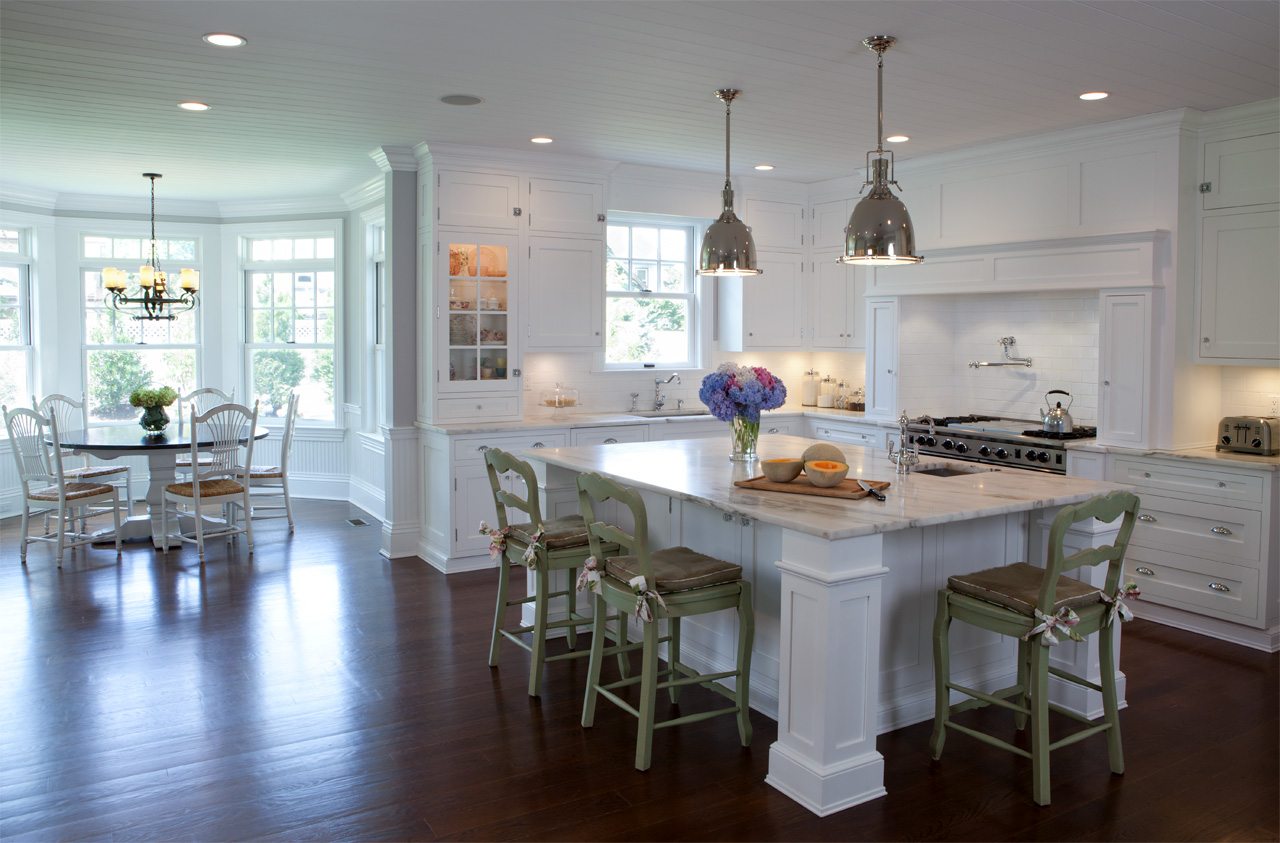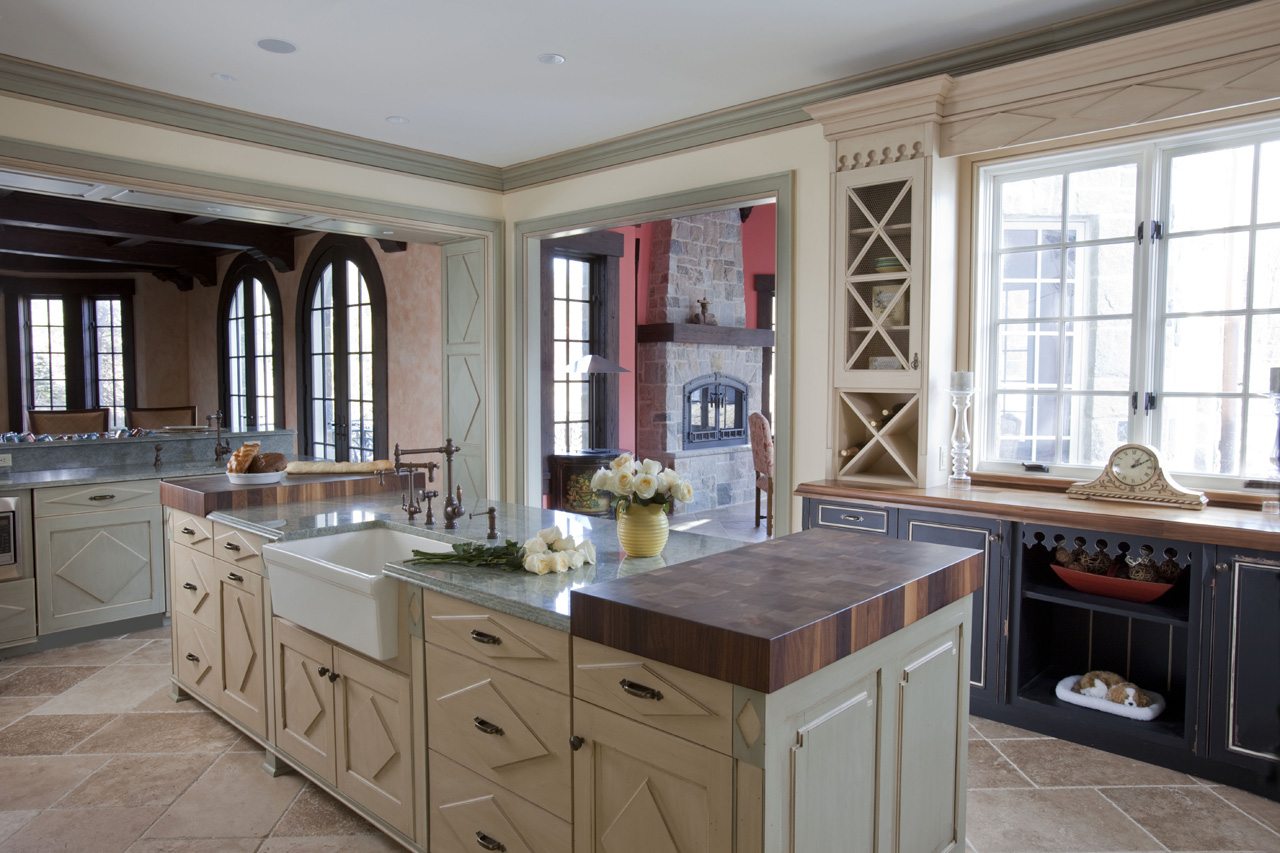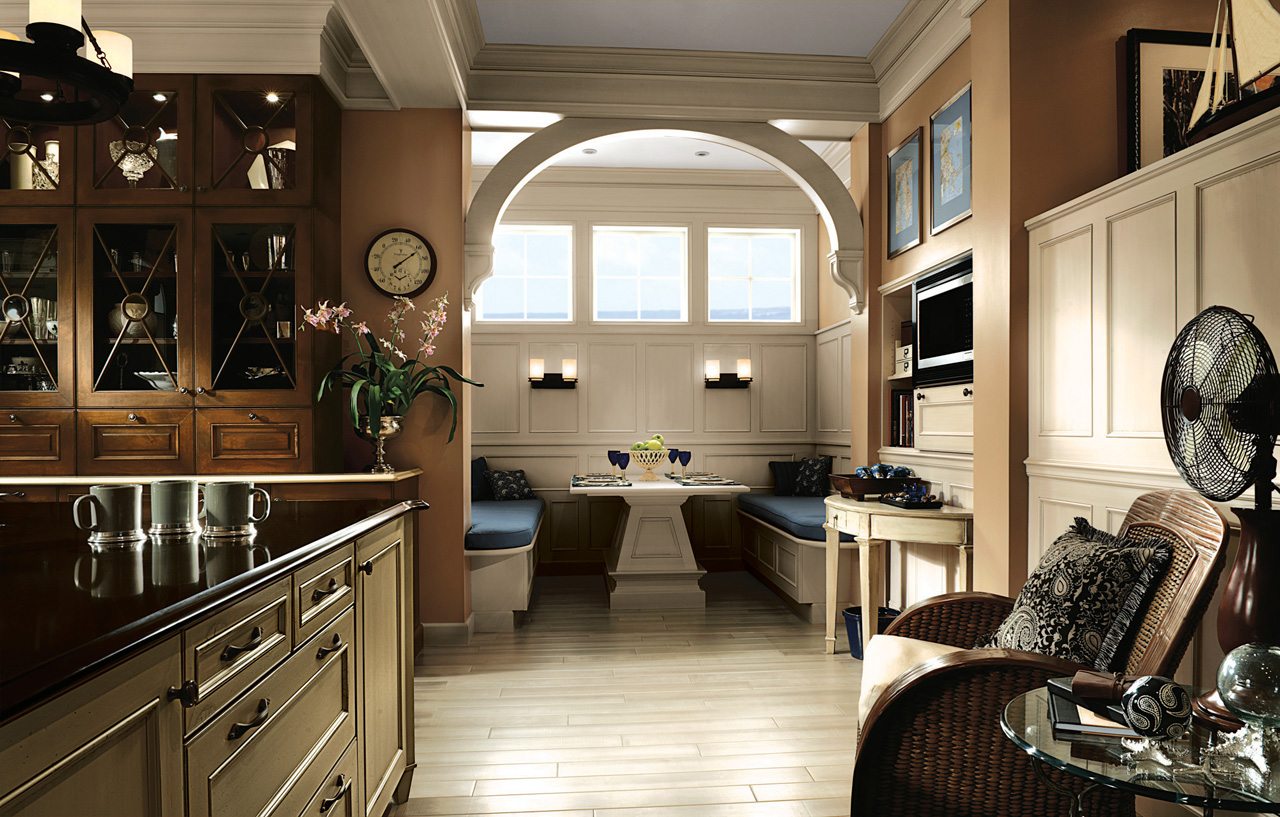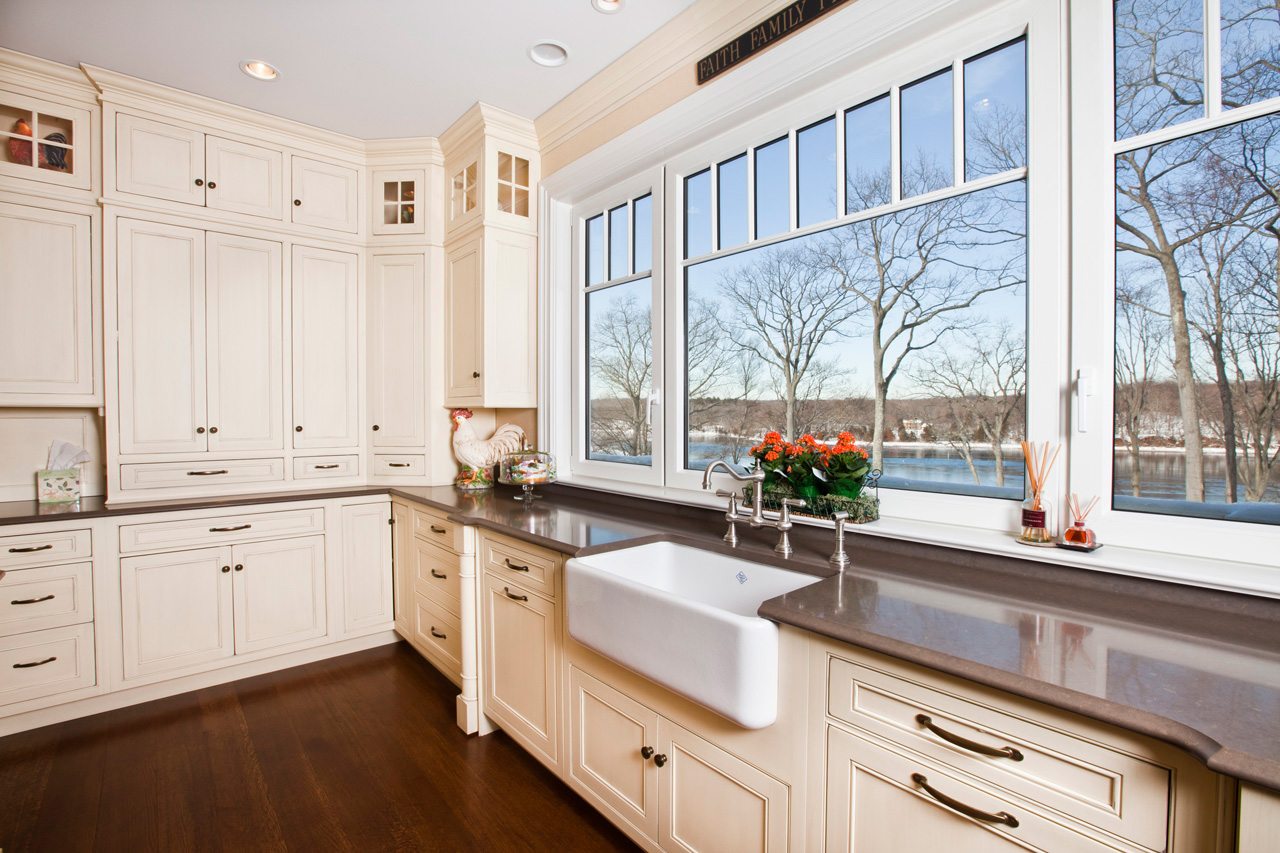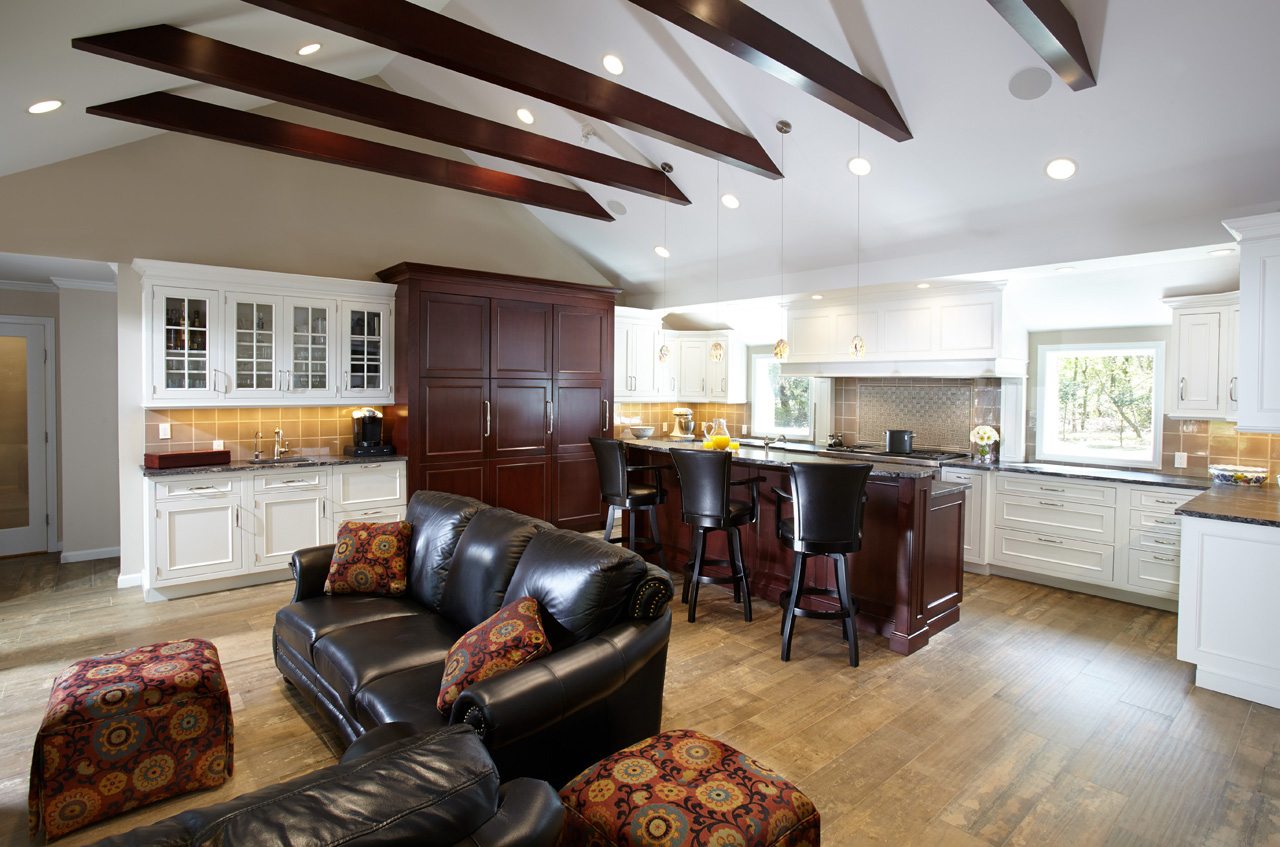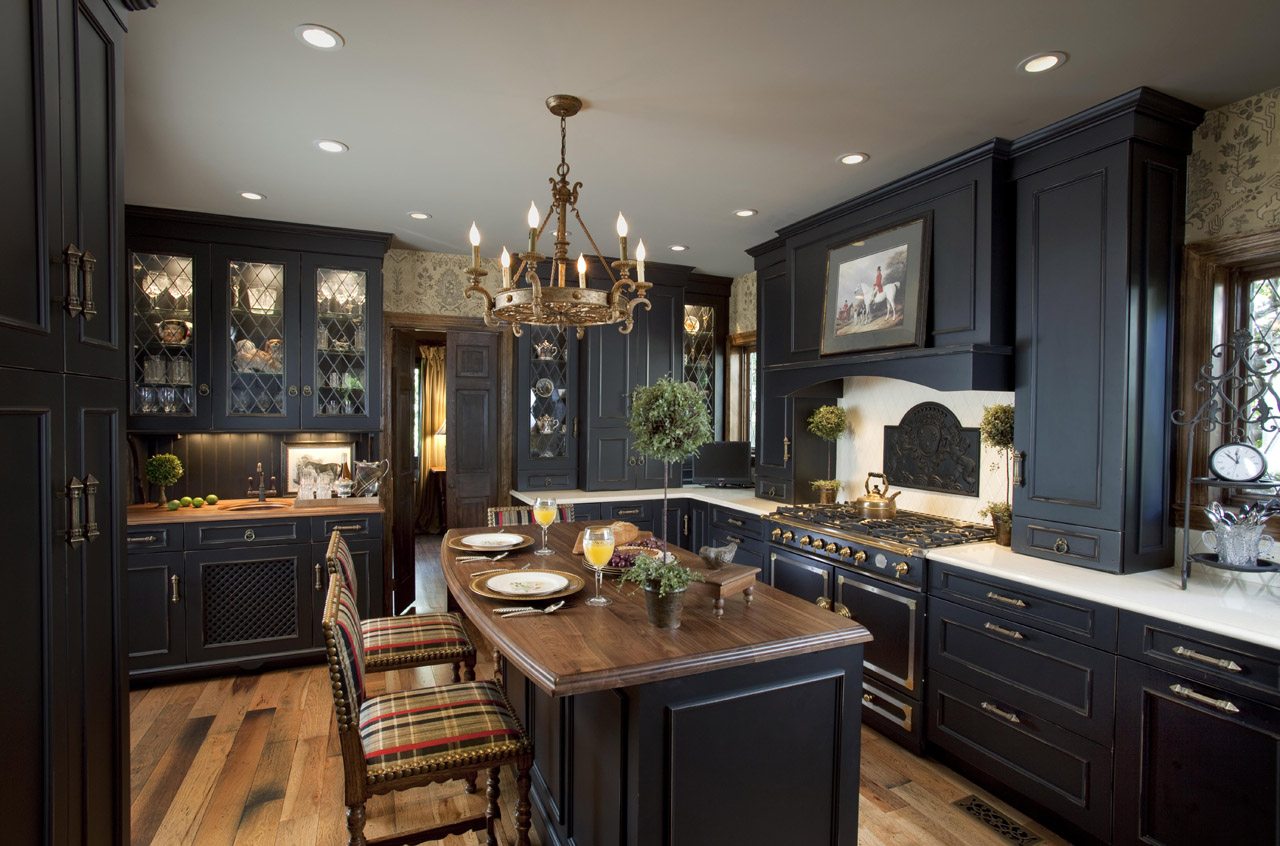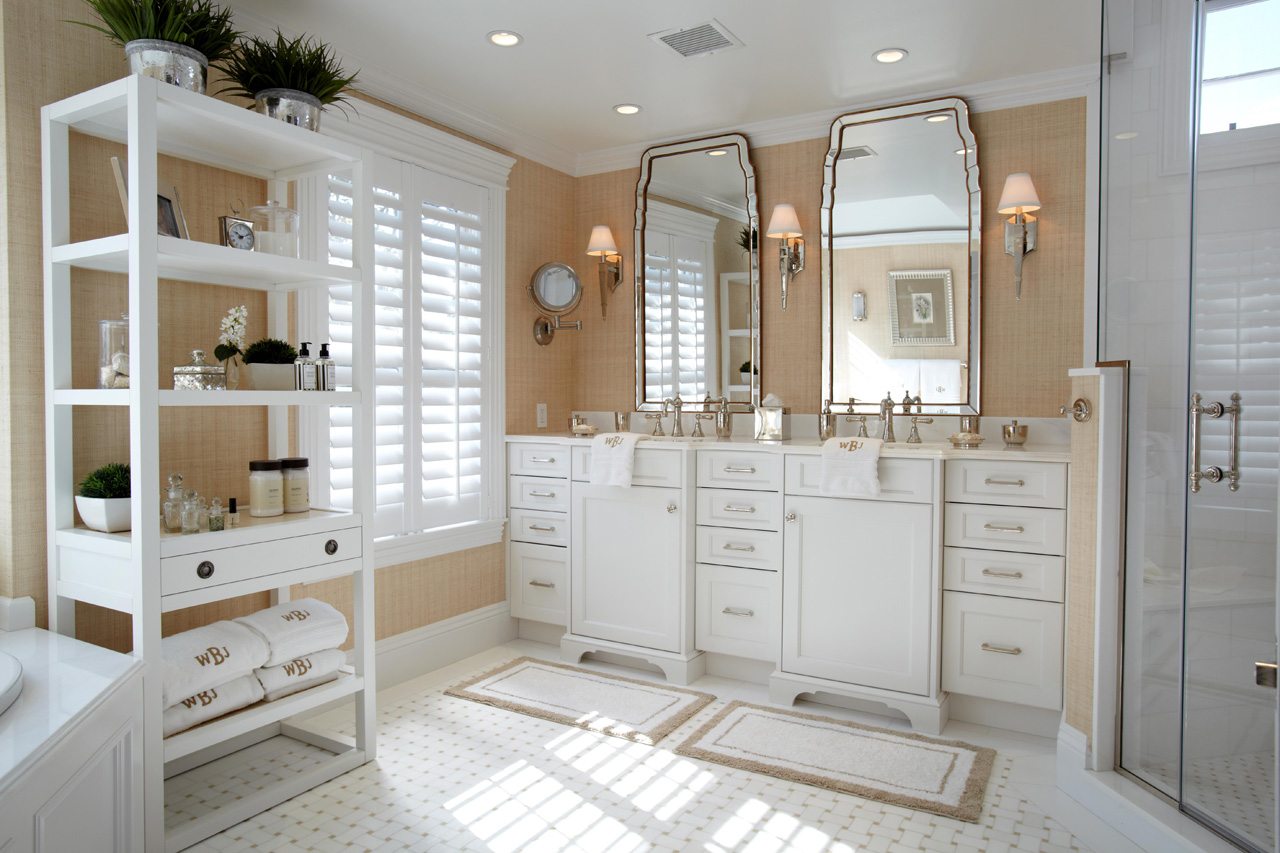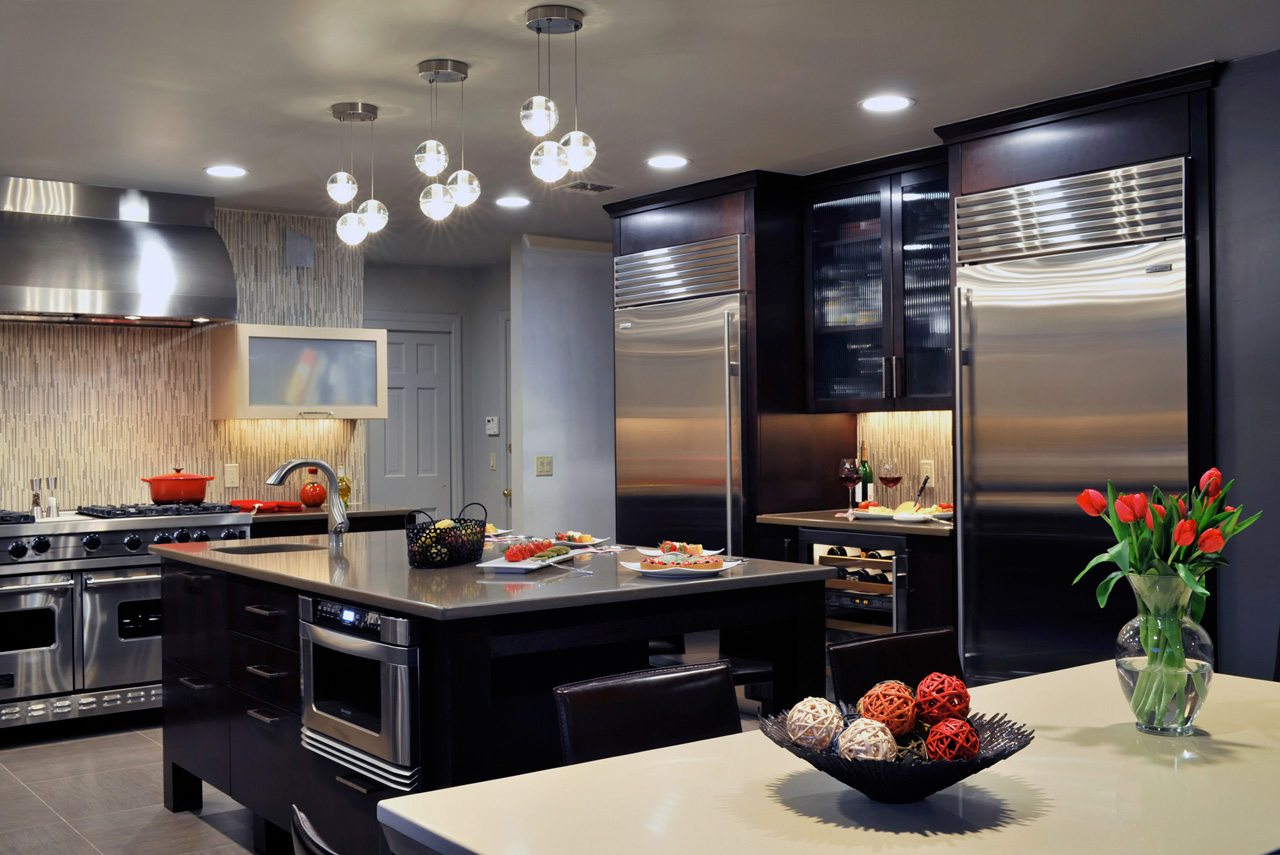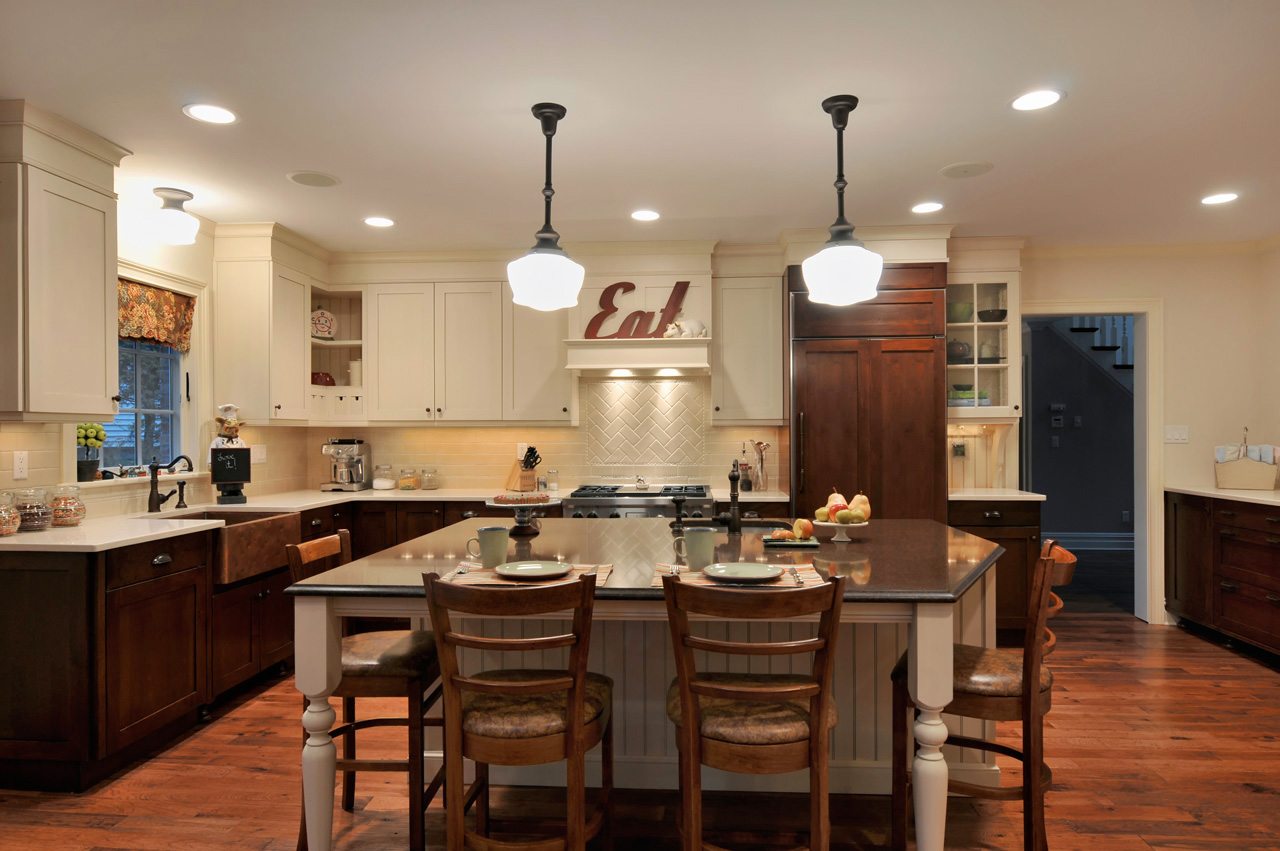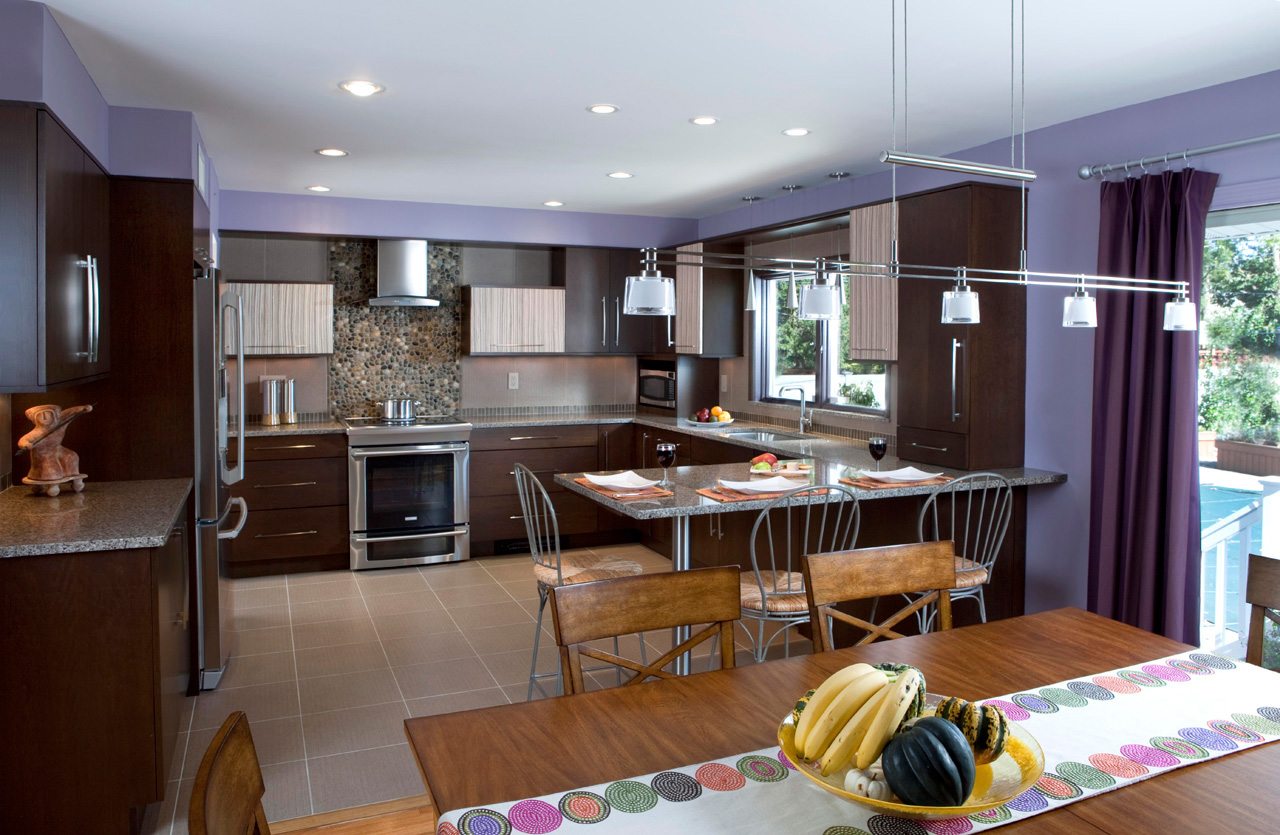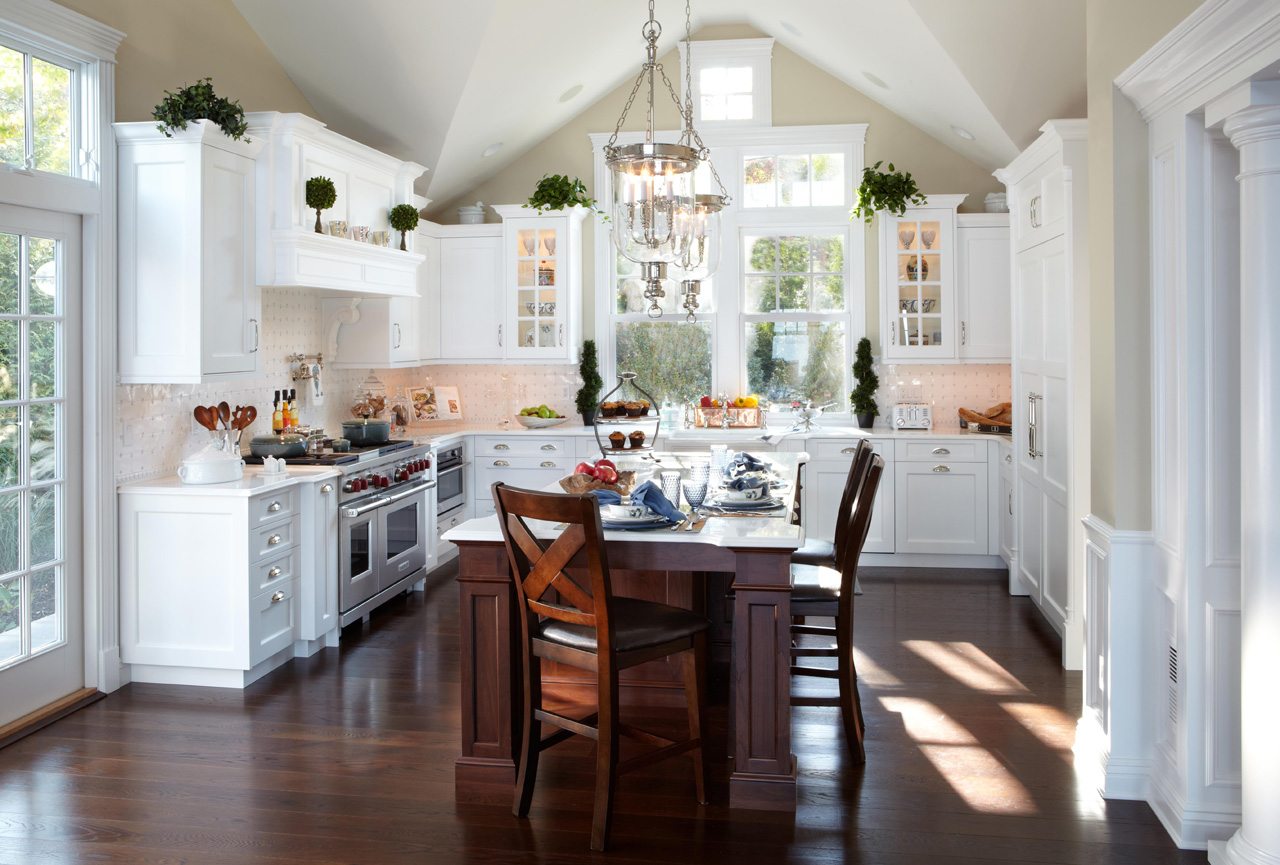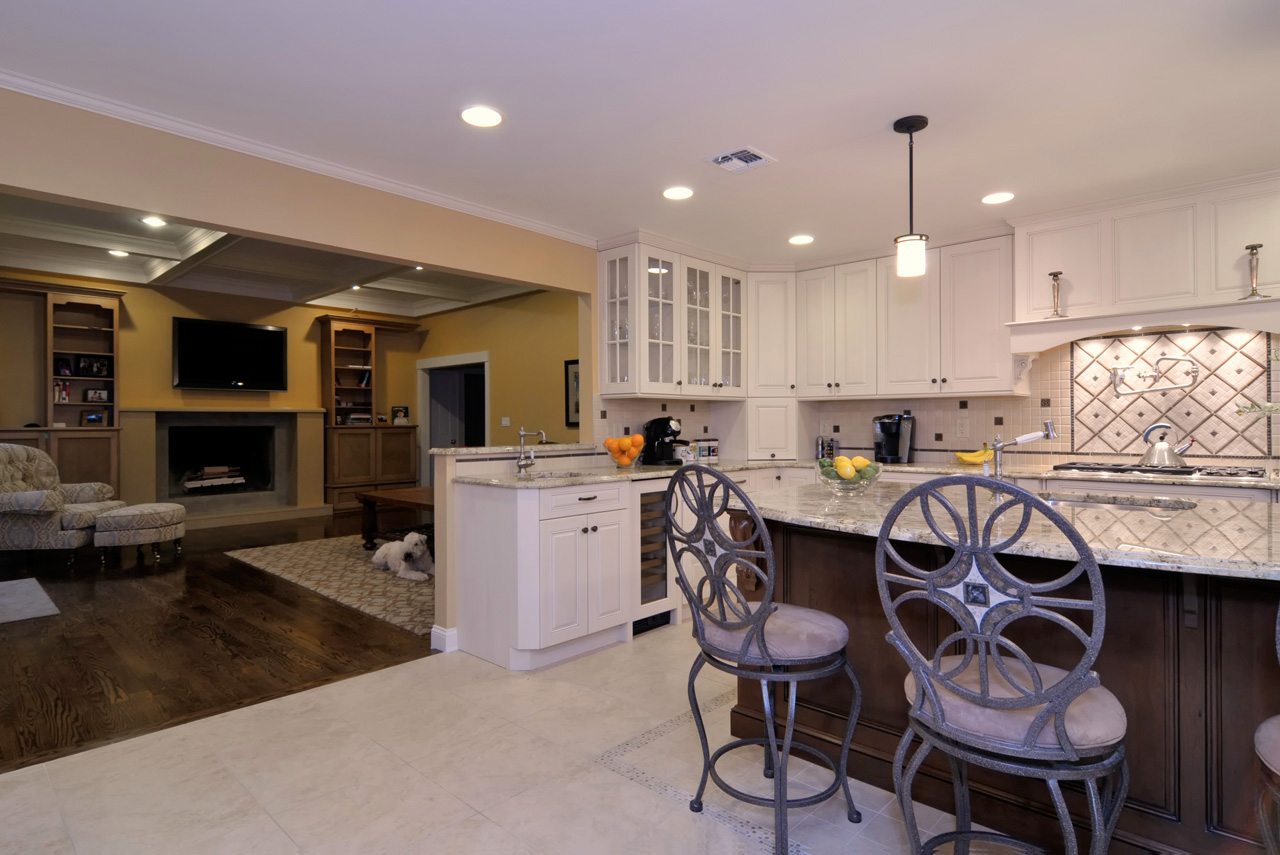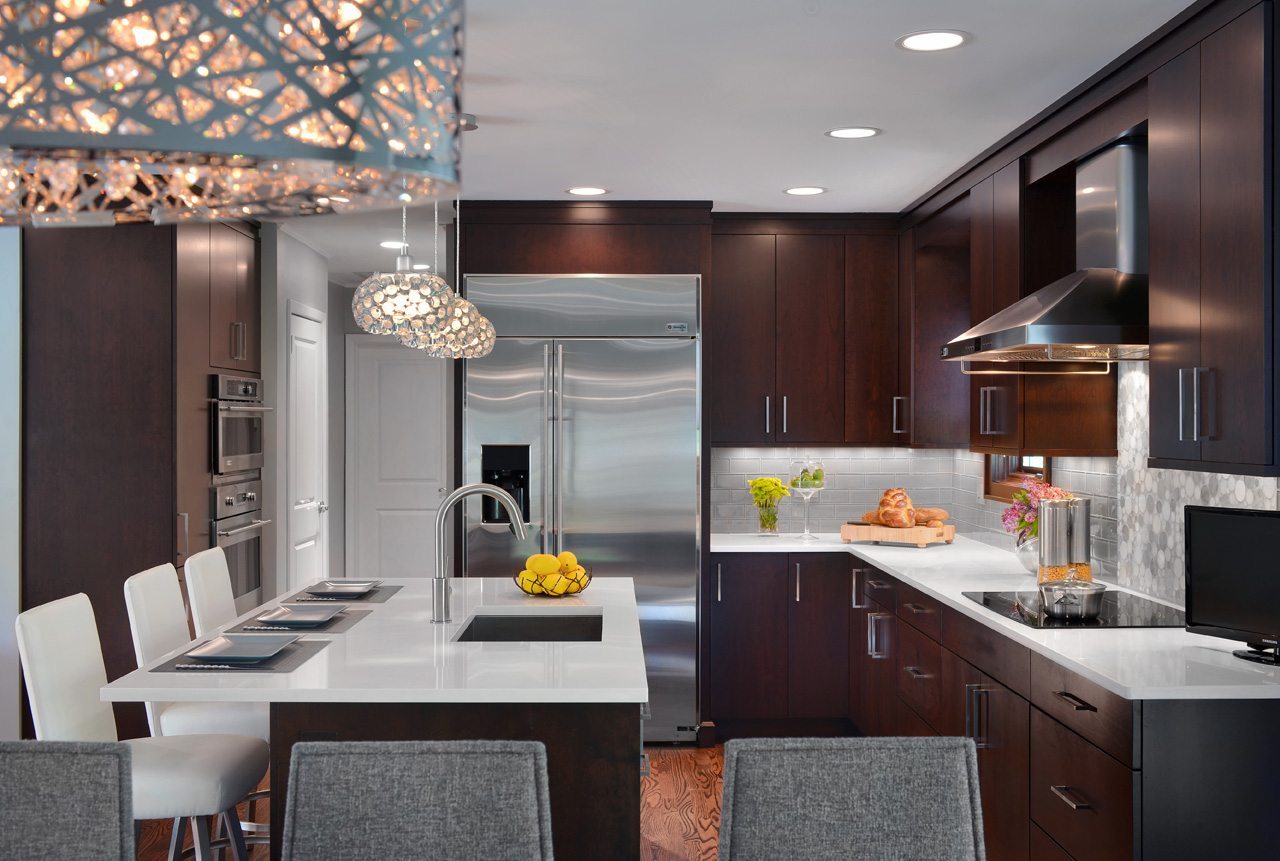 Receive Your Free In-Store Design Consultation Today
Ready to Get Started Now? Long Island Remodeling has Never Been So Fun