Kitchen Remodeling Long Island
Kitchen Remodeling for Long Island Luxury Homes plus Whole House Cabinetry
Our clients have inspired us to create the most spectacular kitchen remodeling showroom on Long Island showcasing the best products and unique elements that integrate modern convenience with classic, long-lasting design.  Our 5,000 square foot design studio in Nassau County is one of the finest showrooms in New York, featuring 25 room settings that allow you to experience our innovative, award-winning design work. Known for high-end kitchen and bath cabinetry, Kitchen Designs by Ken Kelly creates stunning residential and commercial spaces for all types of projects and budgets making sure our clients get the most value for their investment.  Our aim is to exceed your kitchen remodeling expectations and expertly transform your life through good design.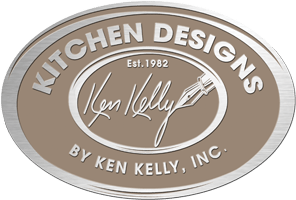 The kitchen is the busiest and most frequented place in a home. 
Creating a lifestyle environment for yourself that you will enjoy for years is well worth the investment in good design. Often the kitchen is a selling point of a house, so the investment you make renovating it is significantly recouped at selling time. Since kitchen cabinets are a large part of your kitchen remodeling budget, choose your cabinets carefully and examine all your options. The cabinets will not only be integral for storing and organizing cooking necessities, but will be the most visible aesthetic element in the room. There are many design styles to choose from: traditional, country, transitional, eclectic, and modern. Your designer will discuss door styles, finishes, cabinet construction, manufacturing styles, architectural moldings and trim, and design details with you during the design consultation process.
Start to Finish Kitchen Remodeling Services 
Kitchen Designs will meet all of your kitchen remodeling project needs in one place from start to finish. Our millwork includes architectural trim and ornamentation that strengthens the design statement of your kitchen. Our designs might include columns that create strong vertical lines, an ornate transom to crown the room's entryway, or a coffered ceiling to add a touch of elegance. If you would like to add a fireplace, wood shelving, wall panels, or crown moldings to create a richly detailed look, we can do that too. Arched curve doorways, detailed trim, chair-rails or fabulous door and window casings are all options to discuss with your designer. Are you ready to get started on your kitchen remodeling project? Sign up for a free consultation today. We have certified kitchen designers, certified bath designers, and certified remodelers on our team that will help you every step of the way.
Our Clients Love Us
Services We Offer
Good Design
Starts With
A Great Plan
Begin by analyzing what you like and don't like about your present space. Make a list and leave it in the room for a couple of weeks. Are appliances outdated? Is the space unattractive? Is it inefficient? Do you need more counter space? Do you want more storage? Write it all down. Do you like the lighting? Do you want to keep the garden view? Write that down too. This is also a good time to gather inspirational photos from this site, magazines, books, and the Internet. Once your list is complete, come in for a free consultation and seek the advice of our experts. We will be able to give you an accurate cost measurement before you start the job and assure that your project will be done right the first time. Bringing in your blueprints or measuring your existing space before you visit us will help us determine your cabinetry needs and give all of us a good place to start the process so we can give you a rough idea what to expect.
Featured Long Island Kitchens in Nassau and Suffolk
Brookville, NY  |  Sands Point, NY  |  Lloyd Harbor, NY  |  Garden City, NY  |  Great Neck, NY  |  Oyster Bay Cove, NY   |  Port Washington, NY  |  Dix Hills, NY  |  Woodmere, NY   |  Rockville Centre, NY  |  Lloyd Neck, NY  |  Southampton, NY   |  Jericho, NY  |
Featured New York City Kitchens 
New York City, Upper West Side   |  New York City, Upper East Side
Kitchen Articles
from the KitchenDesigns.com Blog
Push a button and dry your entire shower with this 2022 KBIS award winner — The Airmada Bath Drying System. Trigger the air flow into your shower from the system's brass air jet nozzles installed into your ceiling and/or walls. Brilliant!
read more
Our team works with you from start to finish. We can either design the space for you and deliver cabinetry only, or we can take care of the entire full-scale project with complete installation including cabinetry, counters, appliances, flooring, windows, doors, plumbing, electric, and all the details. Our design, field, and administrative teams will oversee every detail in order to deliver everything on time and on budget while maintaining our company's high standards and reputation for client satisfaction. We welcome architects, builders, and interior designers to our showroom for a truly collaborative effort in producing the most elegant and functional spaces for clients. See the best selection of custom cabinetry Long Island has under one roof at Kitchen Designs by Ken Kelly's New York kitchen showrooms in Nassau and Suffolk Counties featuring kitchens, baths, mudrooms, wine rooms, outdoor kitchens, and more. We work directly with both homeowners and allied trade professionals on residential and commercial projects.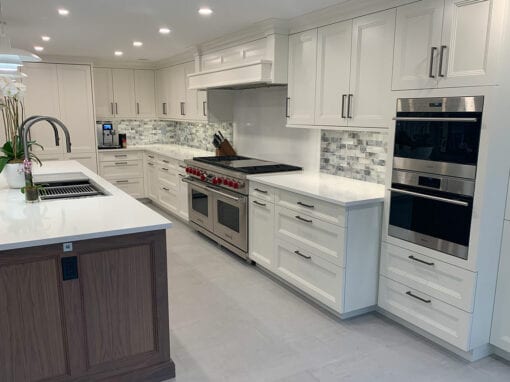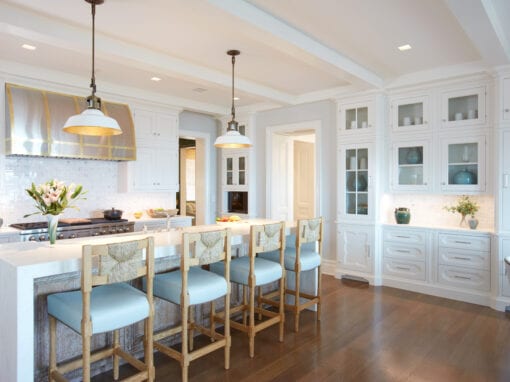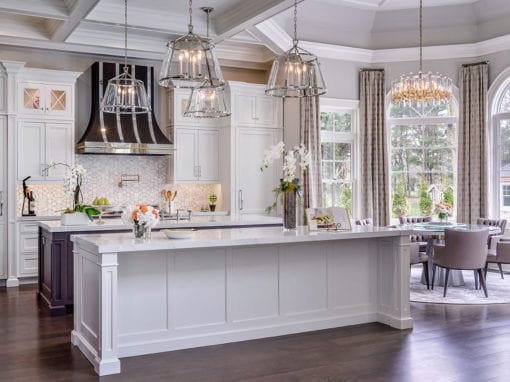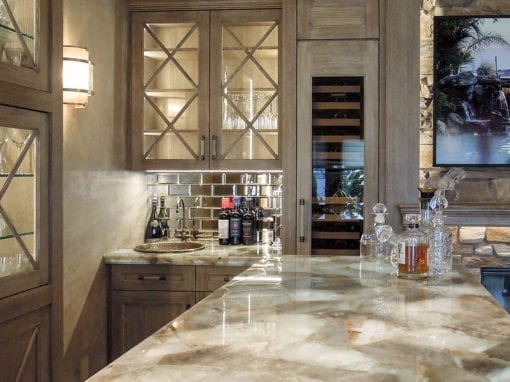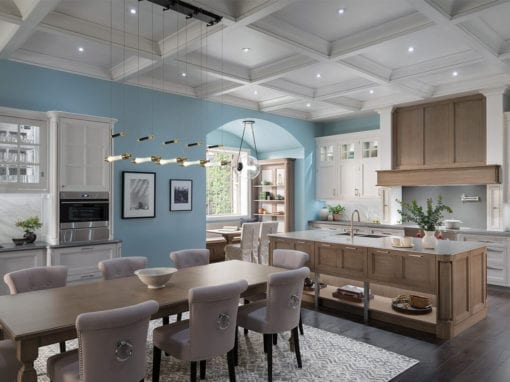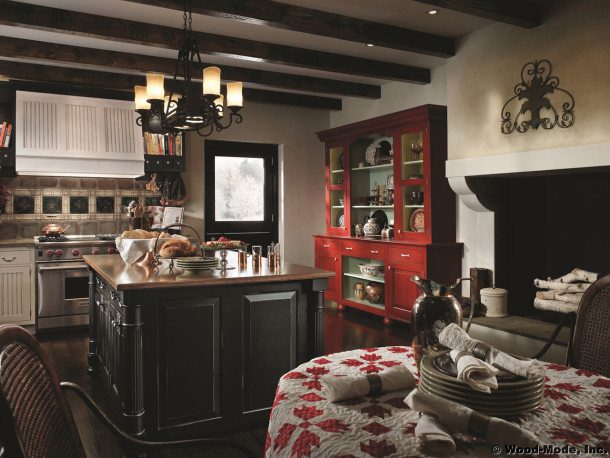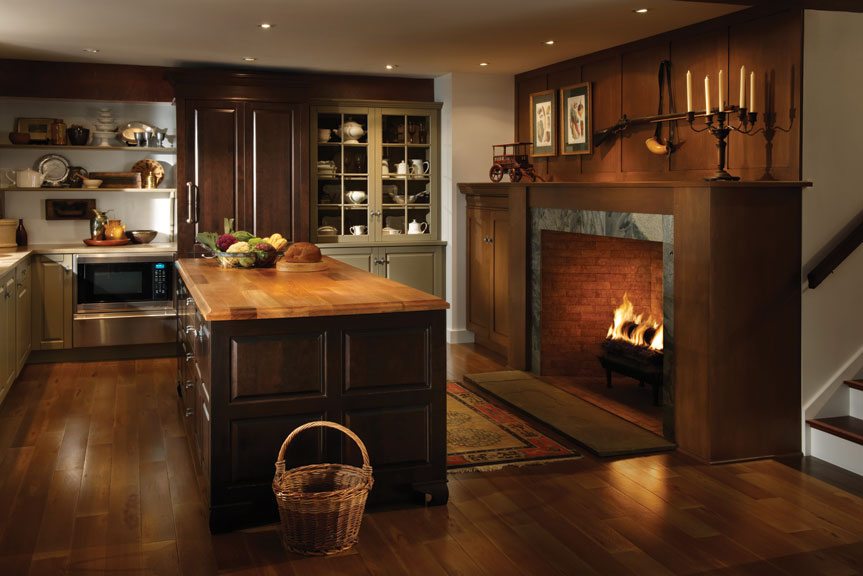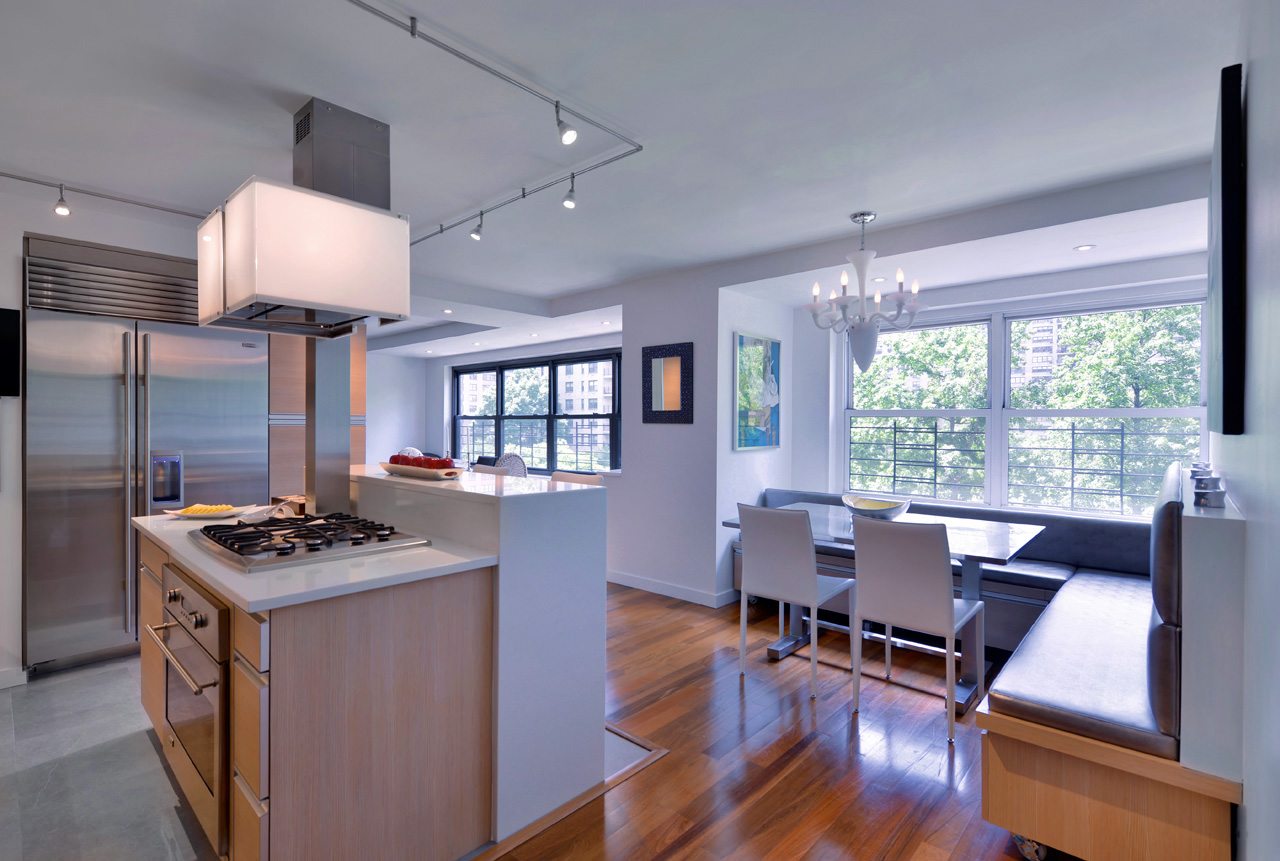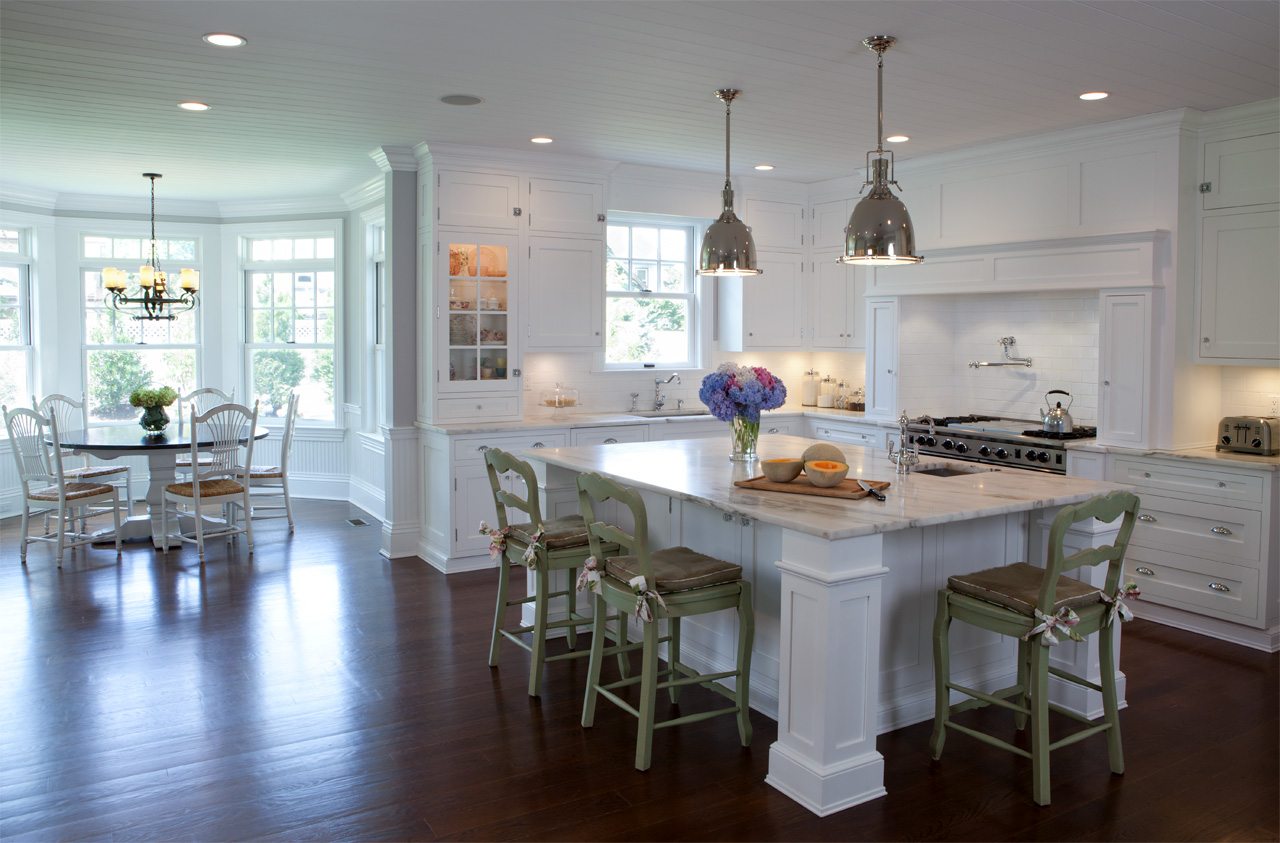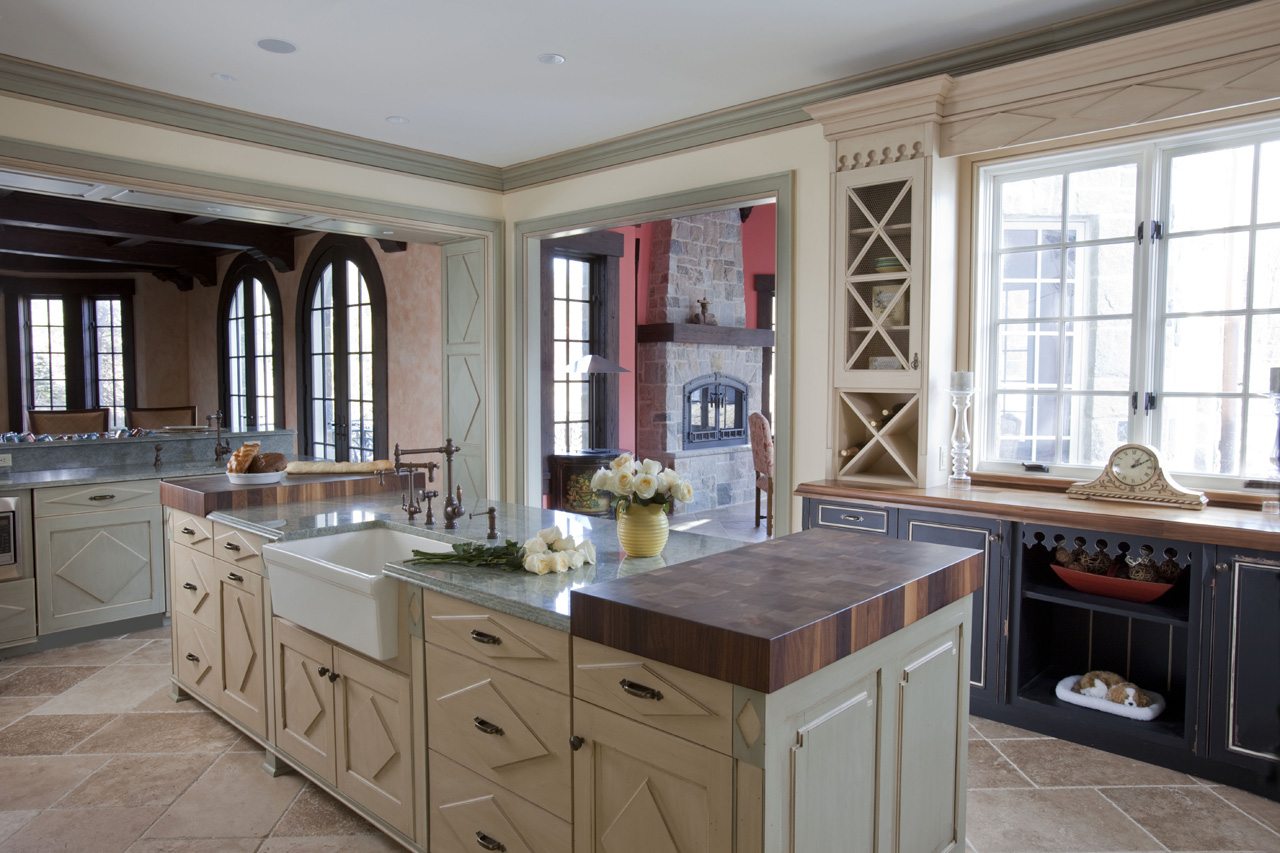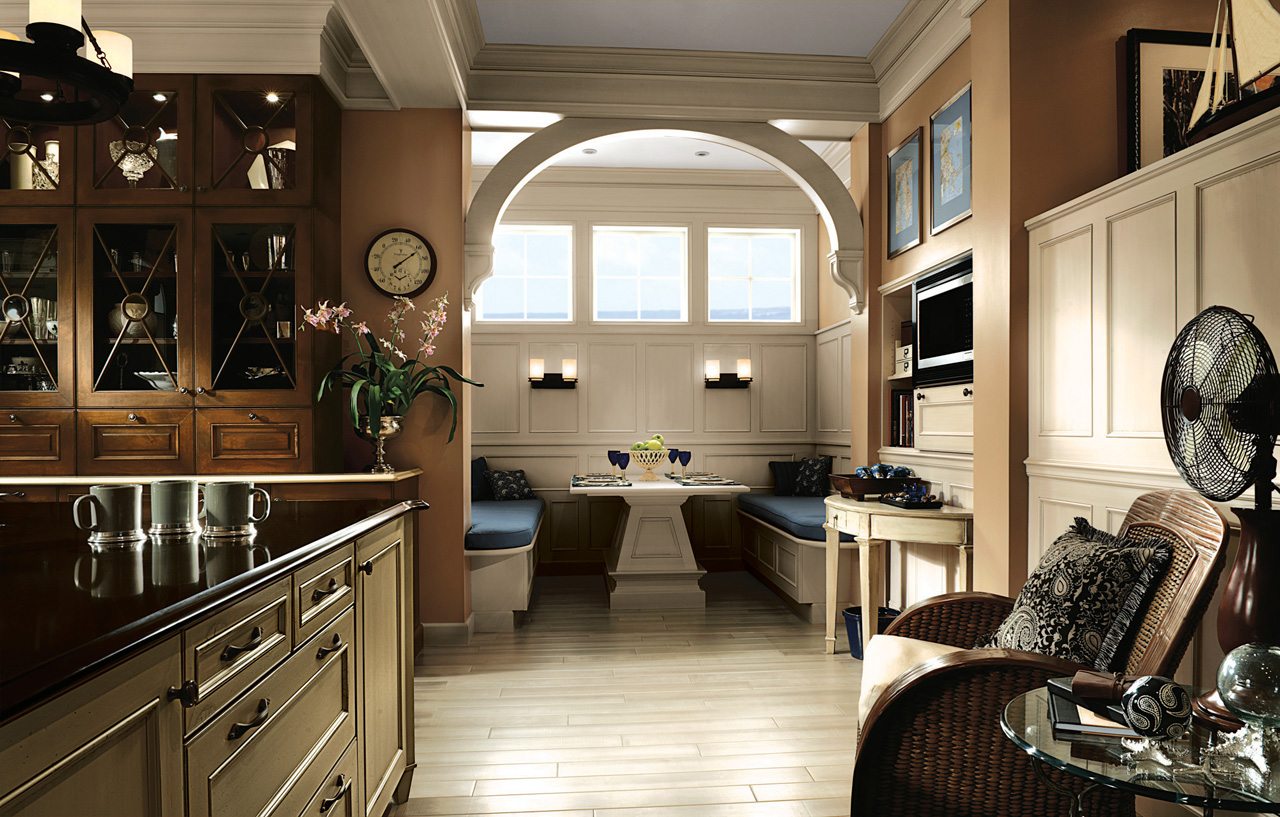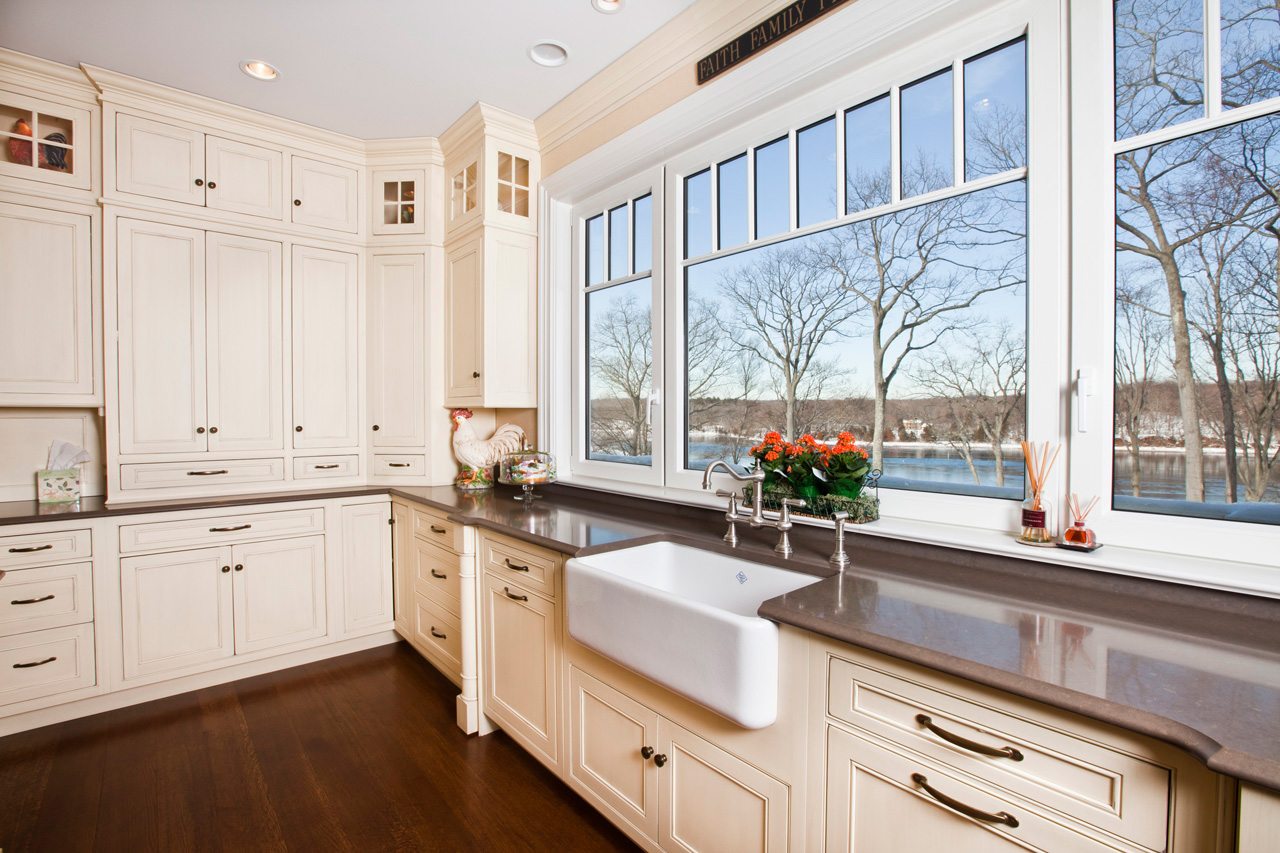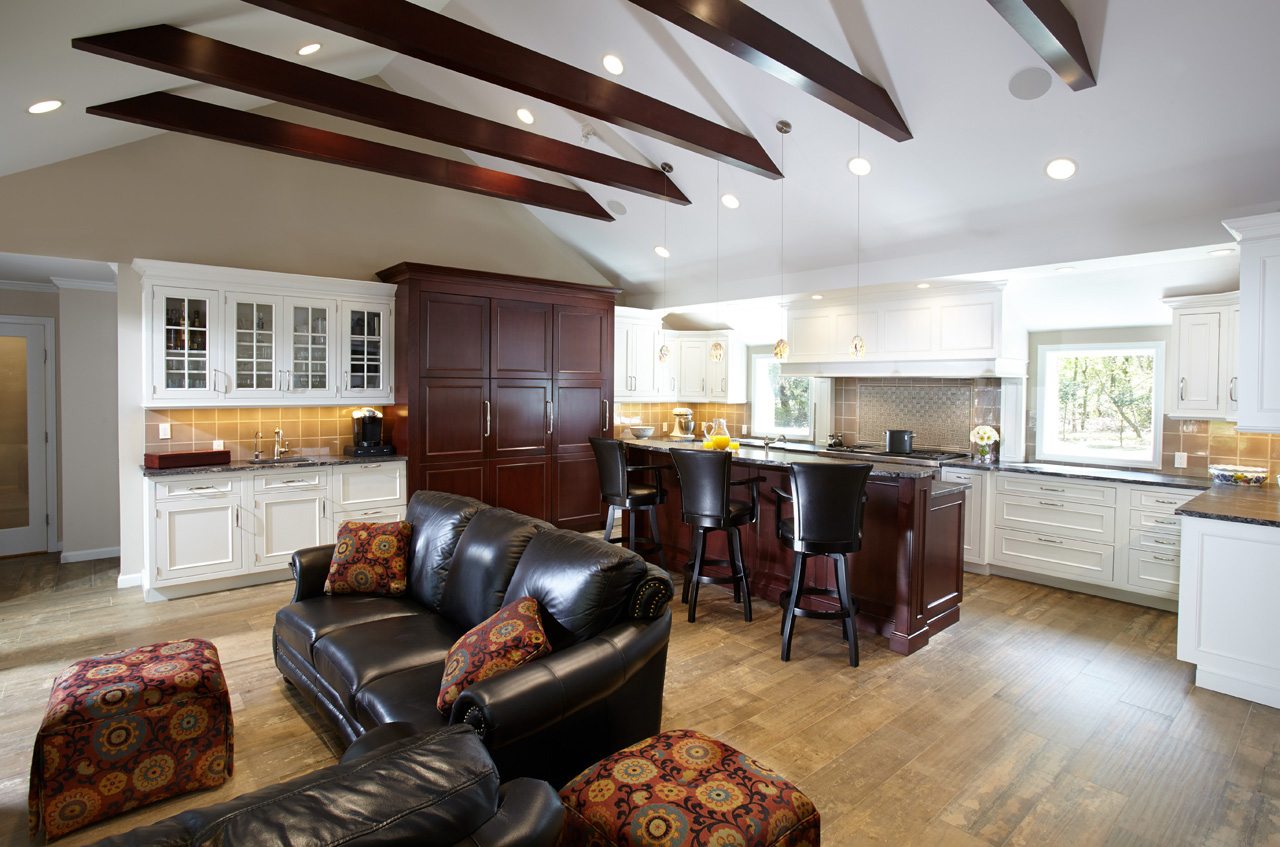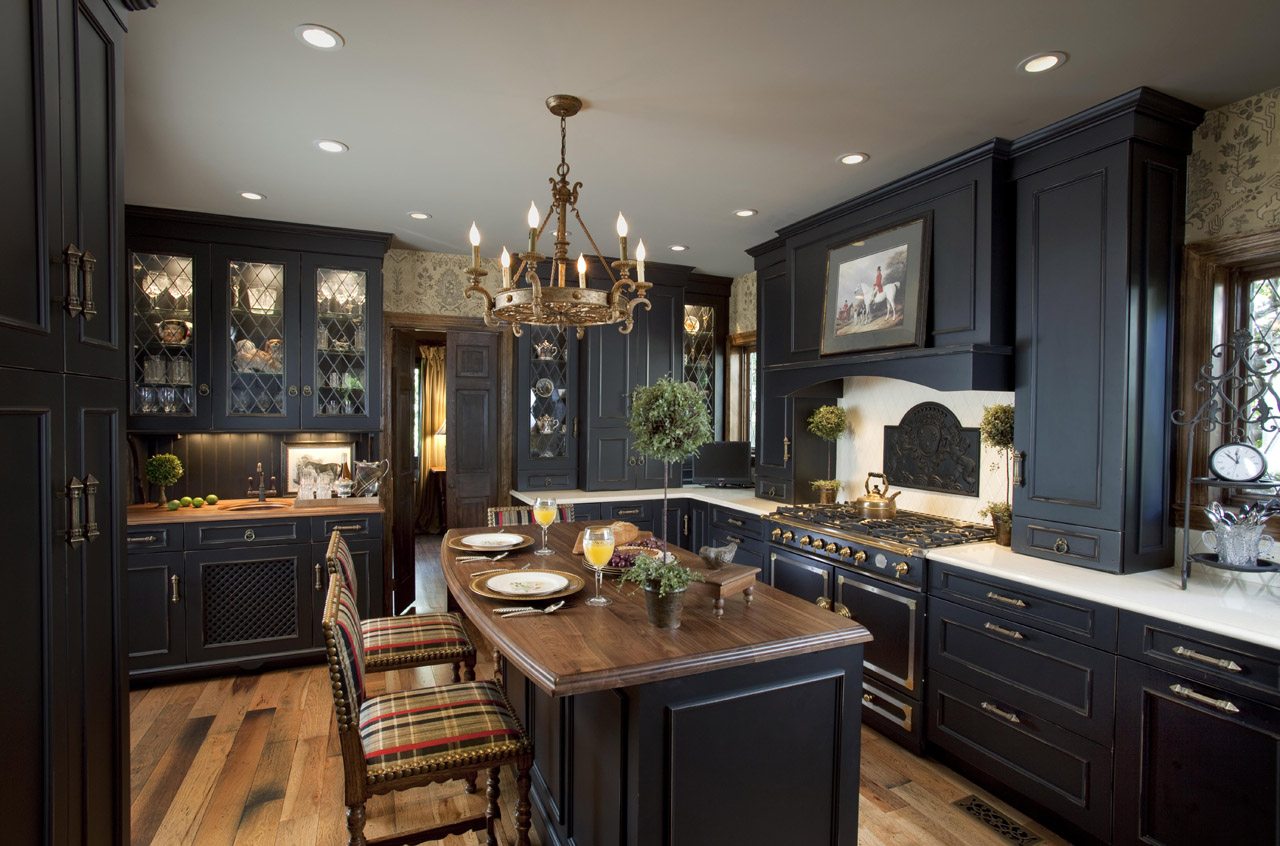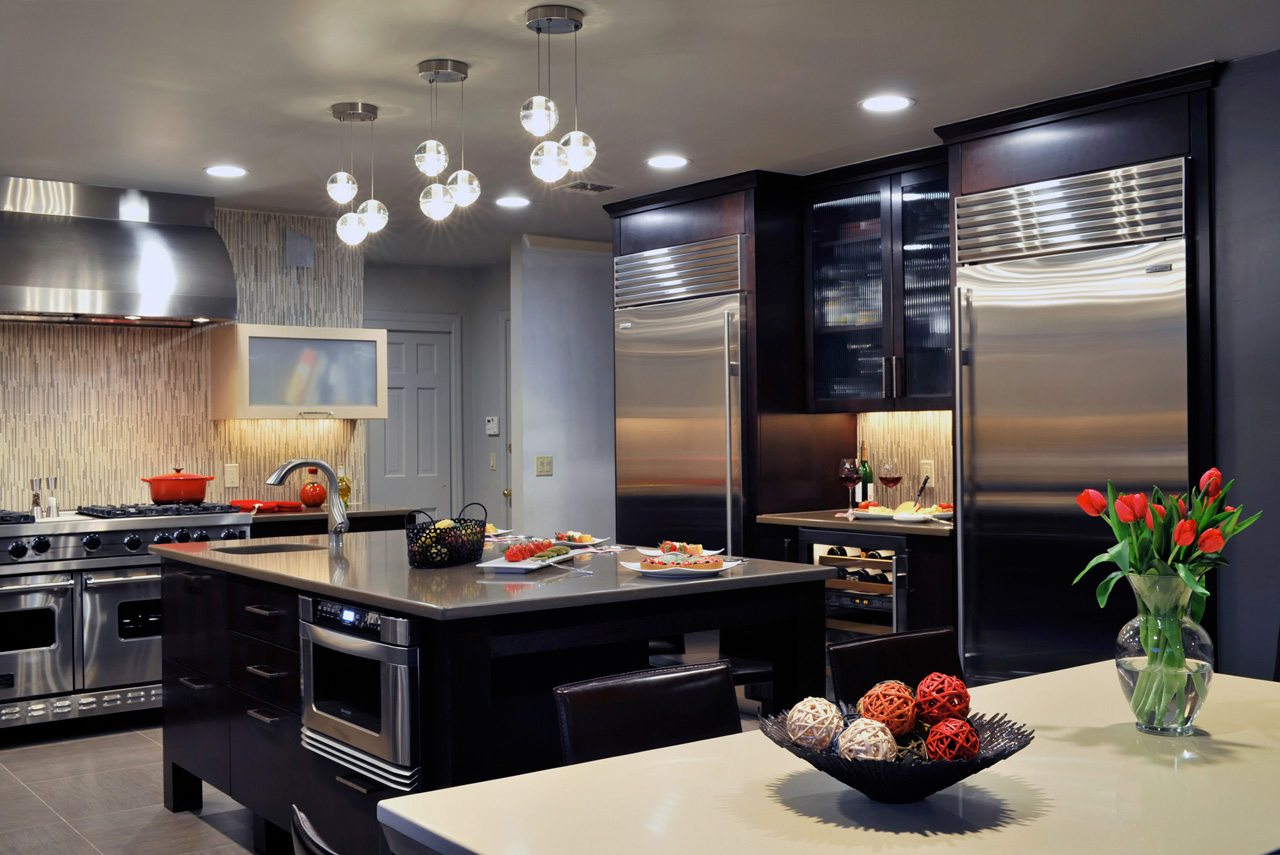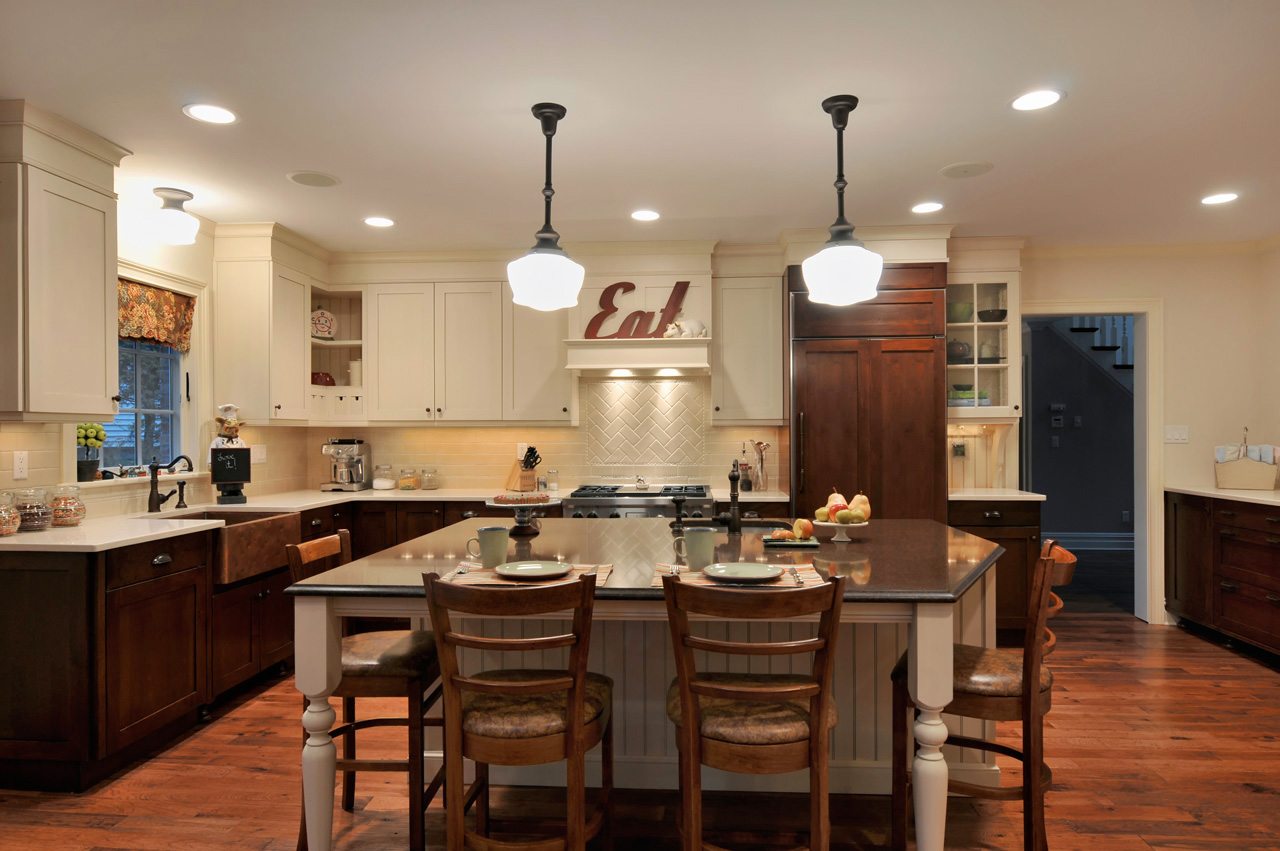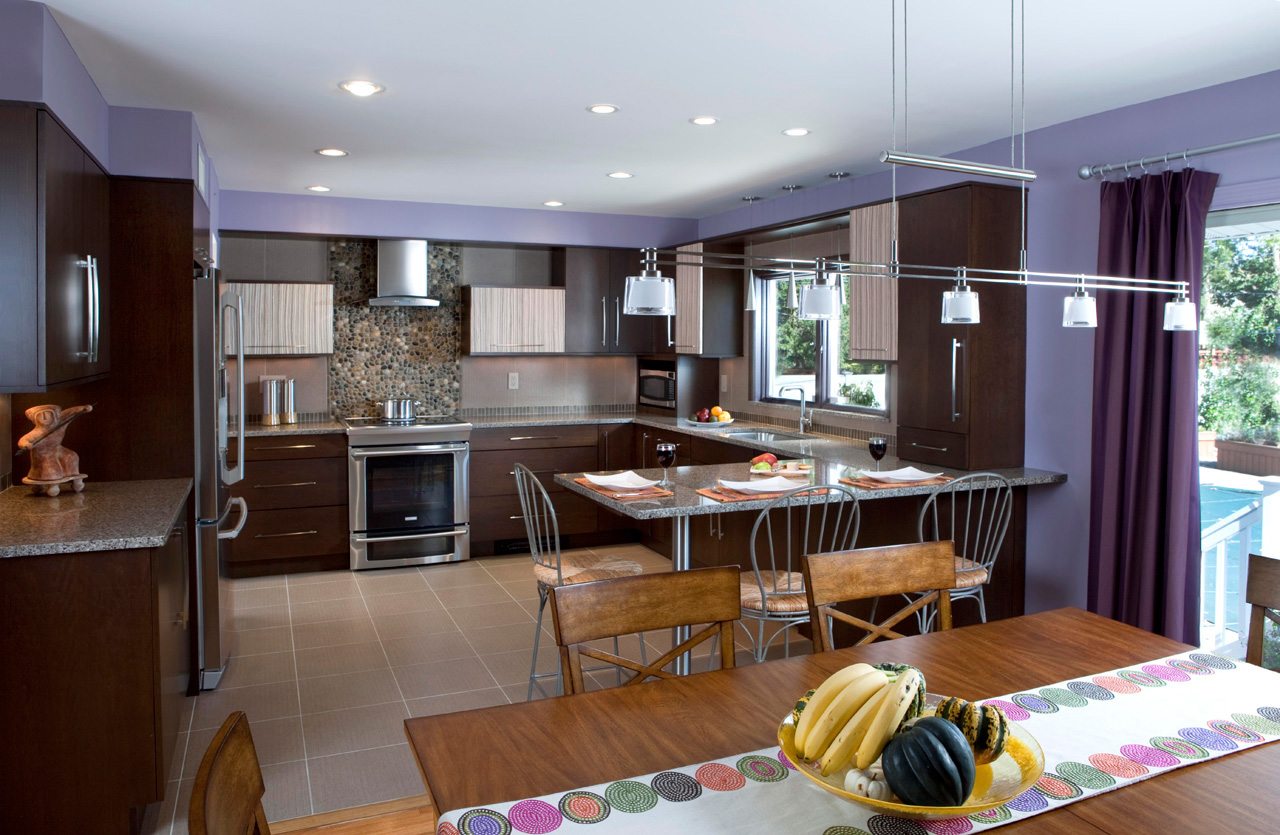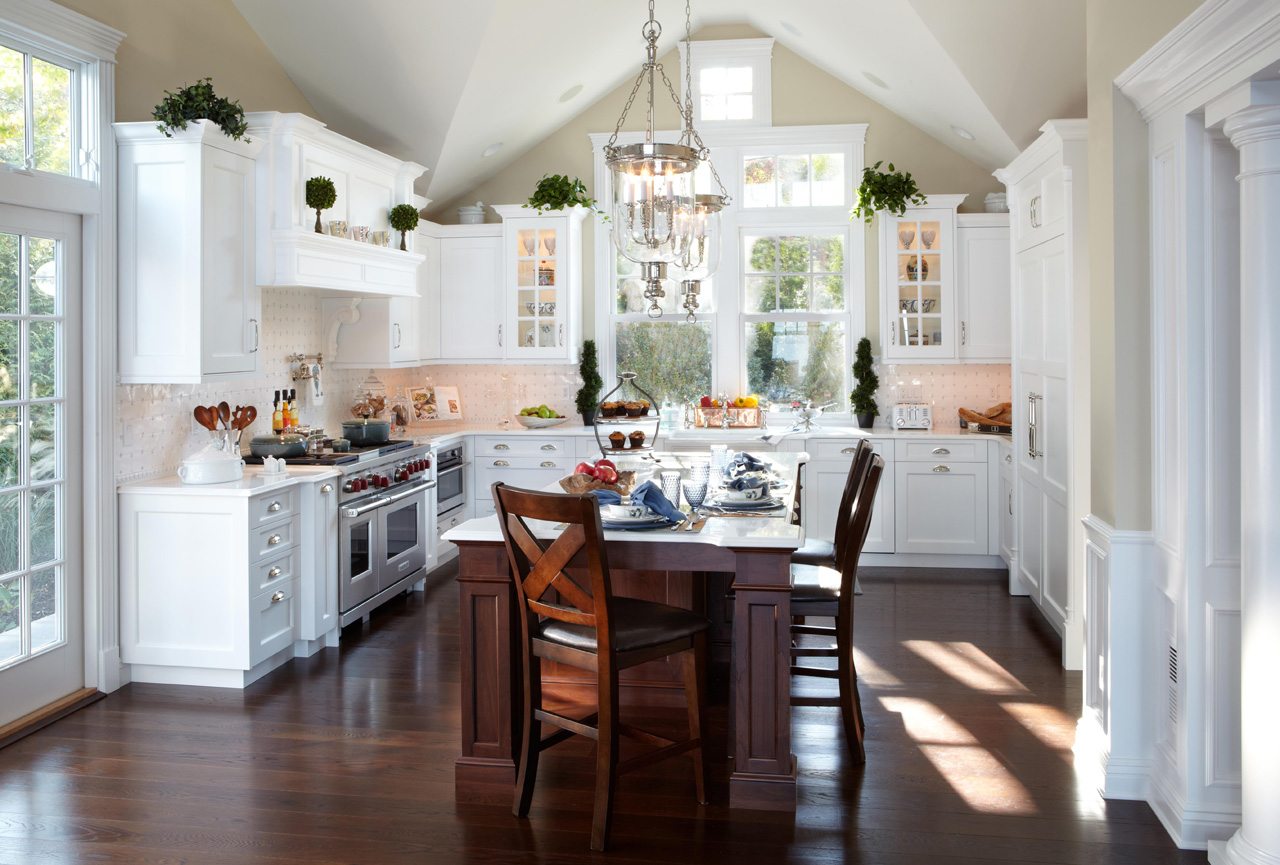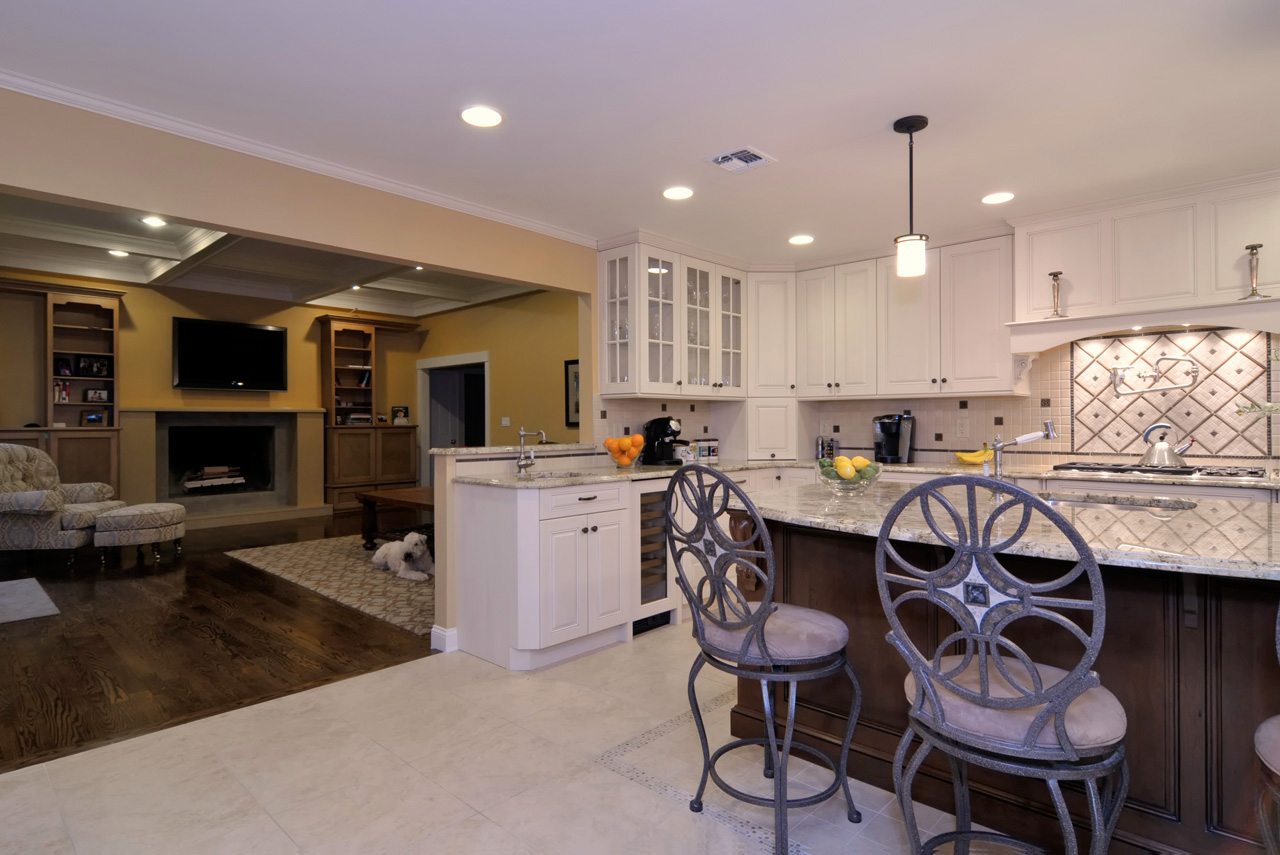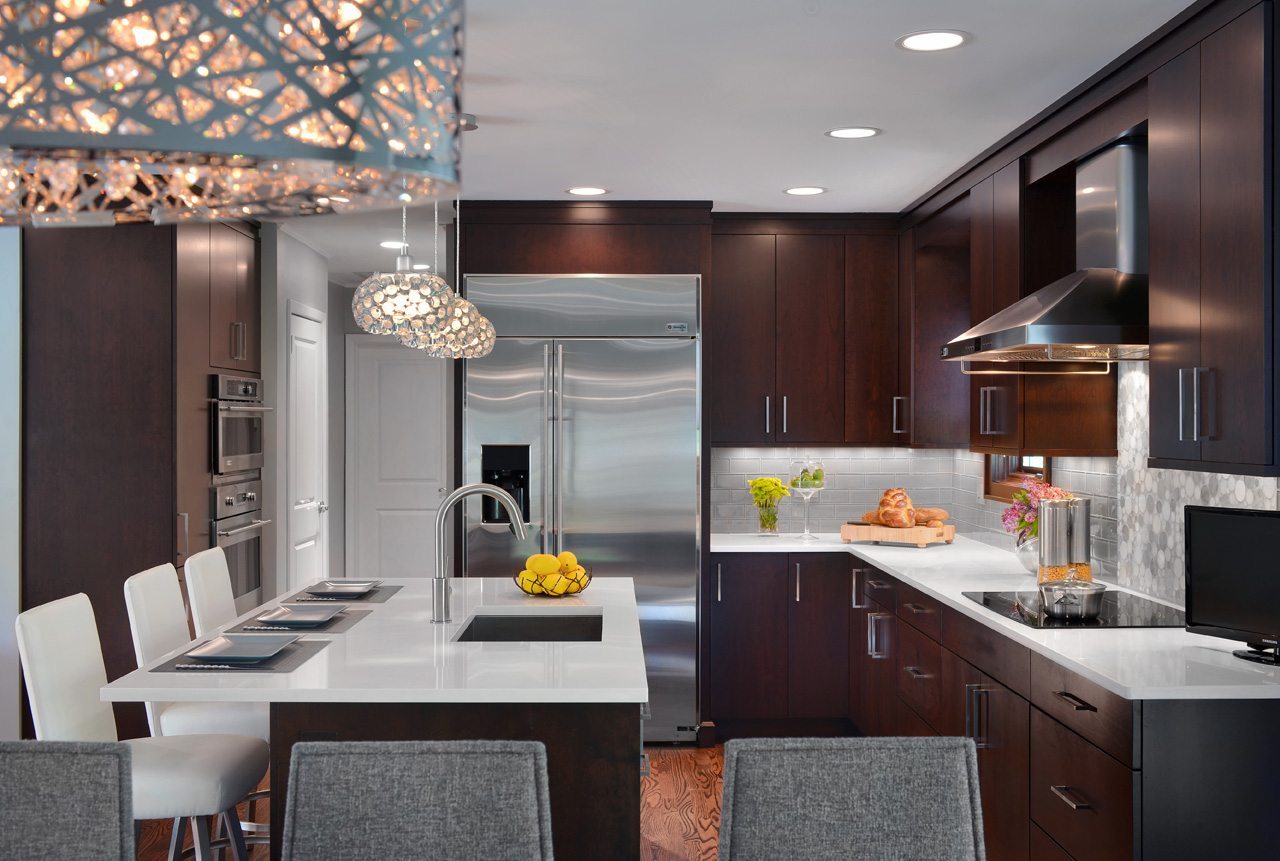 Receive Your Free In-Store Design Consultation Today
Ready to Get Started Now? Renovating Has Never Been So Fun