Elmwood High End Kitchen Cabinets
Elmwood Custom Cabinetry & High End Cabinetmaker
Kitchen Designs by Ken Kelly is thrilled to offer Elmwood high end kitchen cabinets to our clients. Our designers are creating dream kitchens with their upscale, luxury cabinet offerings. This brand has propelled itself to the forefront as a leading manufacturer of custom high end kitchen cabinetry with the ability to merge state-of-the-art technology with good, old fashioned artisanal hand craftsmanship. From the highest standards of material selection to unsurpassed quality control, these cabinets are made to last and offer one of the best warranties in the industry. Dedication to quality at every level and the ability to fully customize and execute our designs, makes for an amazing experience for our clients. If you can dream it, we can make it!
Environmental Policy
Vested in the belief that we all owe it to nature to create healthy living environments, Elmwood high-end cusstom cabinets are made with low-VOC, California Air Resources Board (CARB) Phase 2 standards compliant materials. In addition, other eco-friendly processes are part of the brand's environmental policy, which exceeds industry standards.
About Elmwood High End Kitchen Cabinets
Products in our Elmwood series are subject to even stricter environmental standards and processes:
Melamine compliant with Composite Panel Association's (CPA) Eco-Certified Composite (ECC) standard.
More than 75% of products are finished in house and easily satisfy local environment ministry hazardous air pollutant (HAPs) standards.
Elmwood cabinetry offers FSC® (Forest Stewardship Council) certified hardwood components on request.
Active recycling program that processes solvents, paper, and cardboard, as well as plastics and wood waste items.
Memberships for Elmwood high-end custom cabinets includes KCMA (Kitchen Cabinet Manufacturers Association), CKCA (Canadian Kitchen Cabinet Association), NKBA (National Kitchen & Bath Association)
Additional memberships for Elmwood cabinetry includes: CaGBC (Canada Green Building Council) and U.S. Green Building Council
Elmwood Gorgeous Custom Kitchens
Elmwood offers the most luxurious, handcrafted custom cabinetry. An immaculate fusion of the finest materials and supreme craftsmanship for the most elegant, fully customizable kitchens. Inspired by the latest trends in European and North American design, Elmwood mixes art with functionality, and our designers will work closely with you to create your dream kitchen no matter how complex the project.
Unique Custom Kitchen Cabinets
The Elmwood cabinet line defines its artisanal approach, embracing tradition handed down for 40 years. Seasoned artists put their wealth of skills to work for you to create the most perfect modern classic kitchen.
This fully customizable handmade cabinetry offers complete creative freedom to design a kitchen that matches your vision, your personality, and your lifestyle. Top-quality materials and outstanding craftsmanship will ensure long-lasting cabinets that are beautiful and functional.
Custom High End Kitchen Design
Sophistication and warm texture provides perfect balance resulting in a space exactly as you envisioned it. With Elmwood custom cabinetry, we will create a one-of-a-kind kitchen you will love and enjoy for many years to come. Call us today! 516-746-3435
Most Recent Blog News
from the KitchenDesigns.com Blog
Paint colors for 2023 include Benjamin Moore's Raspberry Blush and Sherwin Williams Redend Point. Go bold and energetic or go earthy with a soulful, subtle hue. These 2023 colors are a shift from the grays and whites.
read more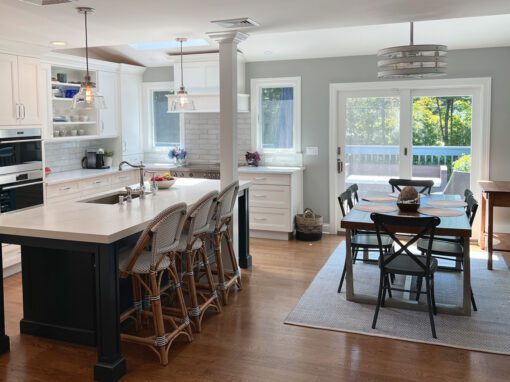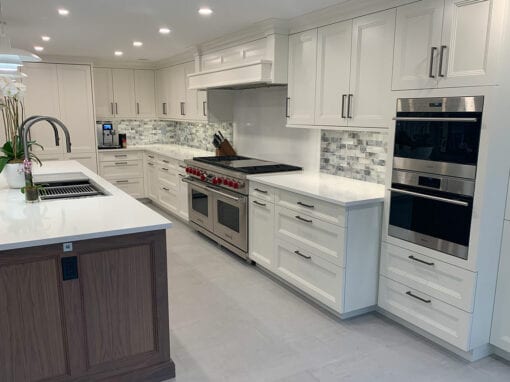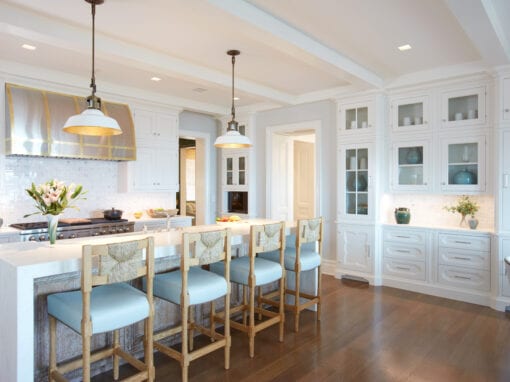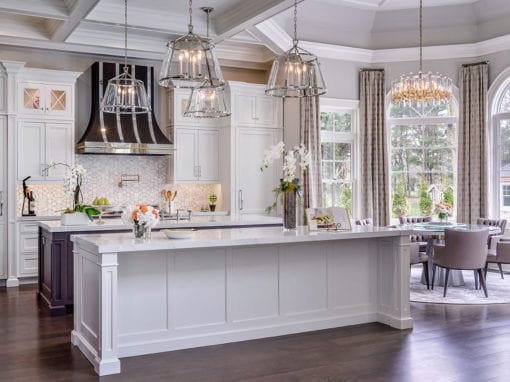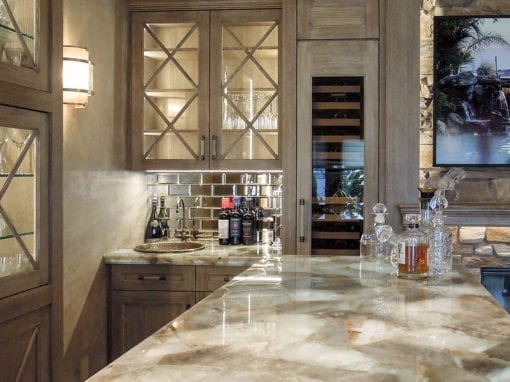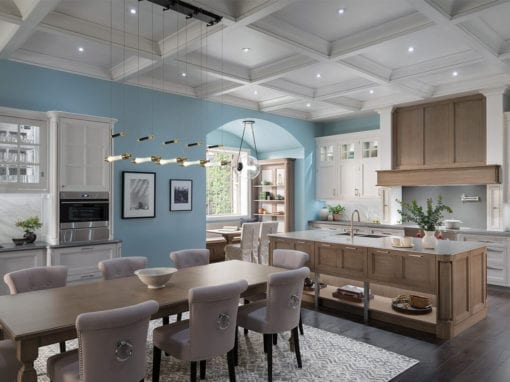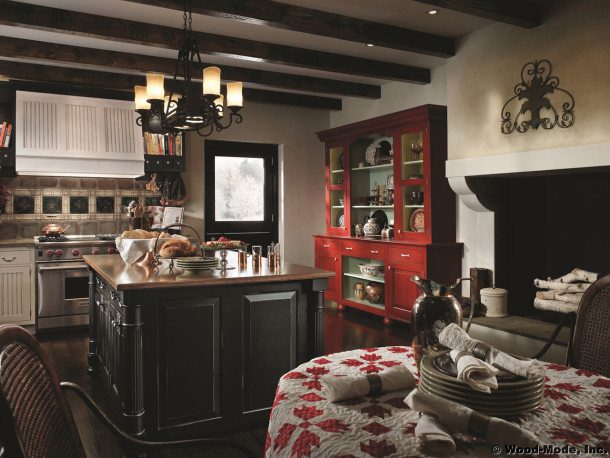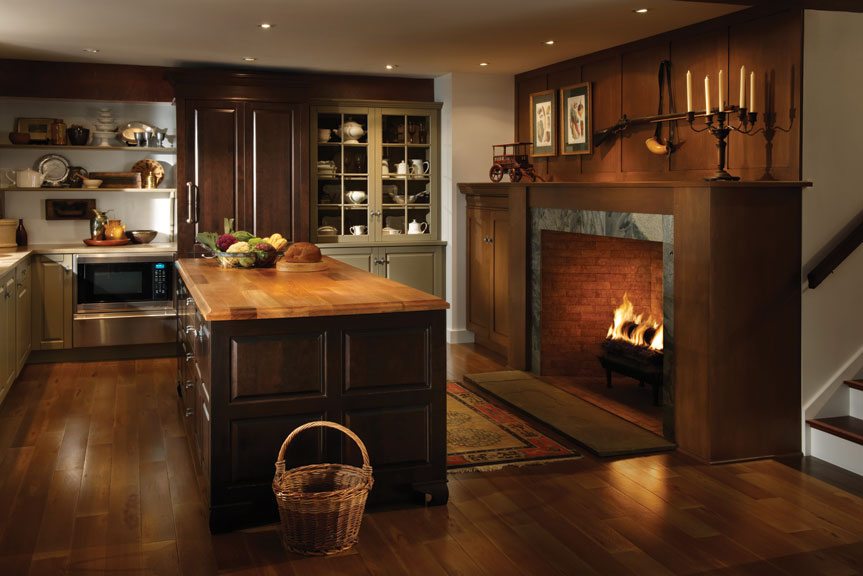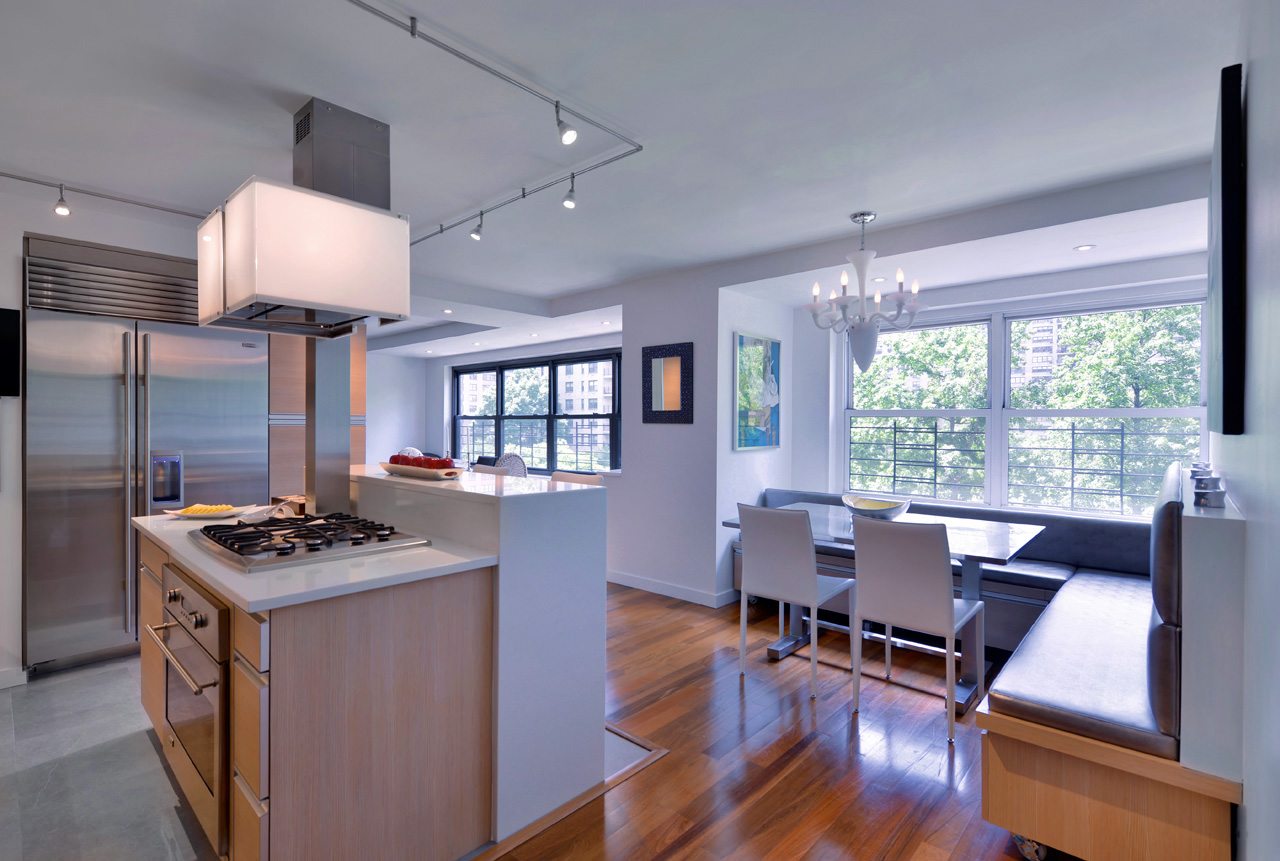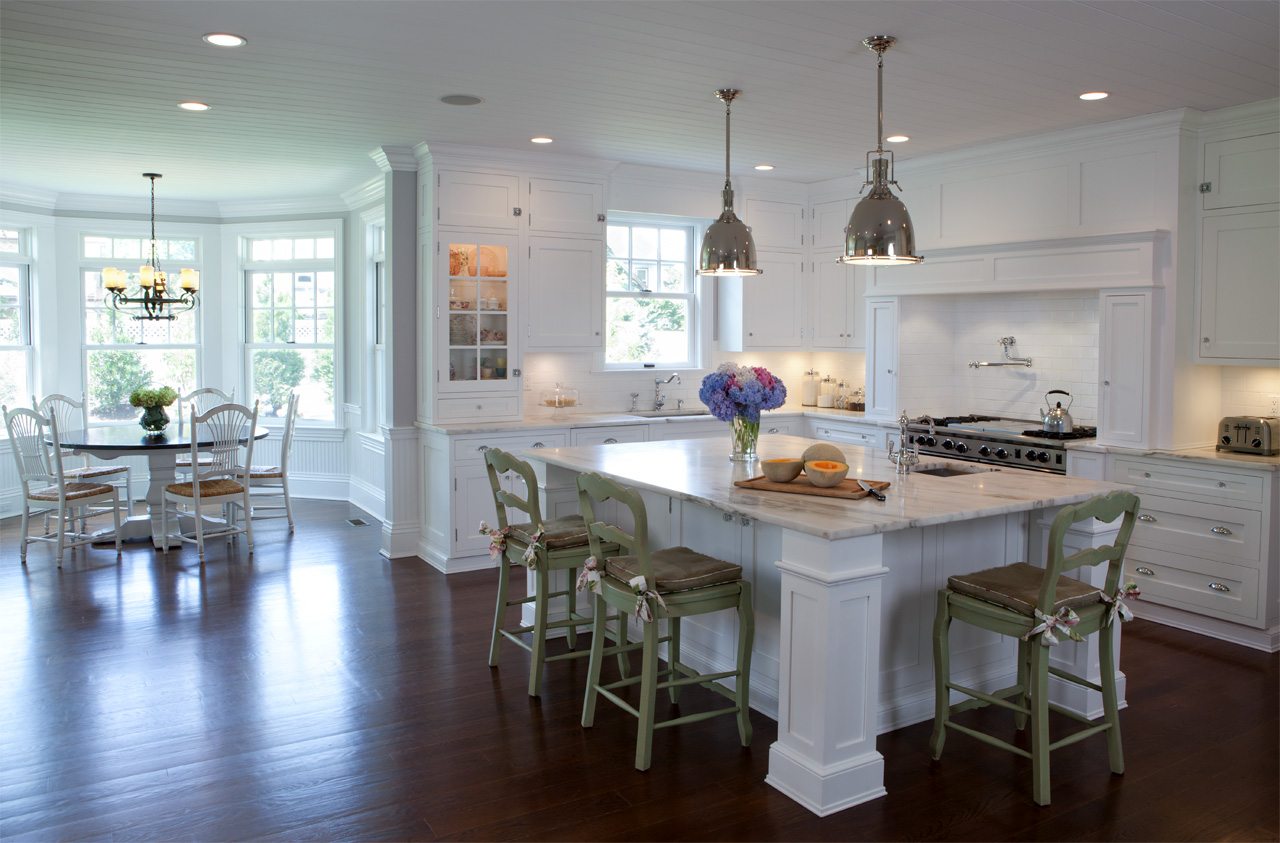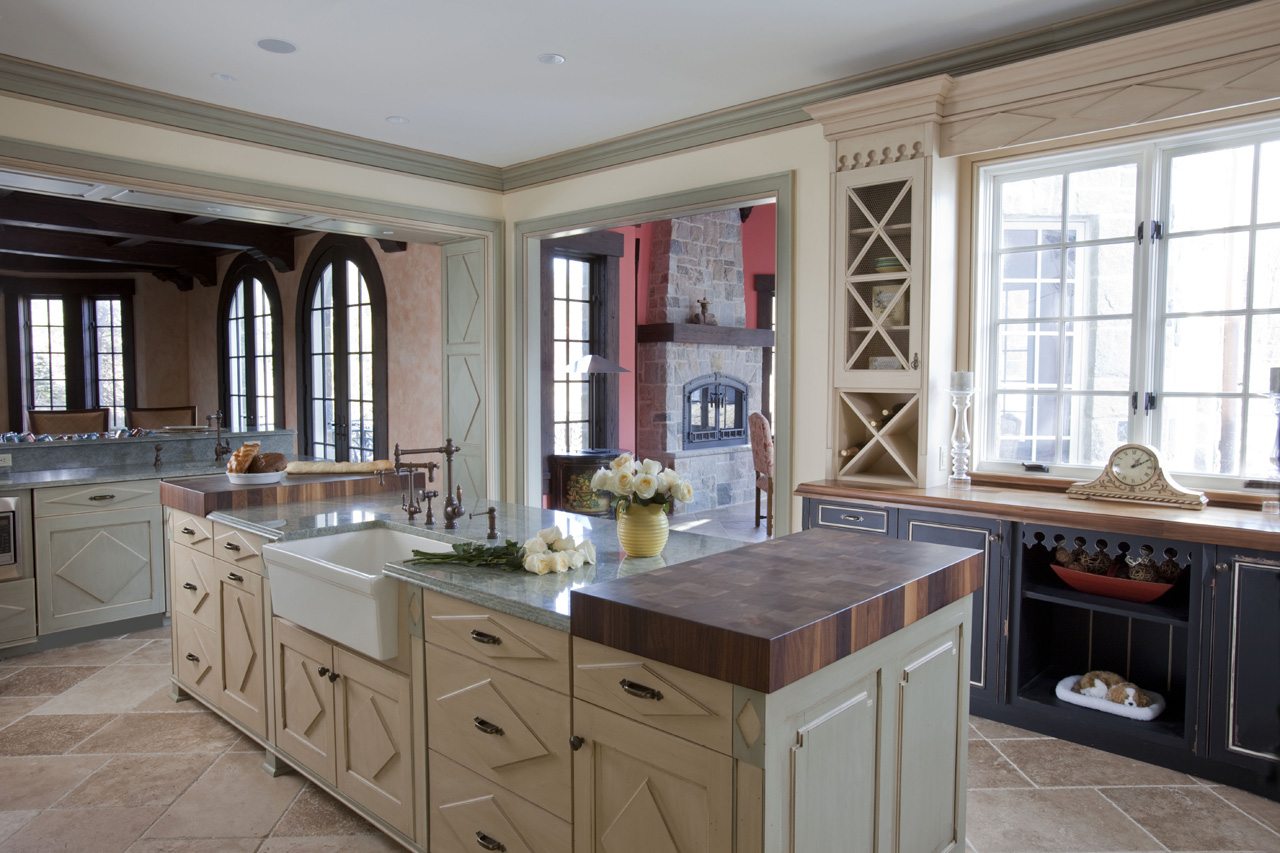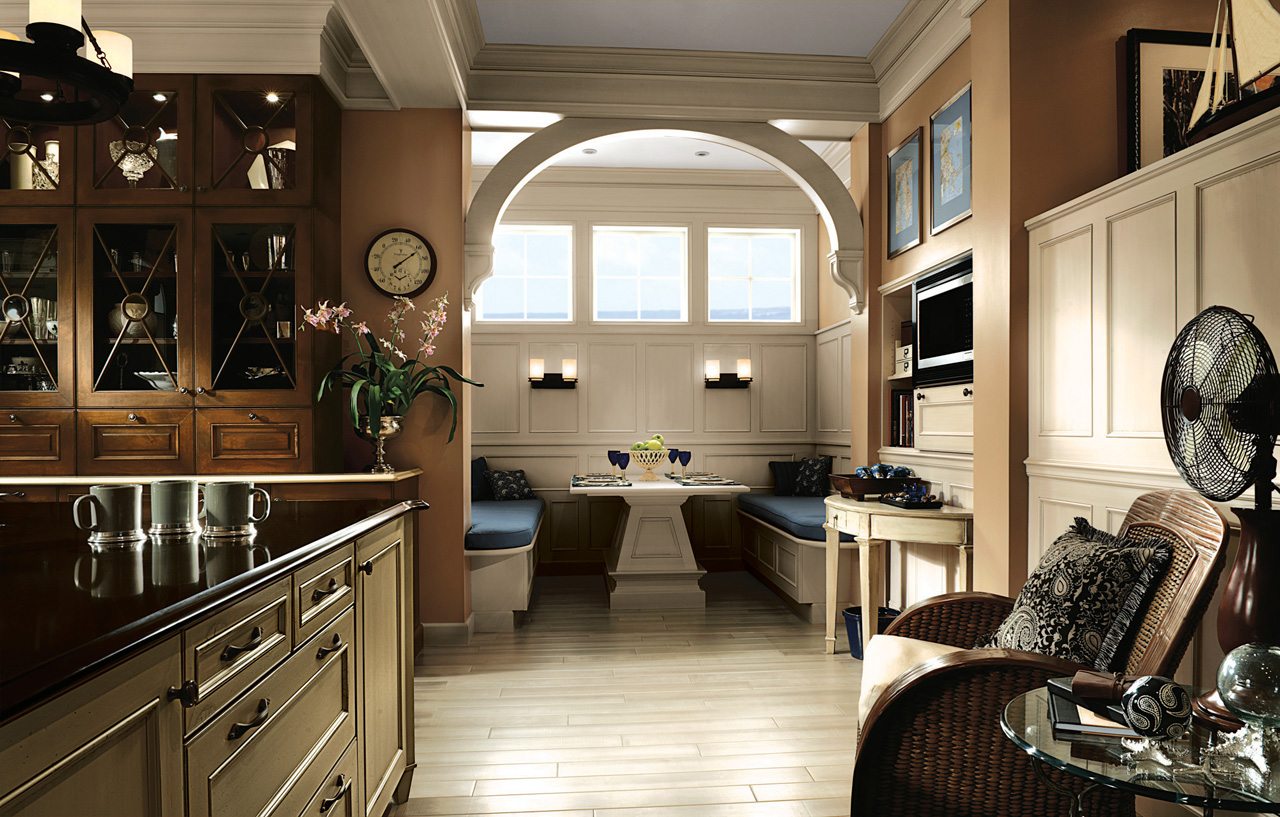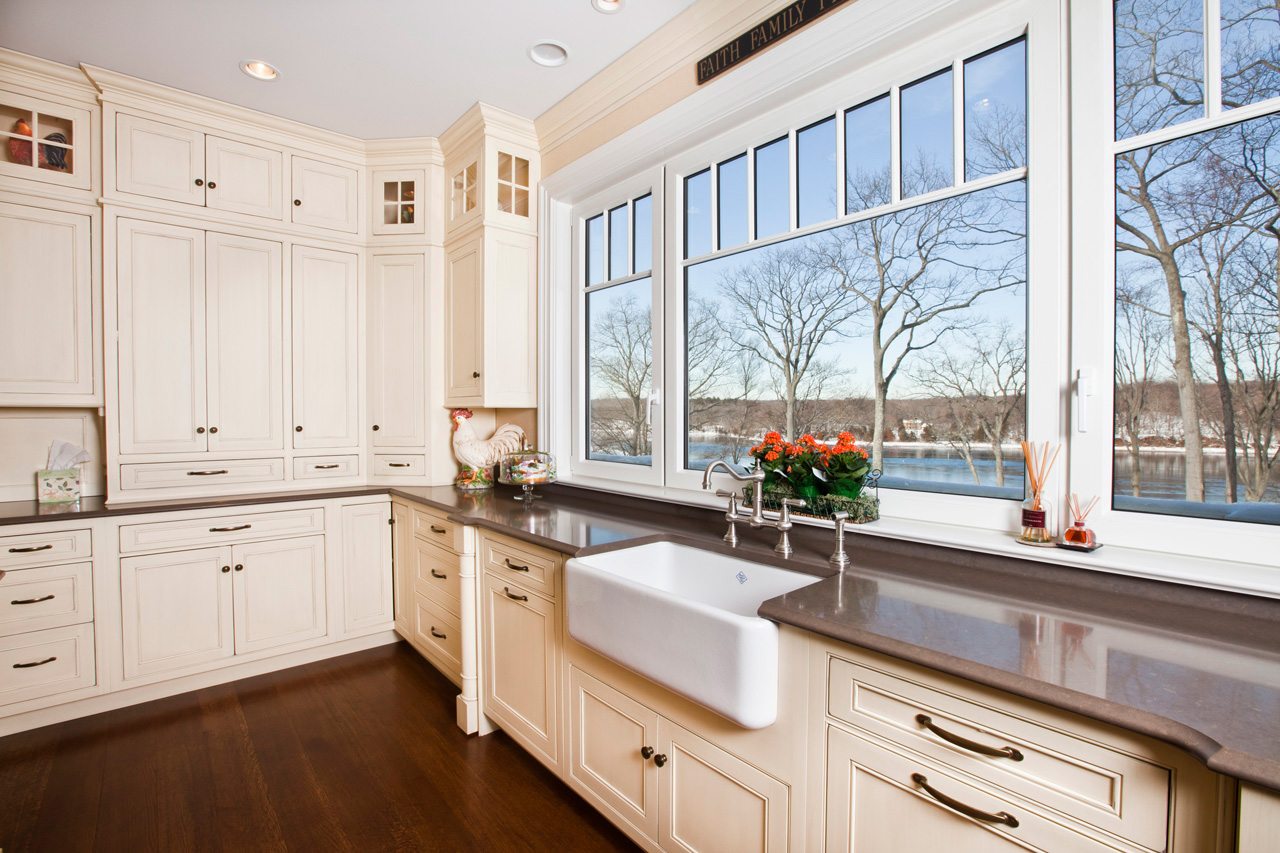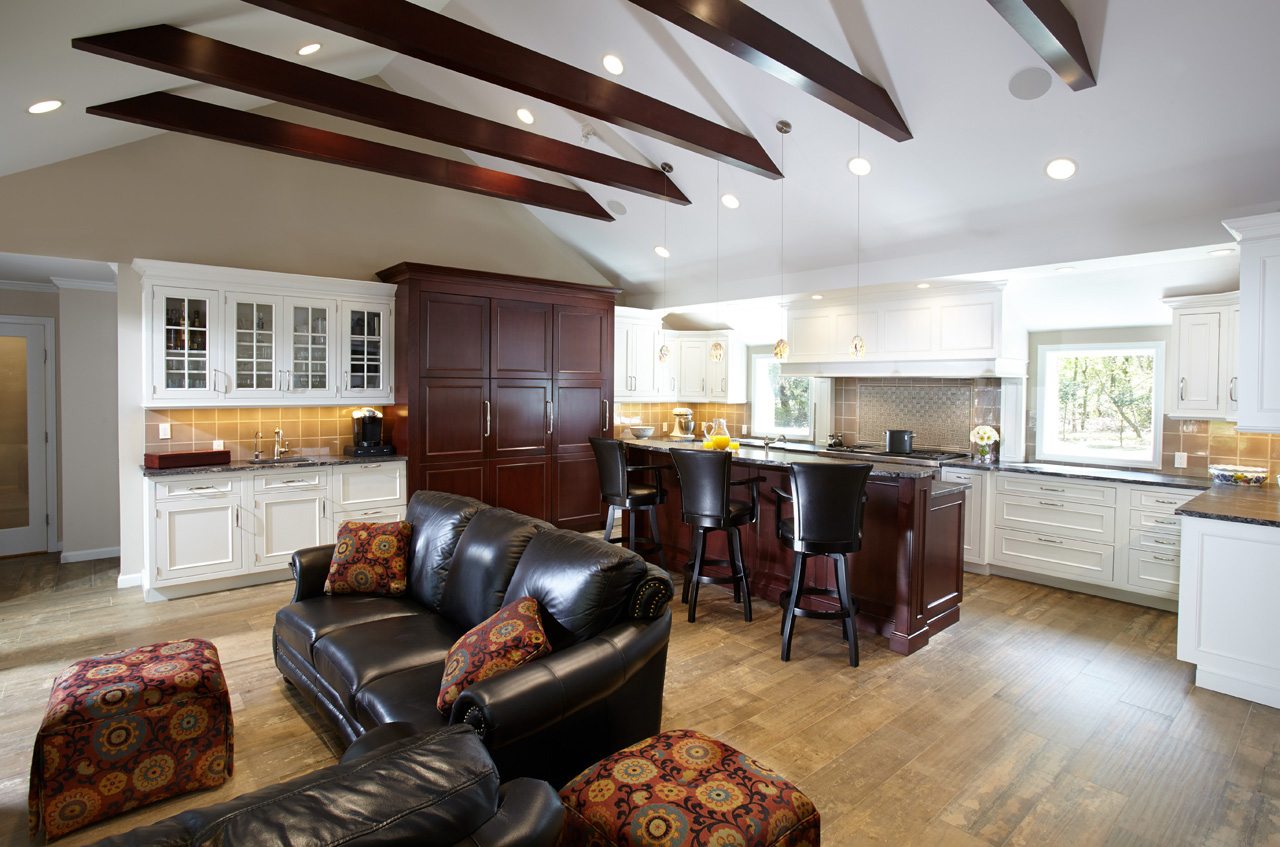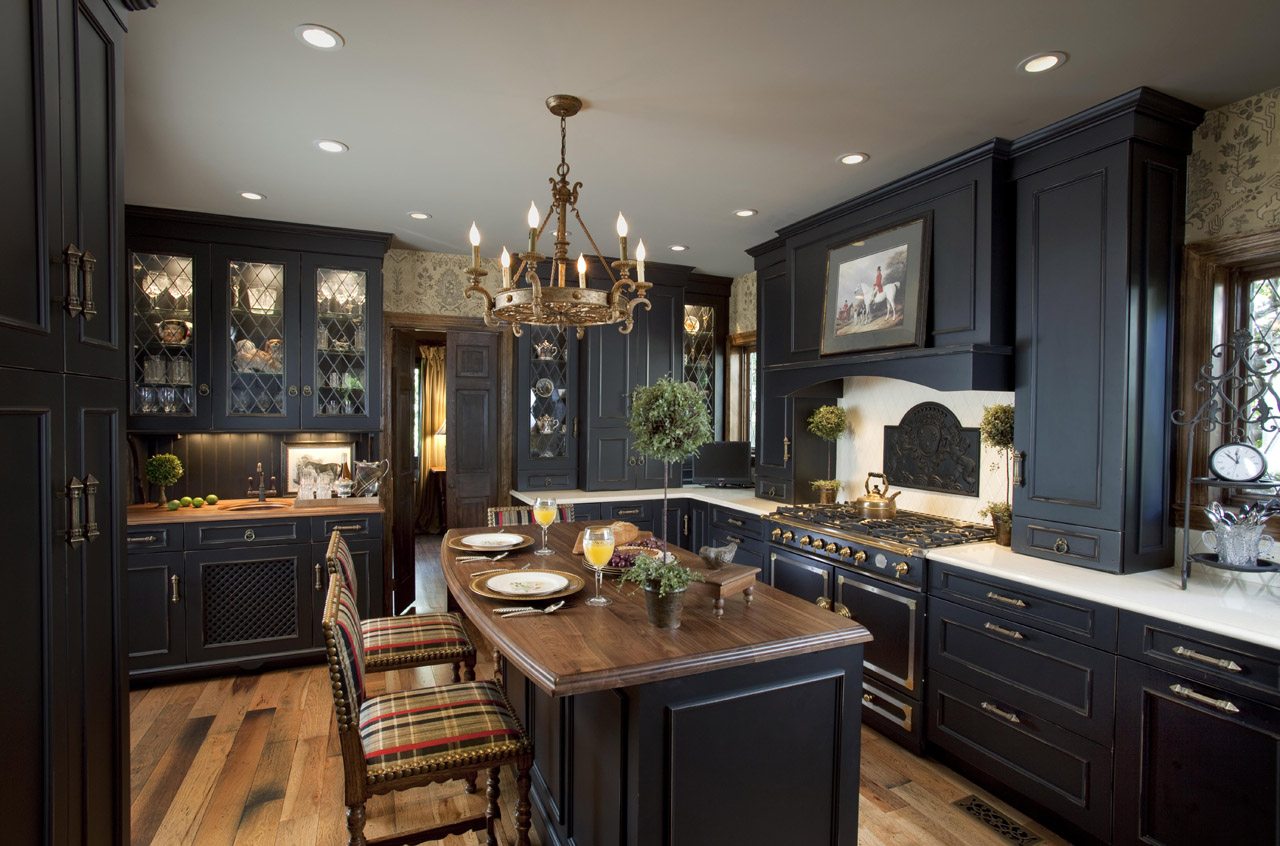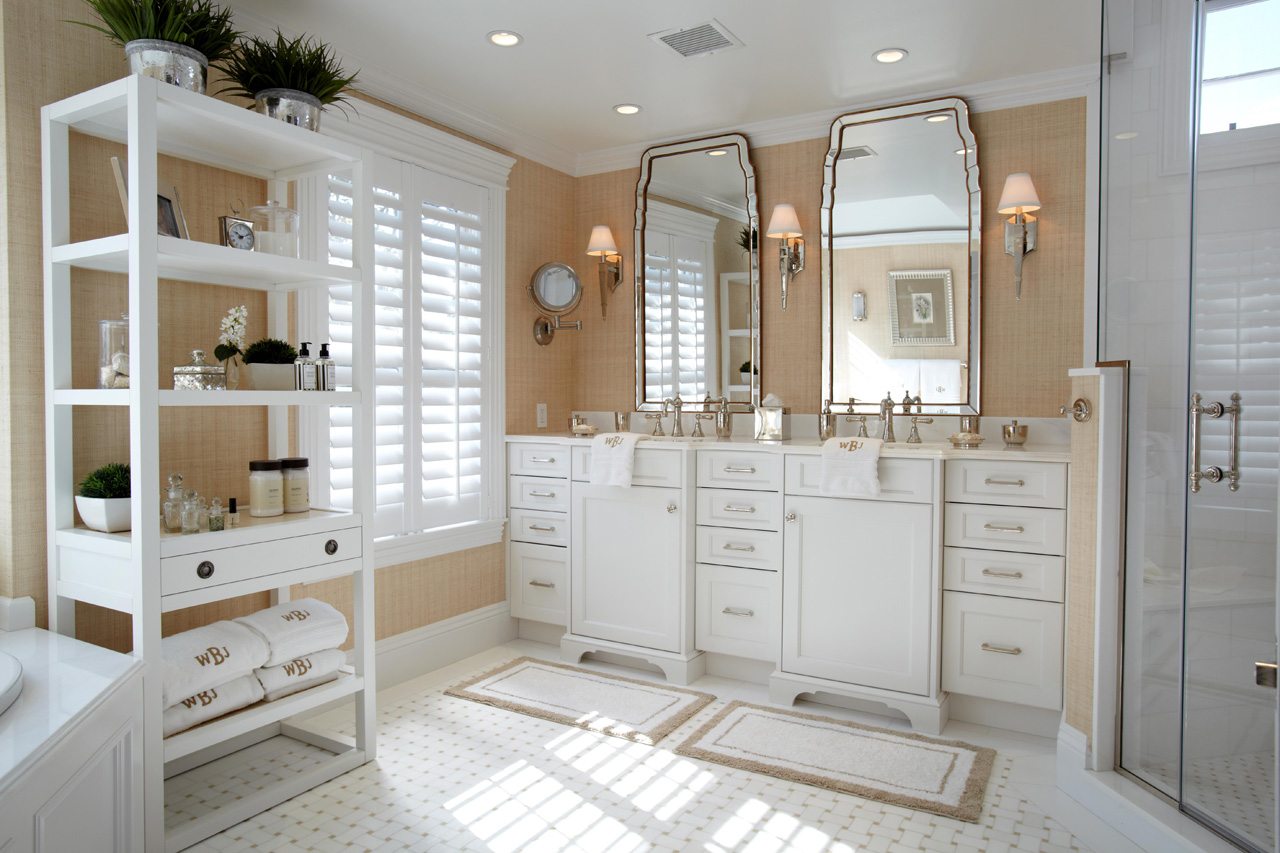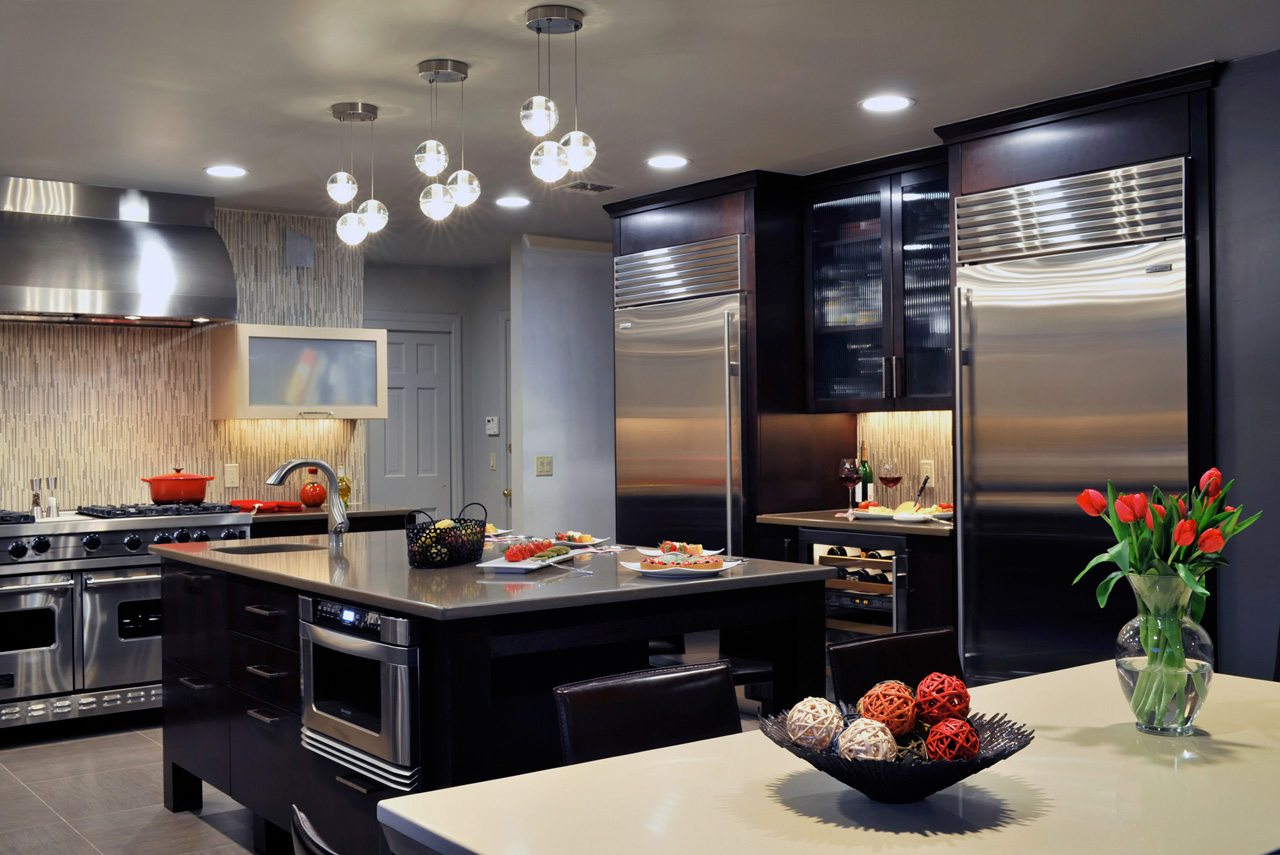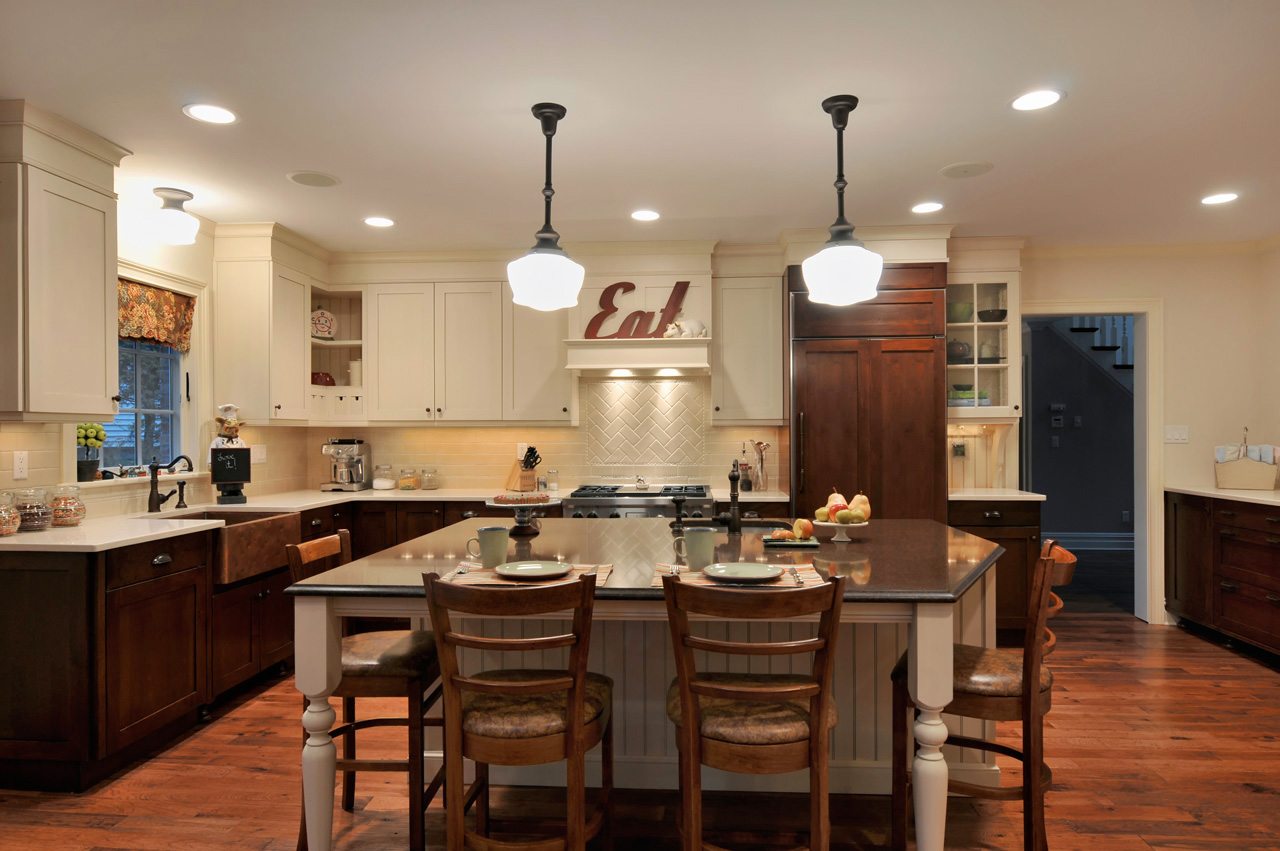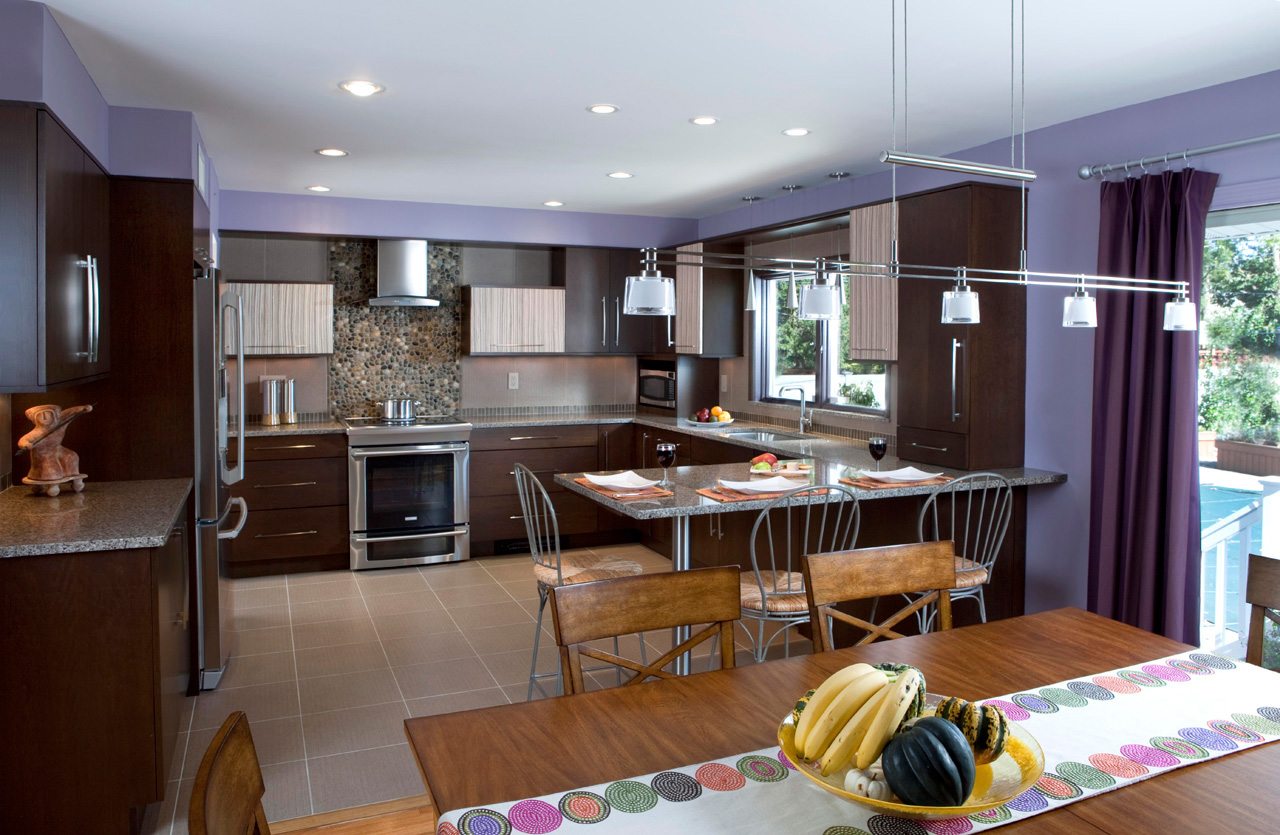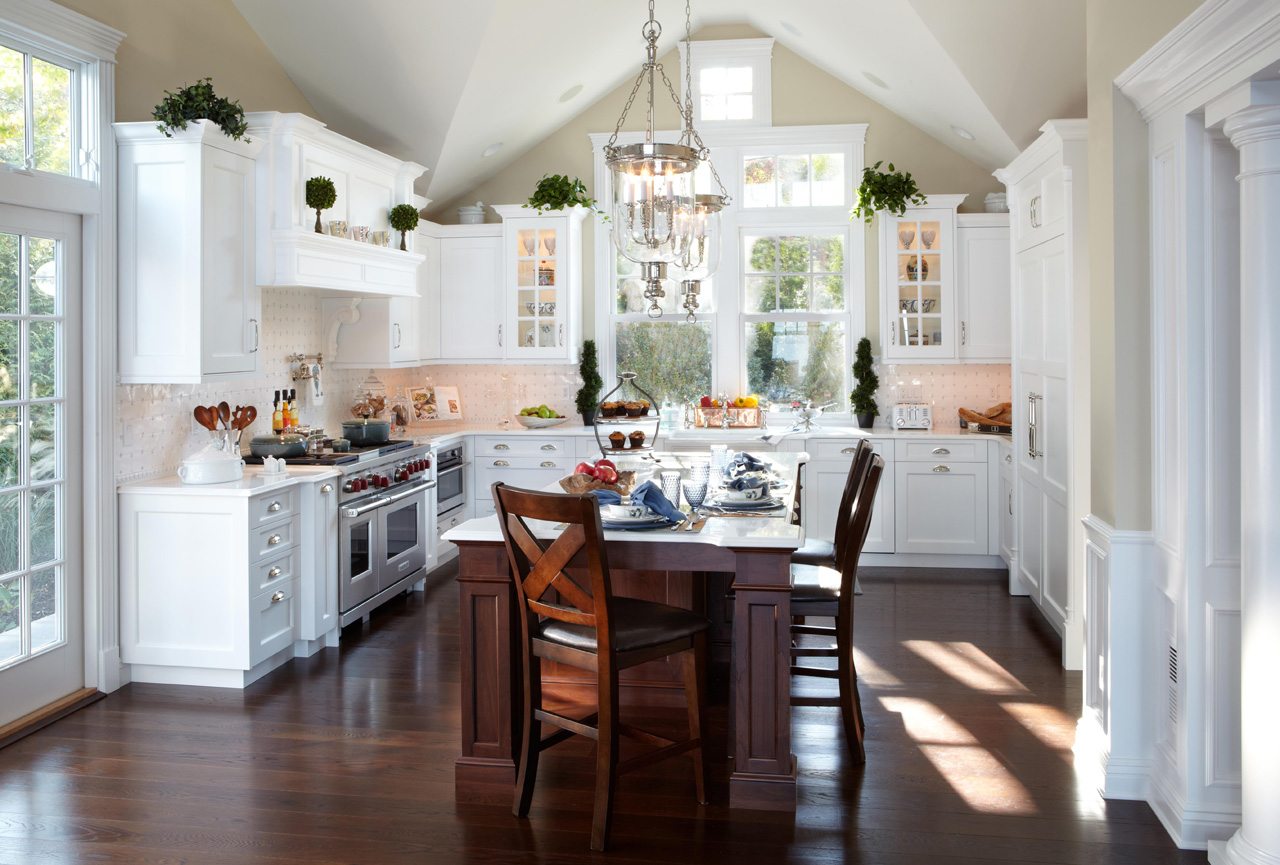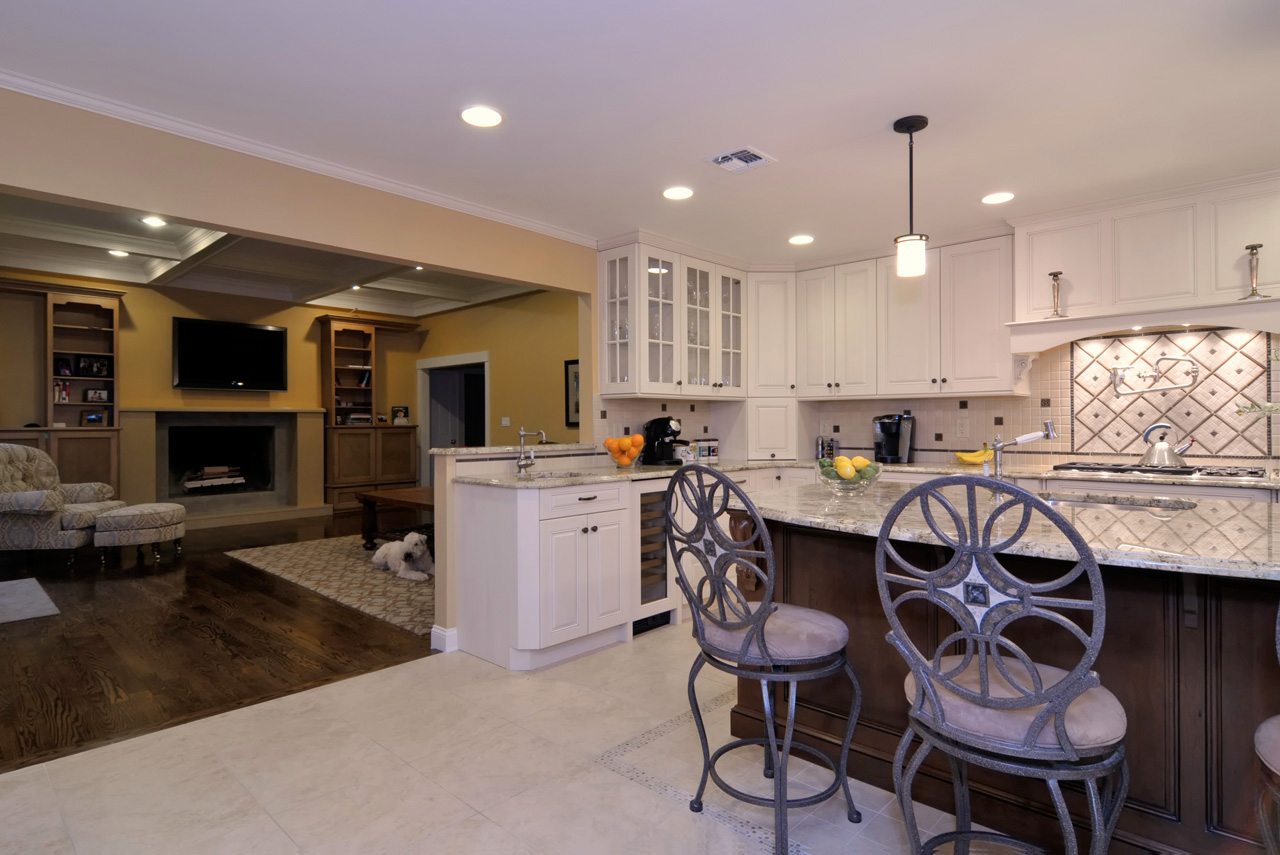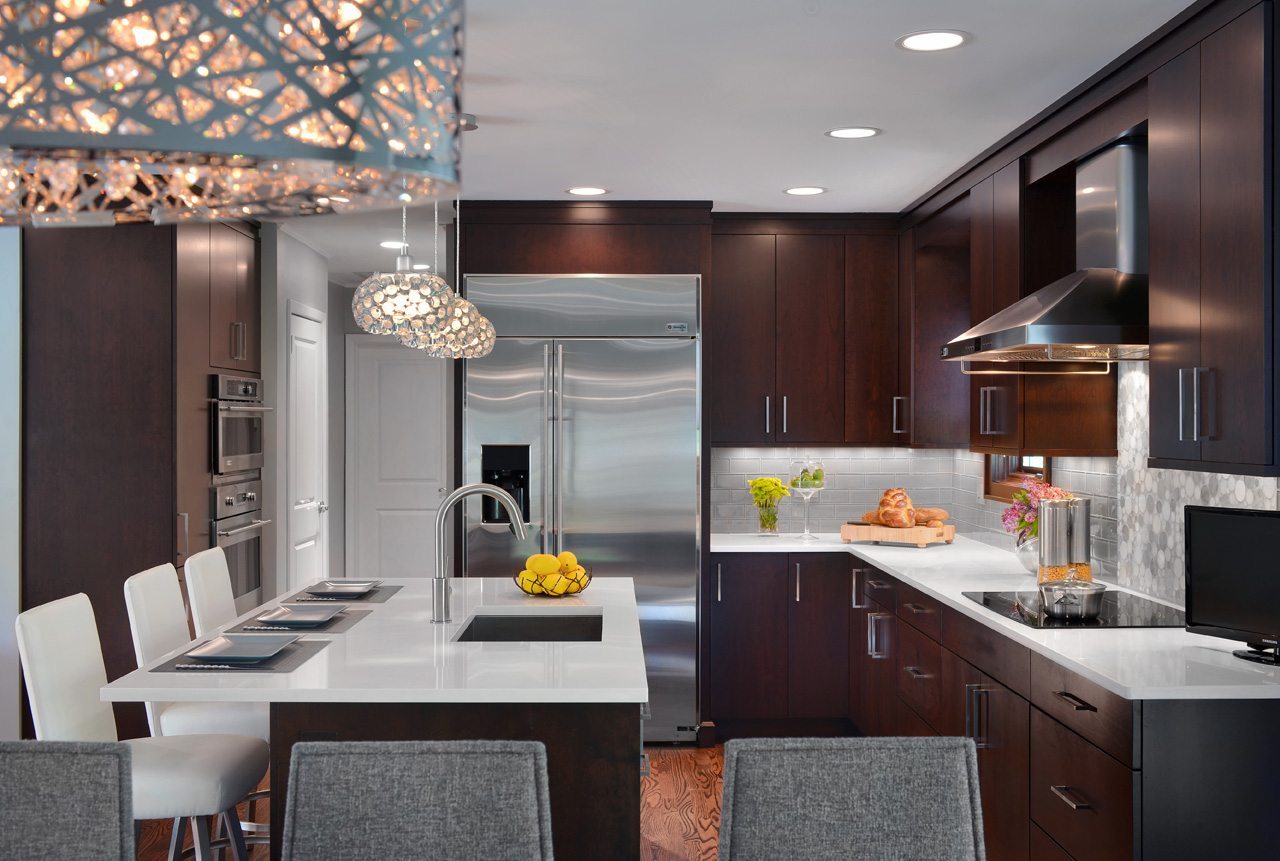 Are you Ready to Get Started Yet?
Call or email us with any questions you have.
516-746-3435
We are happy to help.