Cabico Cabinets for your Custom Kitchen
Cabico Cabinets Custom Cabinetmakers
Cabico is one of North America's leading high-end cabinetmakers, and Kitchen Designs by Ken Kelly is proud to represent the brand. For over 30 years Cabico has been a leading manufacturer of custom-made, hand-crafted cabinetry. Their quality control and materials are impeccable. Our  designers will work with you to create a full, customizable designs for any room with cabinets that are made to last.
About Cabico's Environmental Policy
Cabico has a profound respect for nature and is committed to creating healthy living spaces. The Unique, and Essence series Cabico cabinets are made with low-VOC, California Air Resources Board (CARB) Phase 2 standards compliant materials. In addition, other eco-friendly processes are part of the brand's environmental policy, which exceeds industry standards. Memberships include KCMA (Kitchen Cabinet Manufacturers Association), CKCA (Canadian Kitchen Cabinet Association), NKBA (National Kitchen & Bath Association)
Cabico's Unique Series can be completely customized offering you absolute freedom to design something exactly in line with your vision and your lifestyle. Together we will make it uniquely your own with long-lasting, top-quality materials. The finest craftsmanship goes into every aspect of your design project, and we will create a dream kitchen for you to enjoy forever.
The Essence series is perfect if you want a gorgeous kitchen on a budget. You'll find an impressive selection of styles, materials, and finishes in semi-custom, affordable kitchen and bathroom cabinetry. This line is a great choice for creating a custom project on a budget without compromising quality. Essence is inspired by the same passion and commitment to remarkable design. 
Most Recent Blog News
from the KitchenDesigns.com Blog
Push a button and dry your entire shower with this 2022 KBIS award winner — The Airmada Bath Drying System. Trigger the air flow into your shower from the system's brass air jet nozzles installed into your ceiling and/or walls. Brilliant!
read more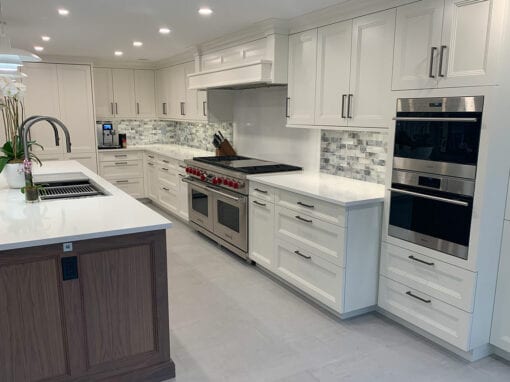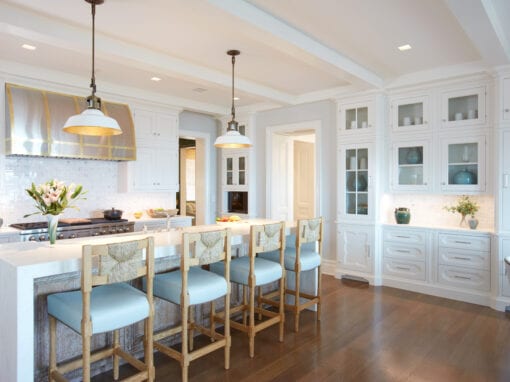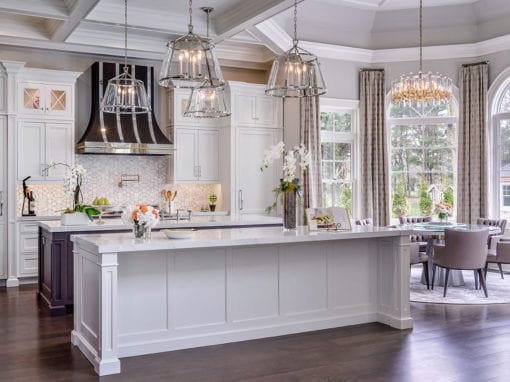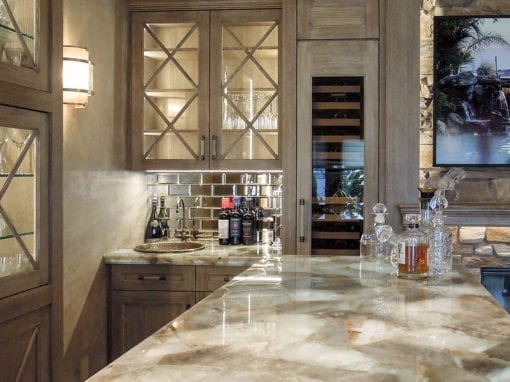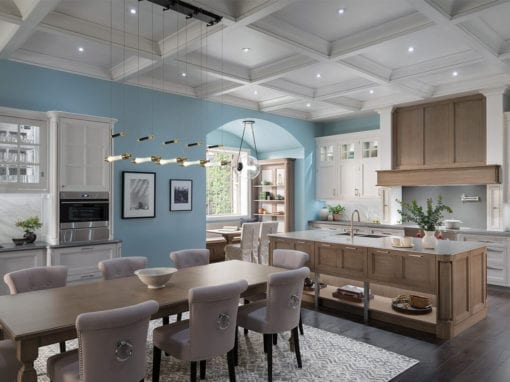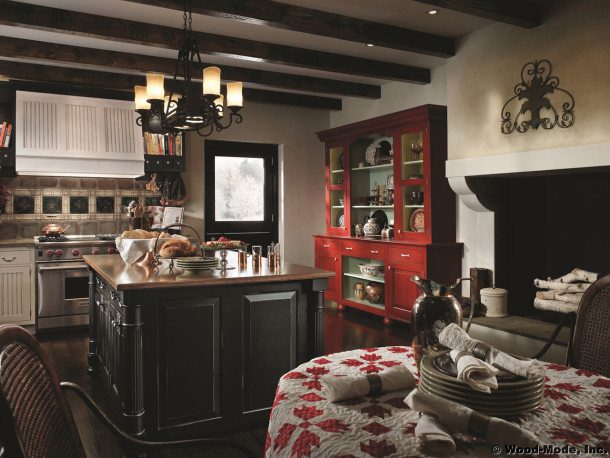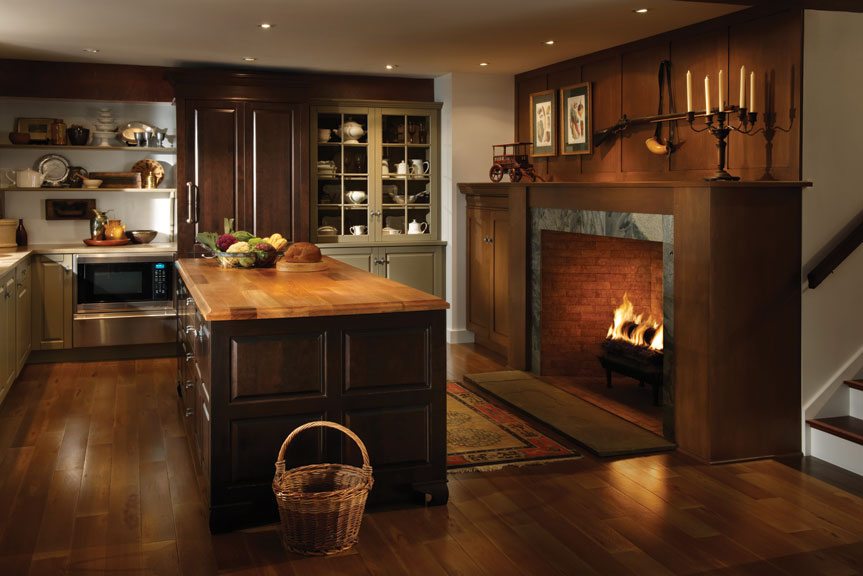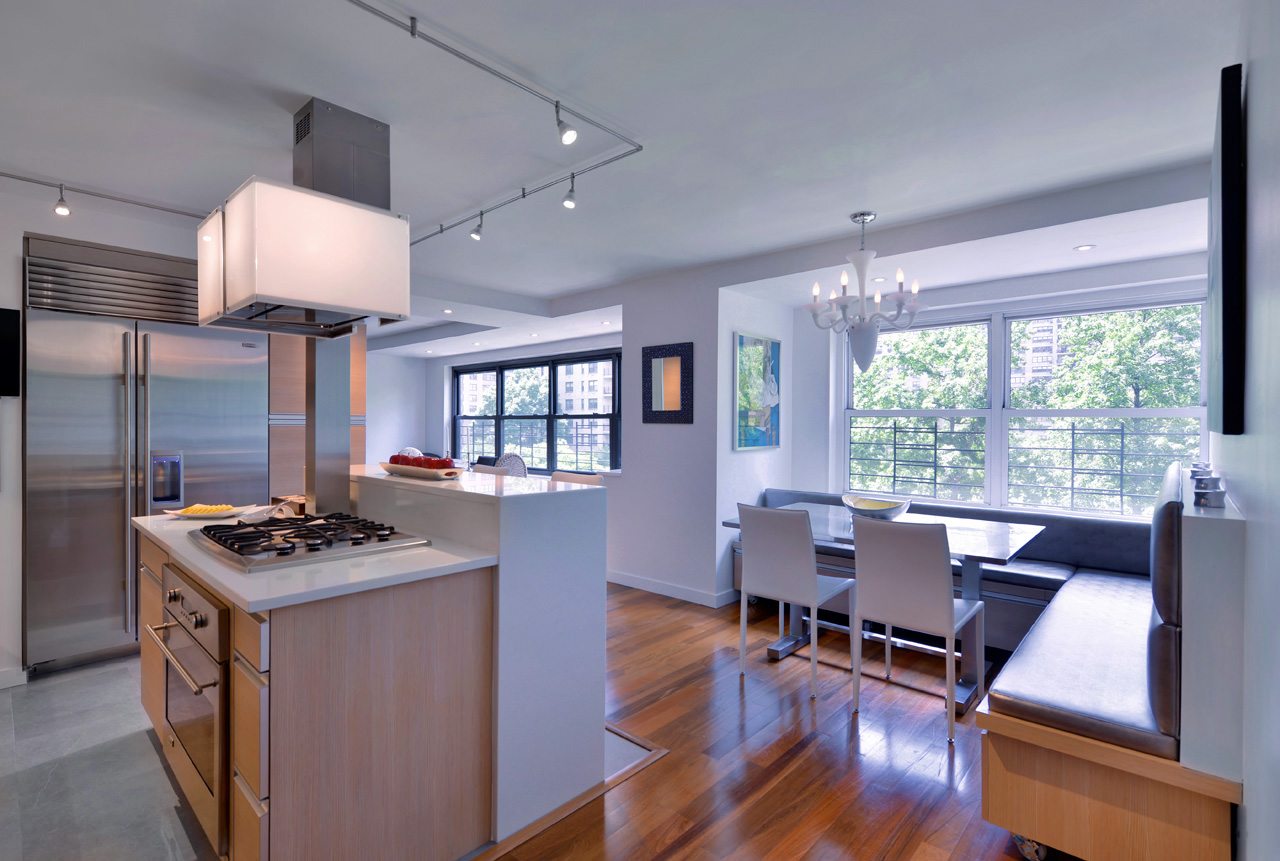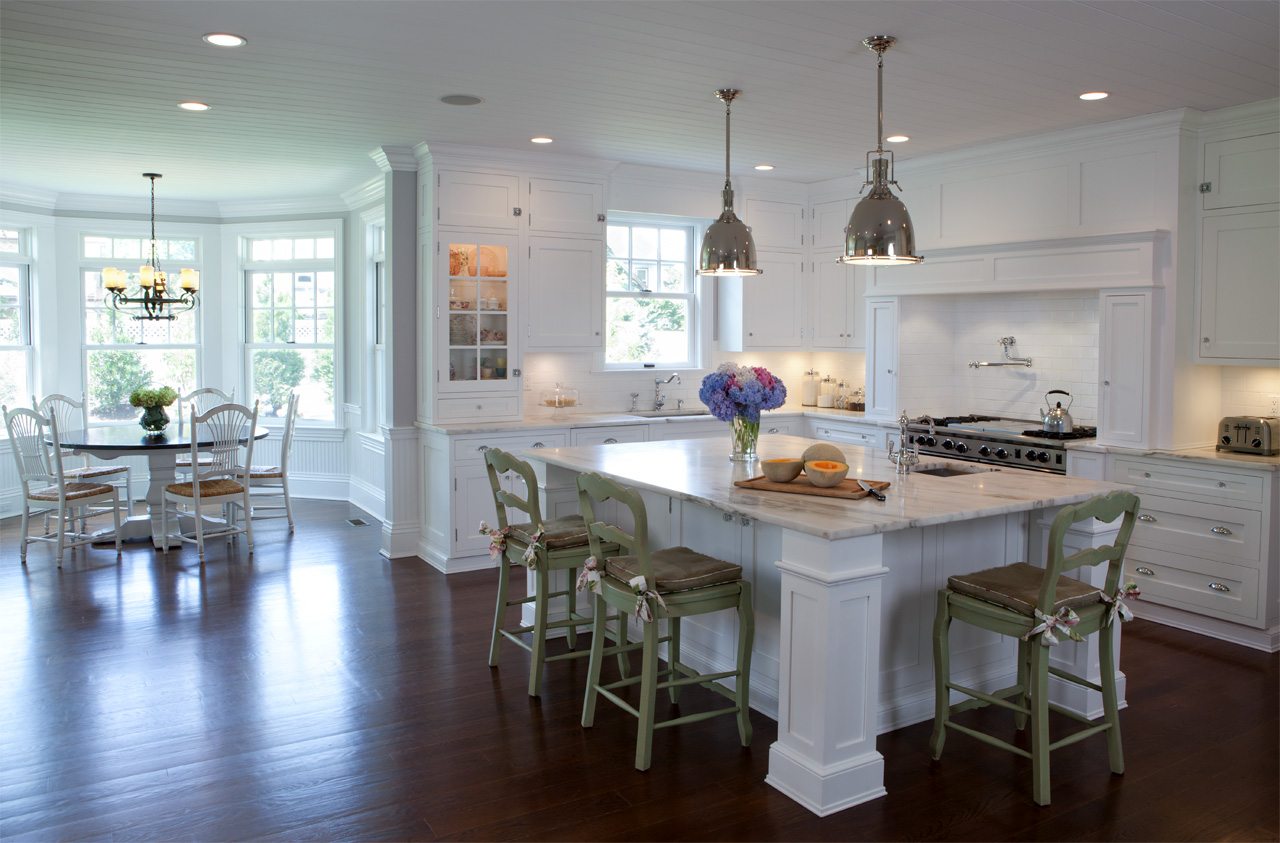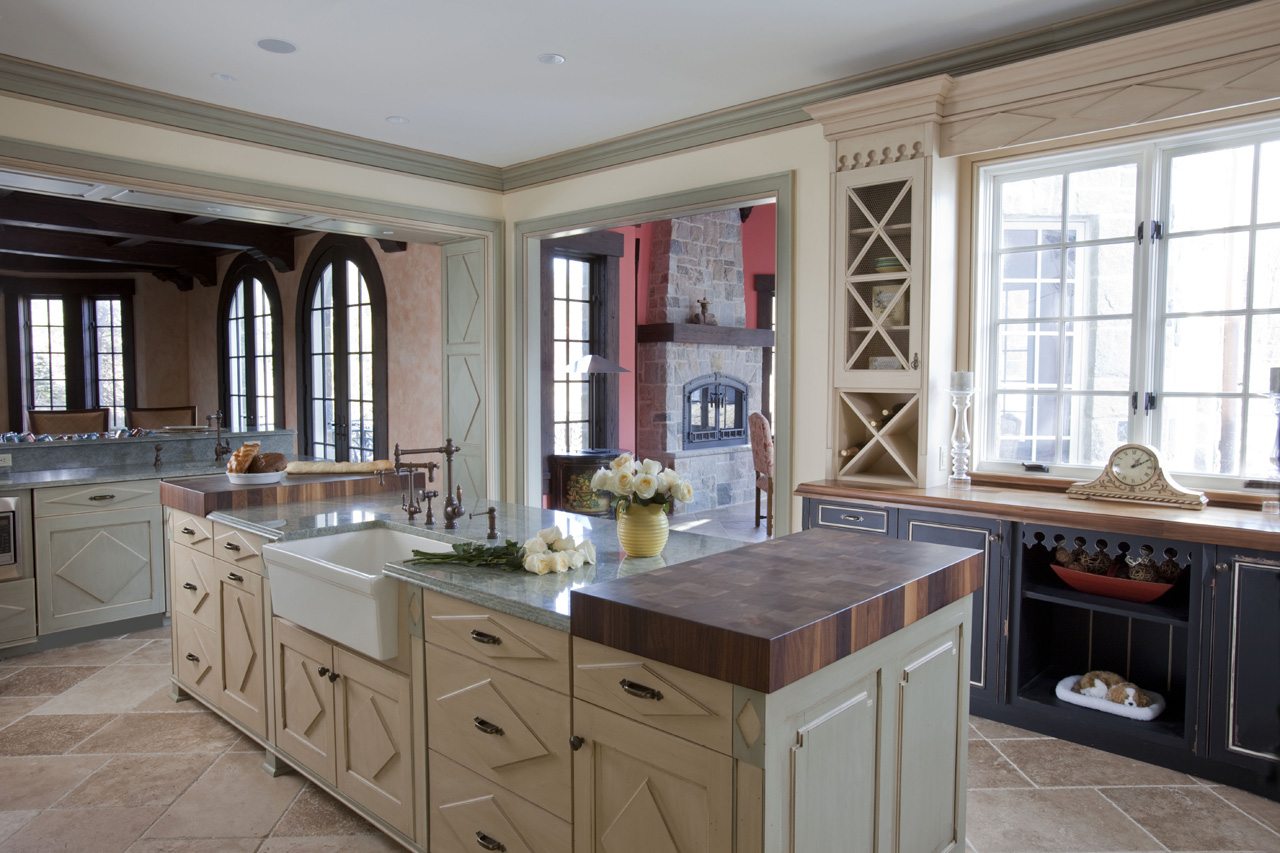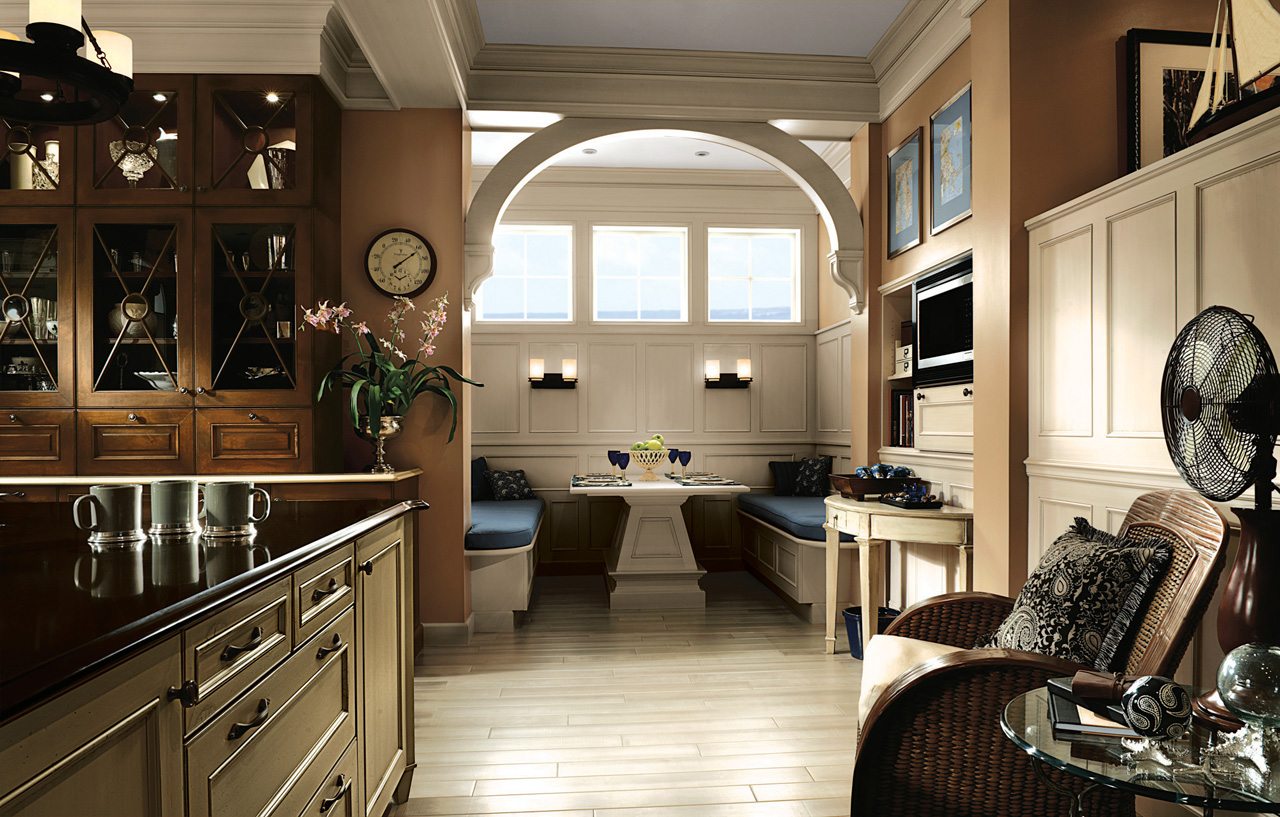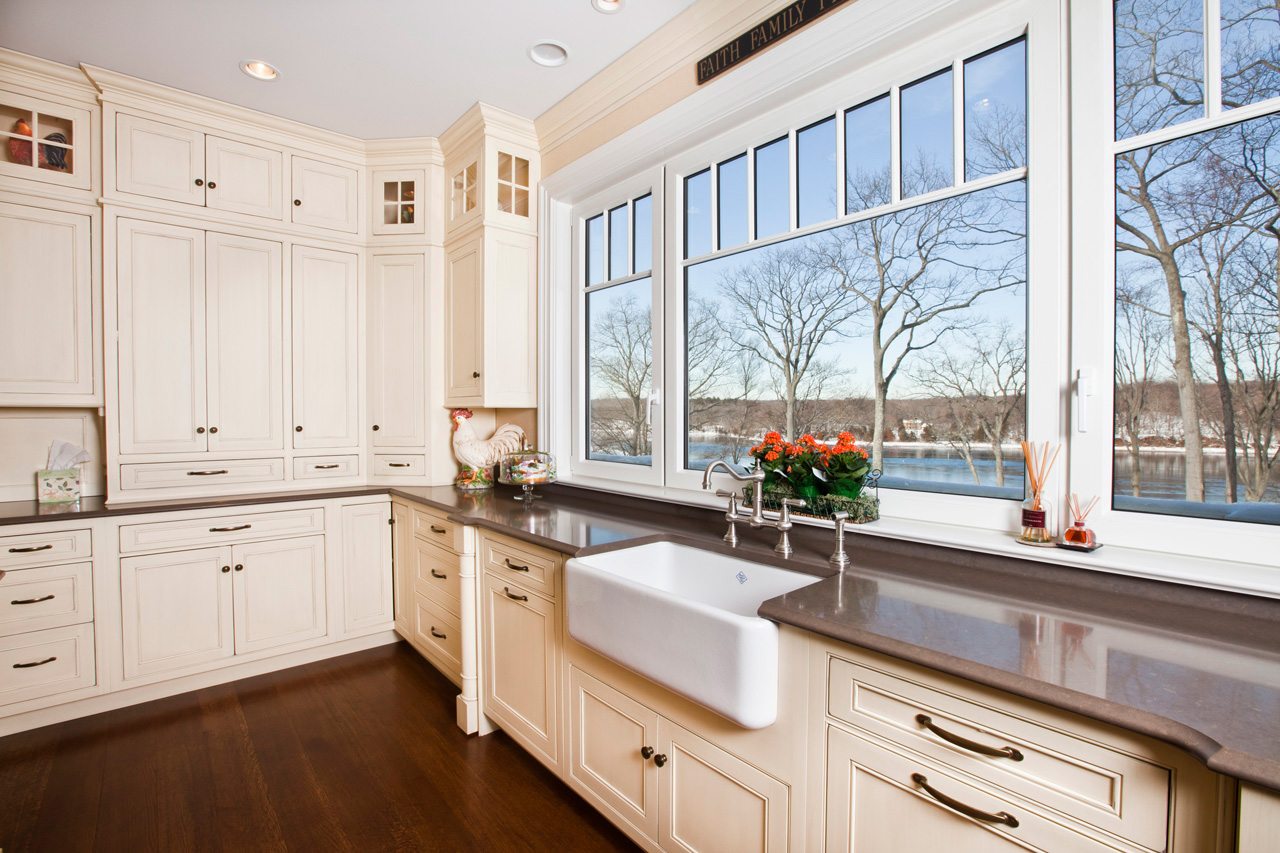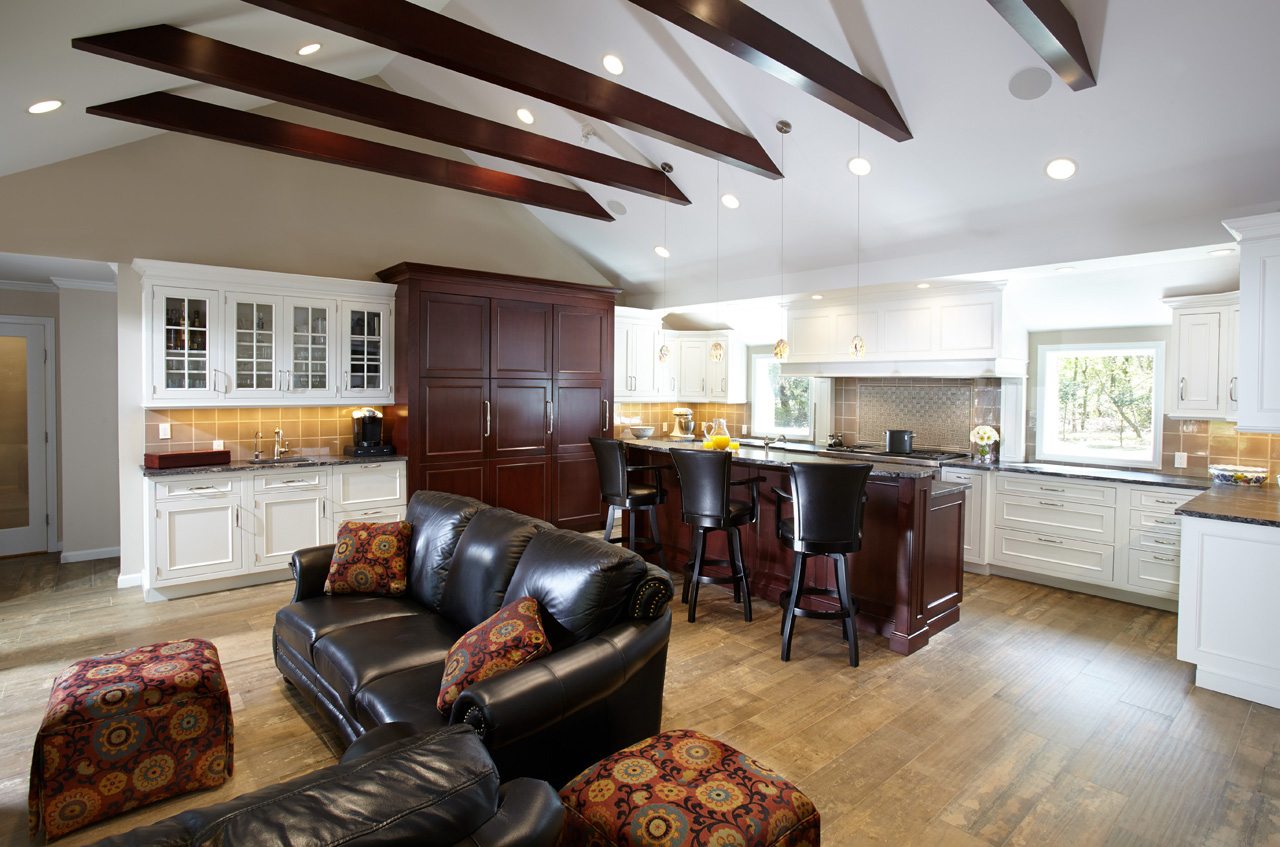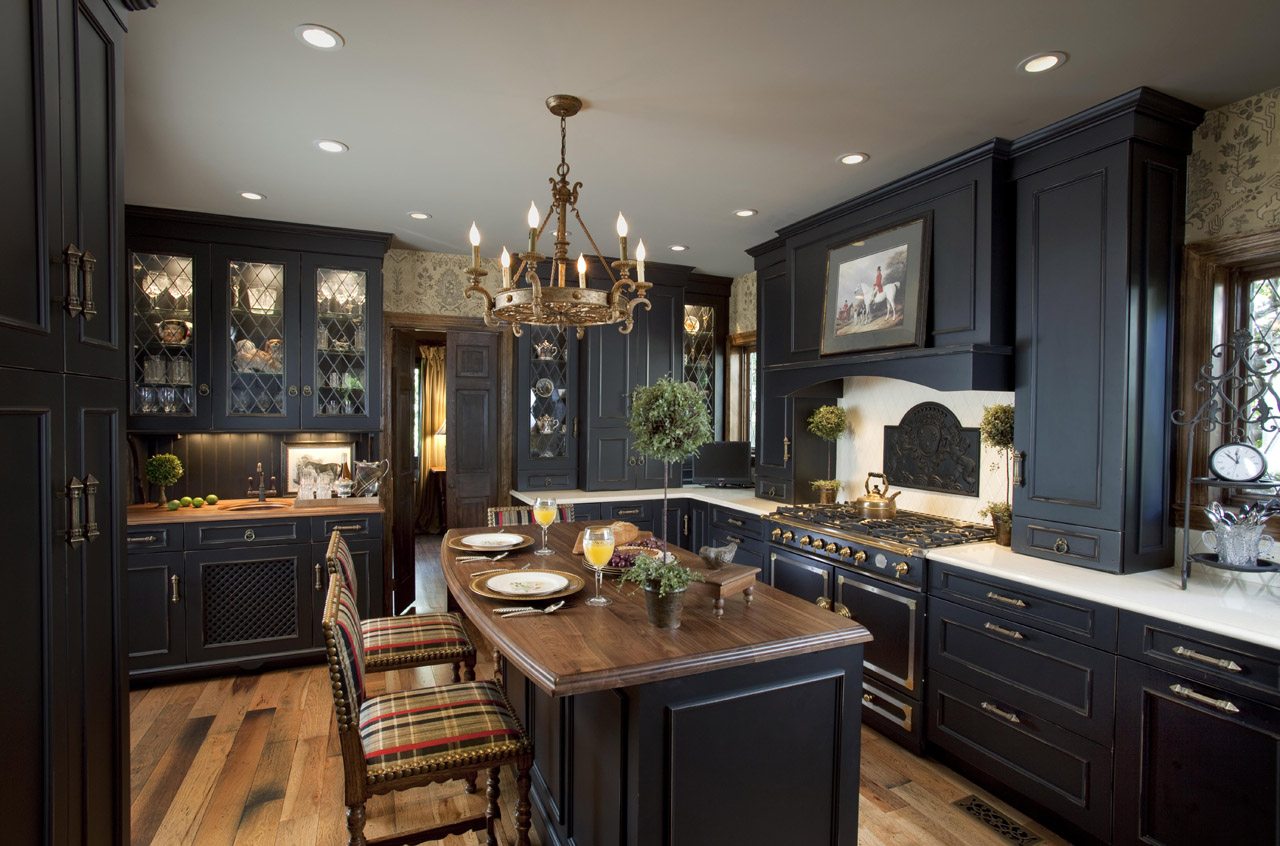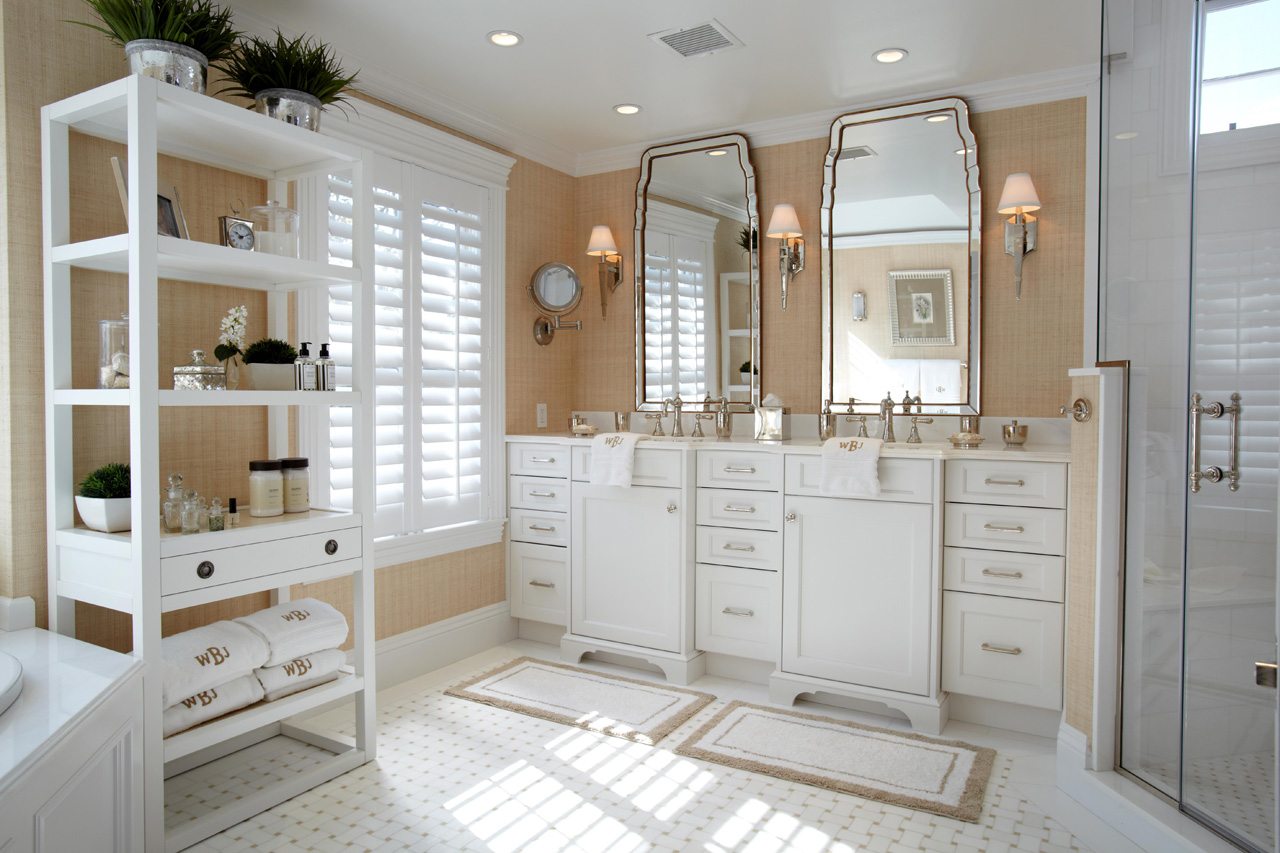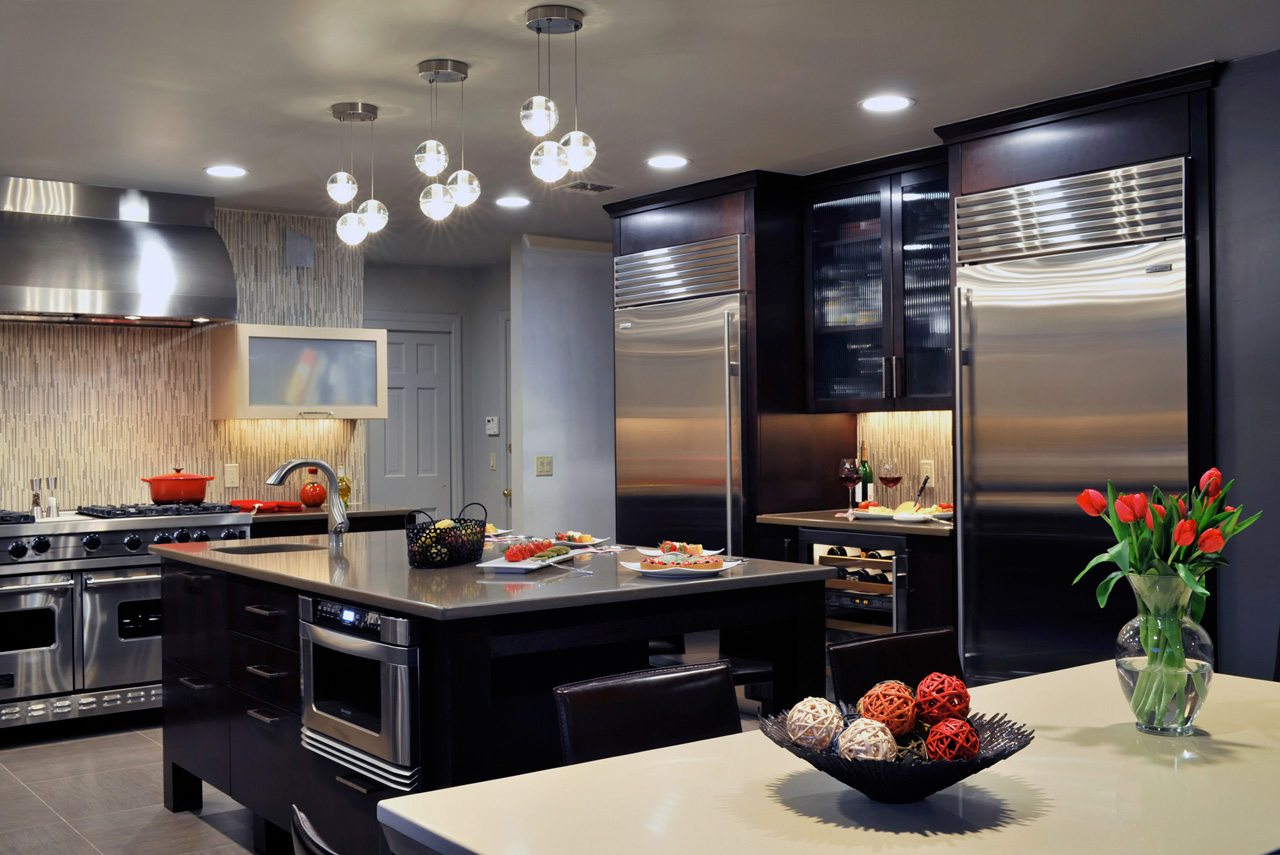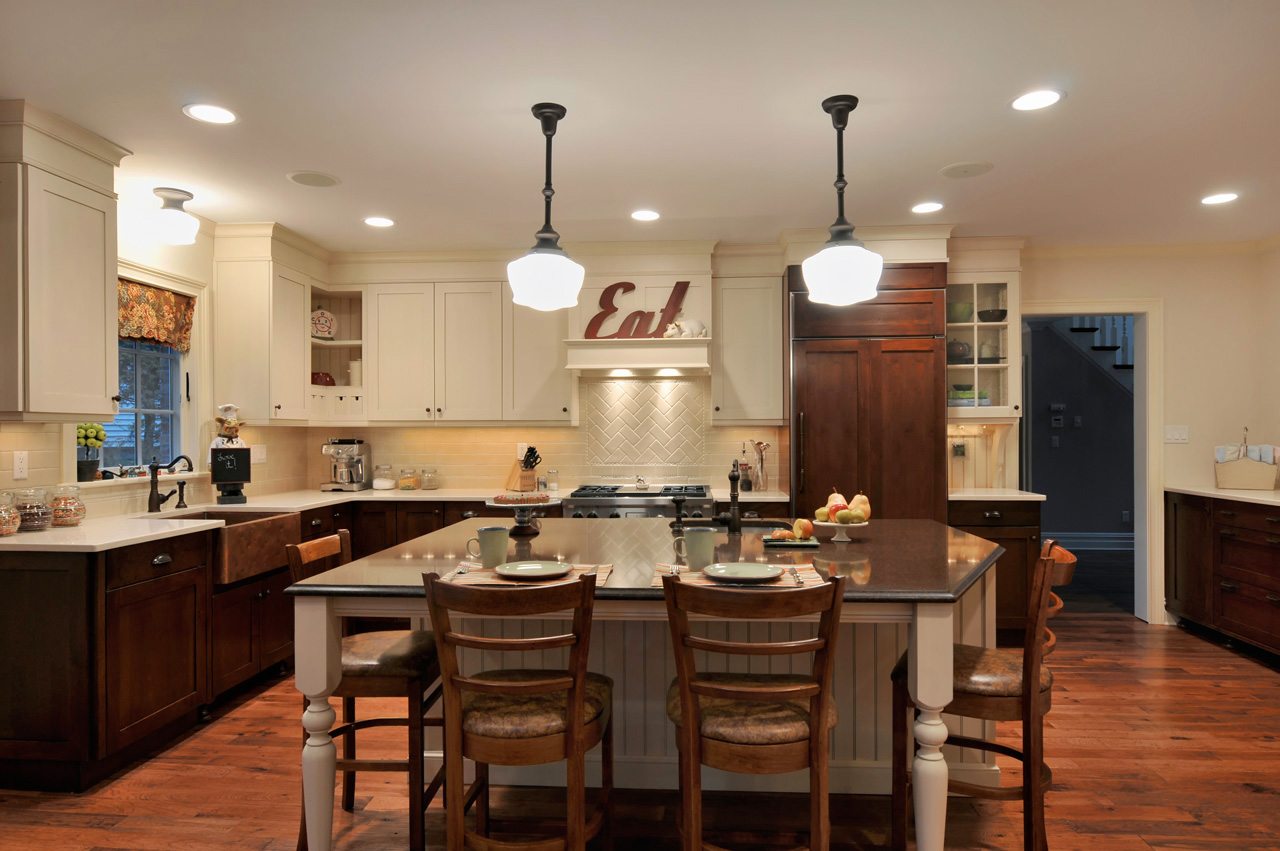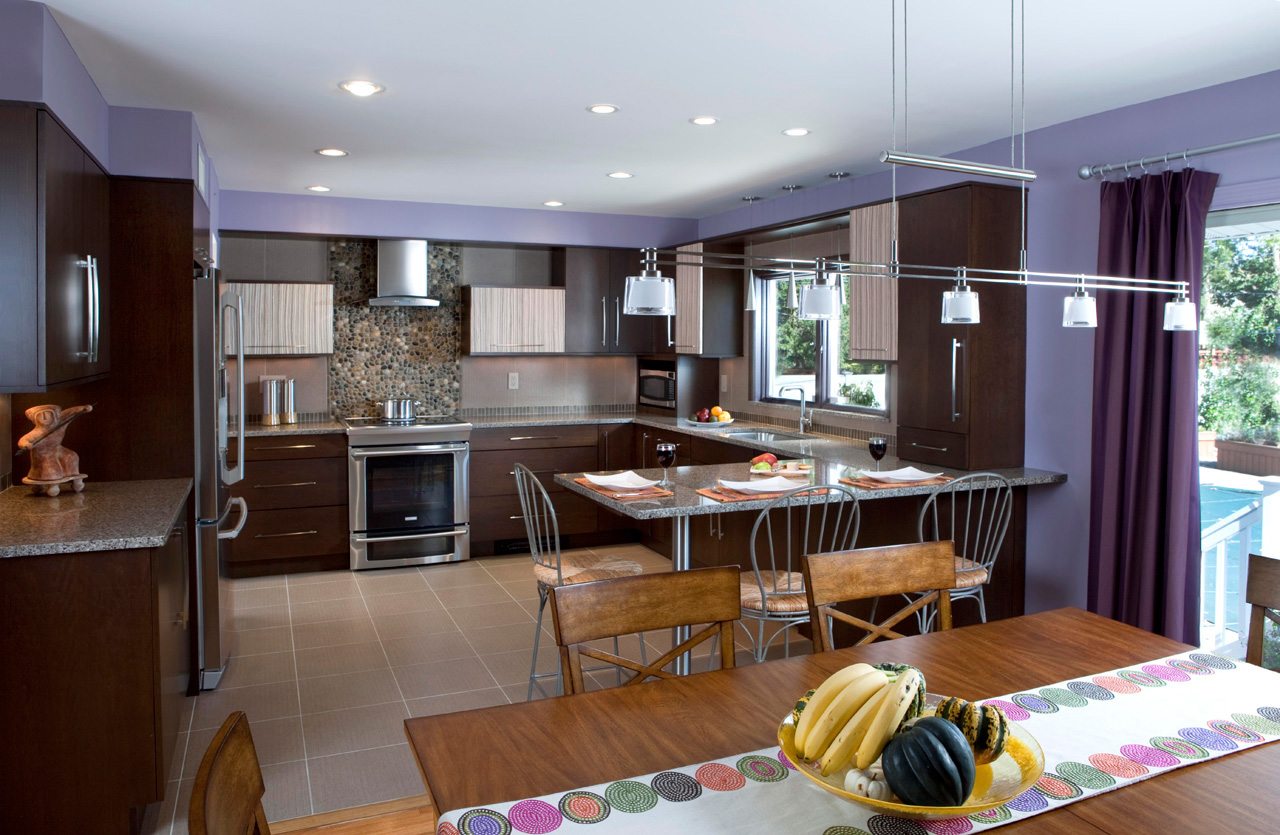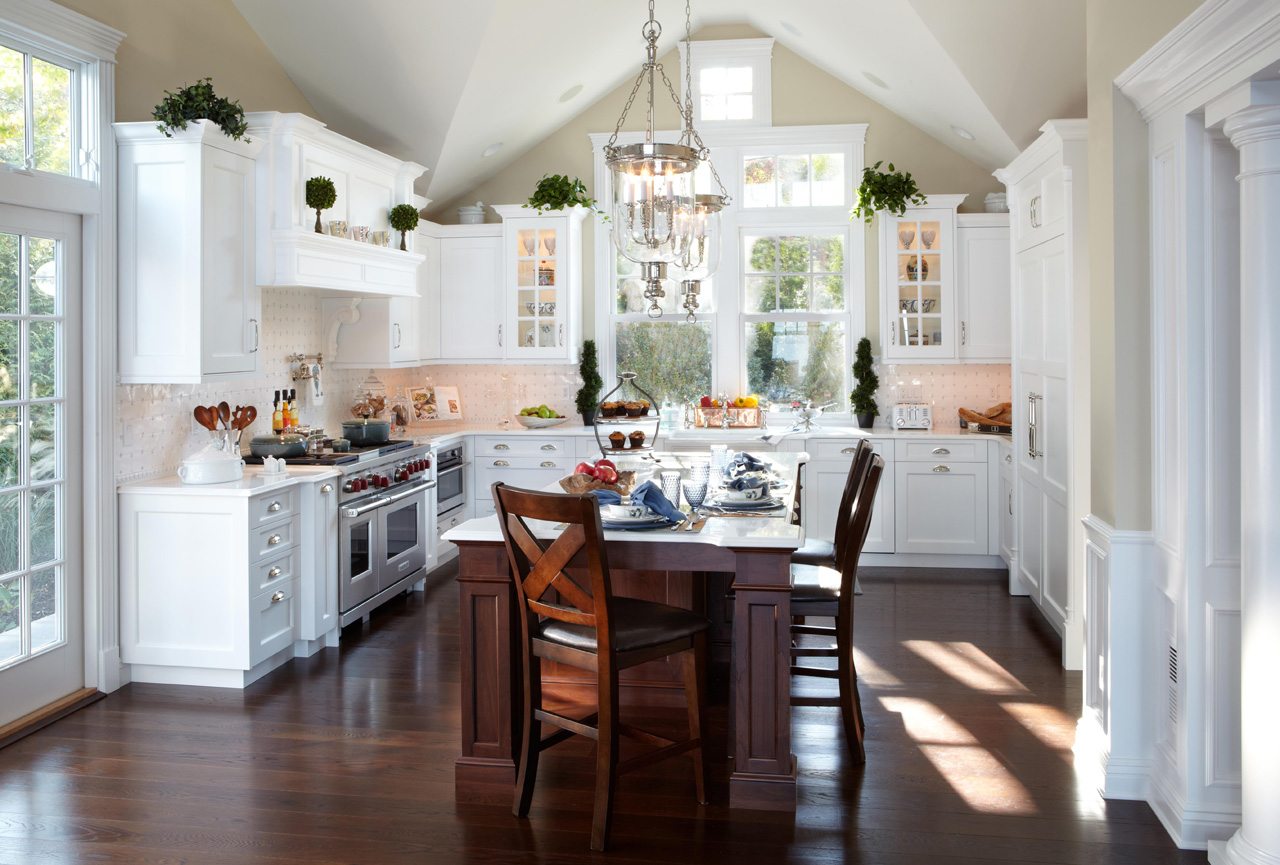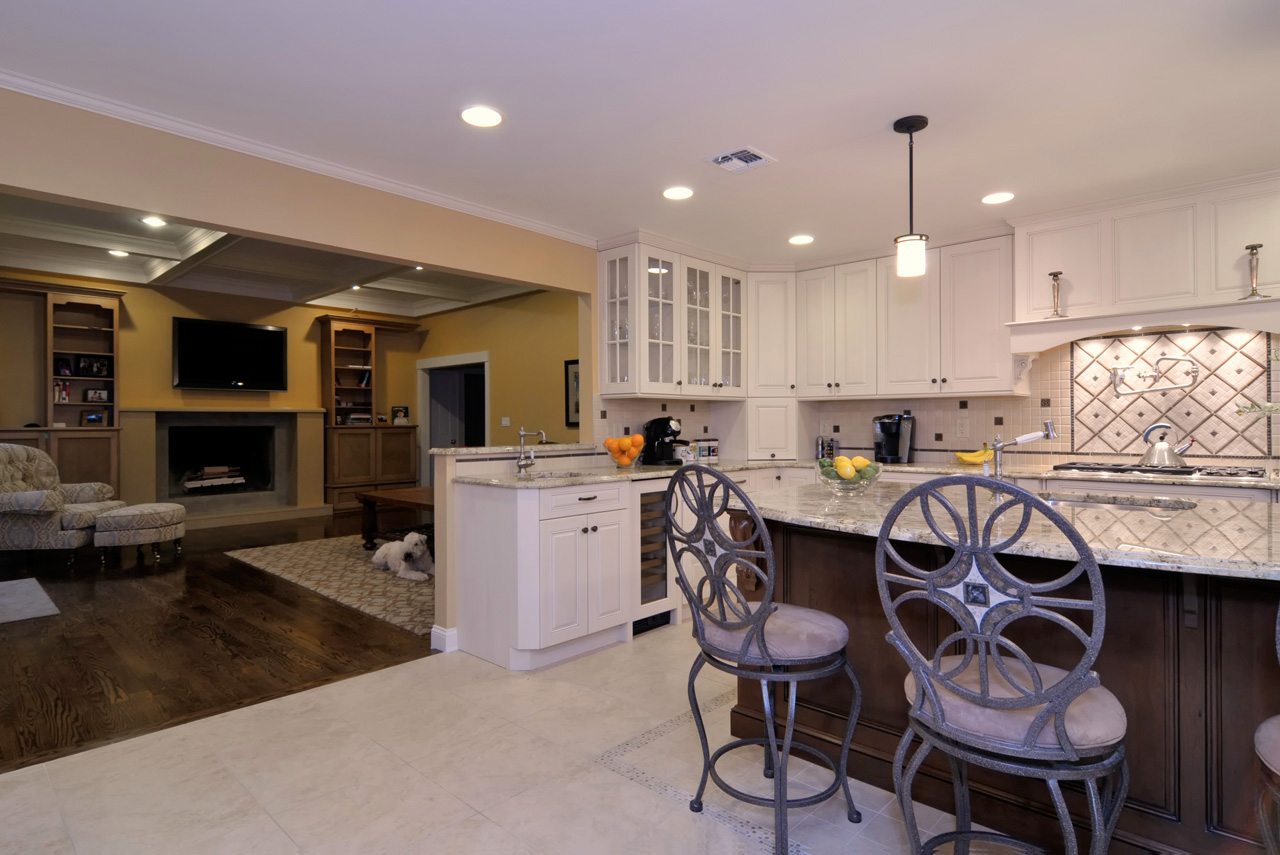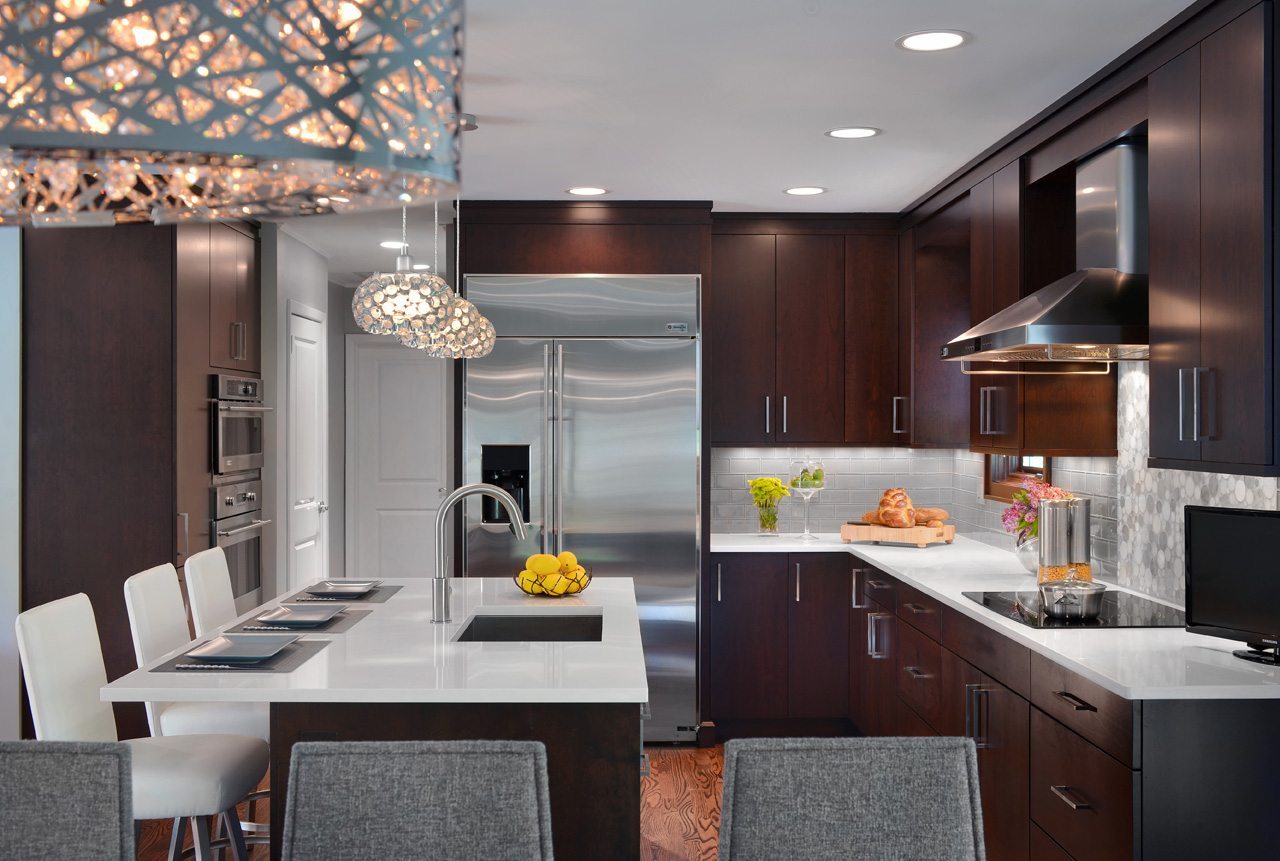 Are you Ready to Get Started Yet?
Call or email us with any questions you have.
516-746-3435
We are happy to help.