Cuisimax Canadian Cabinetry
Cuisimax Canadian Cabinetry
Cuisimax Canadian Cabinetry offers the highest quality custom-crafted cabinets and bathroom vanities from the finest woods including maple, cherry, birch, red birch, pine, oak, and exotic wood species. Cuisimax is a based in Victoriaville, Quebec, Canada and specializes in flexible cabinet construction options of European frameless, framed, and inset. European frameless cabinet doors are attached directly to the sides of the cabinet, which allows for maximum of storage space. With face framed cabinet construction, the top, sides, and bottom of the cabinet are attached to the wood frame at the front of the cabinet. Inset doors are available only with face frame cabinetry. With inset construction, the cabinet doors and drawer fronts fit flush with the face frame. With close tolerances required, great care is taken in the application of inset doors. Cuisimax can offer designs from European contemporary to traditional at competitive prices to meet your budget. See Cuisimax Canadian cabinetry in our Sag Harbor Showroom.
Most Recent Blog News
from the KitchenDesigns.com Blog
No need to make an extra stop at the coffee shop! This Built-In Coffee System from Sub-Zero Wolf lets you whip up café-style beverages in minutes. Customize the settings to create 15 different drink options for up to six users.
read more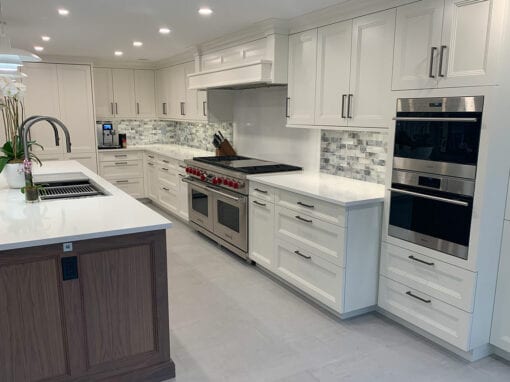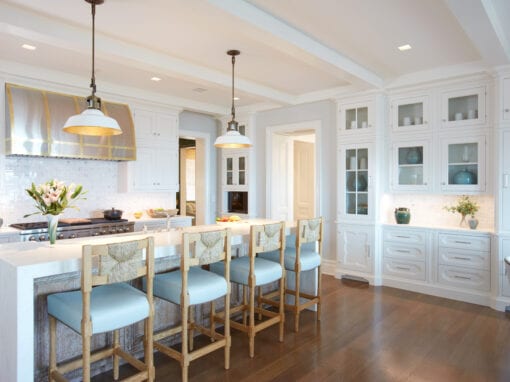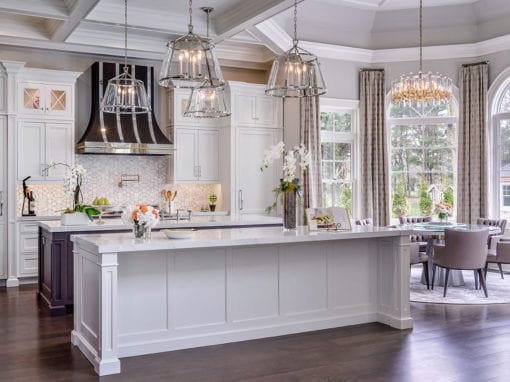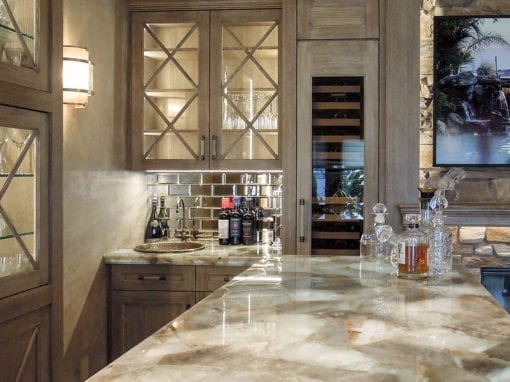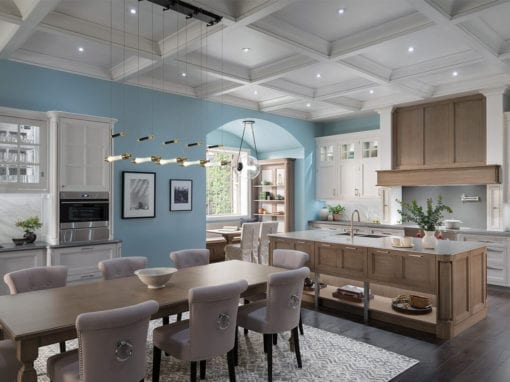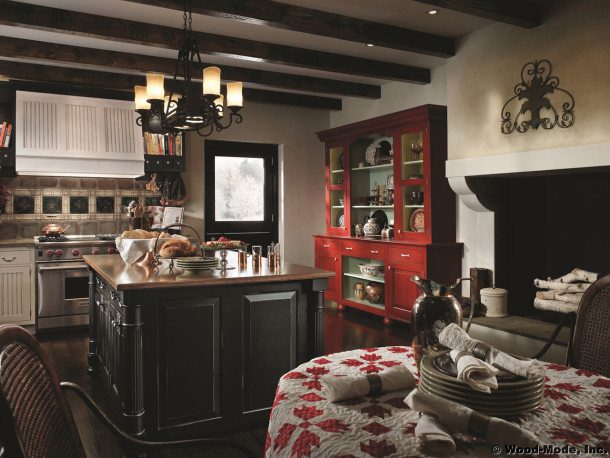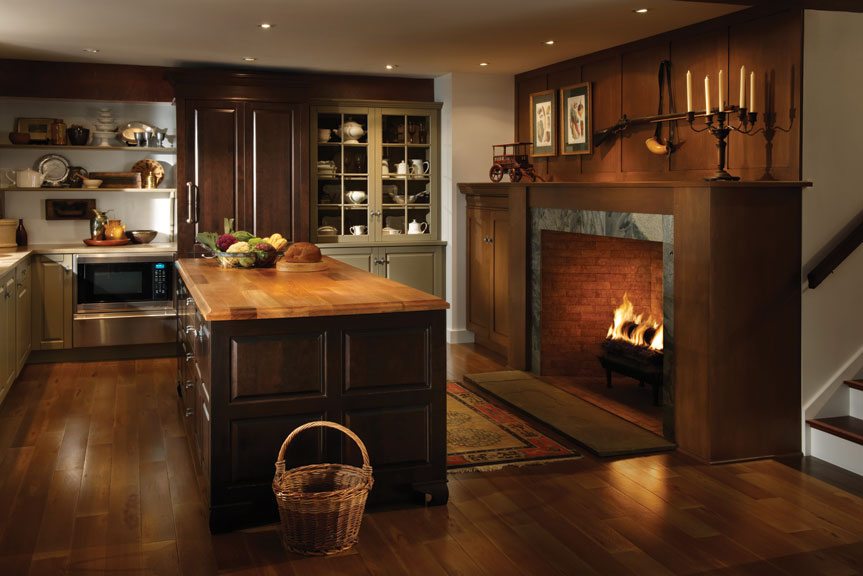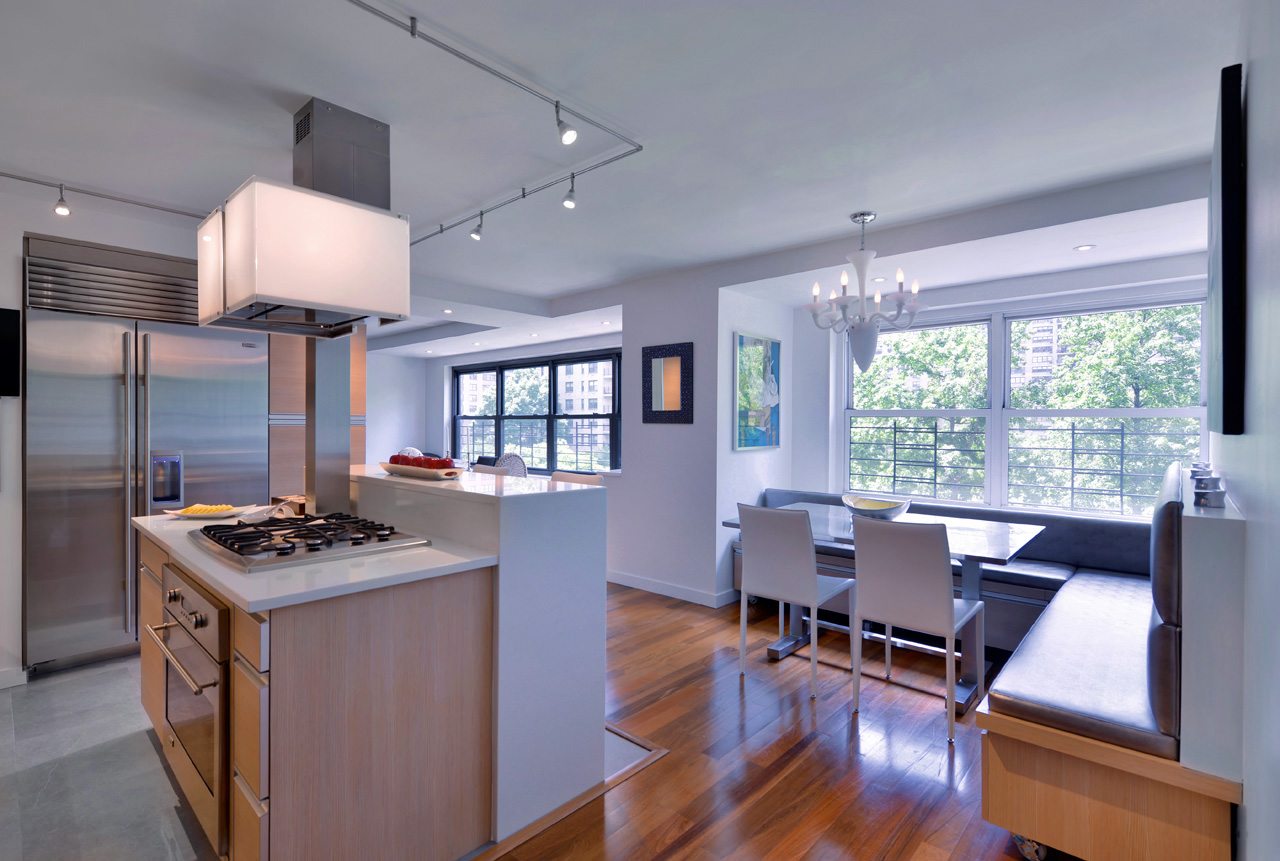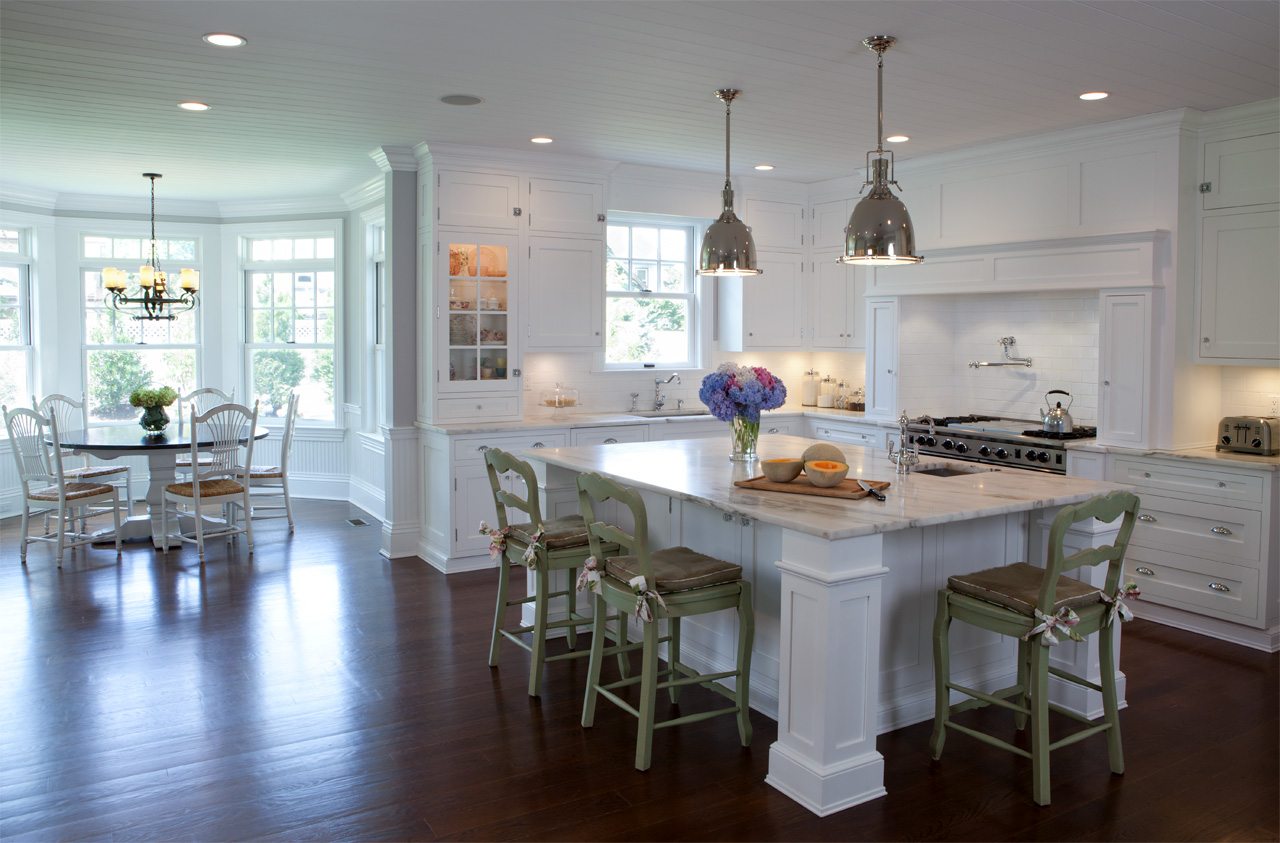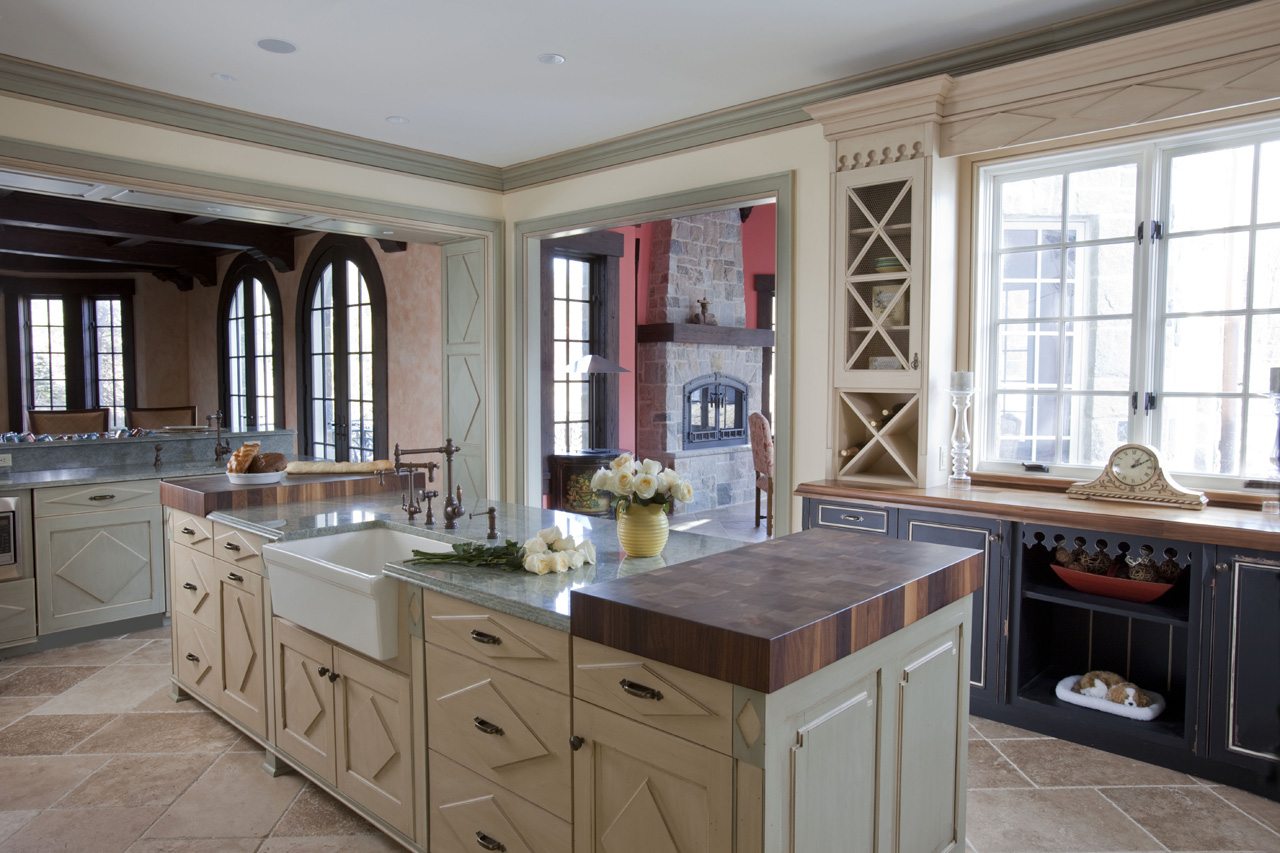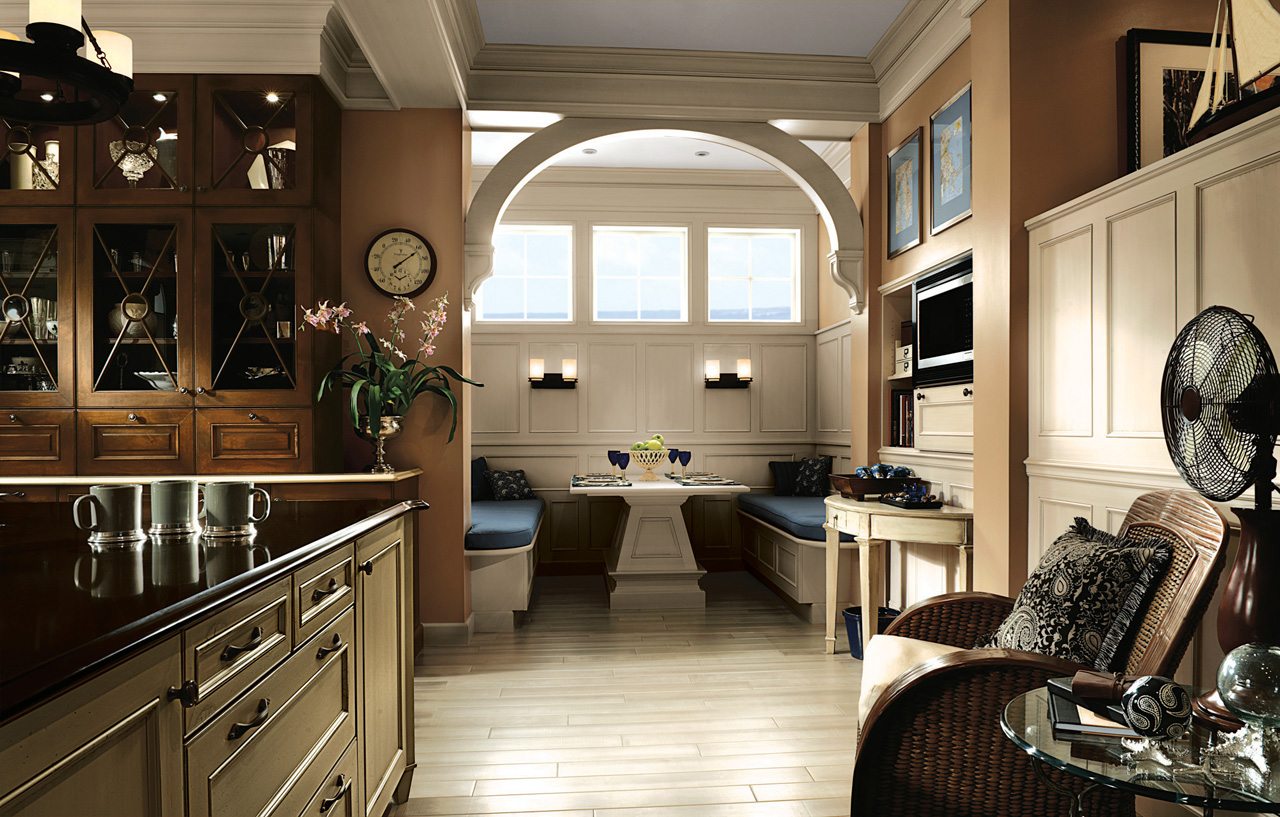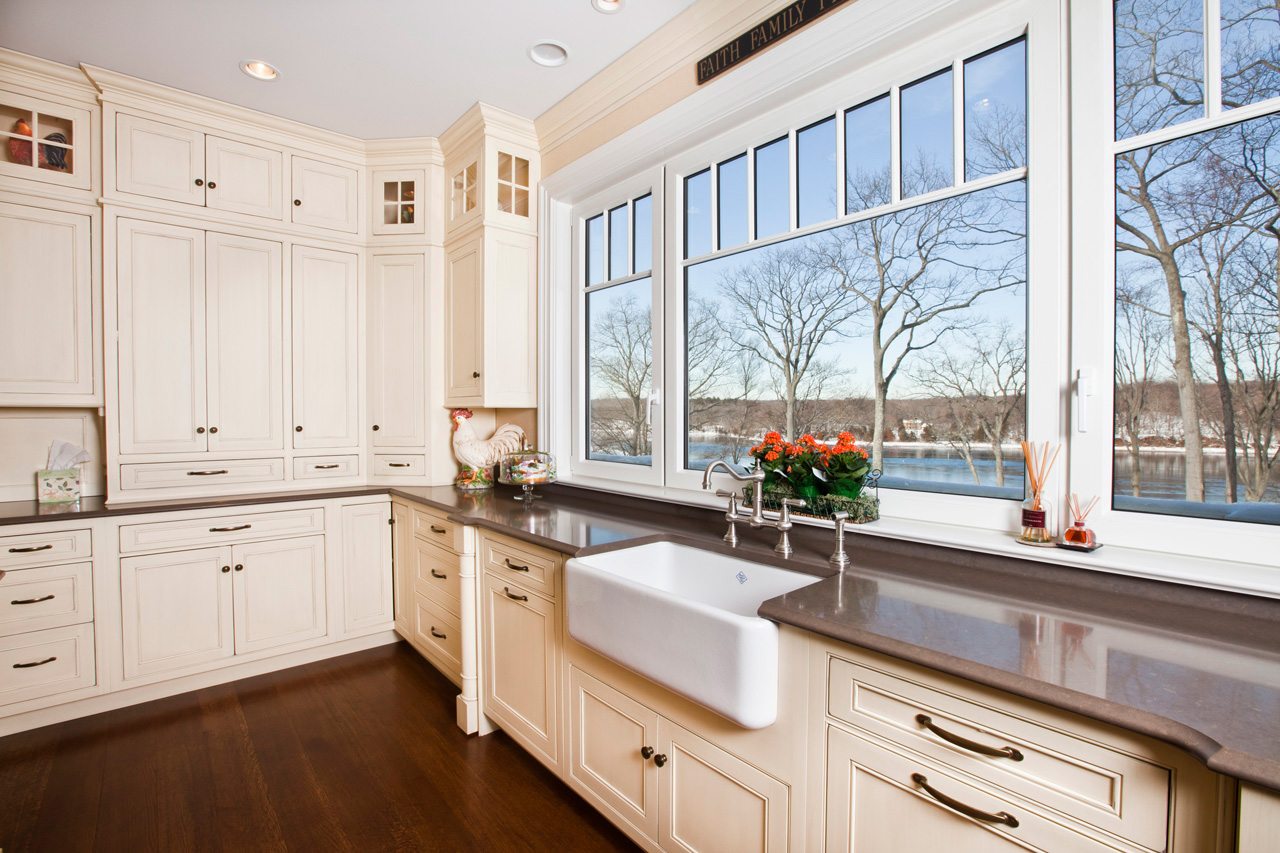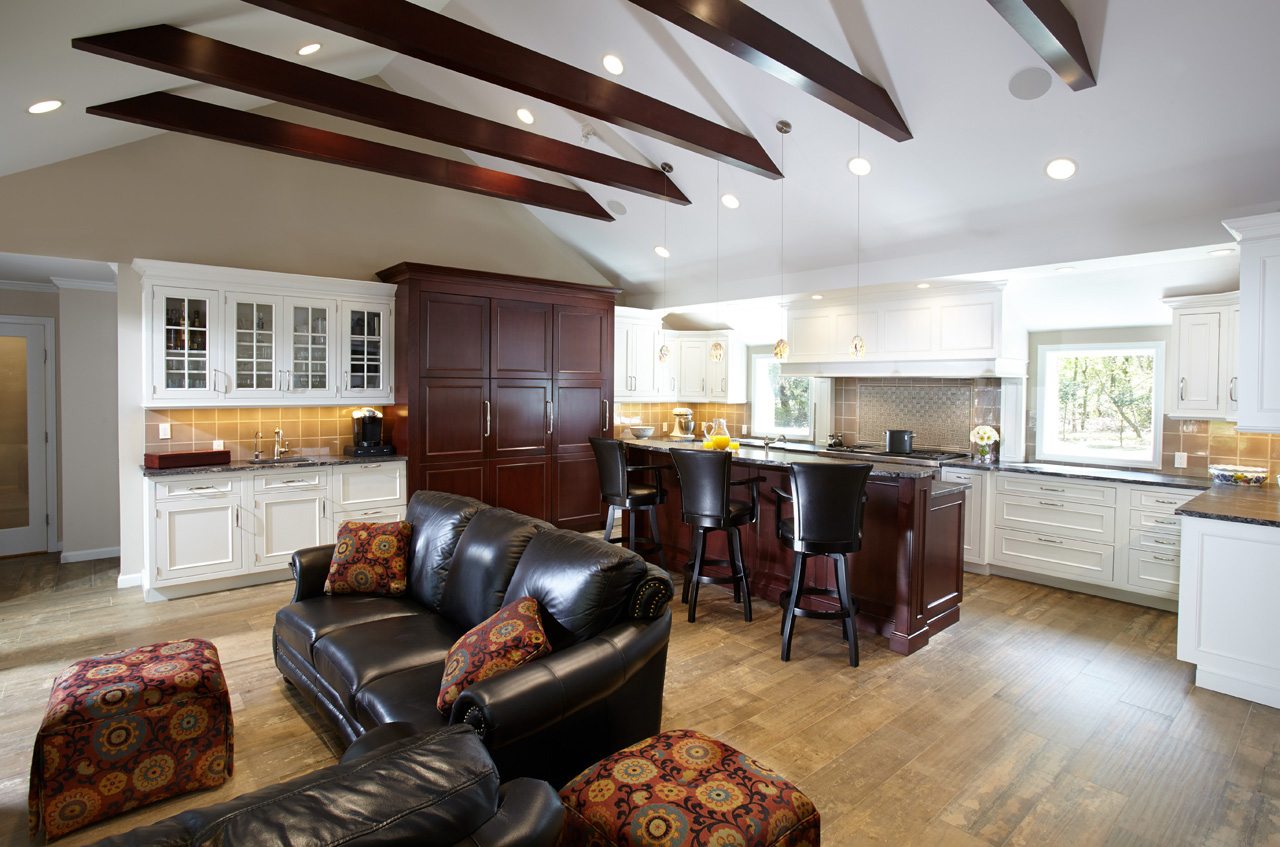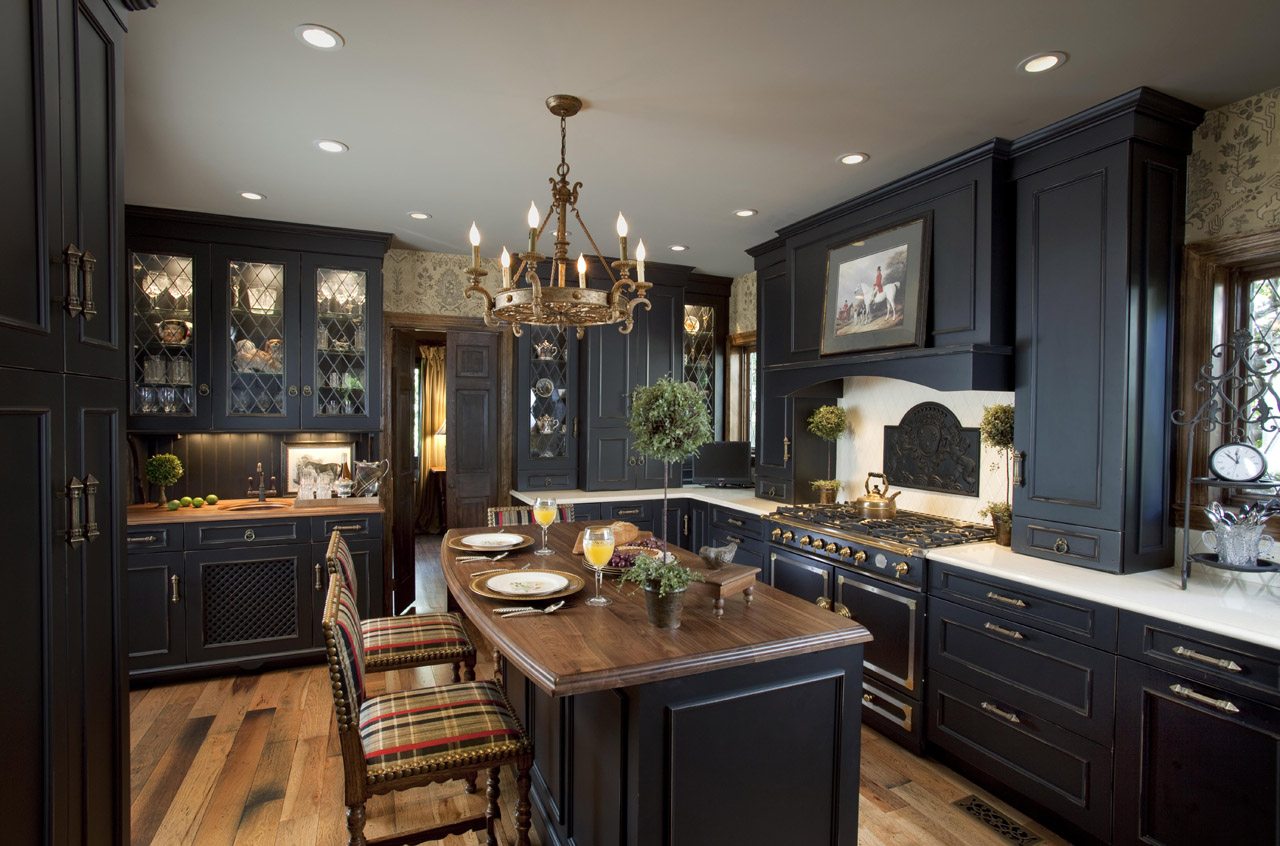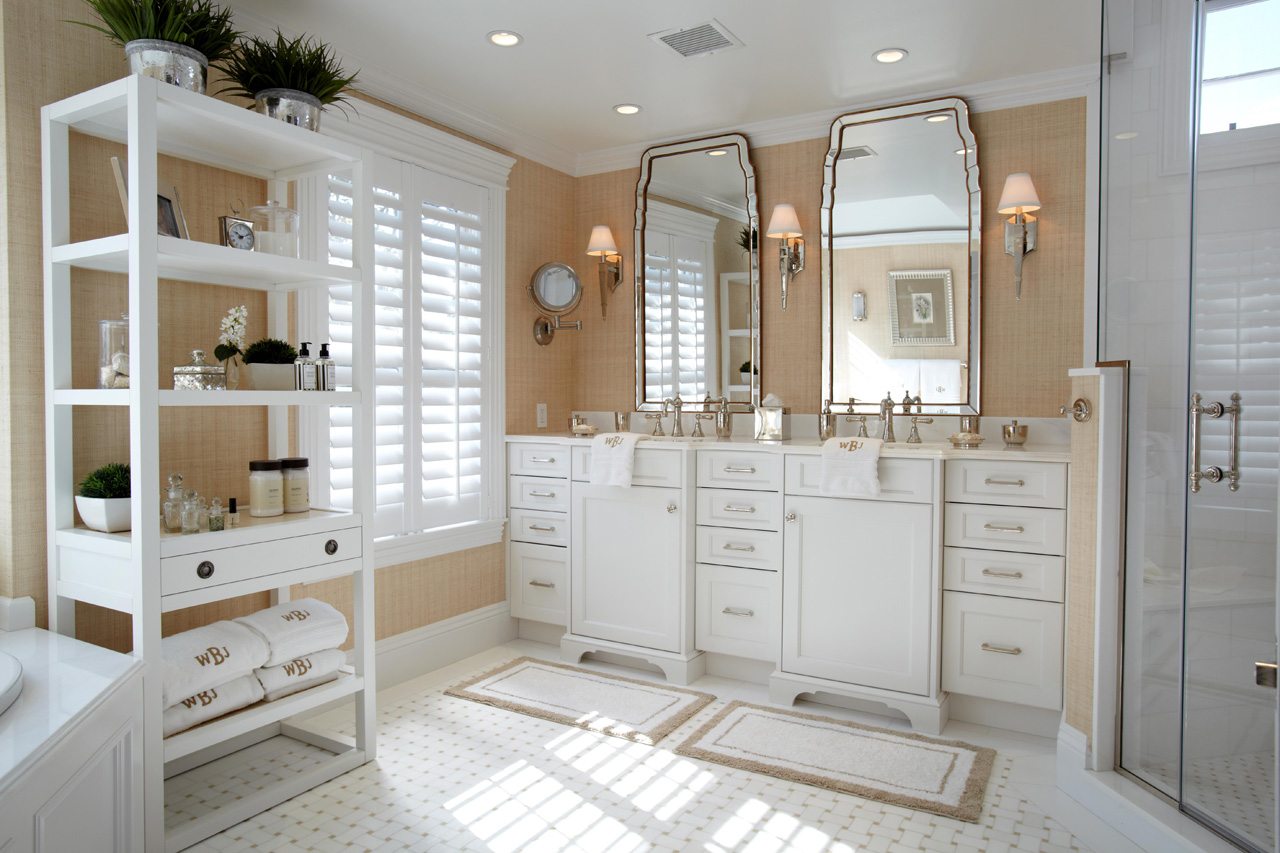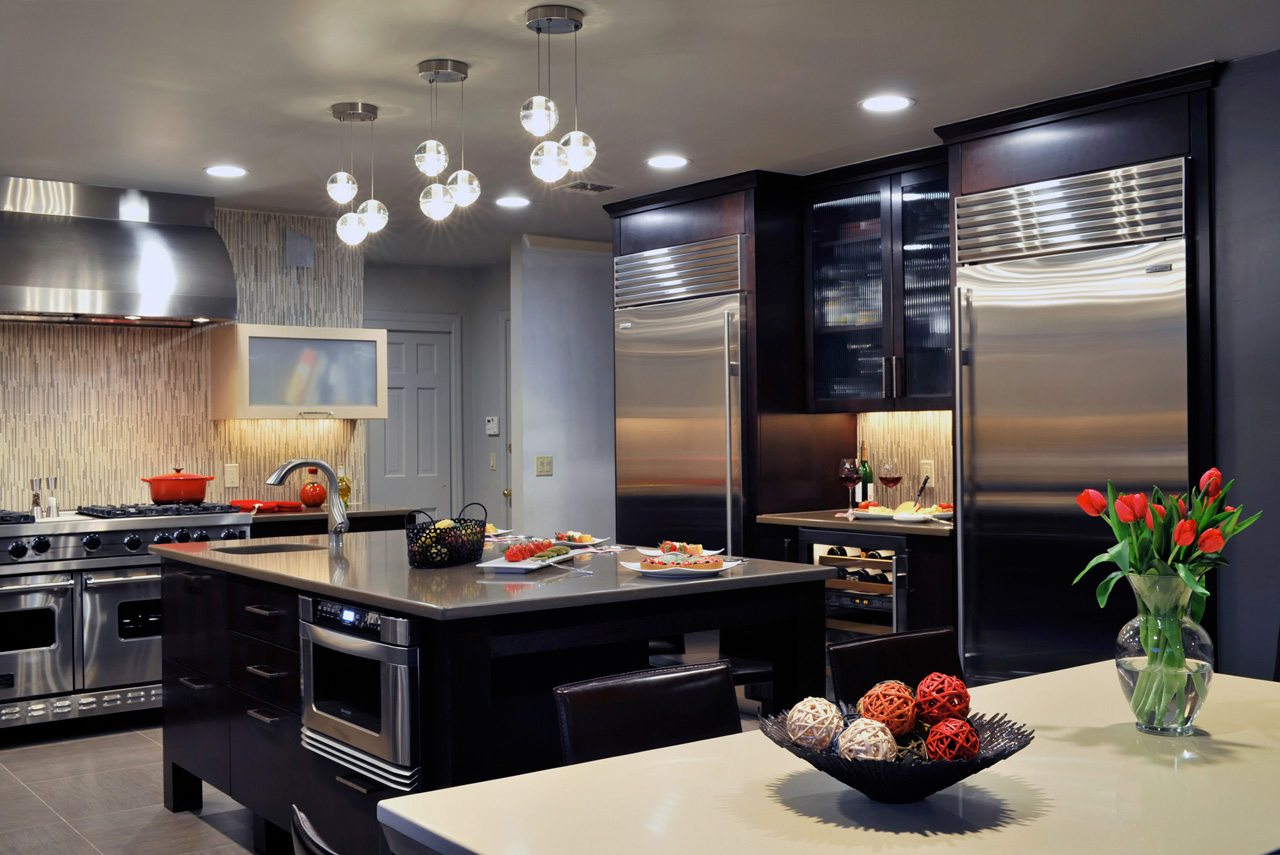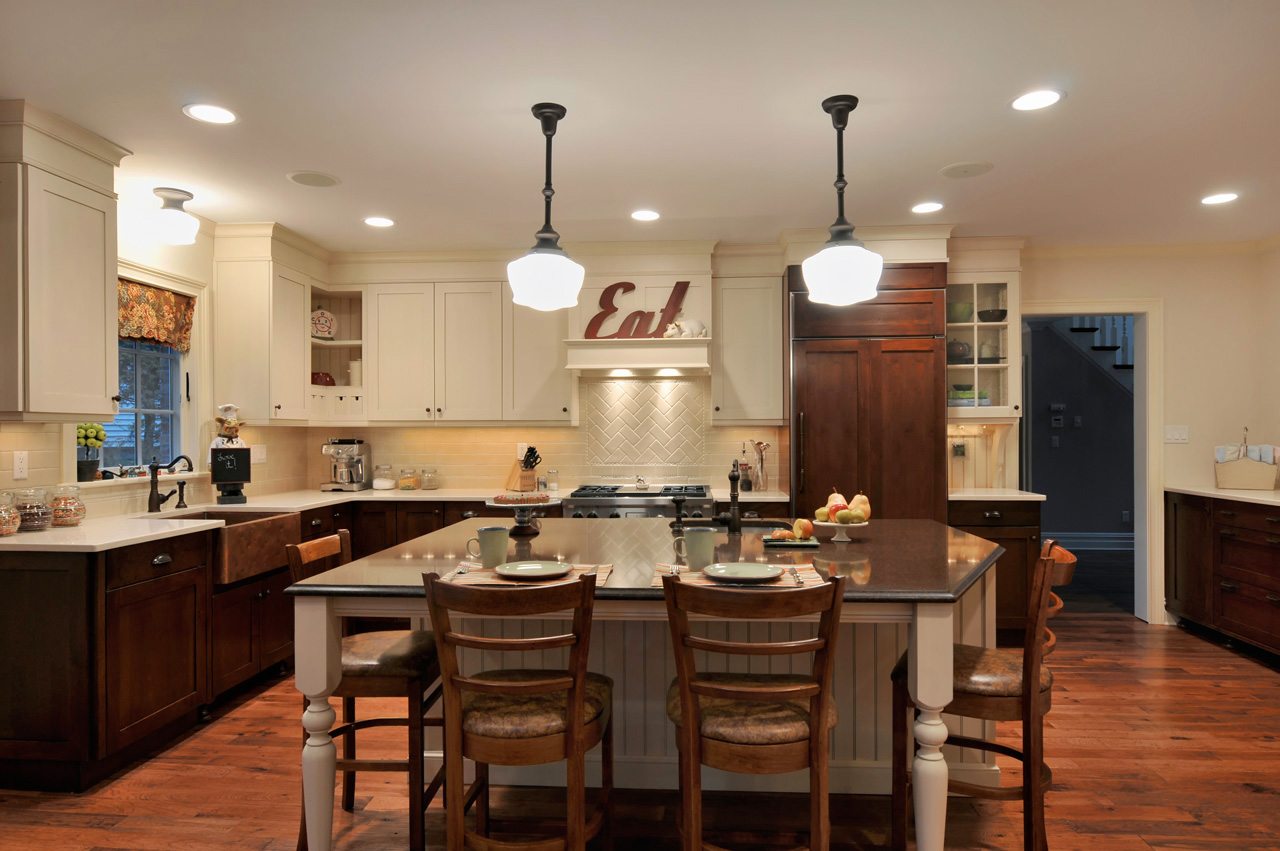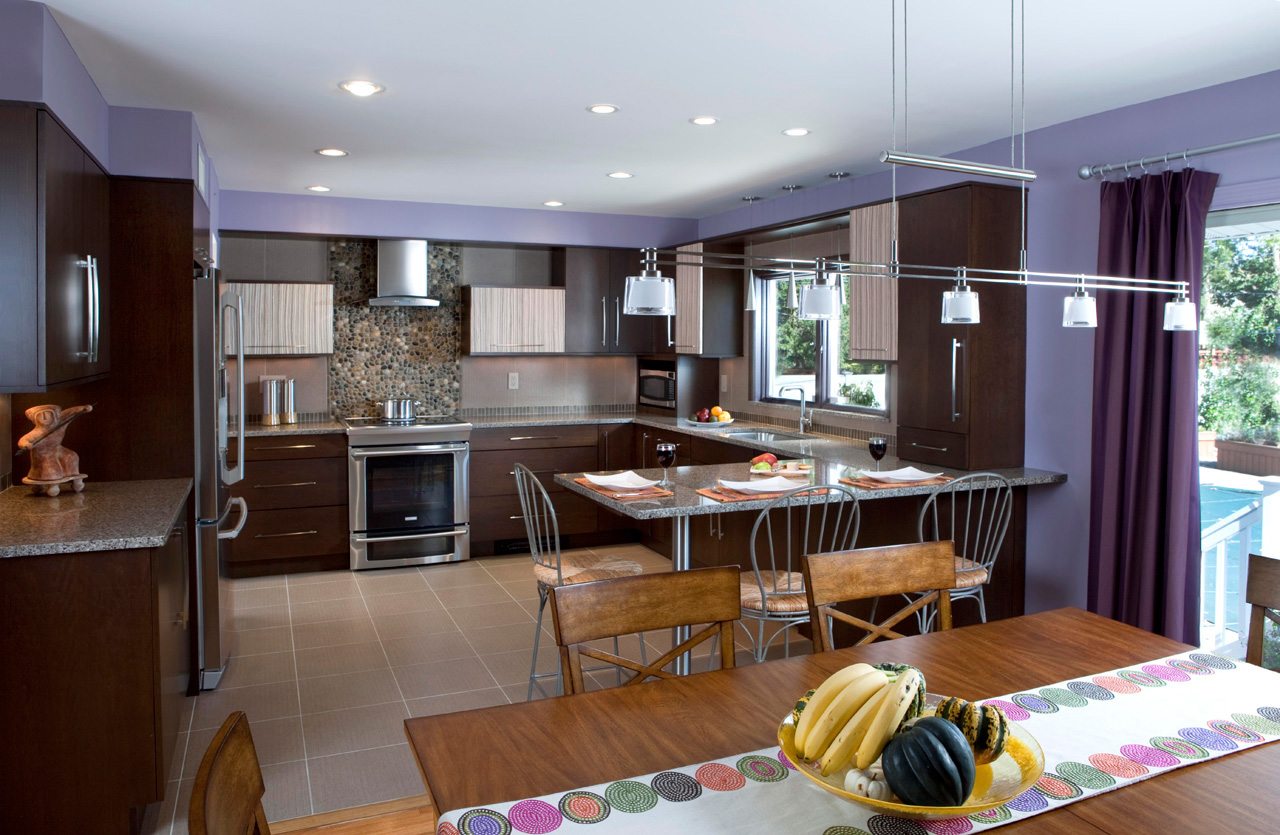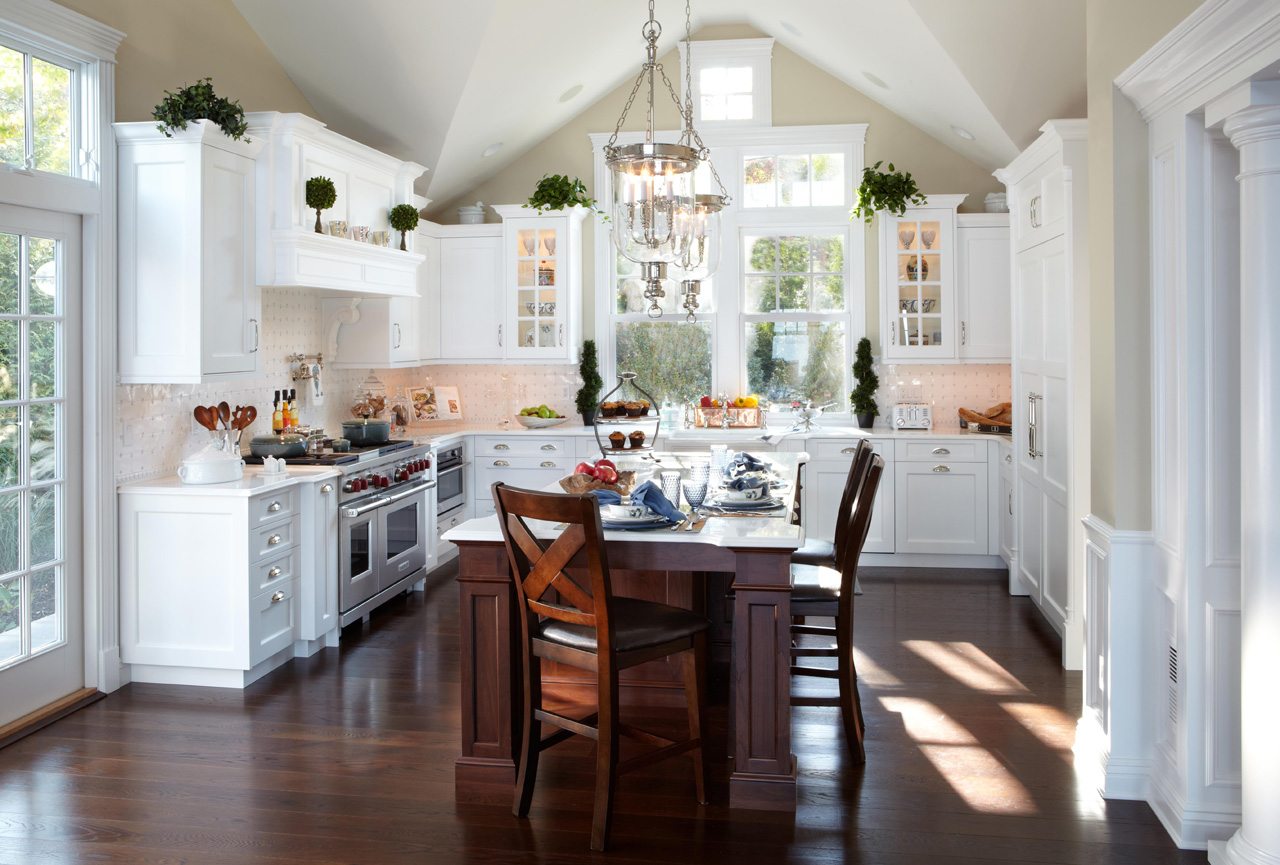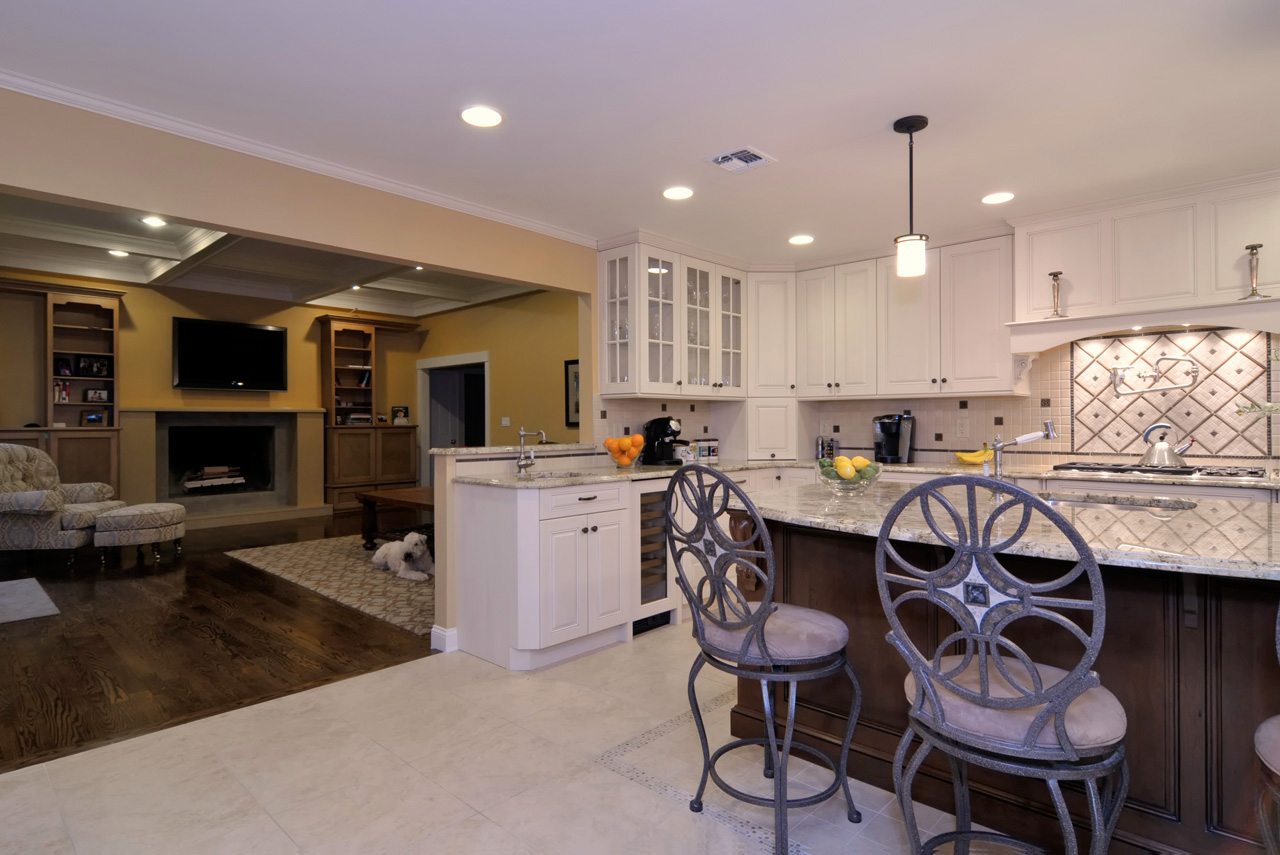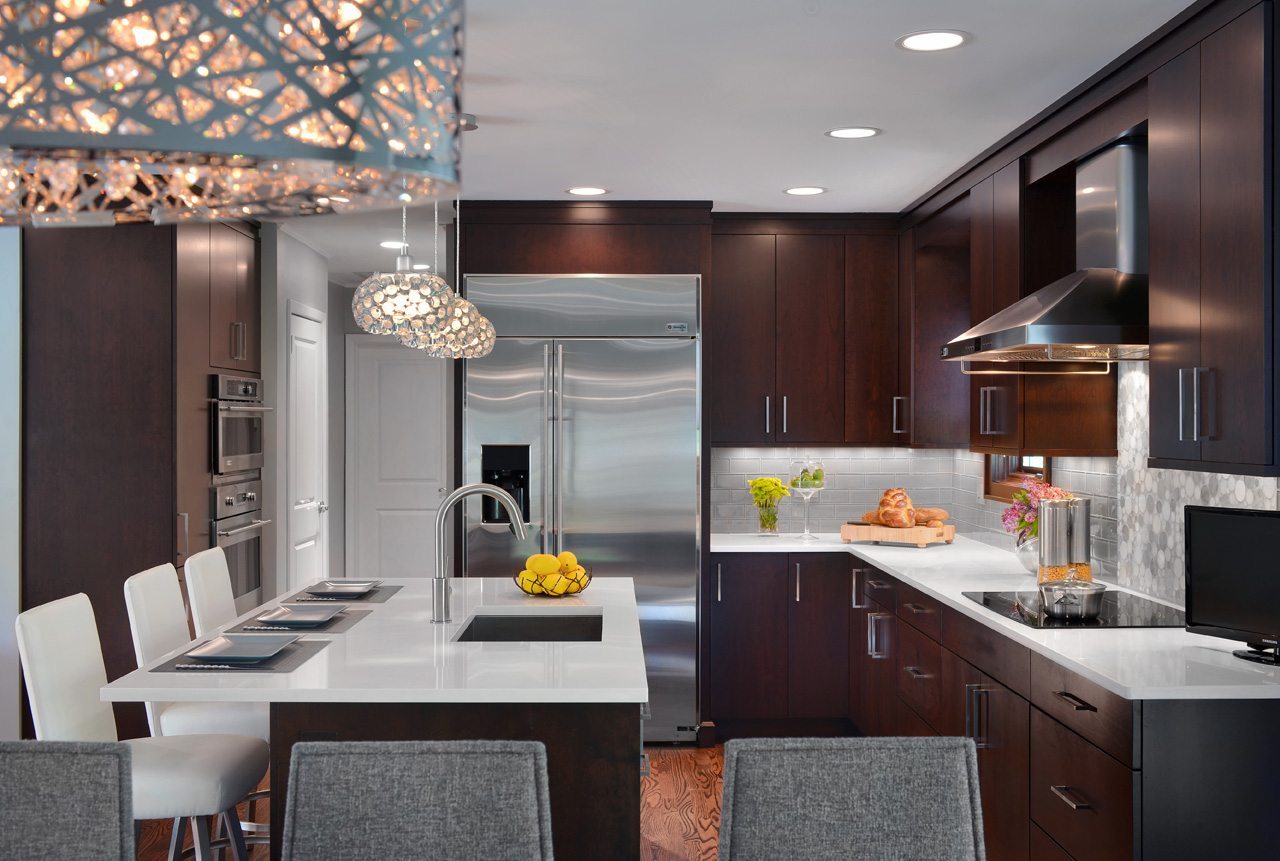 Are you Ready to Get Started Yet?
Call 516.746.3435 or email us with any questions you have. We are happy to help.