For over 100 years, La Cornue has become a leader in the design of handcrafted French ranges. The style and elegance of these cooking ranges has become a distinctive focal point for kitchens in America bringing the French culinary experience to our clients' homes. La Cornue  recently expanded their design options with the introduction of these new styles.
CornuFé Range Oven
La Cornue's CornuFé Series offers timeless style and high culinary standards for those who do not need the size and customizations of the Château Series. You can choose from 12 color finishes and three trims, with rangetops that have five gas burners.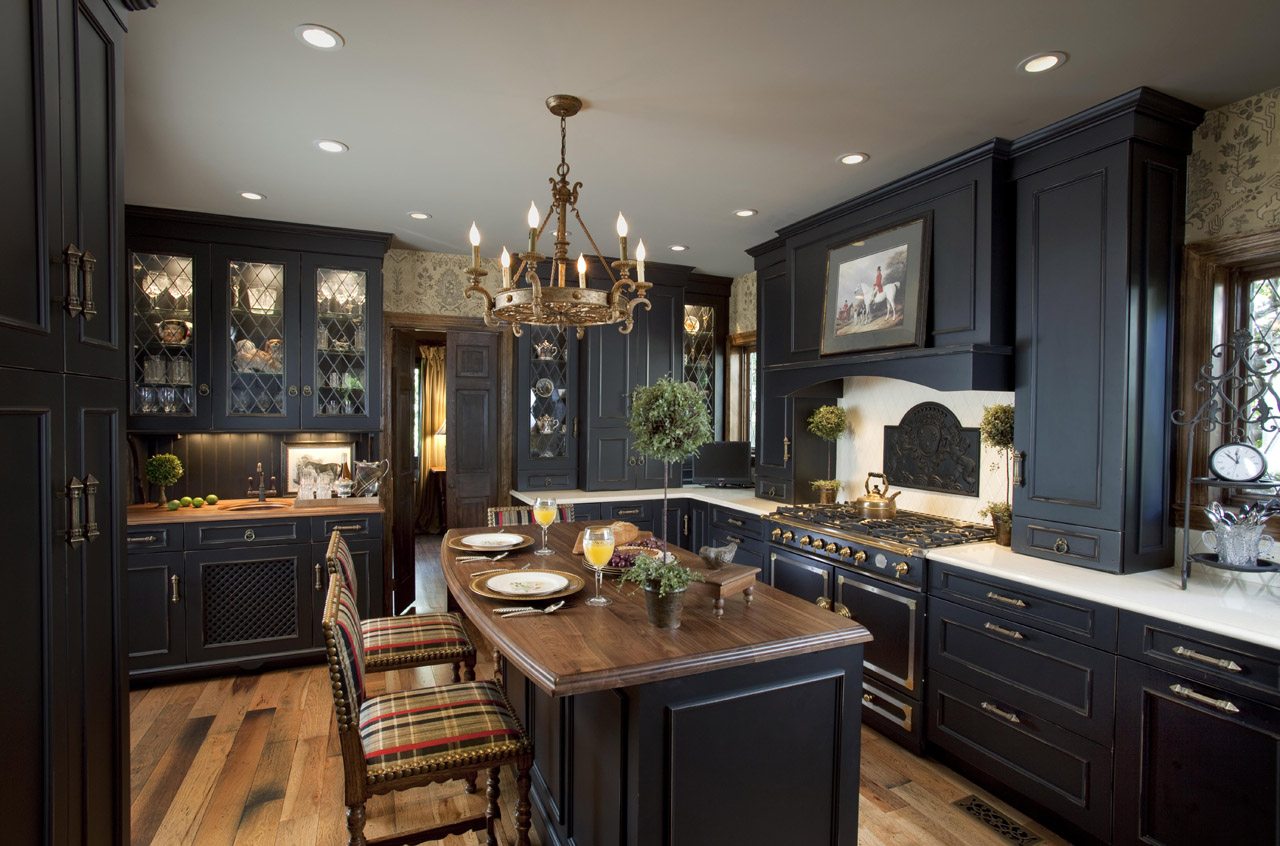 Introducting the Flamberge Rôtisserie
The Flamberge Rotisserie is a wall-mounted gas rôtisserie designed for residential kitchens. Its concave rear wall is constructed in solid cast iron. It is heated by a powerful gas burner set beneath three motorized spits. Synthetic wicks pull the heat up through the vaulted back of the unit, which allows radiant heat to cook foods as they slowly rotate on a spit over the flame. A porcelain drip tray is included as well as two straight metal spits and a fish basket. This beautiful 30″ square unit can be placed in any kitchen since it doesn't require a flue.
The Flamberge Rotisserie will make a statement in your kitchen while giving you a perfect view of meats, poultry, fish, and vegetables as they are slow roasted.
Oak Butcher Block Cart
If you need extra prep space and storage, you can now get a movable solid oak butcher block cart. The cart comes with a beech top board and includes one drawer and a knife rack. The cart measures 27.6 Wode x 24.2 Deep x 32.7 High (inches). There are eight trim colors available. Choose either a dark walnut stain or standard light oak.